Site Overview
Dive Centres
Site Type:
Scenic reef, with seagrass and possibility to see Dugongs
Depth:

Top: 5M

Median: 12M

Bottom: 18M

Location:
Off the western end of the south-western shore of Dimipac Island – north of Calauit Island
Dimipac Island's western end offers relaxed diving on a sandy slope where you may encounter turtles, leaf scorpionfish and there's always the possibility of a dugong in the meadow of sea grass at the bottom of the sandy slope.
The diving off Dimipac Island is relaxed. The terrain slopes from about 5m gently down to the seagrass meadows at about 18m. The water is warm, clear and there's very little current.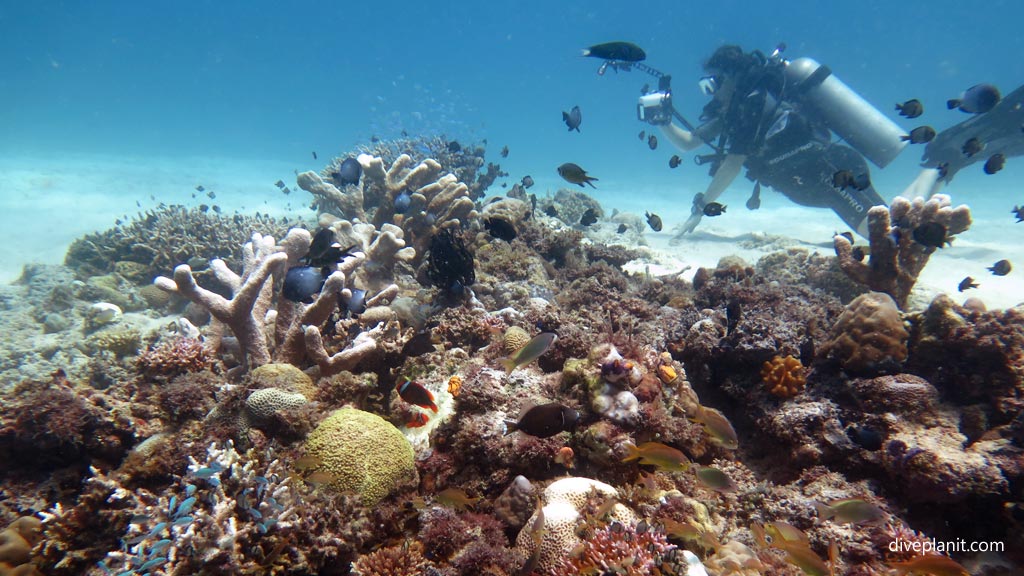 A turtle is enjoying a quiet dive too.
There are leaf scorpionfish hiding amongst the corals.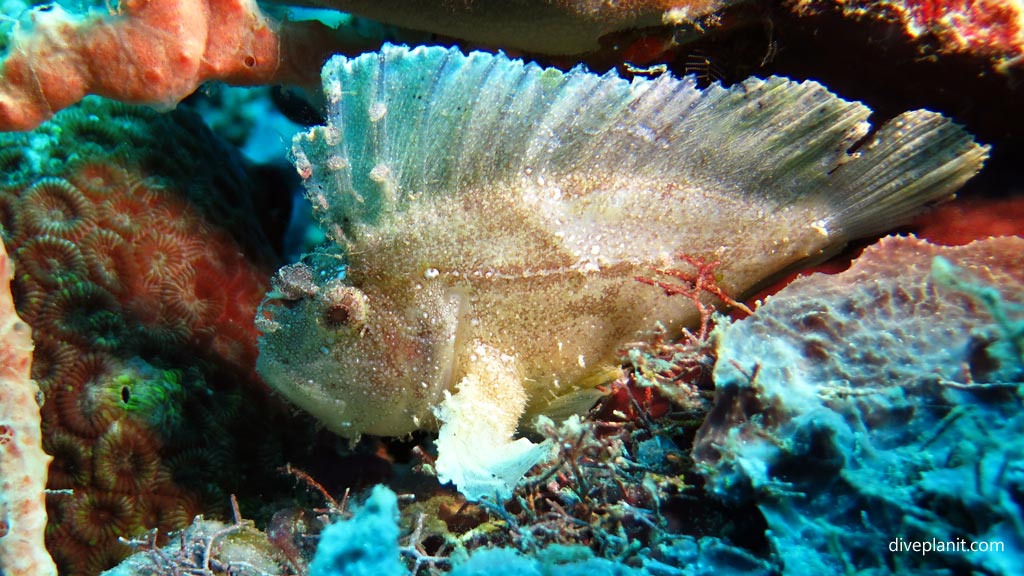 As well as worms,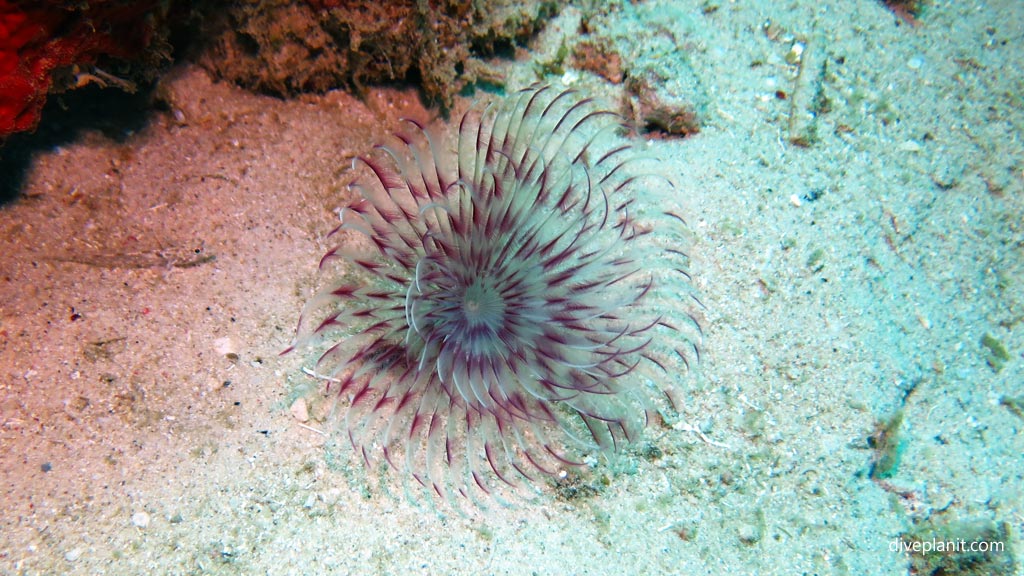 So many coral shrimps, they hang around in pairs.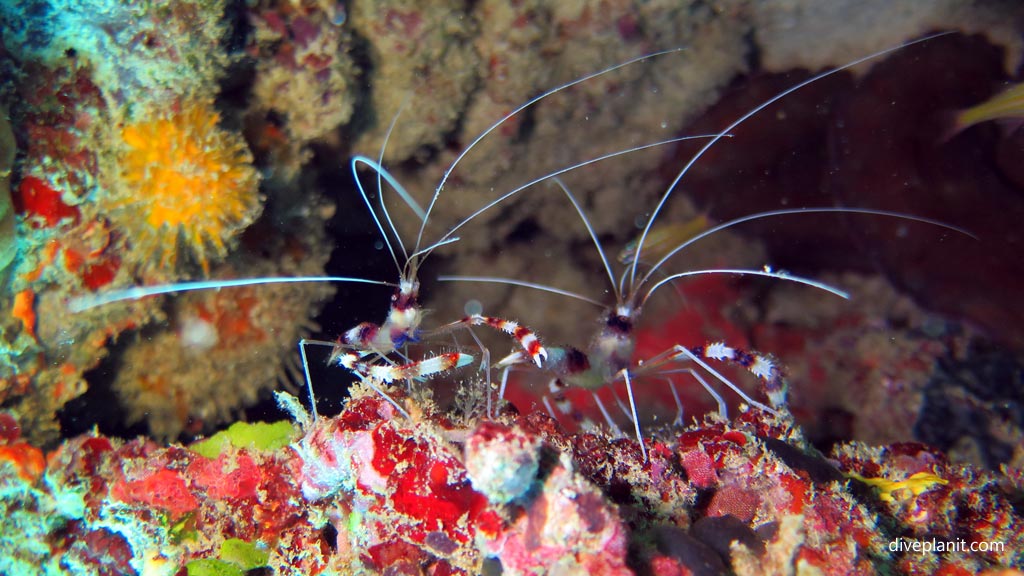 Spotted boxfish, and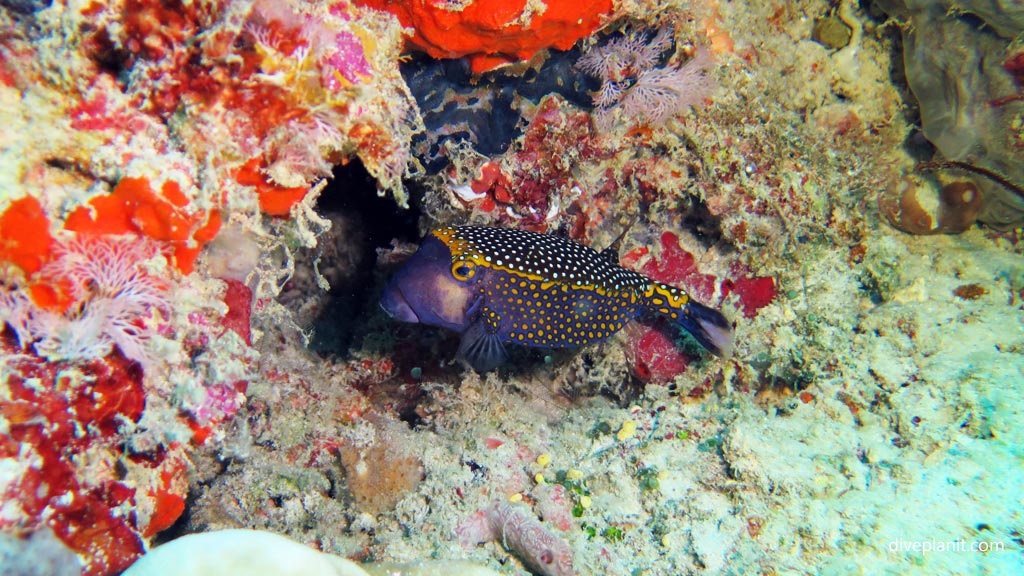 Spotfin lionfish.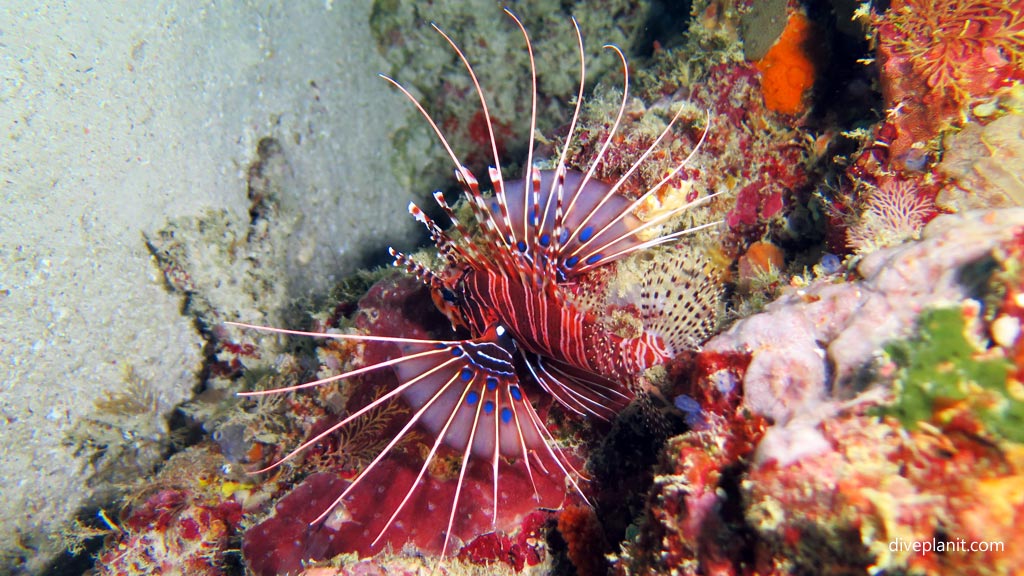 The so called Electric Clam shares some of his electricity with us – apparently – it's just a reflection of our lights back to us.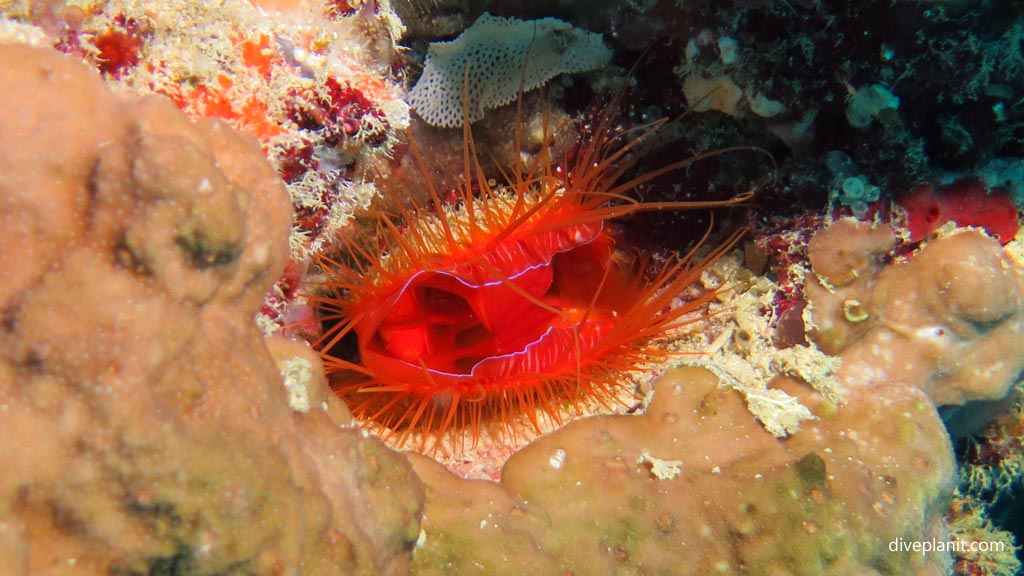 A Peppermint Seastar shines in the sun.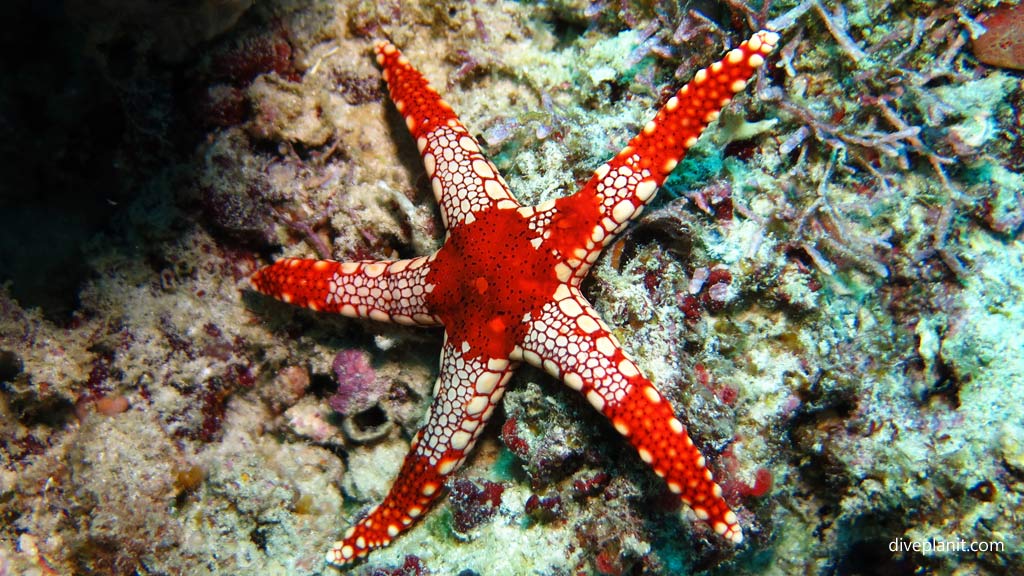 And the small fish play safely in the proximity of their coral home.