Site Overview
Description
Dive Centres
Site Type:
Sea mount with megafauna
Depth:

Top: 5M

Median: 22M

Bottom: 30M

Location:
North of Gili Lawa
Crystal Rock, just 300m from Castle Rock, has a tip which is exposed at low tide. Like Castle Rock, Crystal Rock can be subject to strong currents which attract big marine life, like grey reef sharks, white tip reef sharks and giant trevallies. But this is why we like diving Komodo! (Note: named for its usually crystal clear water).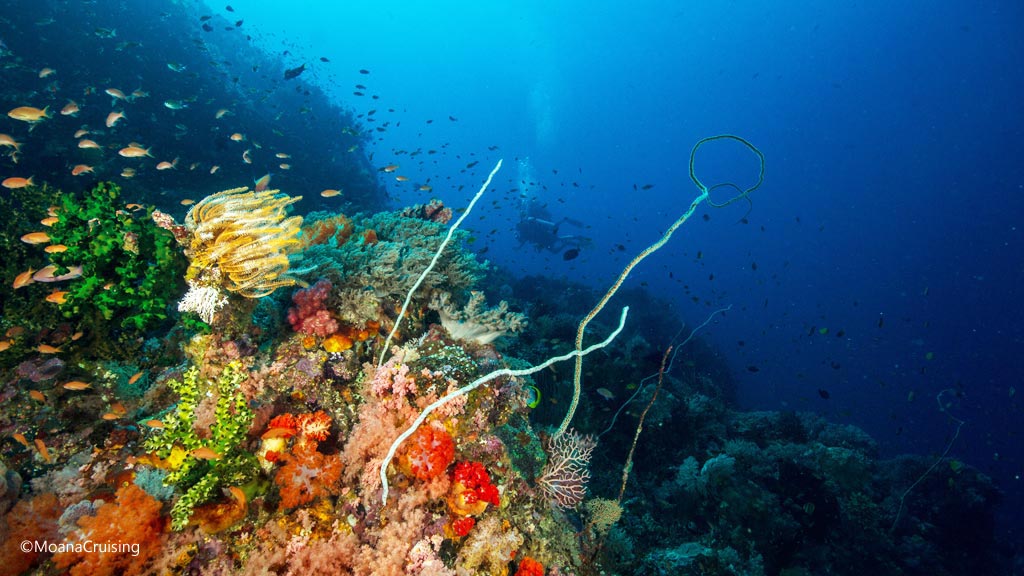 When diving in strong currents, divers usually use a reef hook and face themselves up-current. Now it's often just a matter of "wait and see".
Even in current, there is shelter to be found in the lee of the rock.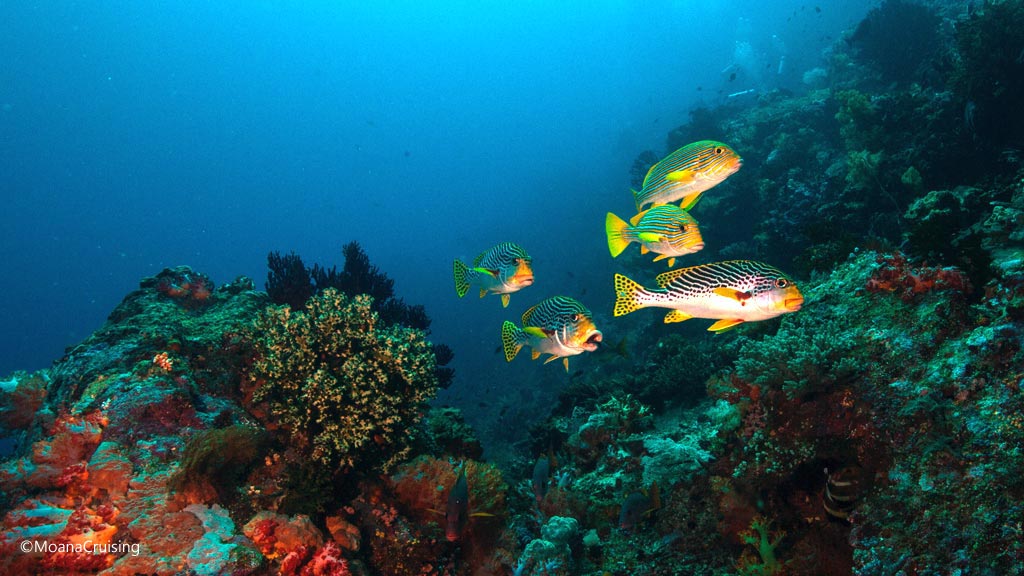 When diving with no current, you can explore the saddle connecting the main rock to a big pinnacle covered by fan corals.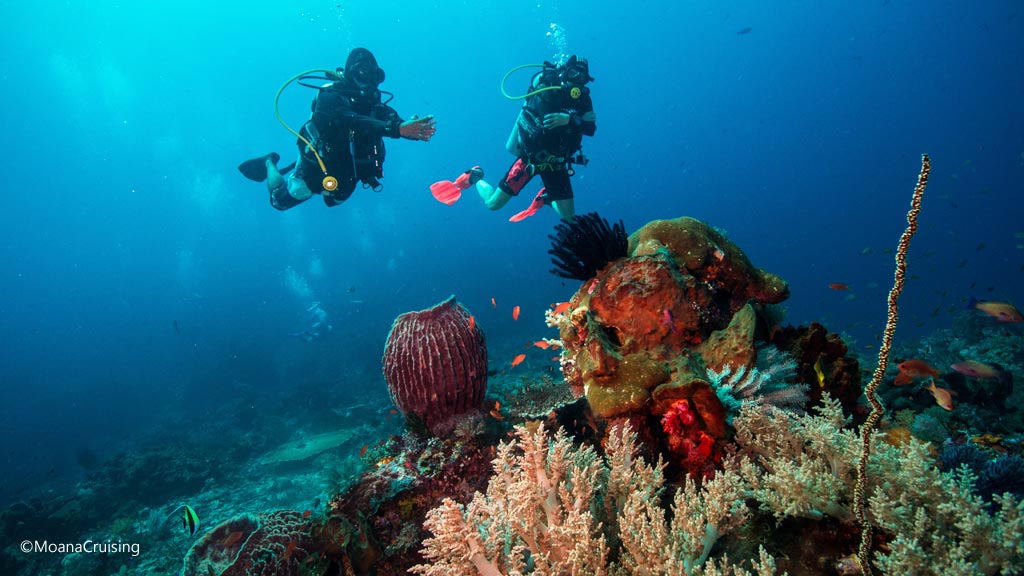 From there you can dive down to 27-30m to look for pygmy sea horses on the fan corals.
The dive continues back up the main pinnacle and there's still plenty to see on the way back up.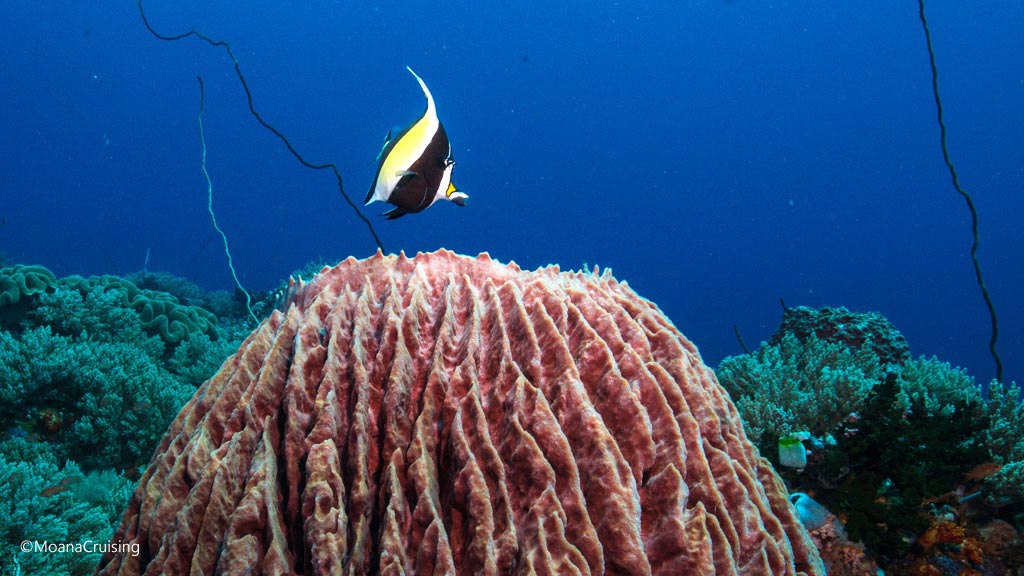 Images courtesy of Moana Cruising.