Site Type:
Coral Garden
Depth:

Top: 12M

Median: 14M

Location:
Near Kepayang Island
Cepor Cepor (rocks) lies in a sheltered channel between two granite islands, one being Kepayang Island. Typical of what you might expect from a boulderous site – lots of, in this case longspine, sea urchins – so be careful with hands and knees. Still, there is quite a variety of stuff to see including a couple of quirky critters.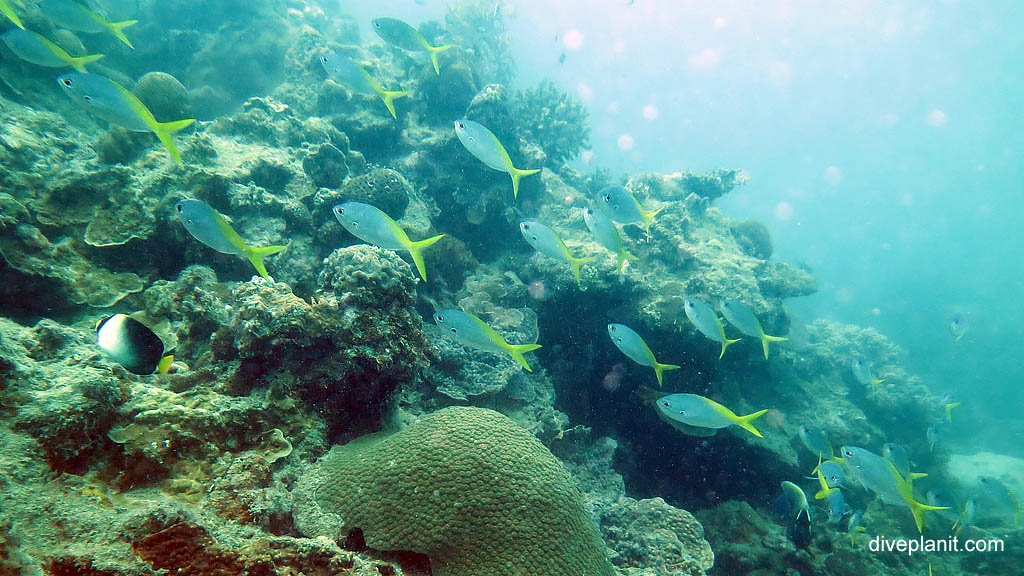 Very pretty coral gardens curve around the shoreline of the island and it's very easy to navigate from one bommie to the next.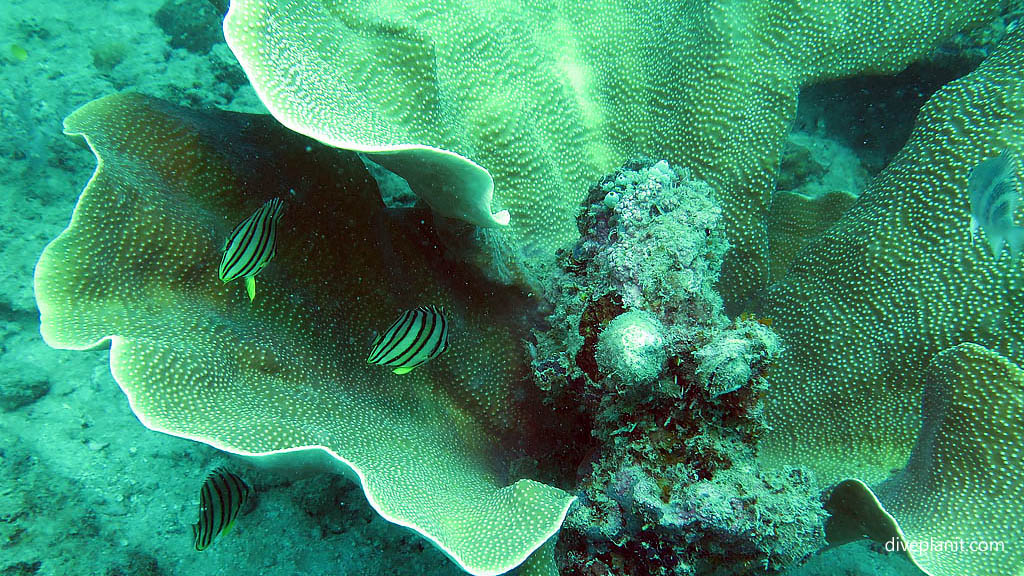 Lots of different types of coral here, plates, lettuce, stag horn and brain coral.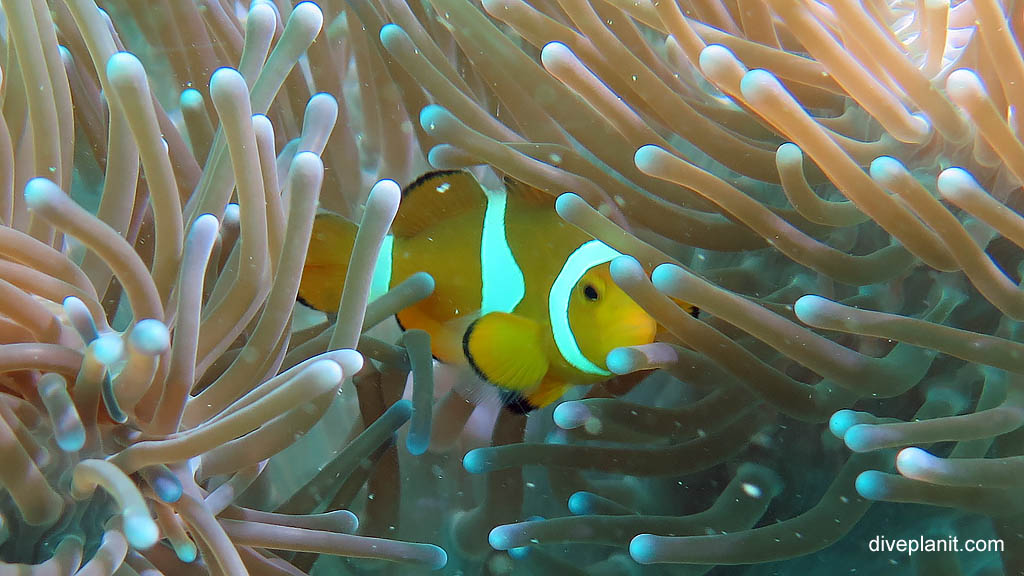 There's also a great variety of fish including damsels, angels, wrasse and plenty of anemones with families of anemone fish guarding them.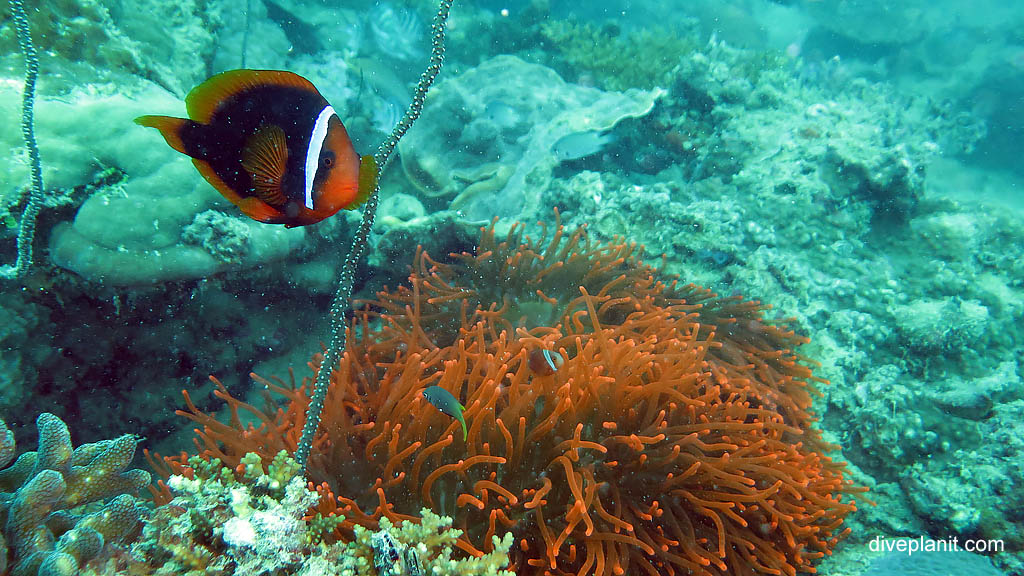 I fact, I saw the biggest anemone fish I've ever seen here, fiercely guarding a bright orange, heart-shaped anemone.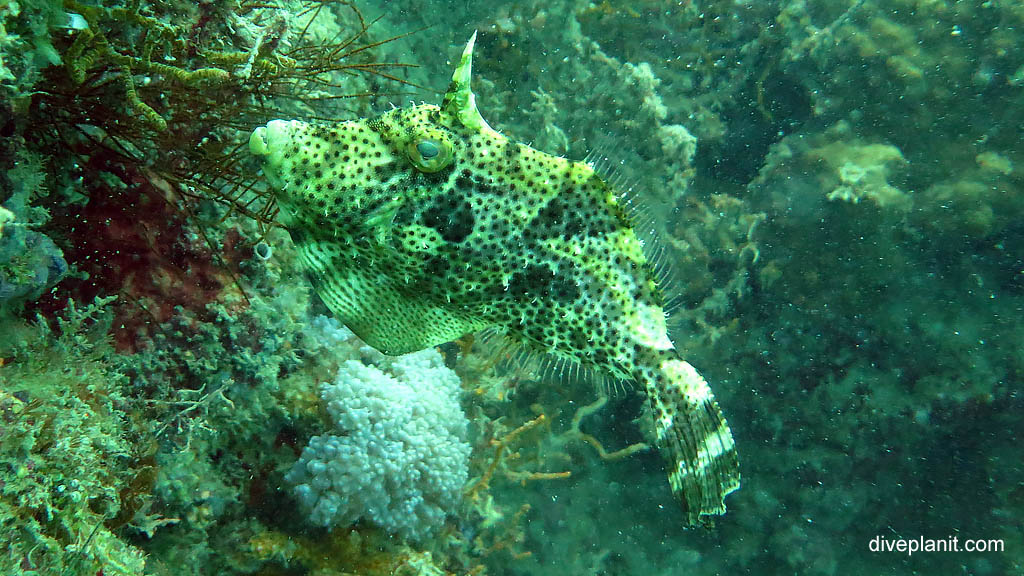 Towards the end of the dive I came across an odd pair of filefish – which looked like a strapweed and a leafy?.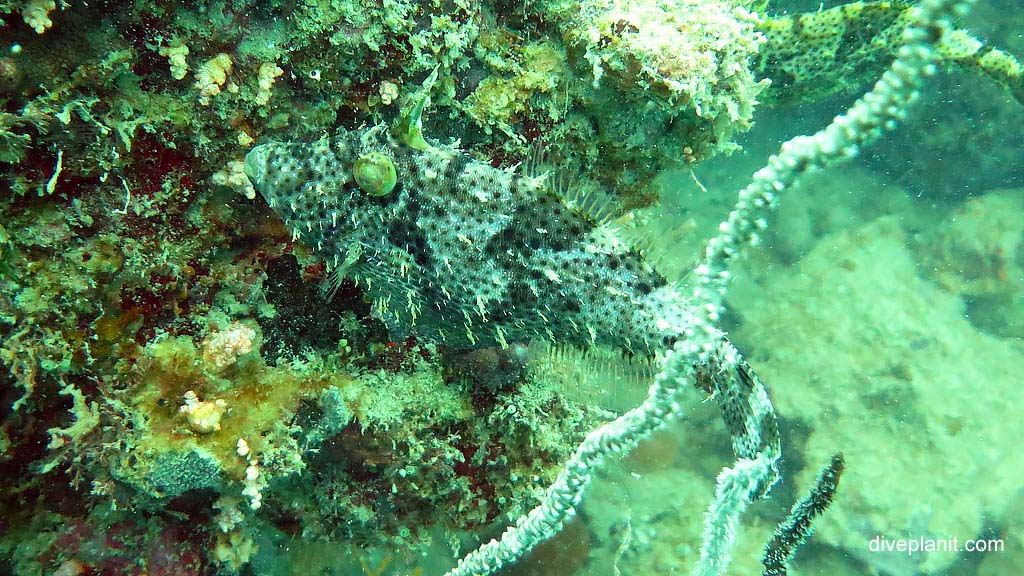 And plenty more.