Site Overview
Dive Centres
Site Type:
Boulderous with swim throughs and plenty of fish
Depth:

Top: 5M

Median: 25M

Bottom: 34M

Location:
Between Similan Islands #7 and #8
On the surface, there are three rounded granite boulders breaking the water – one of which does look like an elephant's head.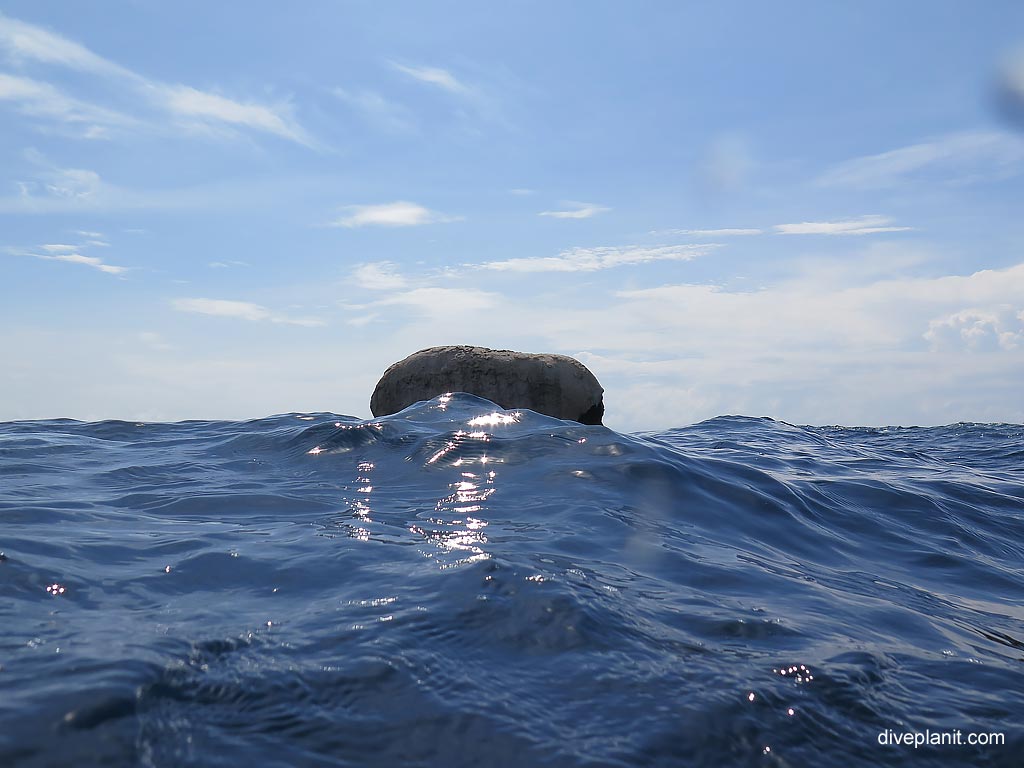 Below, the boulders are actually very angular and arranged untidily on top of each other creating a 'boulderscape' of blue triangular swim-throughs.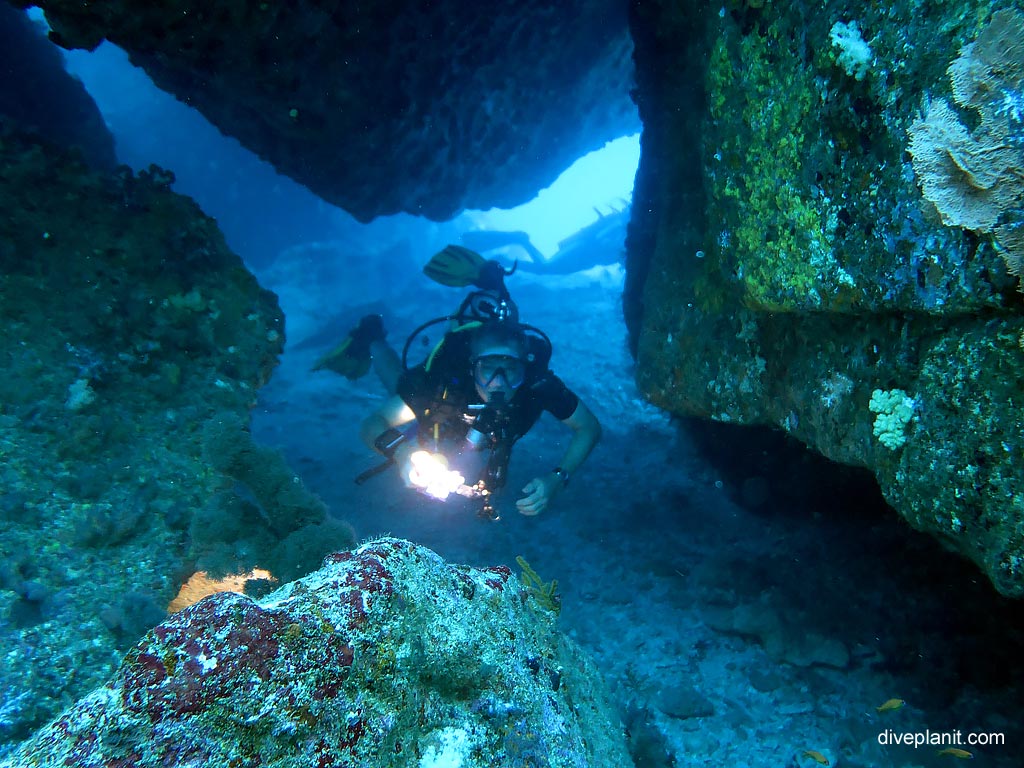 Hiding in the swim throughs are shoals of snapper, triggers, surgeons, wrasse, and goatfish to name just a few. Right on the bottom are the goatfish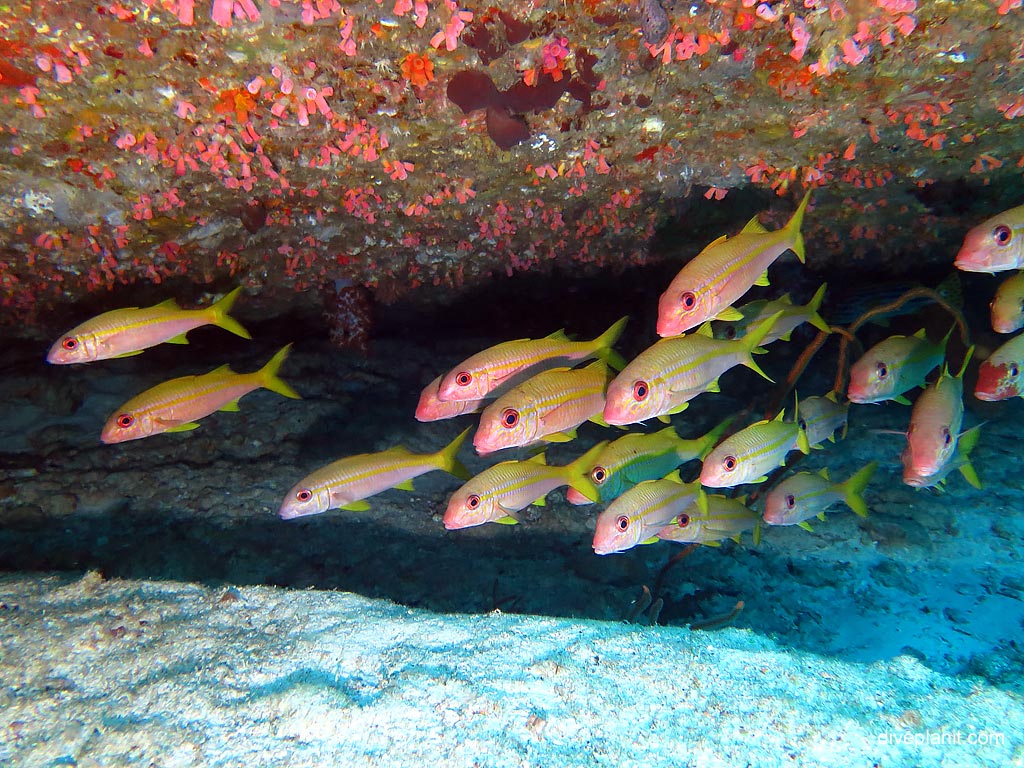 Next level up are the emperors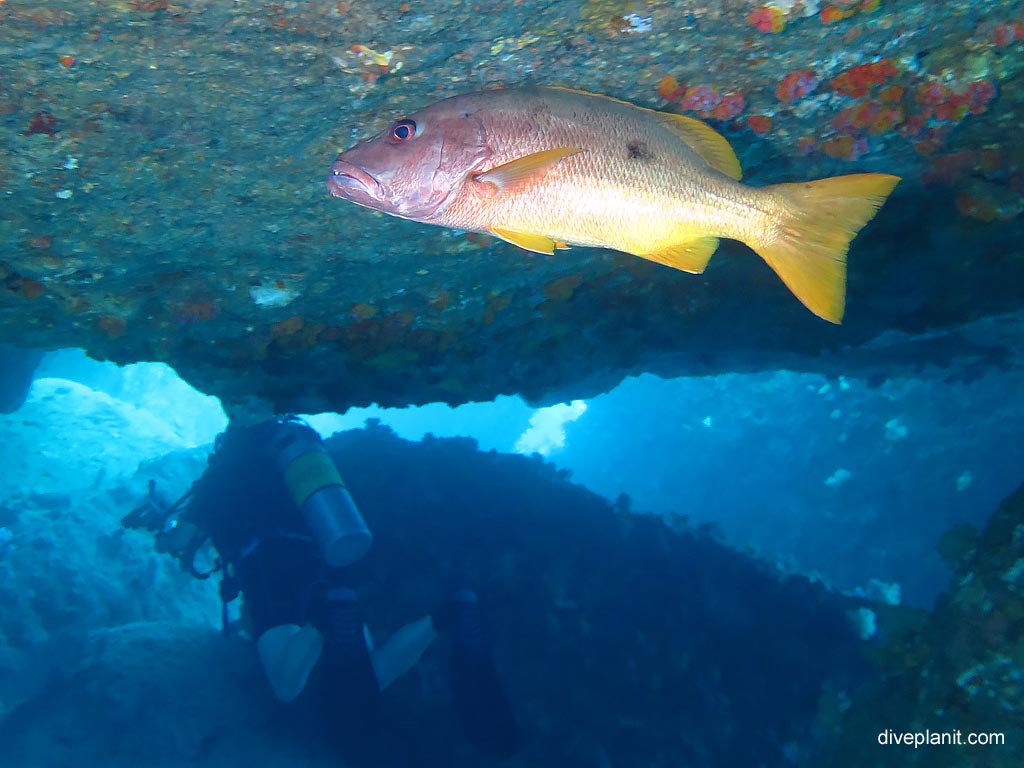 Somewhere out of sight, this camouflaged grouper had wedged itself into a coral bush.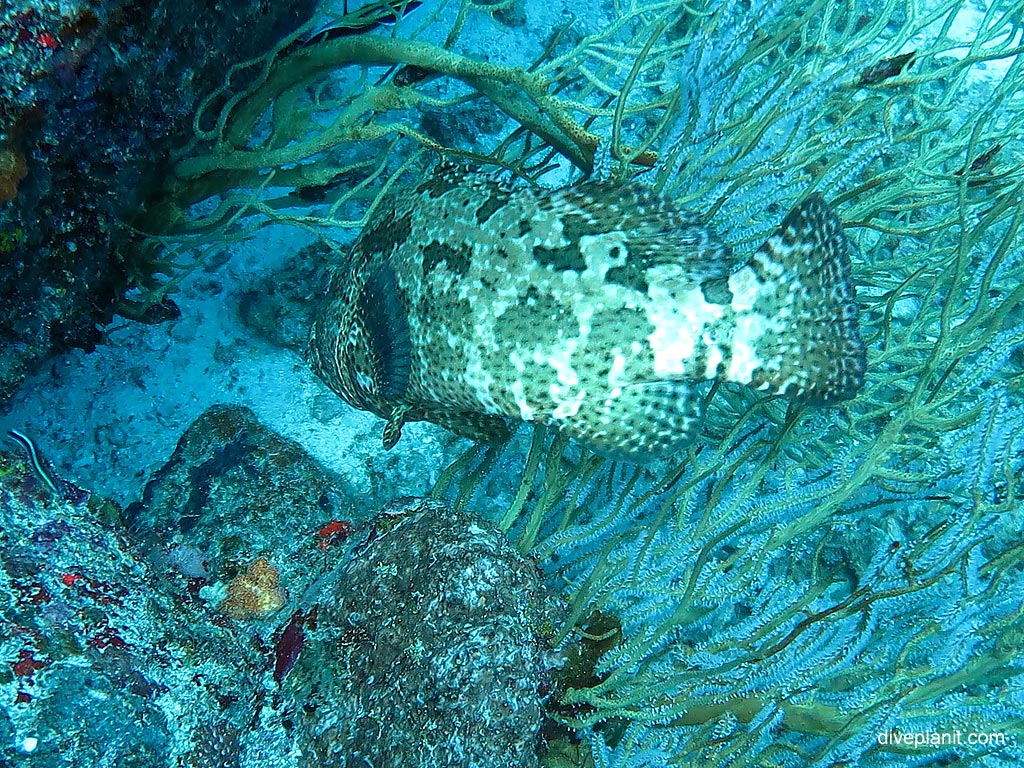 Clown triggers enjoy a good swim through like the rest of us.
There are red tooth triggers too.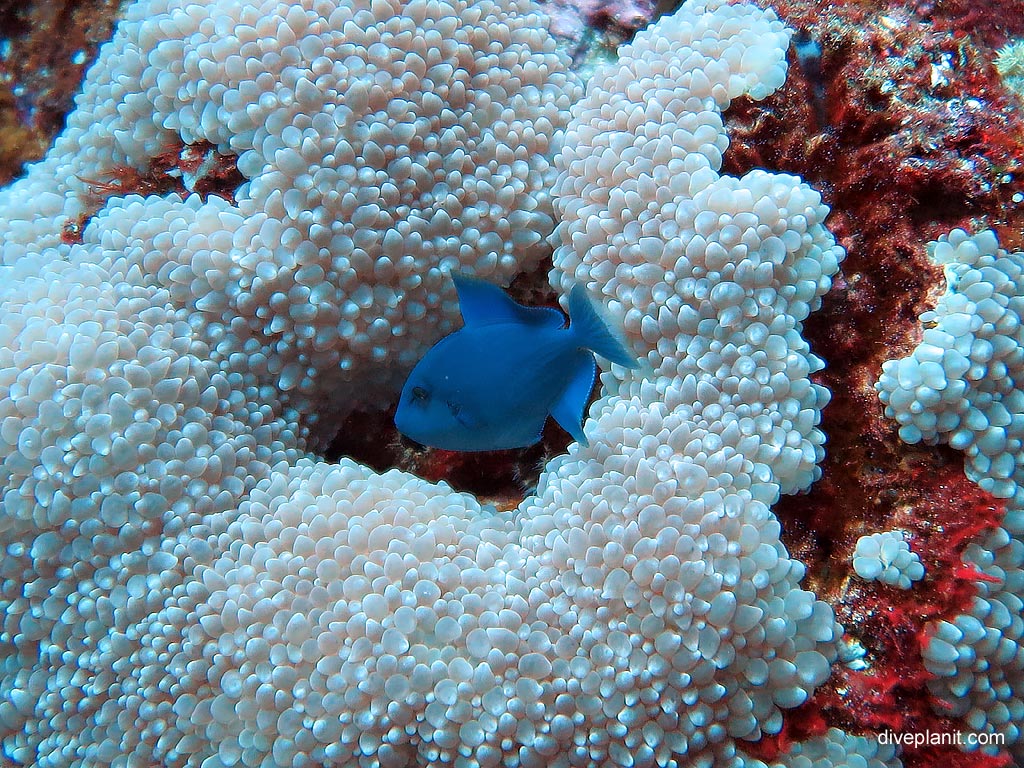 The inevitable white collared butterflyfish,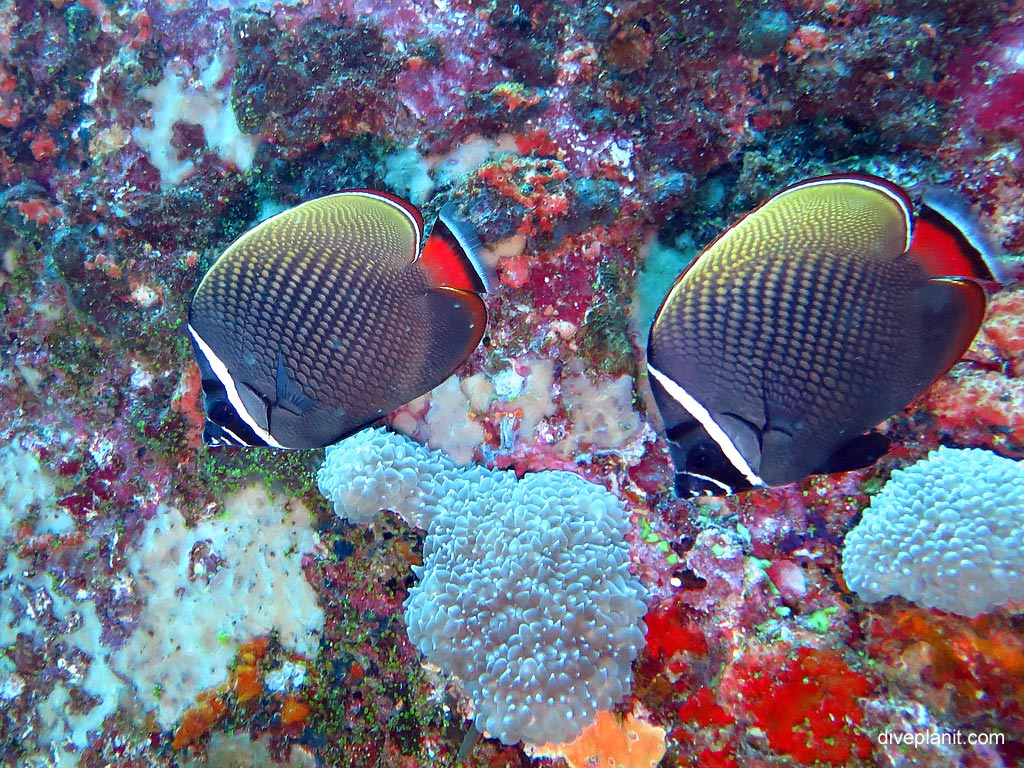 And a young adult yellow boxfish of quite a size.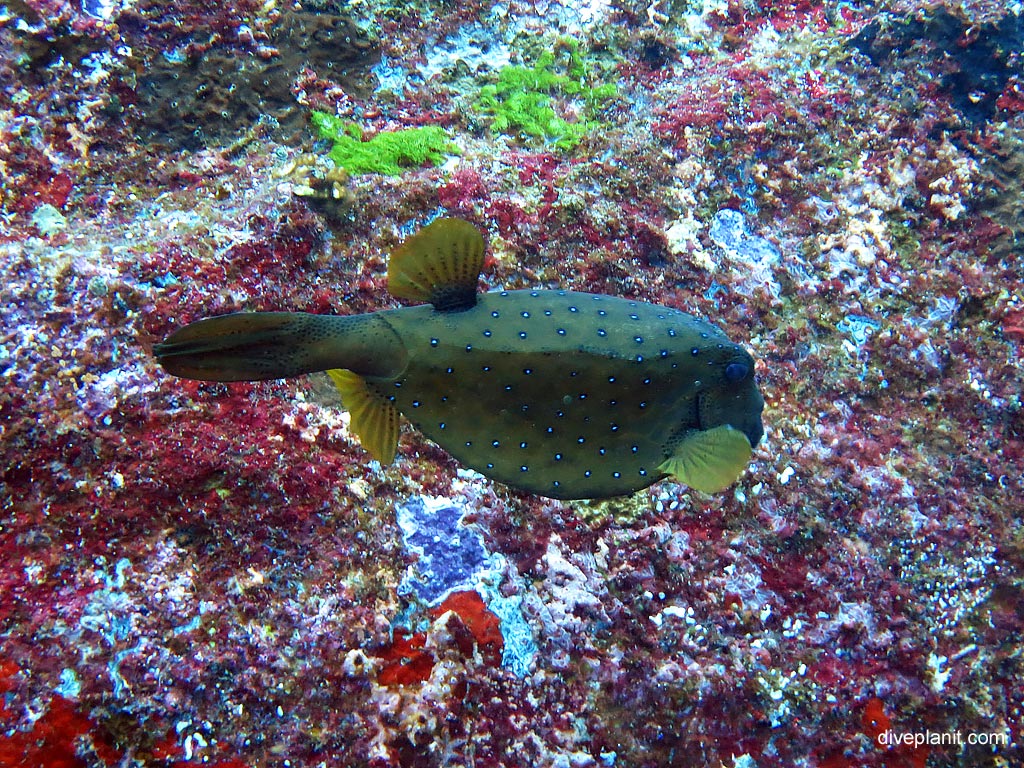 Where there are larger gaps between the rocks where the light can penetrate, there are little clusters of colourful soft corals.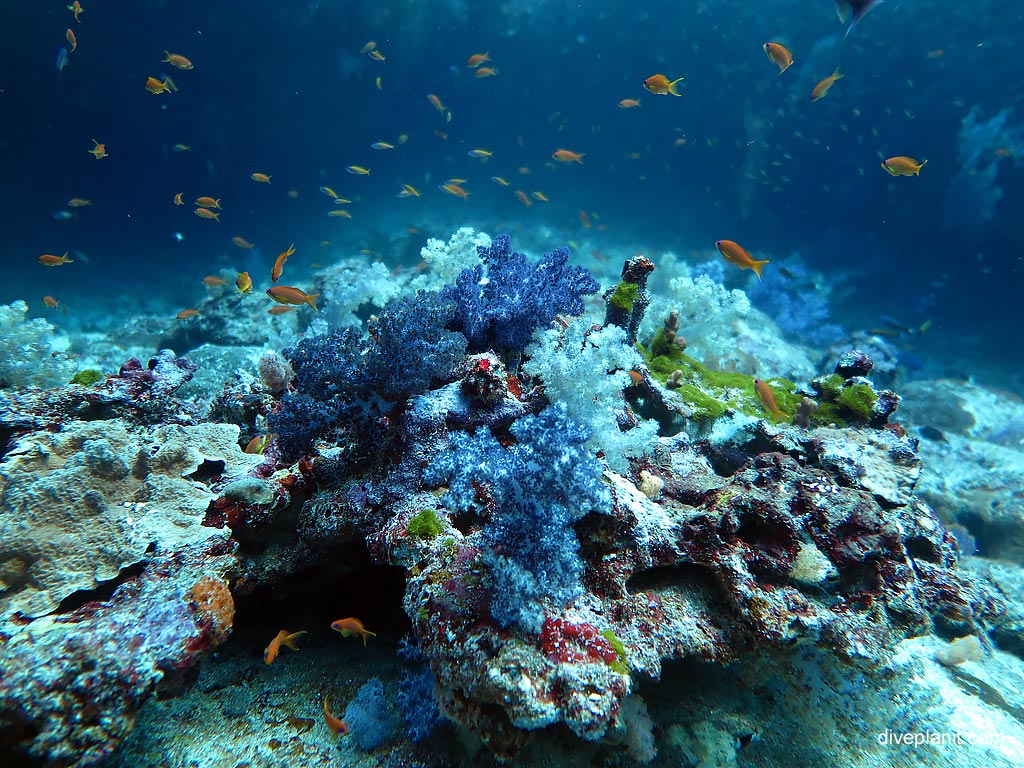 There is a hole in one of the rocks. It makes great a great little porthole for portrait shots. Though it's not exactly a swim-through … unless you're a fish.