Site Type:
Wreck and wall
Depth:

Top: 4M

Median: 8M

Bottom: 50M

Location:
The Wreck of The Sun lies at the North Eastern tip of Ashmore Reef
A treasure wreck, the Sun from 1826 sits on the reef top near a vertical wall. Two huge anchors, two smaller anchors, two cannon and artefacts litter the reef top and coral reef. There is an excellent wall dive adjacent the wreck with good gutters and reef fish. Silver treasure was salvaged from the wreck back in 1891 by Frank Jardine.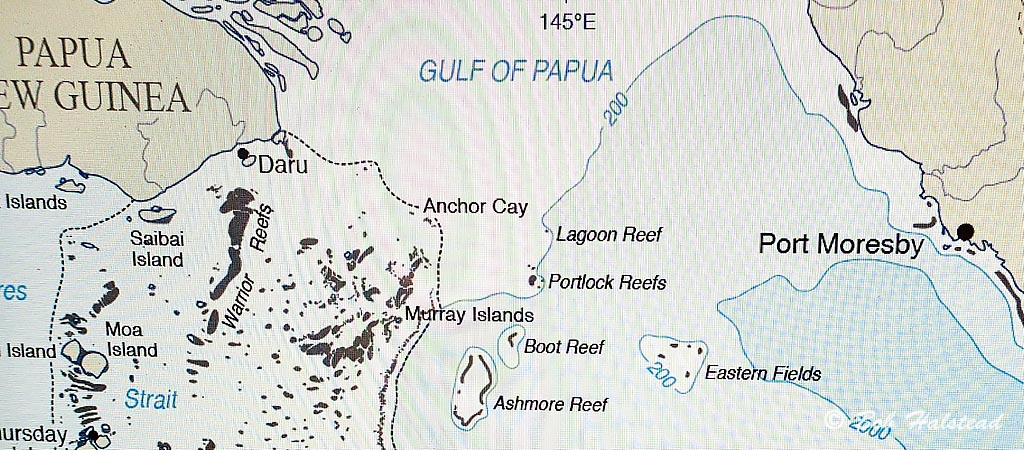 Giant anchors lie on the reef top, after nearly 200 years they are becoming part of the reef.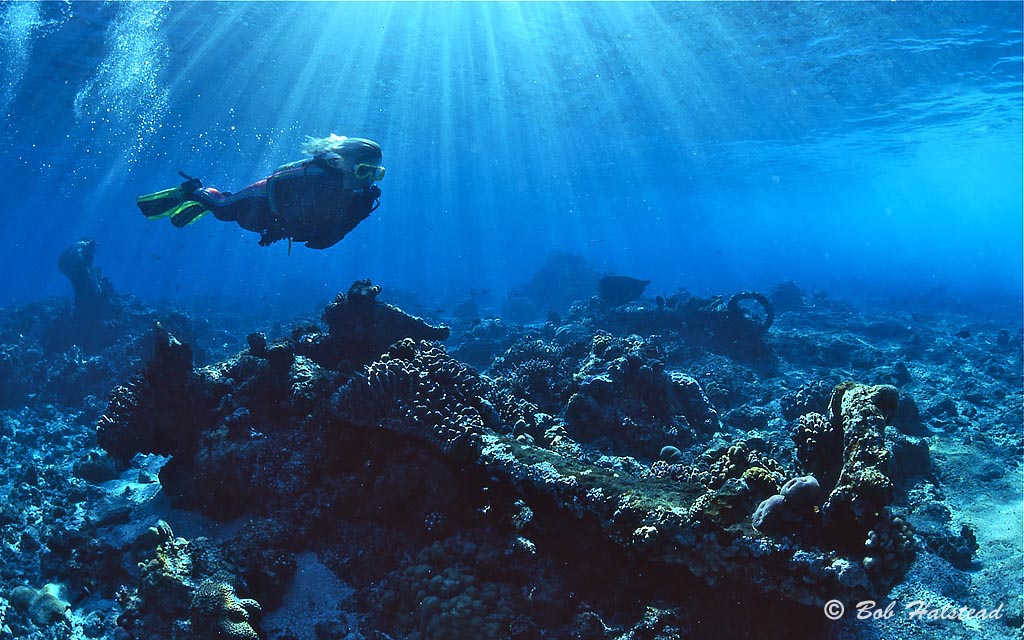 Foam from a breaking wave washes over the wreck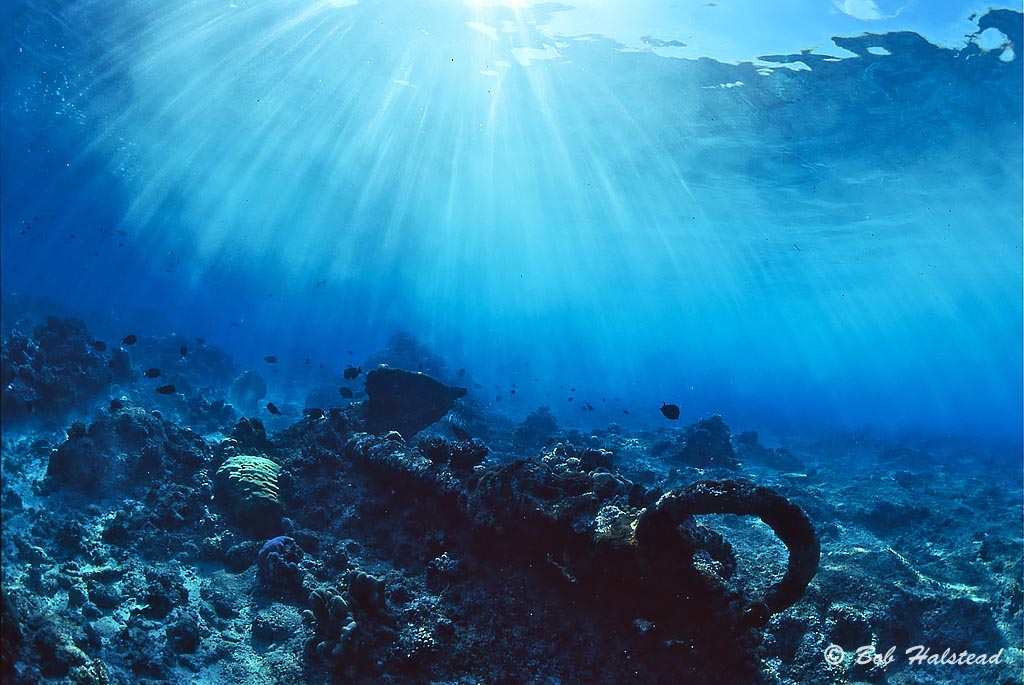 A cannon intact sits on the bottom.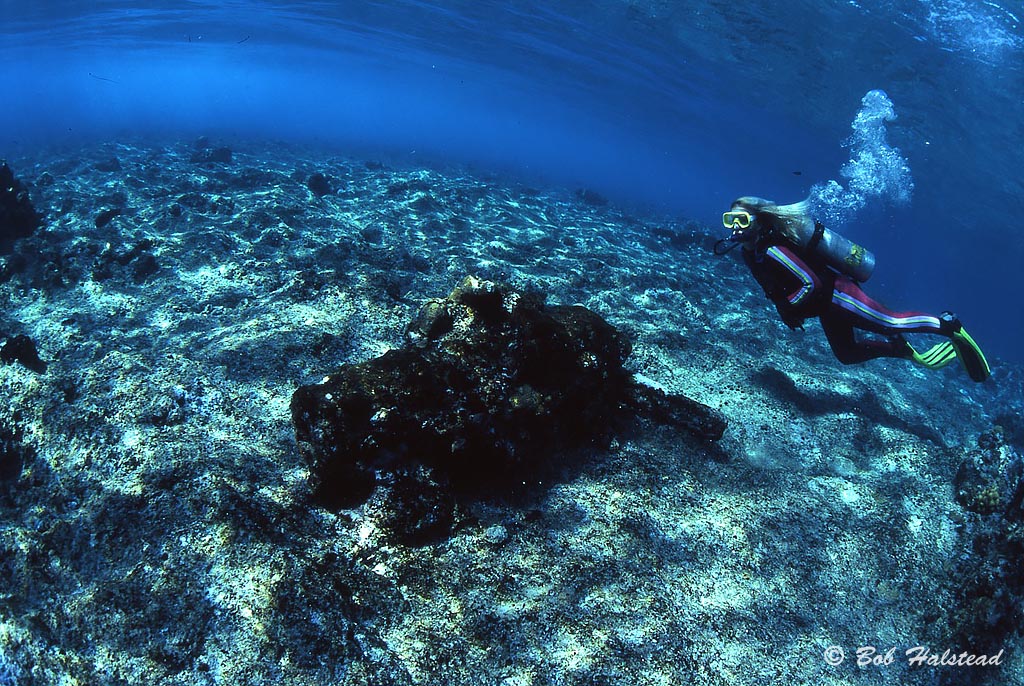 Part of the reef grotto near the wreck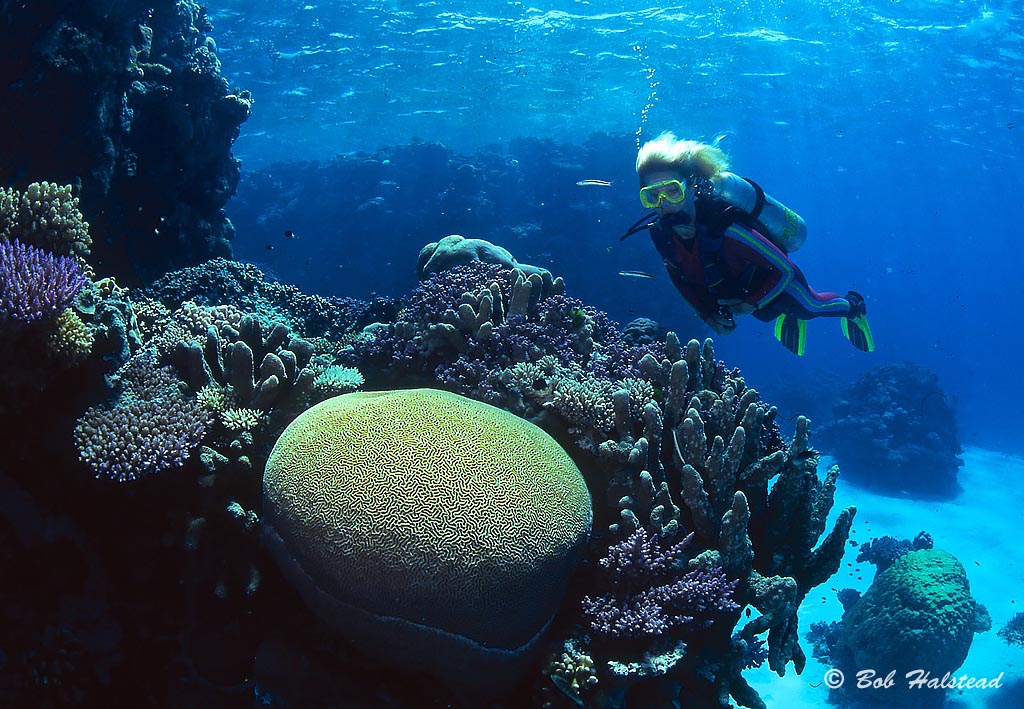 The whole area is rich hard corals all in pristine condition.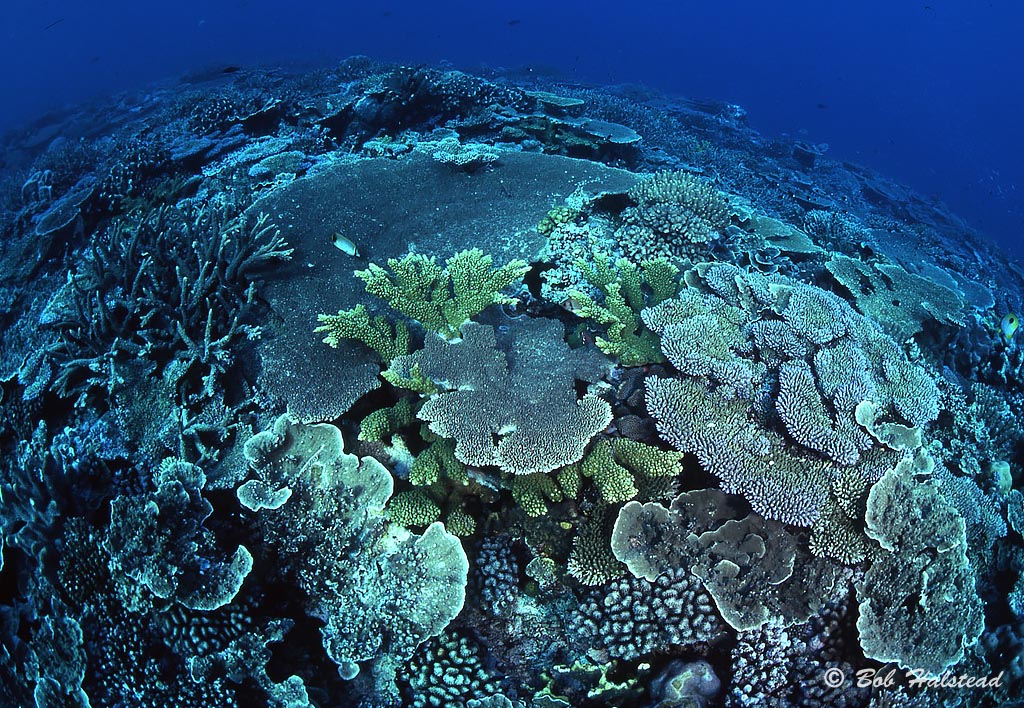 Thanks to Bob Halstead for the photos and description.