Site Overview
Dive Centres
Site Type:
Tall coral bommie
Depth:

Top: 12M

Median: 15M

Bottom: 25M

Location:
5-minute boat ride north of Kuata resort, in the channel between Kuata and Waya Lailai islands.
Pinnacles close to Kuata in Fiji's Yasawa Islands is a pair of steep sided bommies that attracts pelagics. These twin bommies drop down to about 25m, with the top of the tallest bommie sitting at about 12m below the surface. There is plenty to see all the way down, and open water divers need not go below 18m to see the best of it.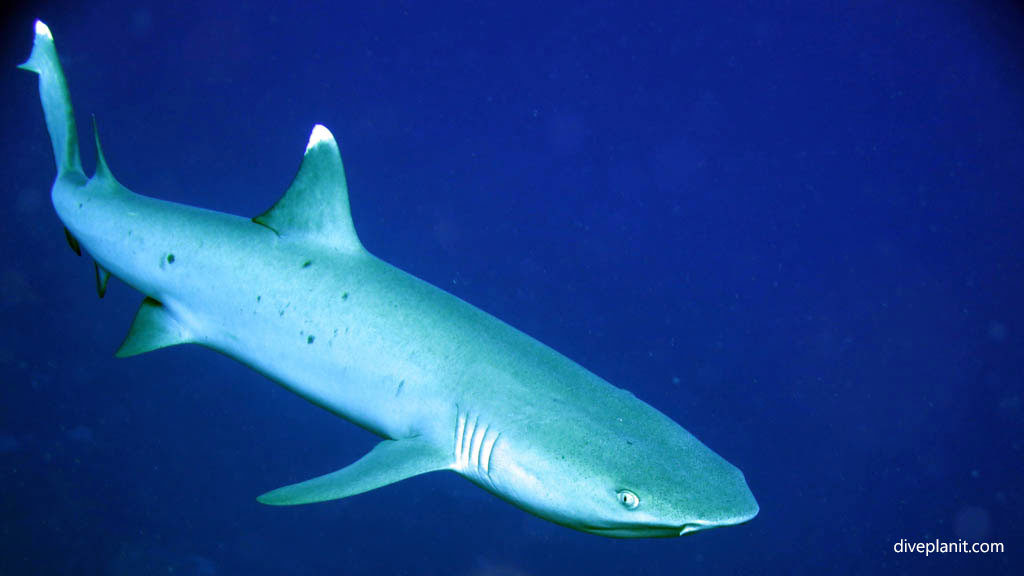 The top of the Pinnacles is a pretty coral garden, teeming with anemone fish, fusiliers, all sorts of wrasse, parrot fish and damsels.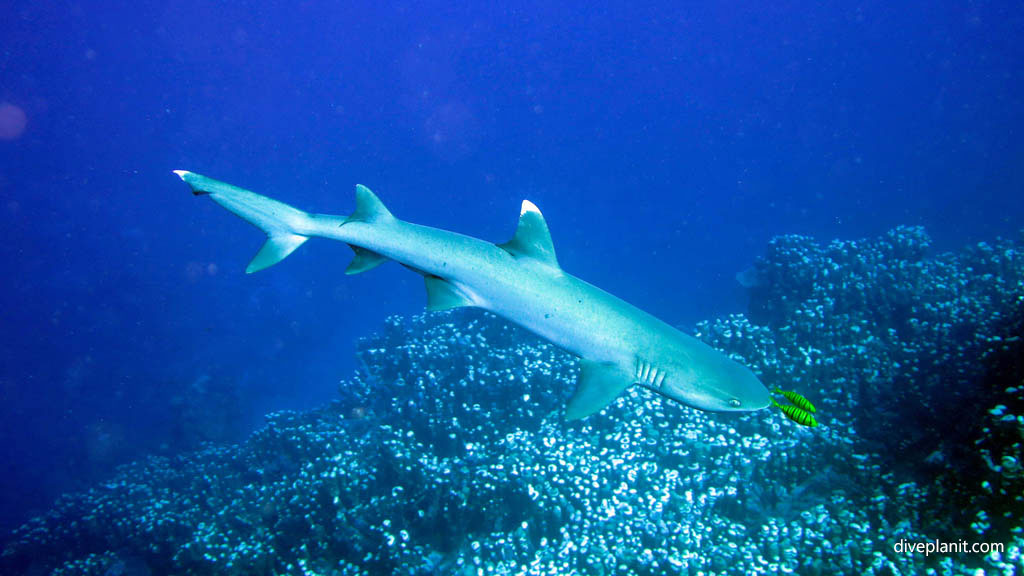 Start at the bottom, or around 20m, and slowly wind your way up and around both pinnacles.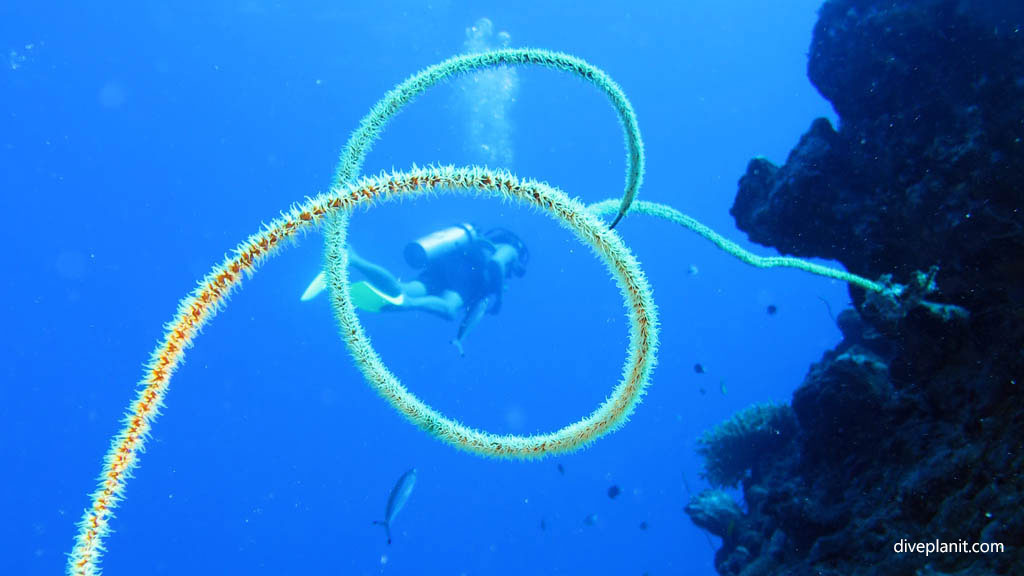 You'll find whip coral, lots of plate coral and branching coral along the way and a grumpy looking brown marbled grouper hiding in the gap between the two bommies.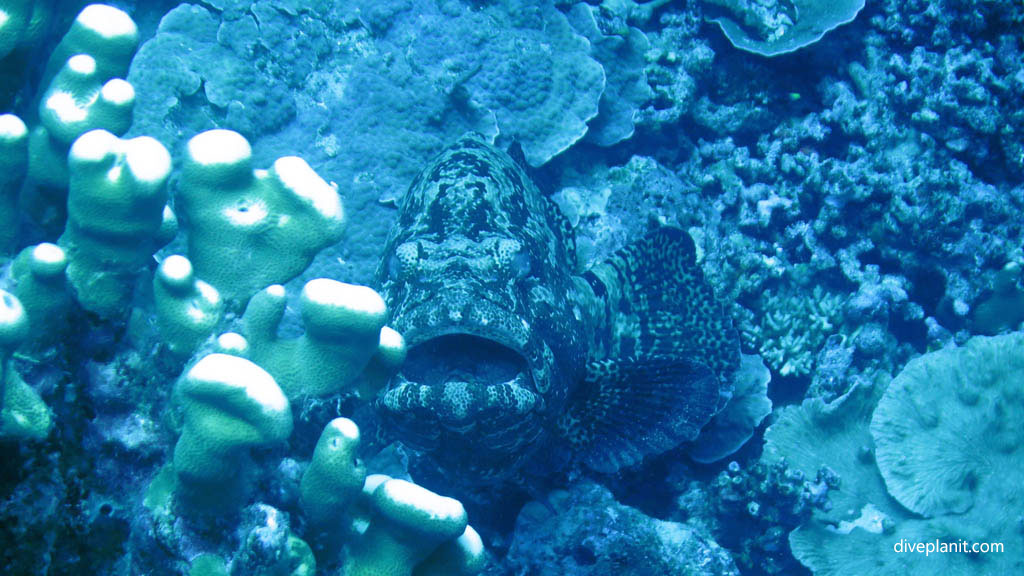 There's also some fleshy coral and staghorn coral around the tips of the Pinnacles.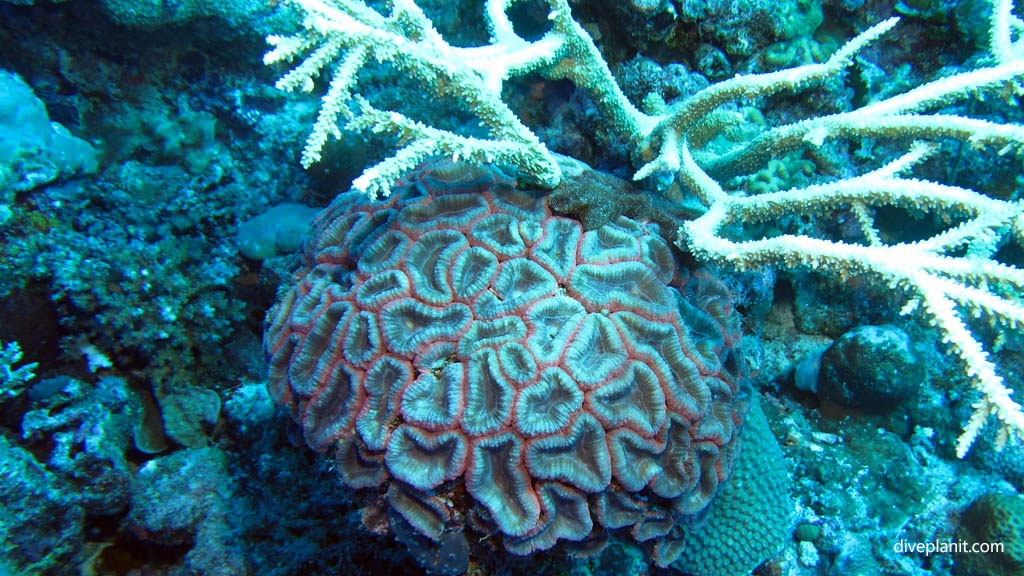 A sweet little white tip shark circled the highest pinnacle with two little yellow striped pilot fish in front of his nose.