Site Overview
Dive Centres
Site Type:
Outer Reef
Depth:

Top: 1M

Median: 5M

Bottom: 9M

Location:
Sudbury Cay is due west of Fitzroy Island, on the northern tip of the Sudbury Reef system of the Great Barrier Reef
Remember how Cays are formed? When the limestone skeletons of coral reefs erode, small particles are carried in moving water, but they are released and deposited if the water stops moving. This gradual buildup of deposited limestone 'sand' forms what is known as a cay, what some might call a desert island.
Obviously at Sudbury Cay the diving takes place on the reefs around the cay – but typically diving a cay is a shallow dive – with the kinds of critters you might see snorkelling, rather than the schools of bigger fish you'd see on a deeper dive.
There are plenty of clownfish – most commonly true clowns.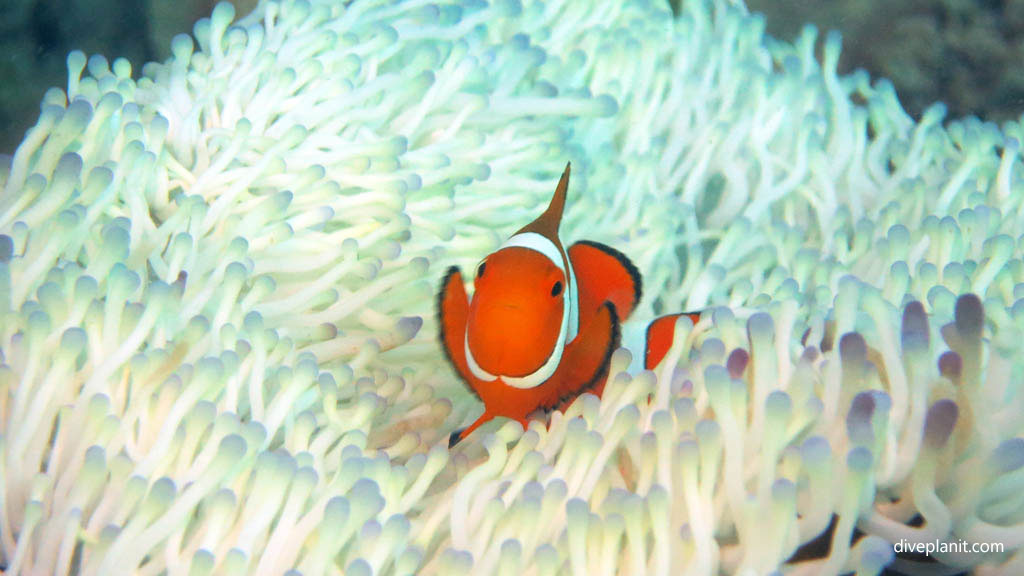 Lots of juveniles hiding amongst the shallows in the branching corals like this sweetlips.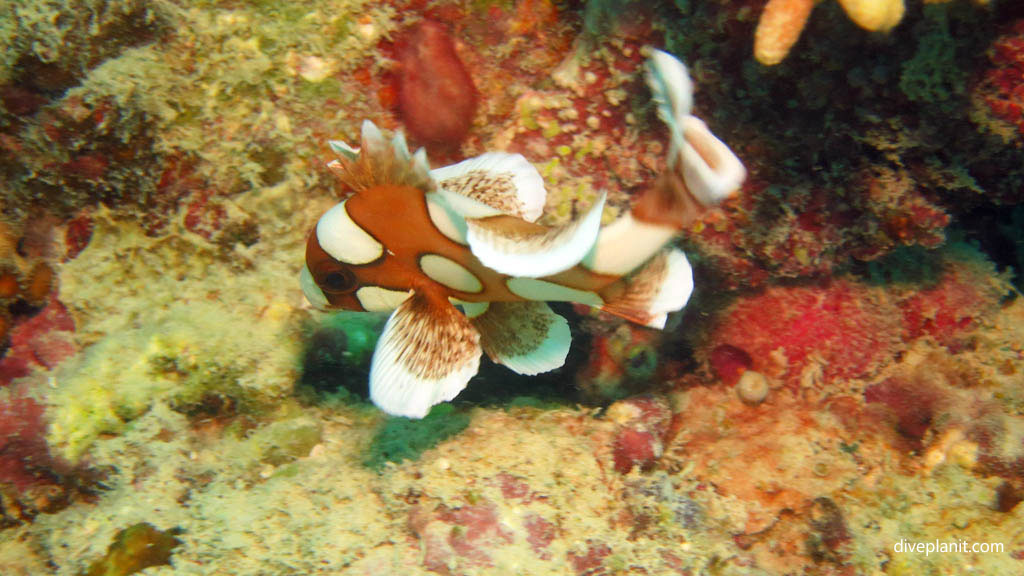 Feather stars are another creature that likes to capture a few rays in the shallows.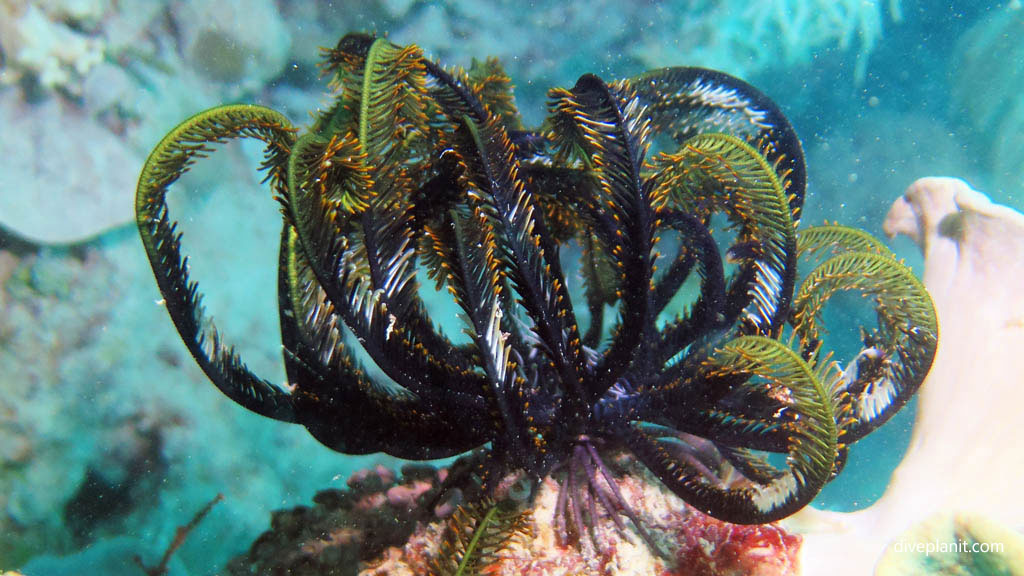 Plenty of weird and wonderful nudis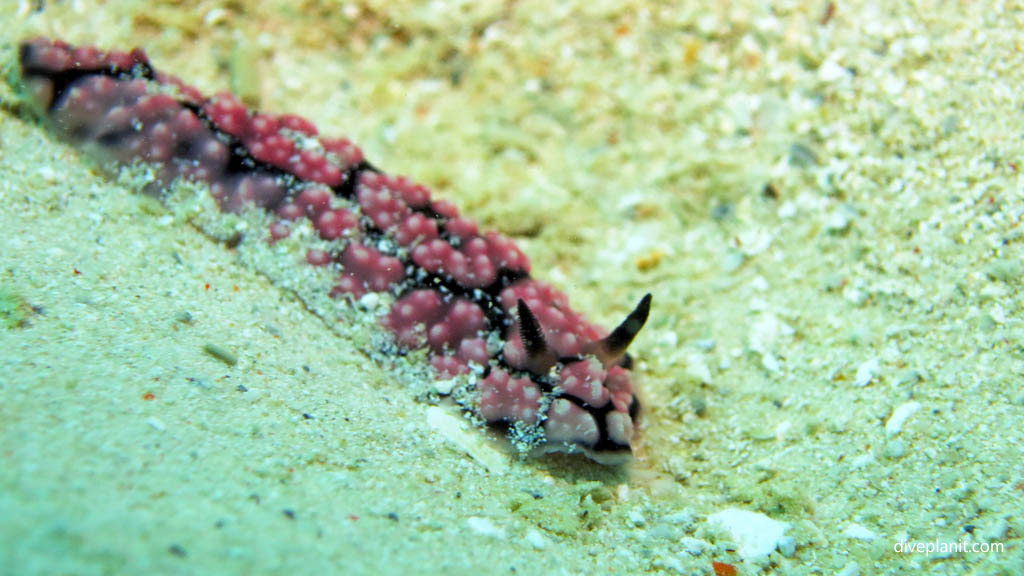 Like this Helgarda.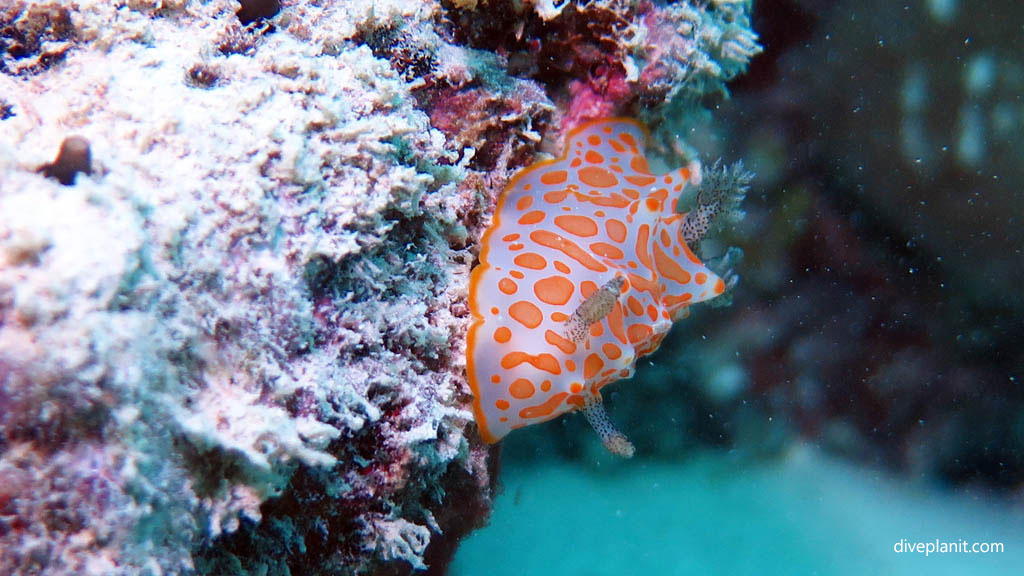 Cays eventually attract a few birds who leave their droppings, and a few seeds after via wind and water, and if conditions are right, and the cay is big enough, vegetation will start to grow and the cay will no longer just be a deserted island. In fact, some of the bigger cays provide important (like globally significant important) nesting grounds for turtles. So don't be surprised if you see one.