Site Overview
Dive Centres
Site Type:
Reef, rocks and boulders; Mega fauna; Photographic
Depth:

Median: 17M

Bottom: 17M

Location:
South Solitary Island is a 30 minute trip by boat from Coffs
Cleaner Station is the northern most dive site, and it is just along from Manta Arch – clearly getting an appropriate name from somewhere as this video will testify.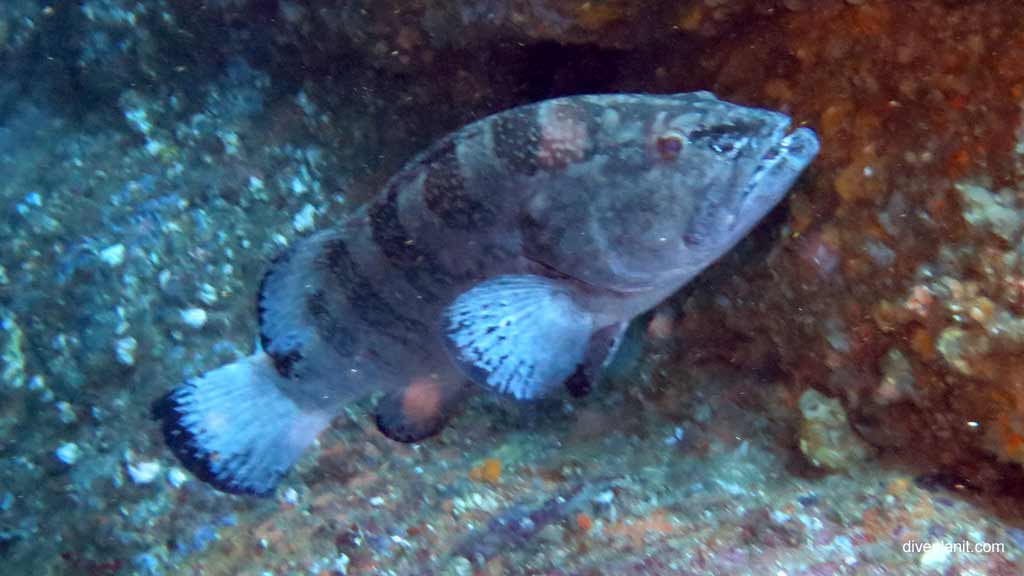 Up around Cleaner Station there are some great gullies where you'll find Black Cod hanging in the surge.
You might find schools of Red Morwong feeding in the stream and goatfish busily scrabbling along the rocks.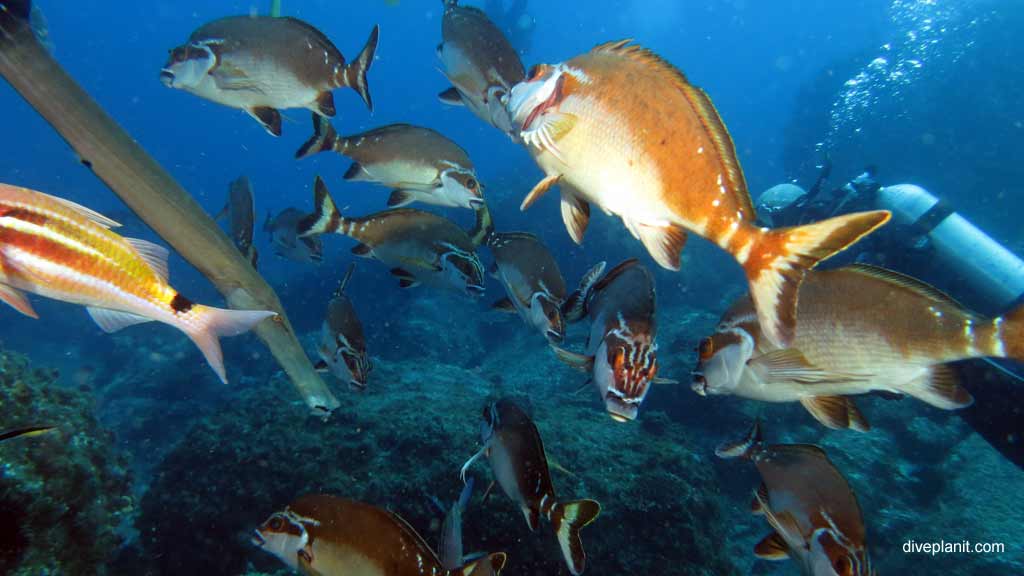 It's the sort of place where you might find a big eastern grouper.
A certainly a turtle or two who look very much like they need a clean – but never seem to get one unless it's a diver scratching their shell.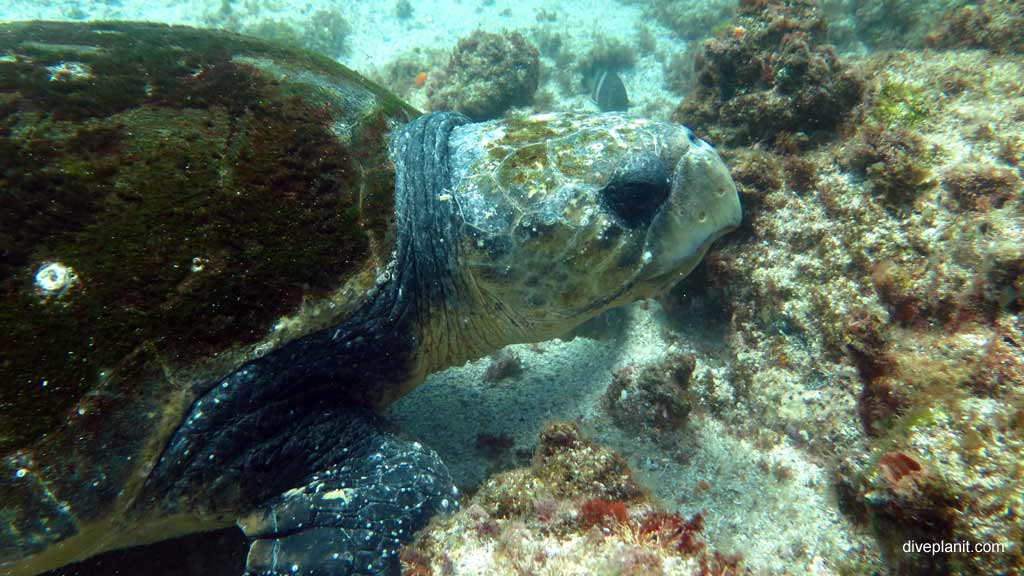 Look down and you are certain to see a number of fish who love to laze around on the shell grit substrate, or just around it on a comfy coral.