Site Overview
Dive Centres
Site Type:
Scenic, with nudis and reef fauna
Depth:

Top: 5M

Median: 15M

Bottom: 20M

Location:
In the bay east of Phuket and northwest of Ko Phi Phi
Shark Point is another dive site representative of the area – it has a little bit of everything – though not many sharks any more apparently. That said, it pays to look up occasionally, you might find some blackfin barracuda watching you from up there.
Mainly, you'll find the usual butterflyfish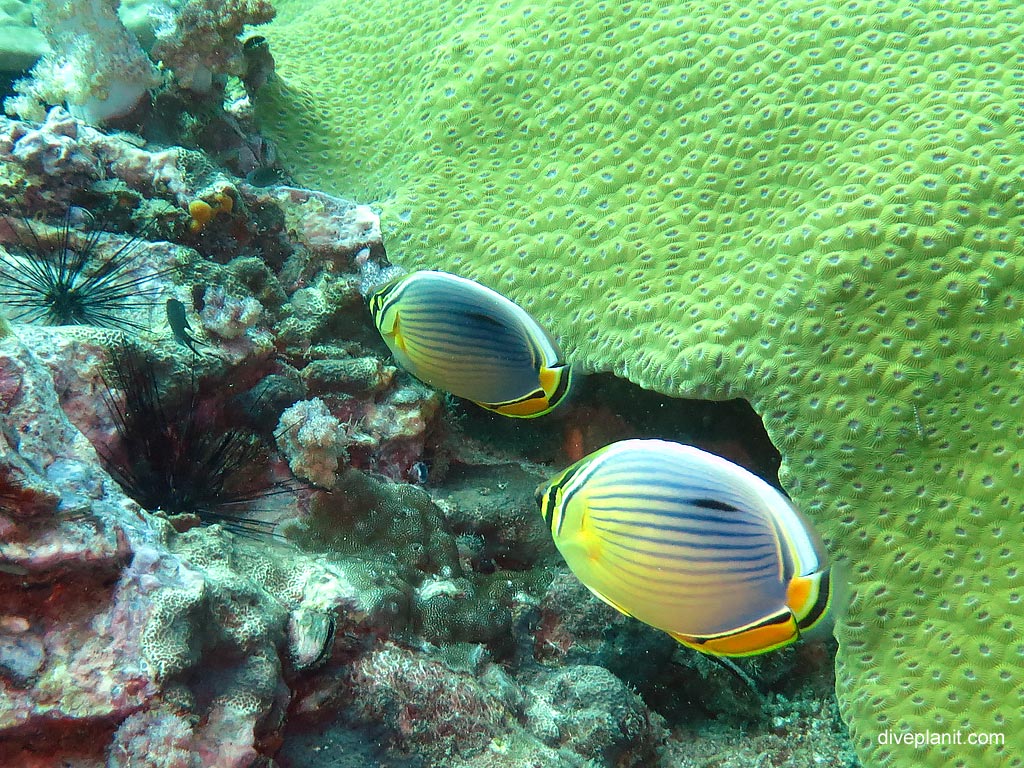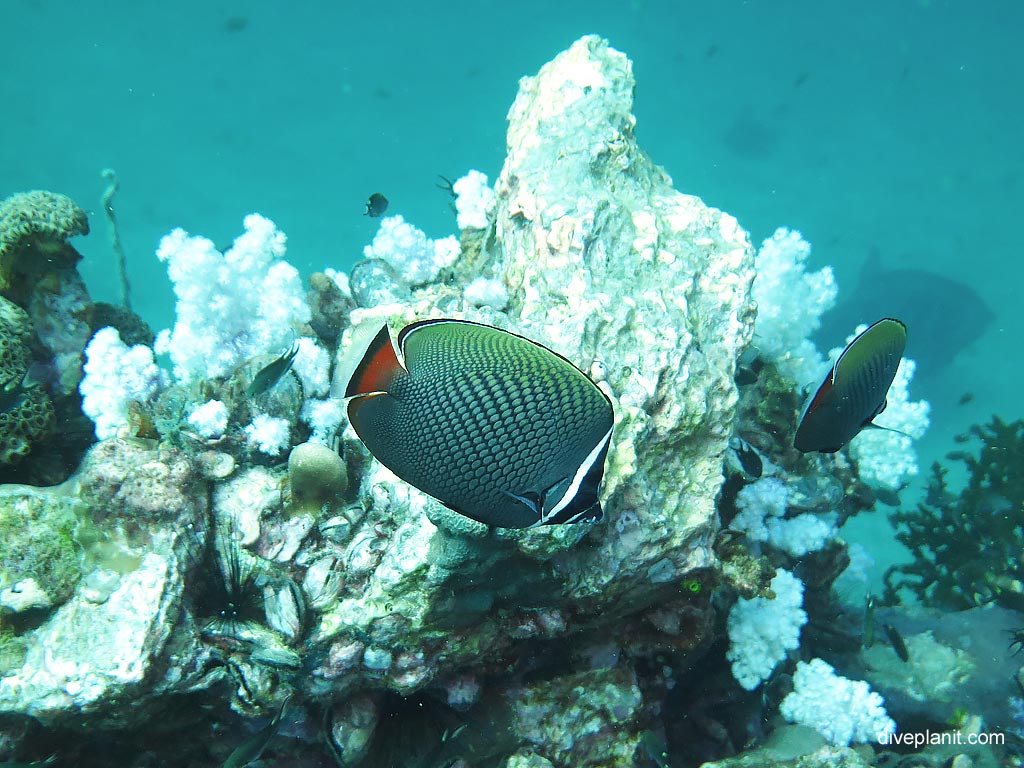 A terrain that has lots of barrel sponge and colourful sea fans.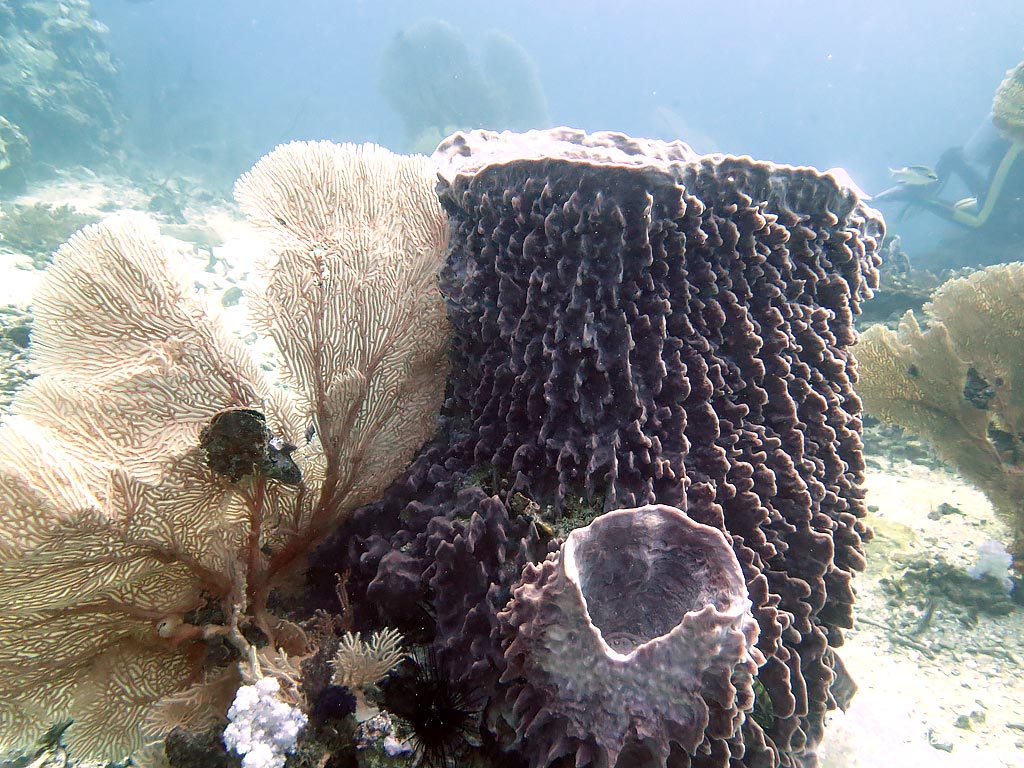 On the bottom you might encounter an odd balloon fish (a kind of porcupinefish) – well they certainly look odd.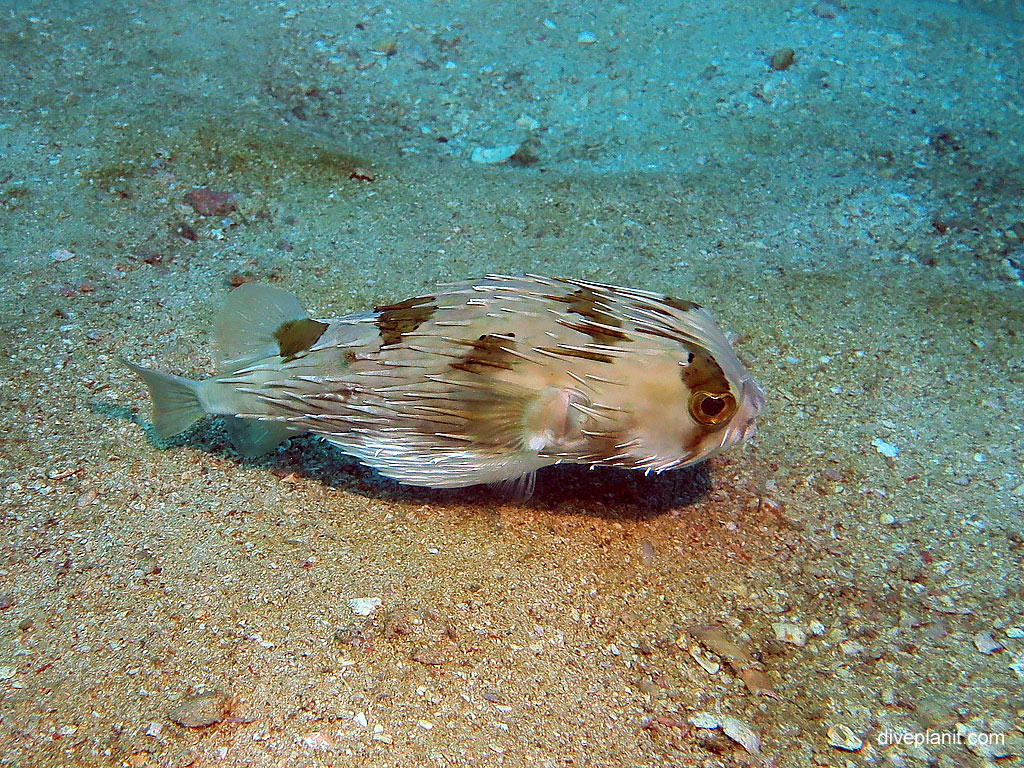 And there are plenty of flatworms and nudis.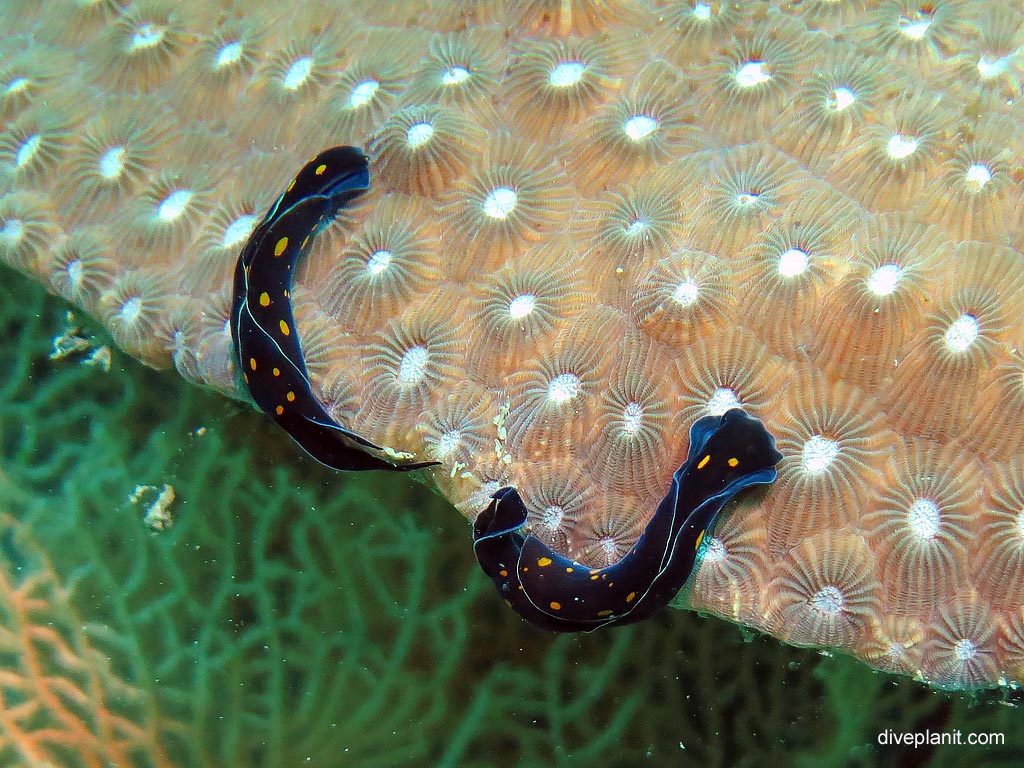 In common with the nearby Anemone Reef there are plenty of anemones with skunk, and false clown anemonefish.