Site Overview
Dive Centres
Site Type:
Long deep coral wall, lots of macro stuff to find in nooks and crannies.
Depth:

Top: 10M

Median: 20M

Bottom: 40M

Location:
15-minute boat-ride due west from Kuata Island.
Kuata Island's Sea Fan City dive site is a long coral wall that hits a sandy bottom at about 40m. No need to go that deep though, as most good stuff can be found above 20m. Another dive suitable to all levels of experience as long as you can manage buoyancy and steer clear of the fans.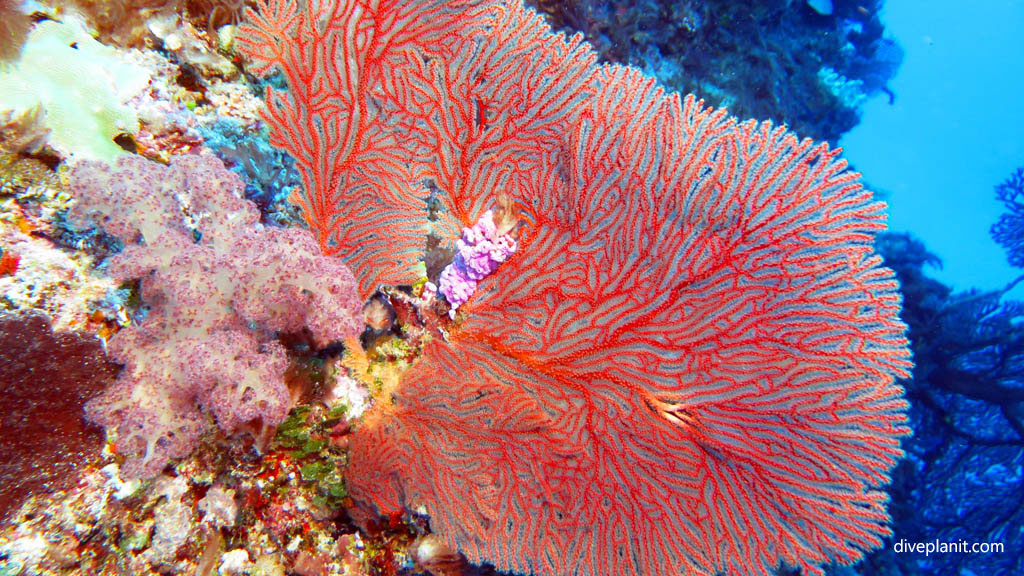 The wall is literally covered in large sea fans and soft corals, with lots of little nooks and crannies to explore.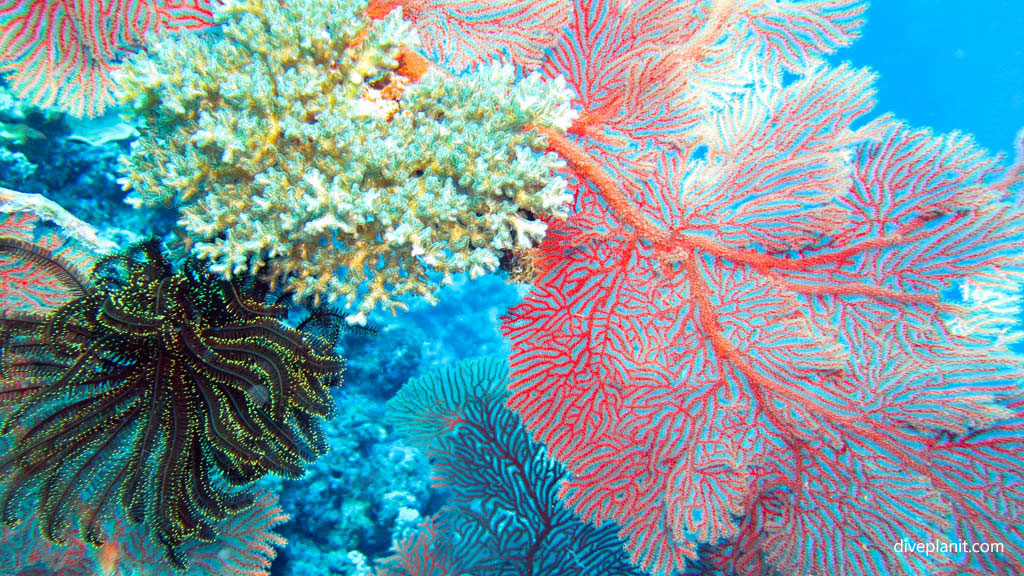 Clearly no question about why it's called Sea Fan City.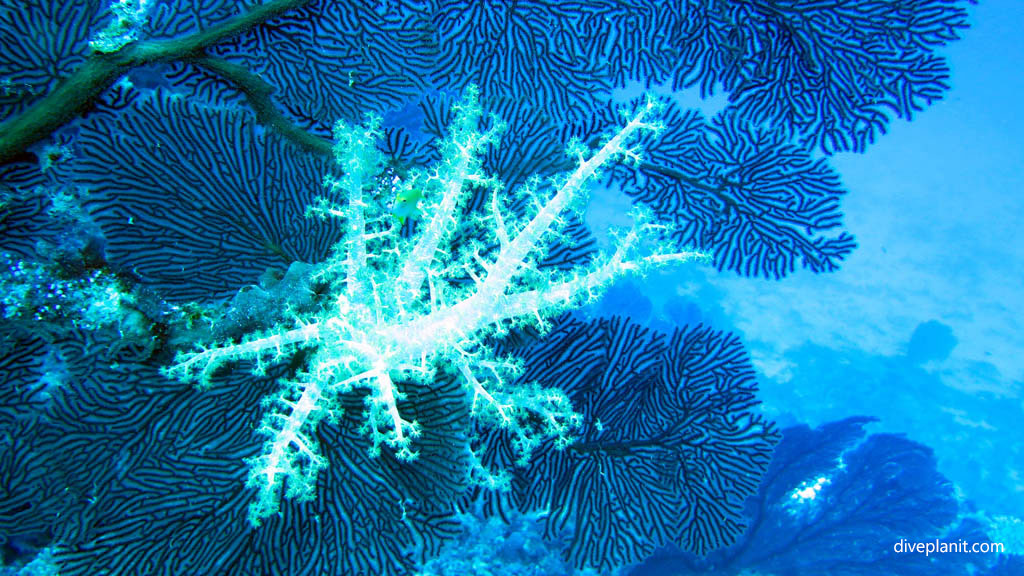 Most of the dive is spent slowly drifting along the wall before it opens out into a shallow coral garden at about 15m.