Site Overview
Dive Centres
Site Type:
Large coral and fan covered bommie
Depth:

Top: 7M

Median: 9M

Bottom: 18M

Location:
Reef off Natokalau south west of Savusavu
This Savusavu dive site is characterised by one large bommie surrounded by other smaller bommies on a clean sandy base. The main bommie is topped with hard corals and has one steep side which is covered in gorgonian sea fans, anemones and bright orange anthias.
Here is a great little video showing exactly what it's like diving Savusavu in warm, sunlit waters.
And here are some pictures showing the variety of marine life diving Savusavu Bommie.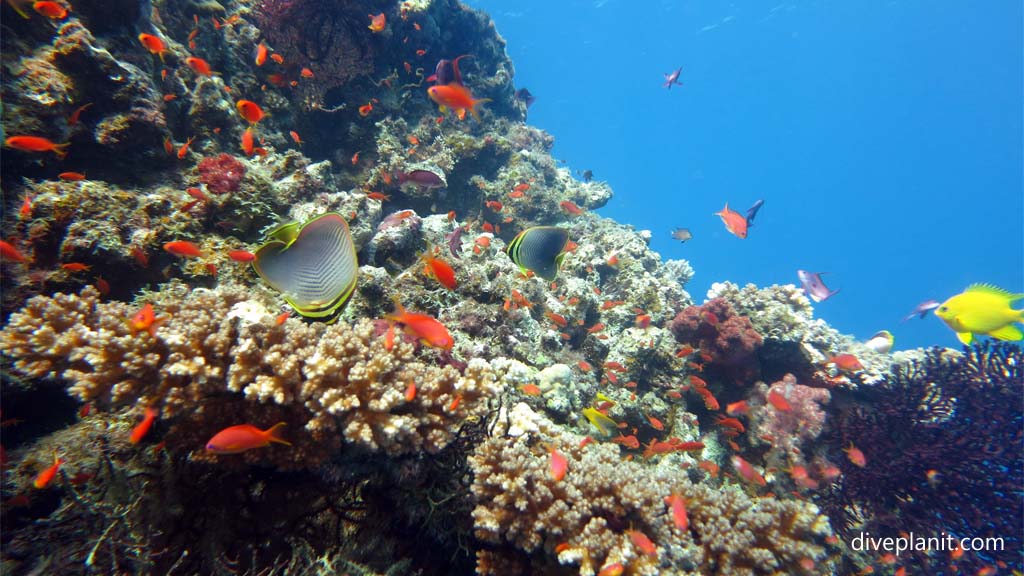 It has both soft corals and hard corals and a variety of fish from Lionfish, to gropers, parrotfish to threadfin anthias.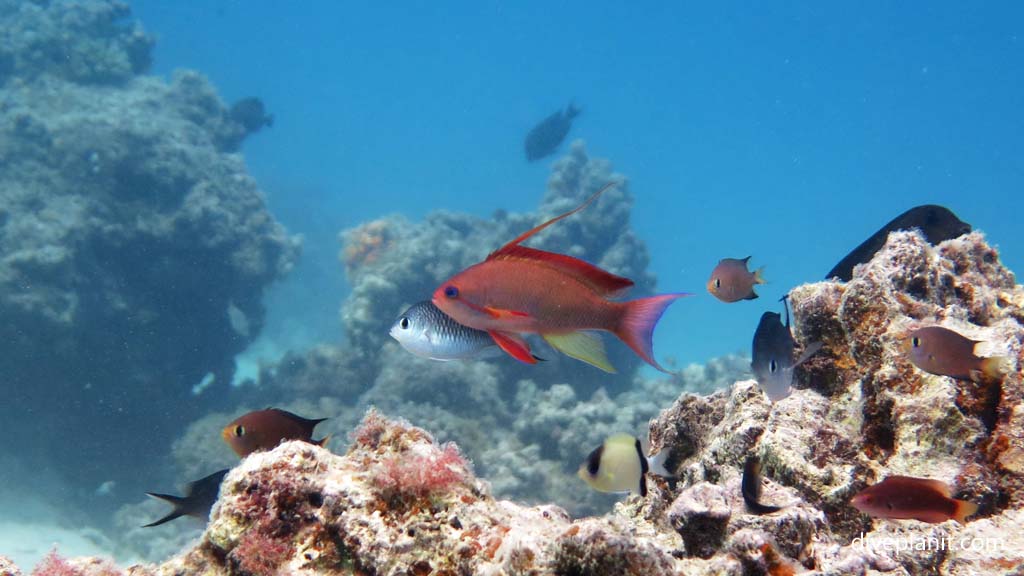 As most of the fish action happens at the relatively shallow depths of 10-12m, all the fish seemed decked out in glorious technicolour – even a the slender wrasse.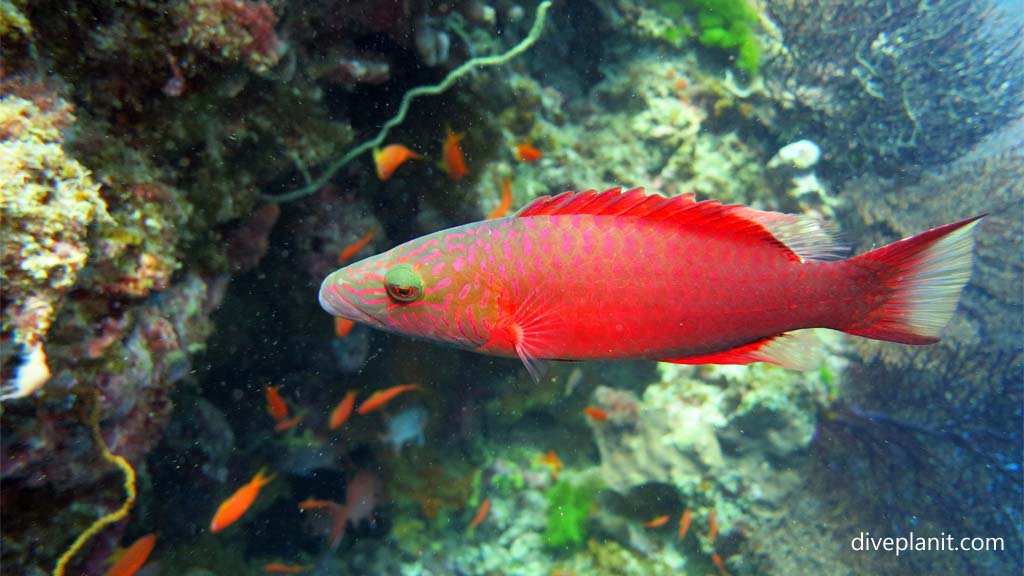 Divers will discover many varieties of anemonefish at Savusavu.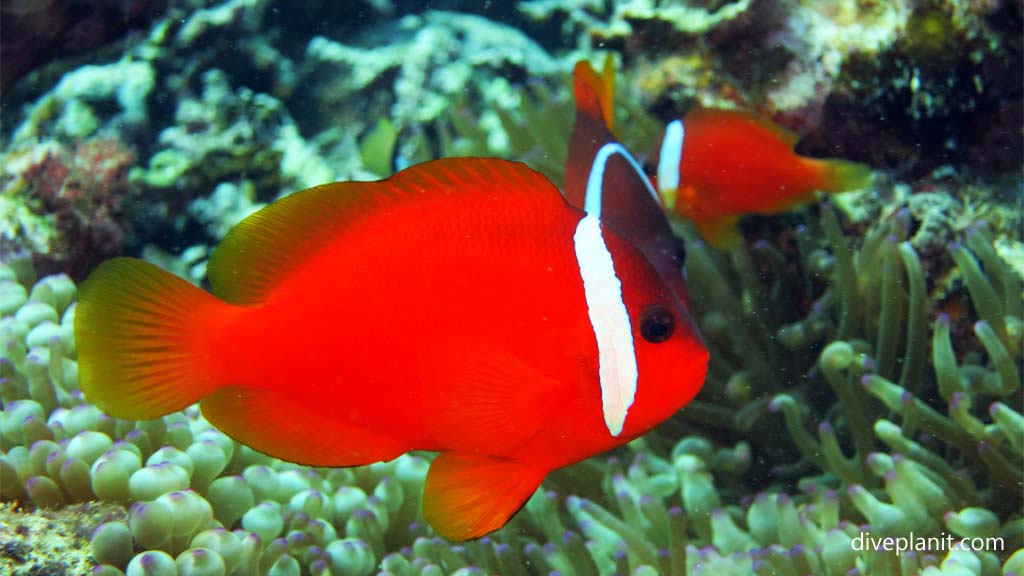 And it was one of those places where the fish were not perturbed at all by the presence of scuba divers.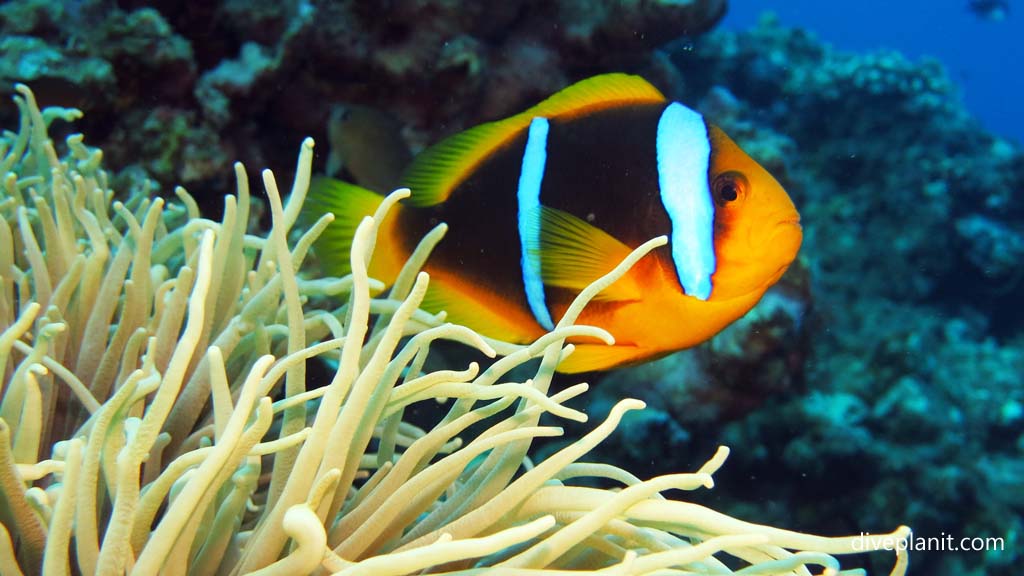 Apart from the particularly pedestrian lemon peel angel. Maybe they are wary of collectors for the aquarium trade.