Site Overview
Dive Centres
Site Type:
Sandy bottom muck dive start ending on shallow rocky reef
Depth:

Top: 5M

Median: 10M

Bottom: 18M

Location:
South east of Pulau Sapi, heading anticlockwise from in front of the resort
The Sapi Shore dive starts on the sand at about 16 m in front of the resort. Numerous Blue spotted stingrays dot the sand, and they must be quite used to divers as they allowed us to approach quite closely to observe them. There's plenty of variety throughout the dive as it moves from the sand to a shallower rocky area.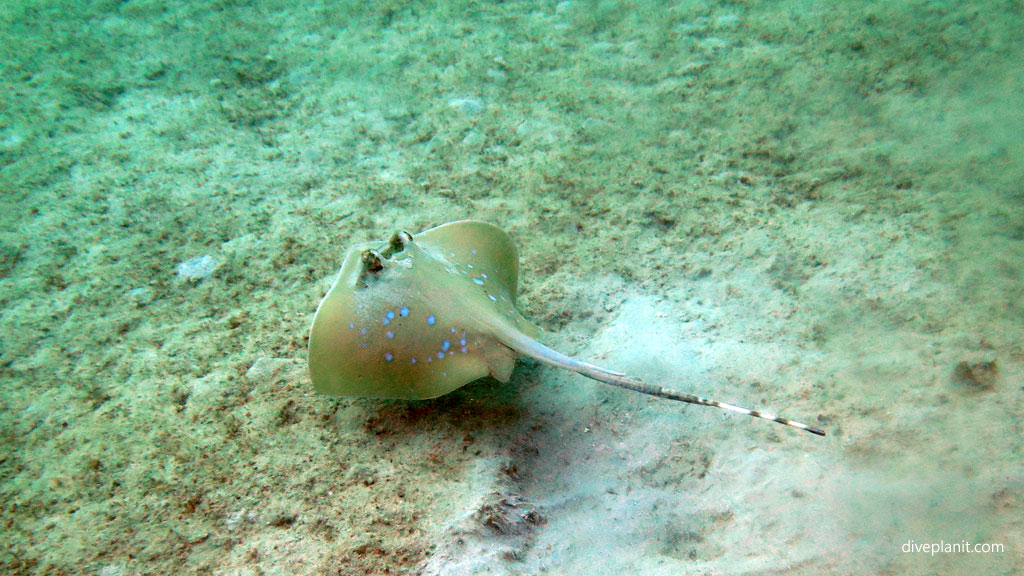 also on the sand you can find pipefish,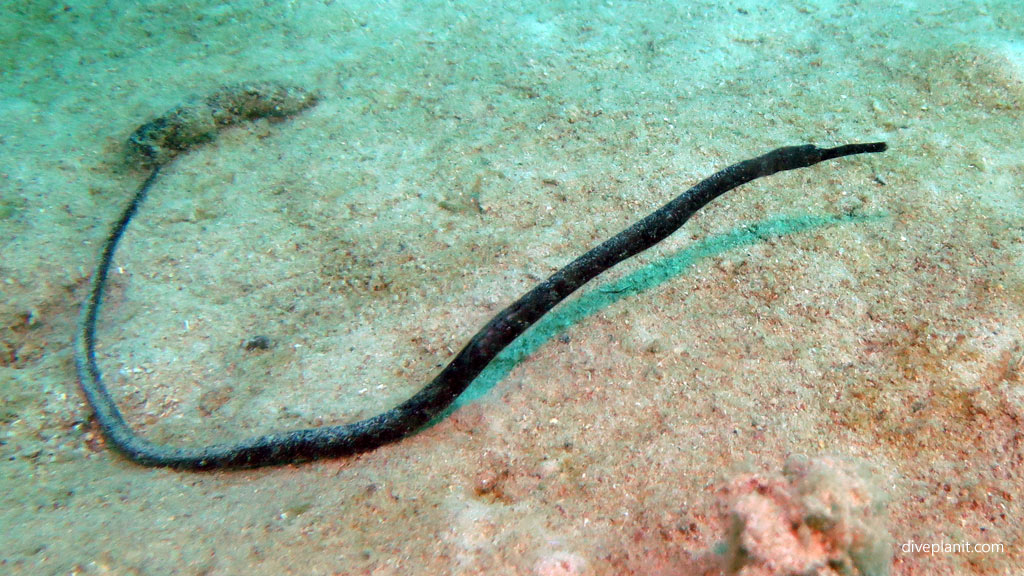 and other interesting bottom dwellers such as this rather attractive, but particularly lethal, zebra lionfish.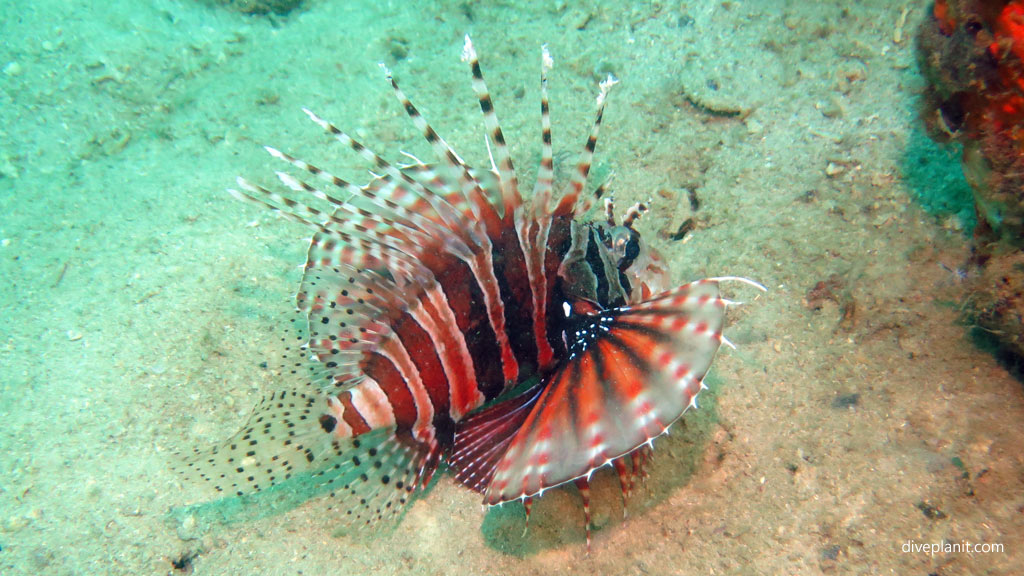 There are pretty anemonefish too, like these Saddlebacks, living in what looked like ridiculously small anemones, about the size of dinner plates, which were quite isolated on the sandy bottom.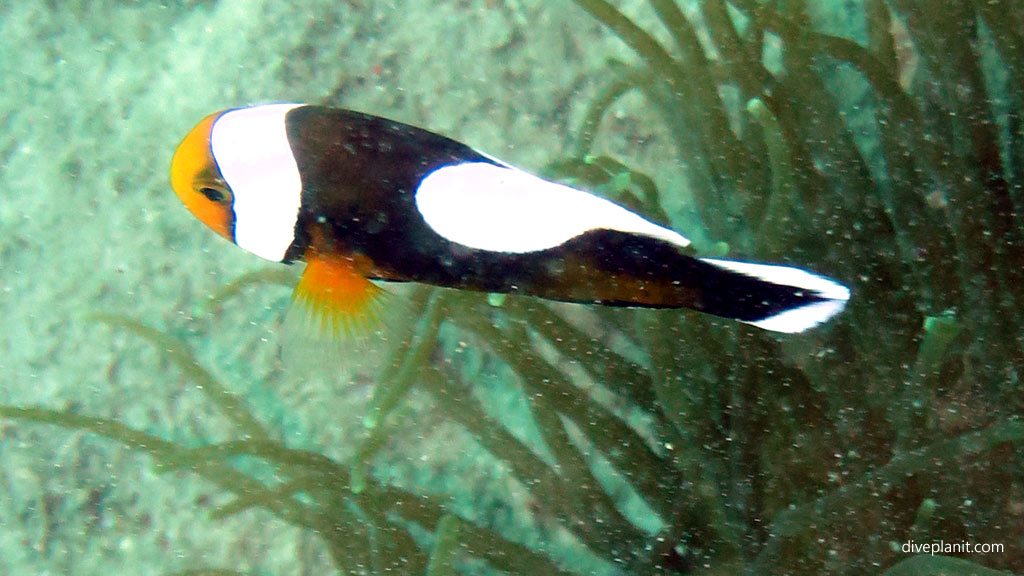 And where there's a sandy bottom there's always a herd of Goatfish, though the freckled Goatfish is a particularly attractive variant.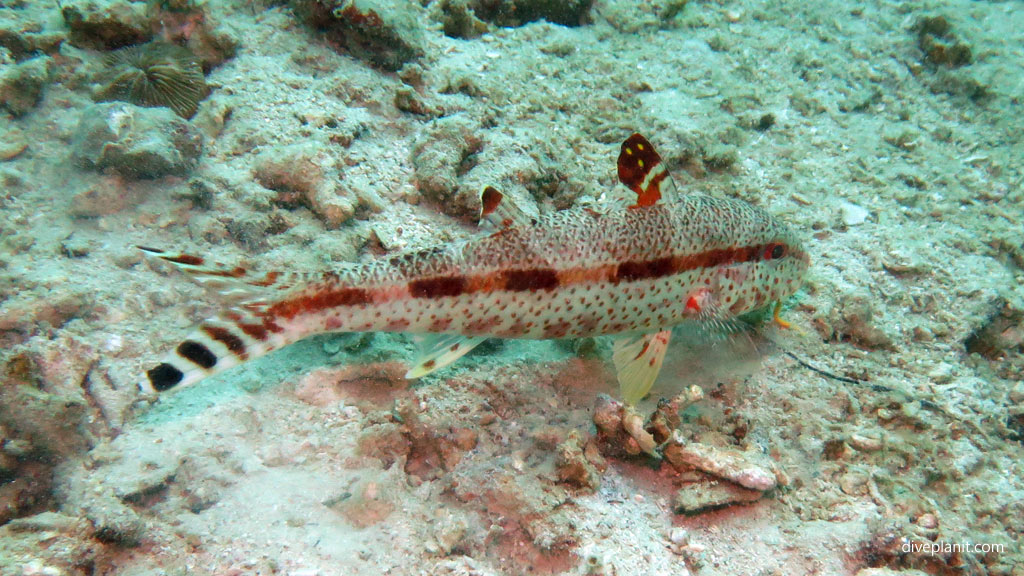 Once you start to move off the sand and onto the slope the first thing you notice are the pufferfish and Toby's. There were a number of Star Pufferfish.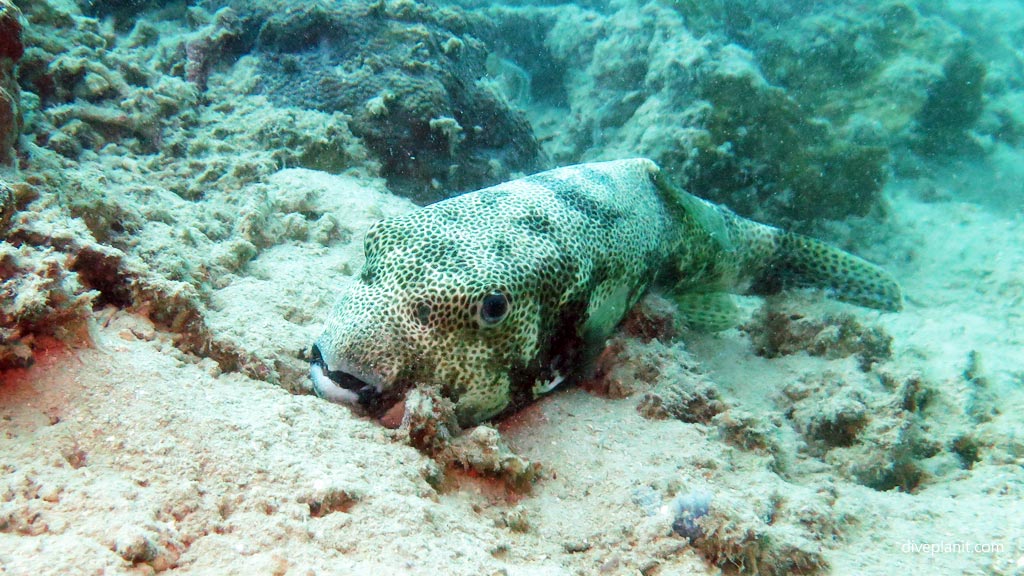 There were Sonor and Fingerprint Tobies – none of whom were timid.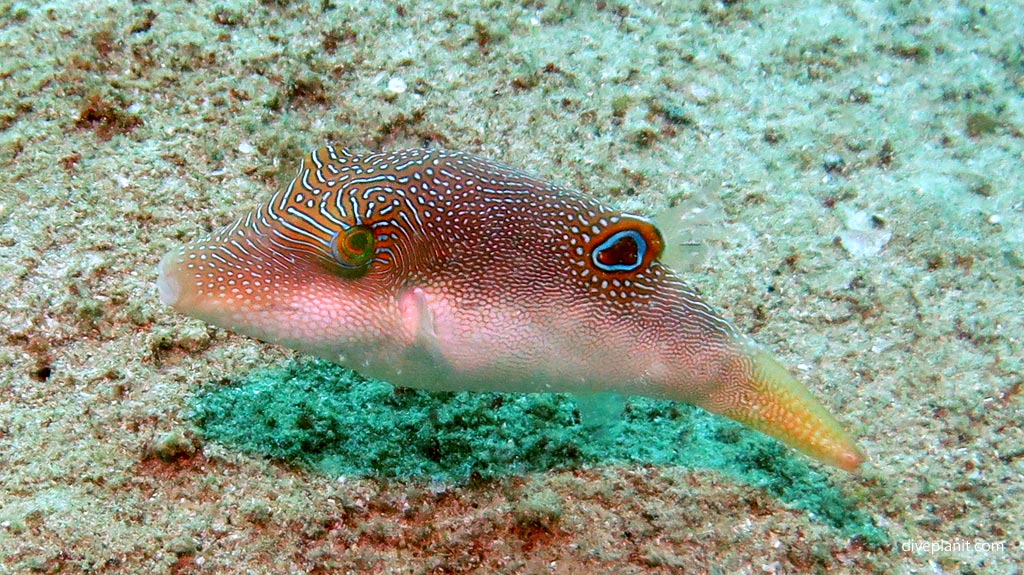 Moving up the rocky slope which is dotted with coral clusters, we discovered a few butterflies and their cousins the coral fish.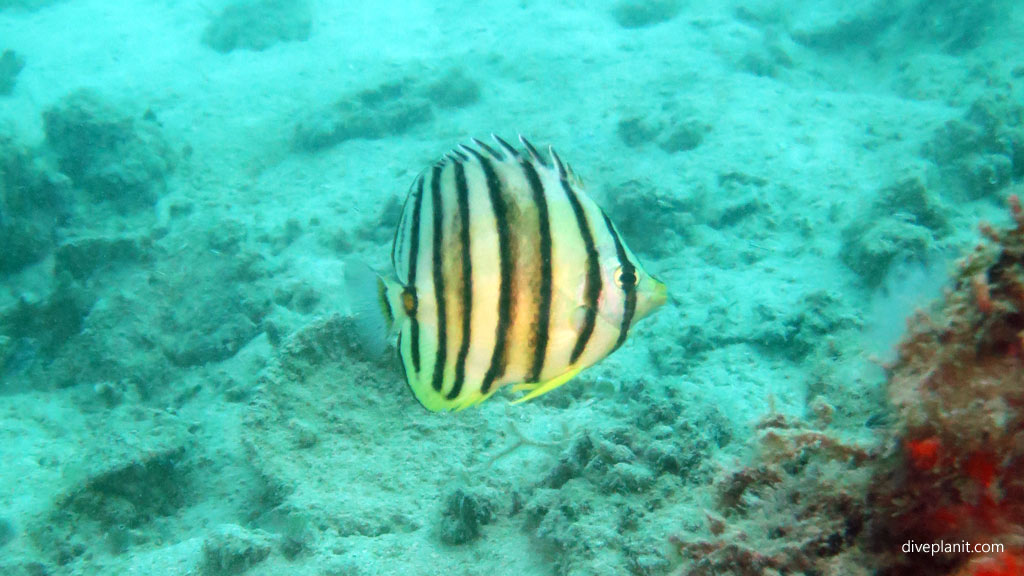 Also around this area were the usual mid-size reef fish including a number of wrasse such as this Floral Wrasse.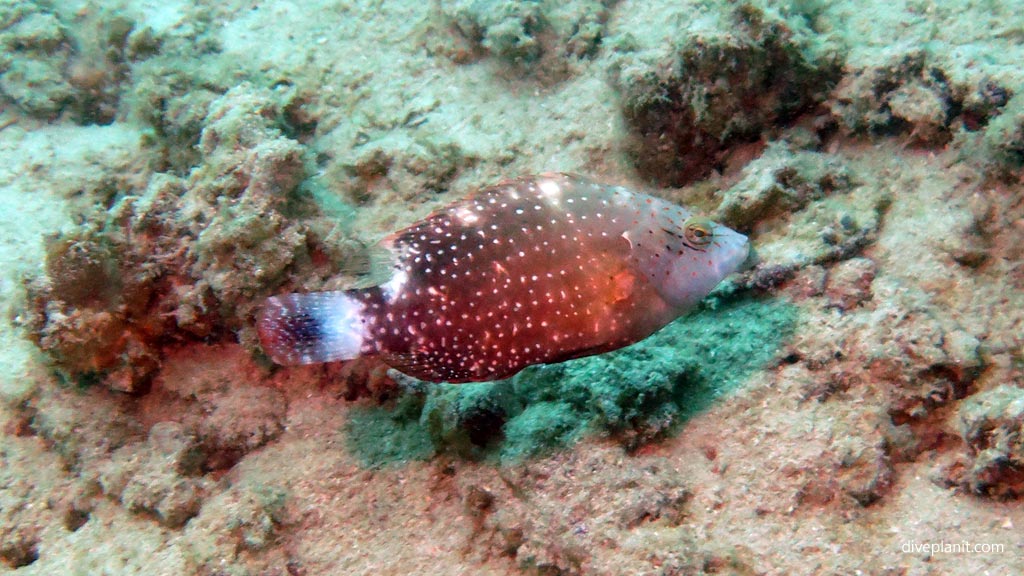 There was also a checkered snapper,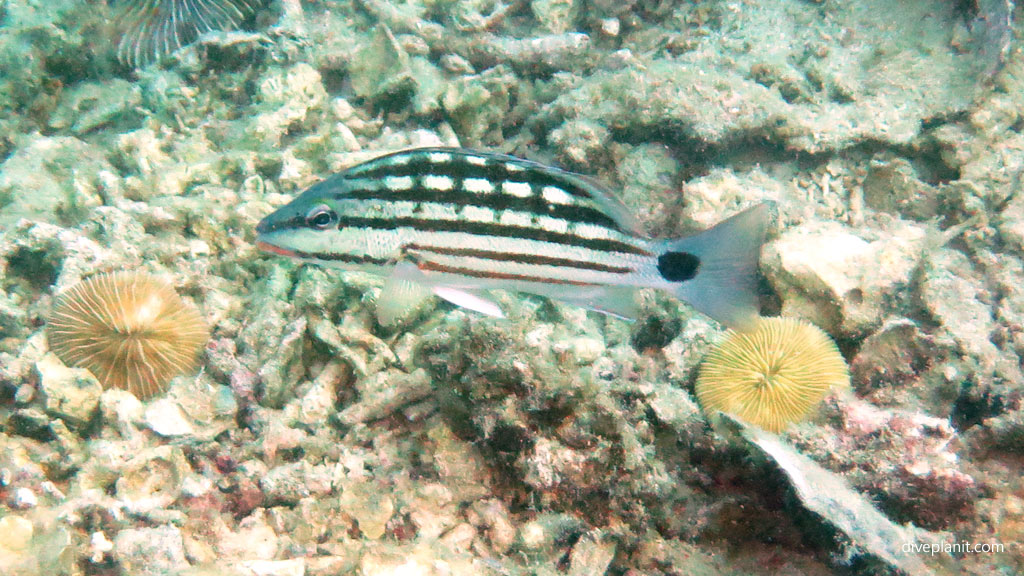 and lots of Golden Rabbitfish.
On the rocky part of the dive there are also interesting marine critters to look out for, one of the most obvious being this attractive tube anemone.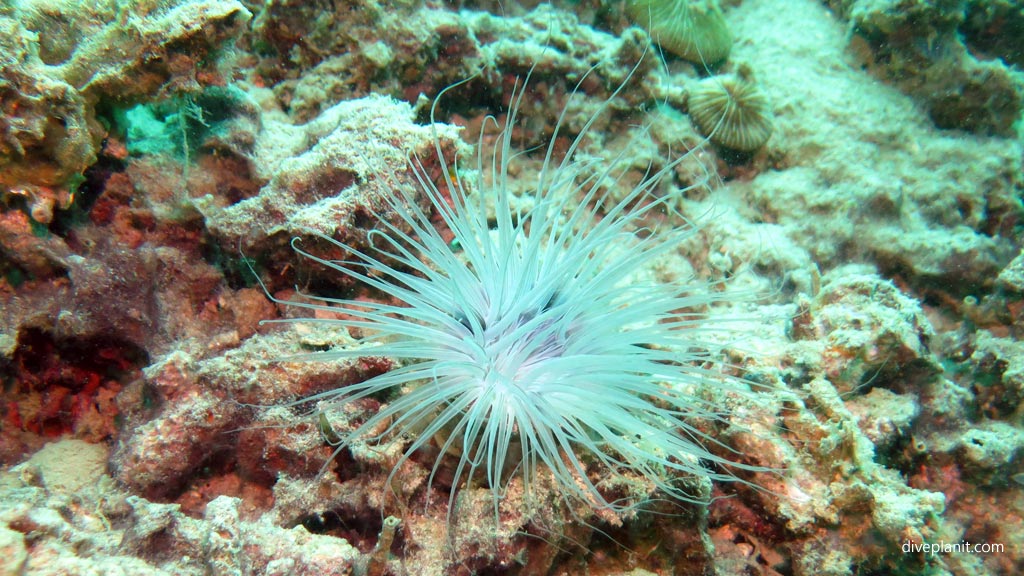 Also this rather interesting sea cucumber called the Lion's paw sea cucumber which was feeding on the algae on the rocks and coral.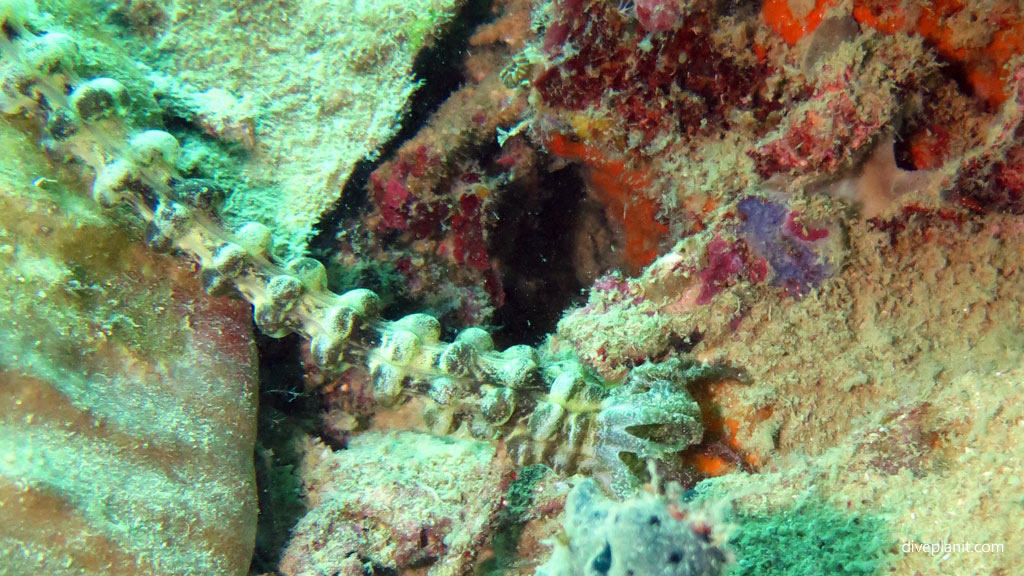 And last but not least what can only be described as a host of Razorfish that were dancing in the shallows during our safety stop.