Site Type:
Muck, coral and artificial reef
Depth:

Top: 12M

Bottom: 26M

Location:
Off the town of Dauin
Divers will find many artificial reefs off Dumaguete and Dauin, with tyres, cars, bottles and even boats scuttled as homes for marine life. Sahara has the greatest variety of these artificial reef structures, but also has a sandy slope and coral heads for divers to explore. Sahara is often split into two dives, Sahara Deep and Sahara Shallow, as there is so much to see at this wonderful dive site.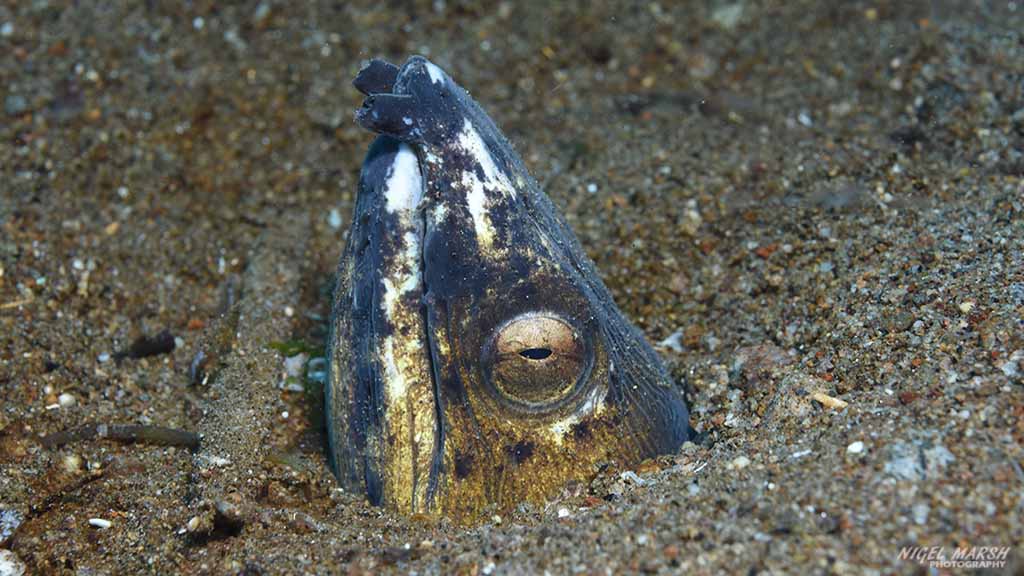 We started our dive on the artificial reefs, where there are crates of bottles populated by fang blennies, concrete reef balls where the reef fish hang out and two old boats. These boats provide a home to snappers, gropers, moray eels, anemonefish and thousands of cardinalfish.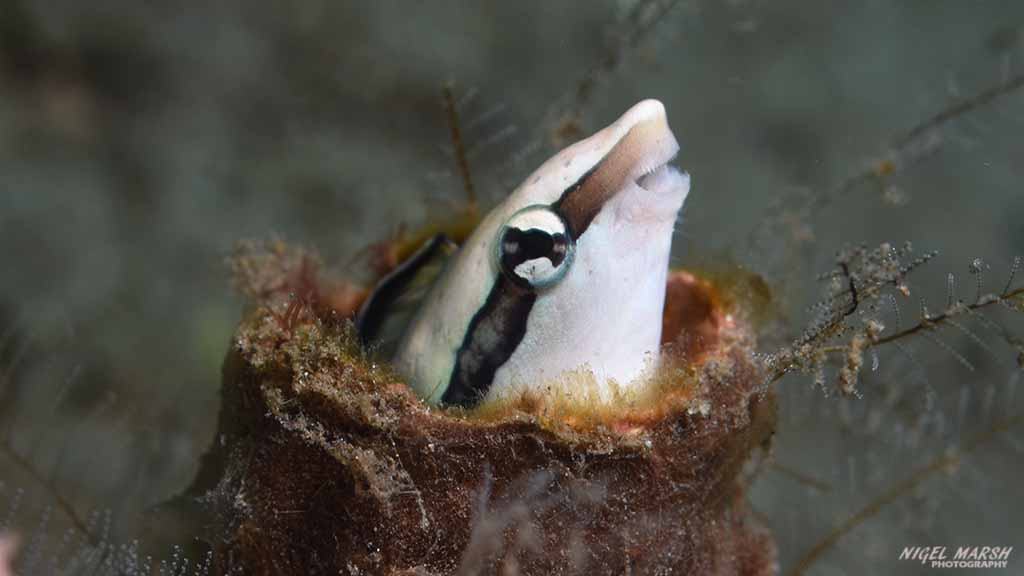 We then descended down the sandy slope, encountering garden eels, snake eels, hermit crabs, sand divers, shrimp gobies and mantis shrimps. Sprouting from the sand were also several tube anemones and a close inspection revealed commensal shrimps and a pretty harlequin crab.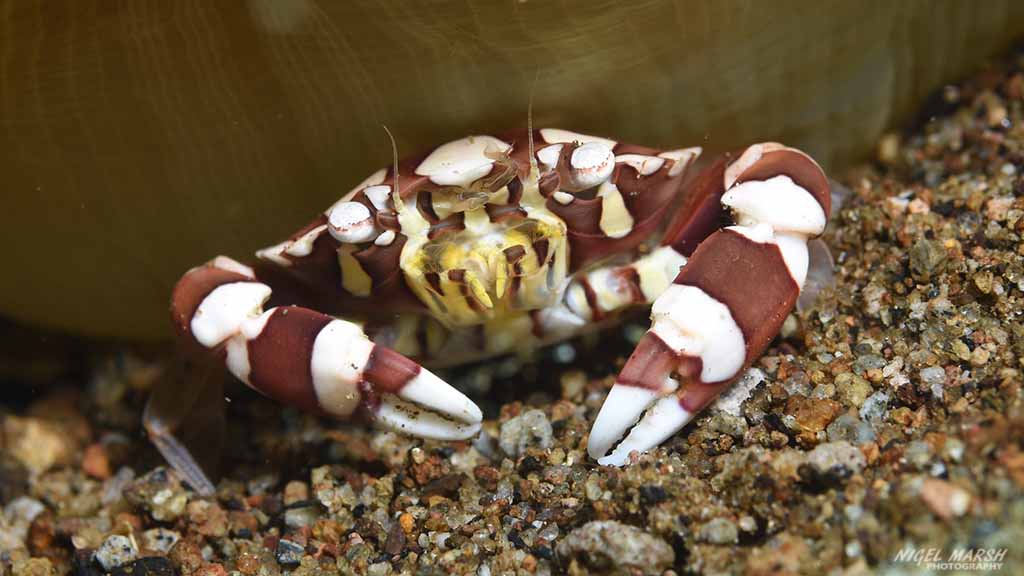 We then moved onto the coral gardens. The corals in this area were very patchy but home to a surprising variety of reef fish and critters. In this area were ornate ghostpipefish, painted frogfish, octopus, lionfish, moray eels and a lovely thorny seahorse.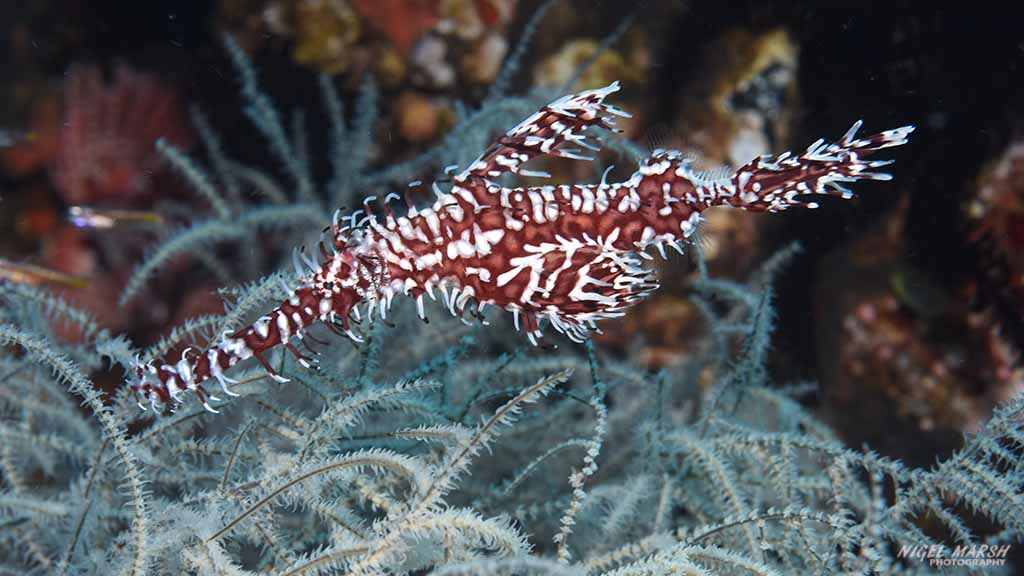 The highlight of Sahara for me was an encounter with a family of very strange convict blennies. Between two coral outcrops we came across a school of what looked like small striped catfish, except these fish had a very different shape and were diving into a hole in the sand. Puzzled I watched them for a minute and was very surprised when a large eel-like fish appeared out of the same hole and spat out a mouthful of sand. I later learnt that this is the adult convict blenny and its job is to maintain the home, while the schools of juveniles feed on plankton. The adult never leaves the home and feeds by sucking mucus off the juveniles! Just another strange muck critter.