Site Overview
Dive Centres
Site Type:
Outer Reef
Depth:

Top: 1M

Median: 5M

Bottom: 9M

Location:
On a patch of reef just north of Ribbon Reef 9 on the Great Barrier Reef
The actual dive site we dived on the day was the small Patch Reef closest to the northern point of Ribbon Reef 9. It was dotted with colourful coral bommies stacked with large hard branching corals and large soft leather corals – almost all out in full bloom. The reef was home to lots of Juveniles and there were anthias and scissortails swarming above the bommie tops.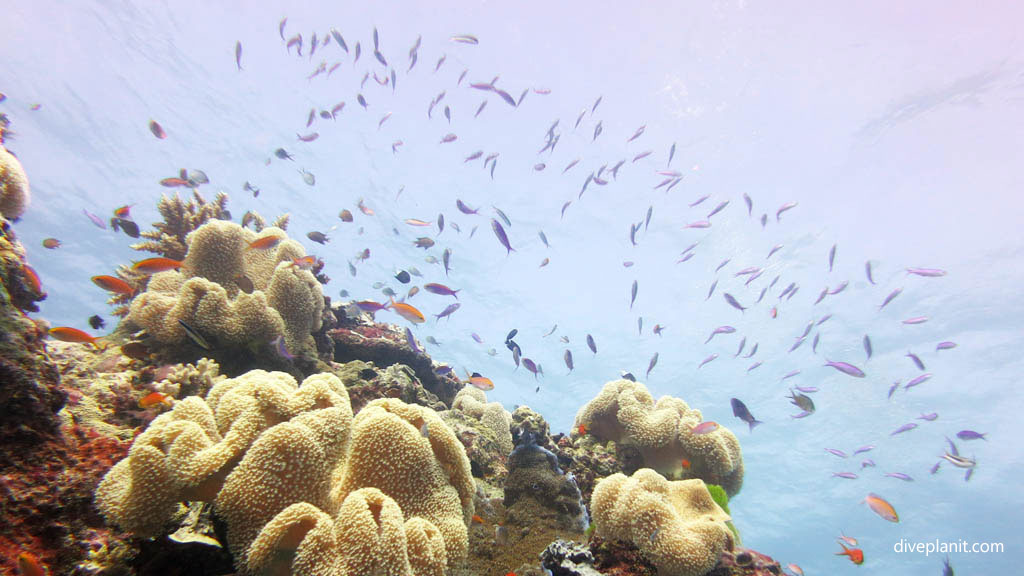 Down in the pocillopora, the Humbugs and 'Dory's were bobbing up and down.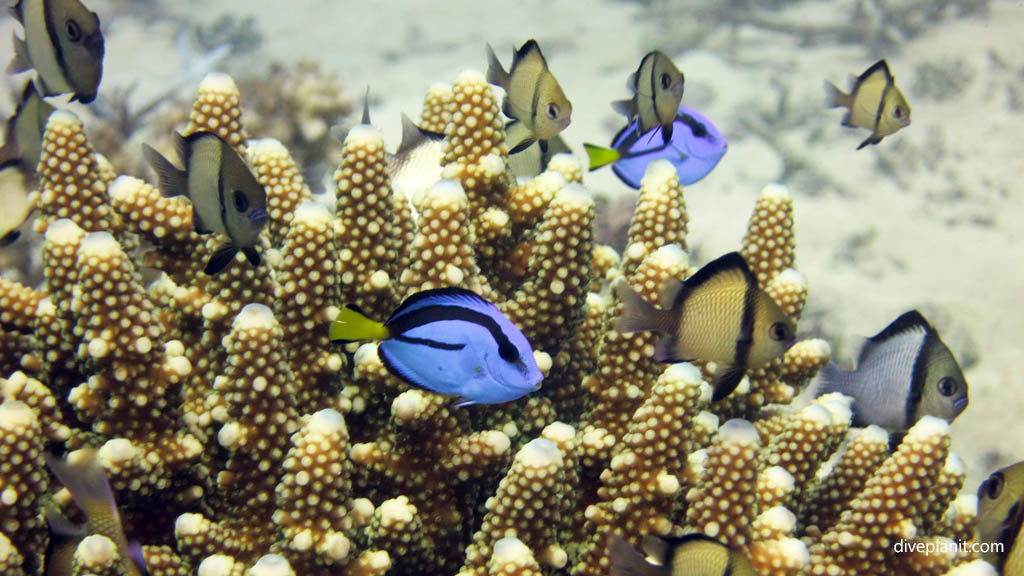 There were plenty of small anemones home to usually just a couple of clownfish.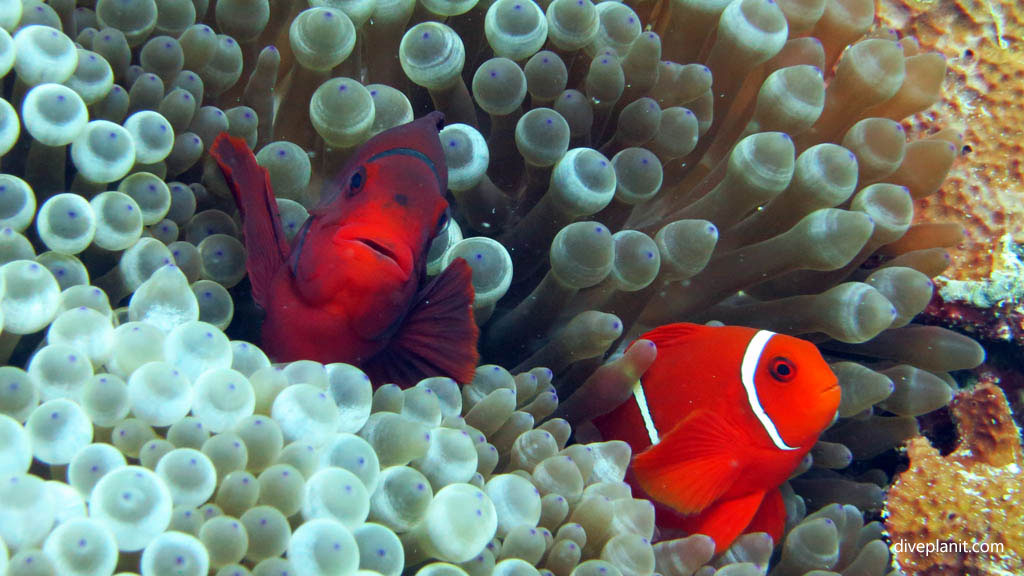 The variety and condition of the coral was impressive.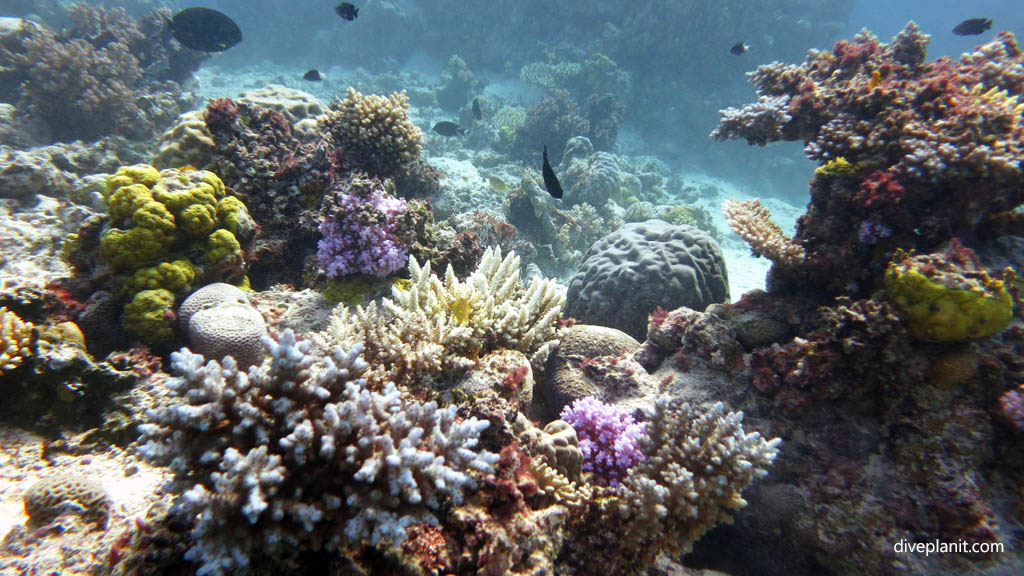 The site was so good, we hopped in for a snorkel afterwards and the reef top was awash with parrotfish.