Site Overview
Dive Centres
Site Type:
Macro muck dive
Depth:

Top: 2M

Median: 5M

Bottom: 8M

Location:
At the east end of Pemuteran Beach under a rickety-looking jetty
From the surface it's difficult to envisage the Pemuteran Jetty dive site at Pemuteran Beach as one of Bali's best muck dives. I must admit when I first entered the water I wasn't expecting to see much – the water is murky and there's a bit of rubbish here and there, but this dive just got better and better. Starting with that most elusive critter: the Rosy Spindle Cowrie – no, yes, seriously!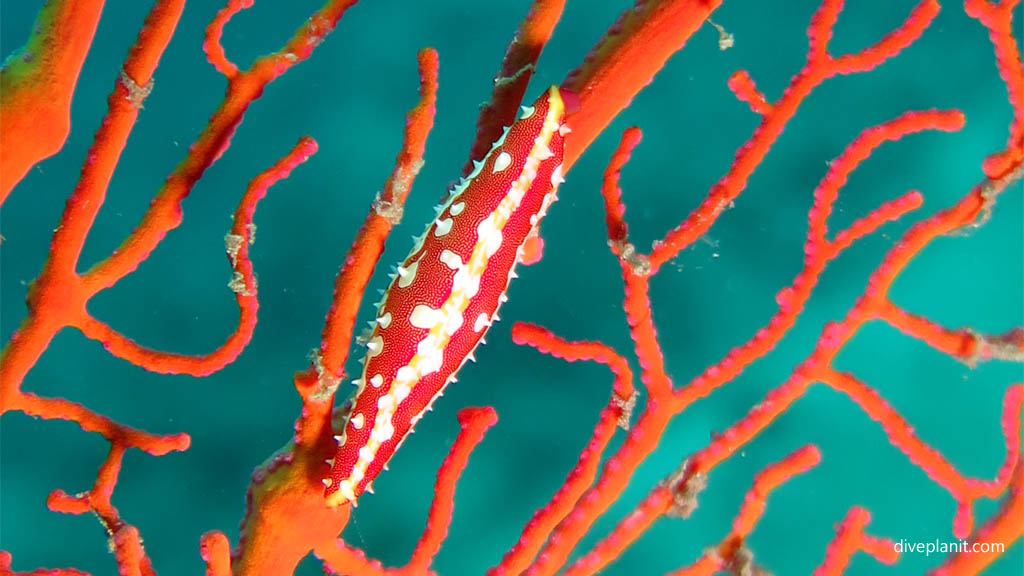 Almost immediately we found a couple of pipefish, and then a huge school of catfish.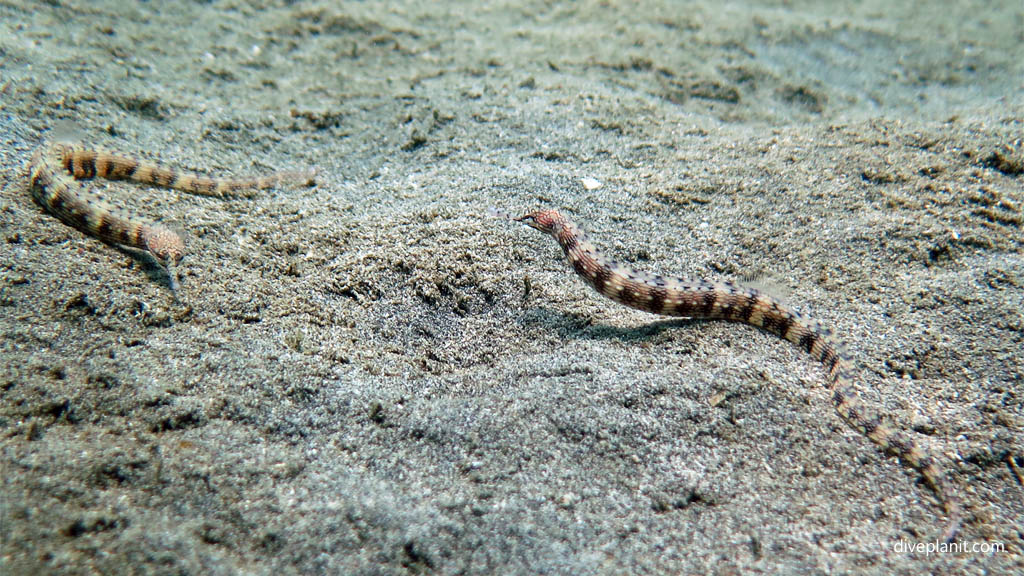 There were lots of small lionfish – several different types.
Shortfin lionfish in several different poses, and one with spines for fine – he didn't match any in the books.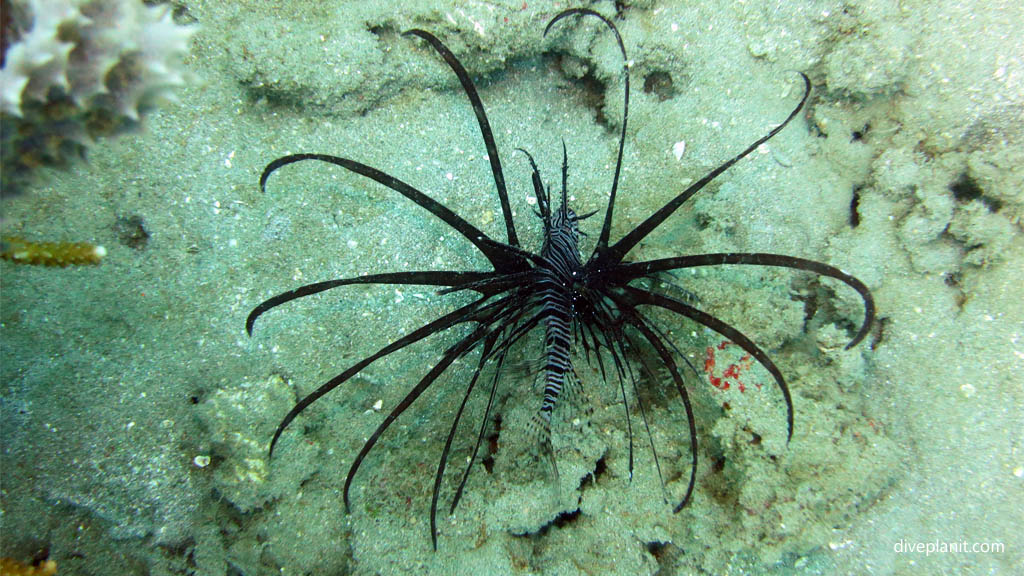 As well as juvenile scorpionfish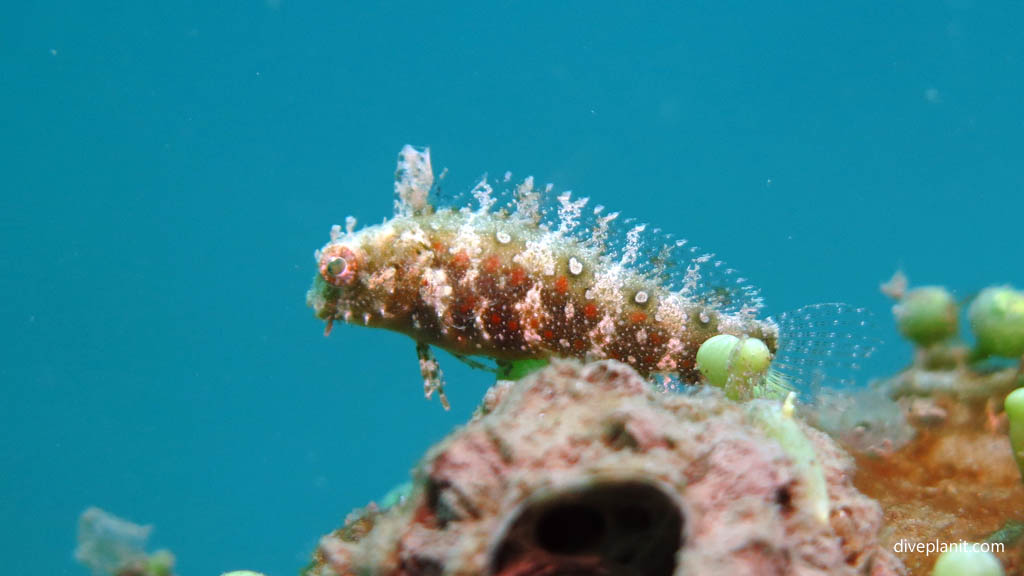 There was a juvenile map pufferfish.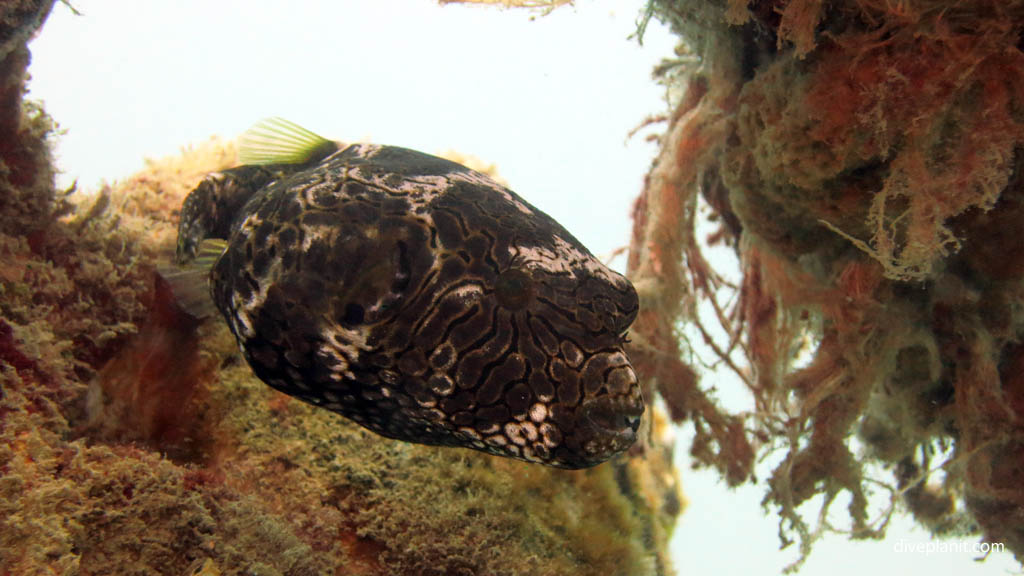 Sand blennies standing guard for their shrimp mates and plenty of nudibranchs – several that I've never seen before.
The highlight (for me and my dive guide) was a thorny seahorse hiding amongst some seaweed.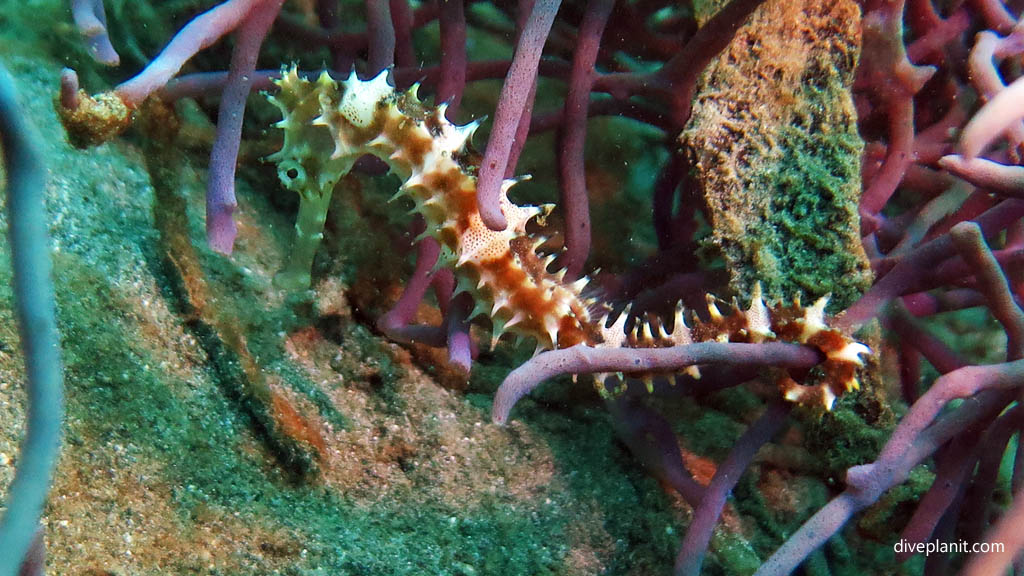 The entry point is by an abandoned resort, made entirely with glass, with a swimming pool surrounded by an aquarium. It makes a convenient place to gear up (and rinse off afterwards).