Site Overview
Dive Centres
Site Type:
Macro / Coral Nursery
Depth:

Top: 2M

Median: 5M

Bottom: 8M

Location:
A shore dive on Pemuteran Beach
Pemuteran Biorock coral nursery project on Bali's north western coast was first established in 2000 by Chris Brown, in an effort to regrow coral in an area that has been devastated by dynamite and cyanide fishing. In fact the entire reef beyond the nursery is pretty much destroyed.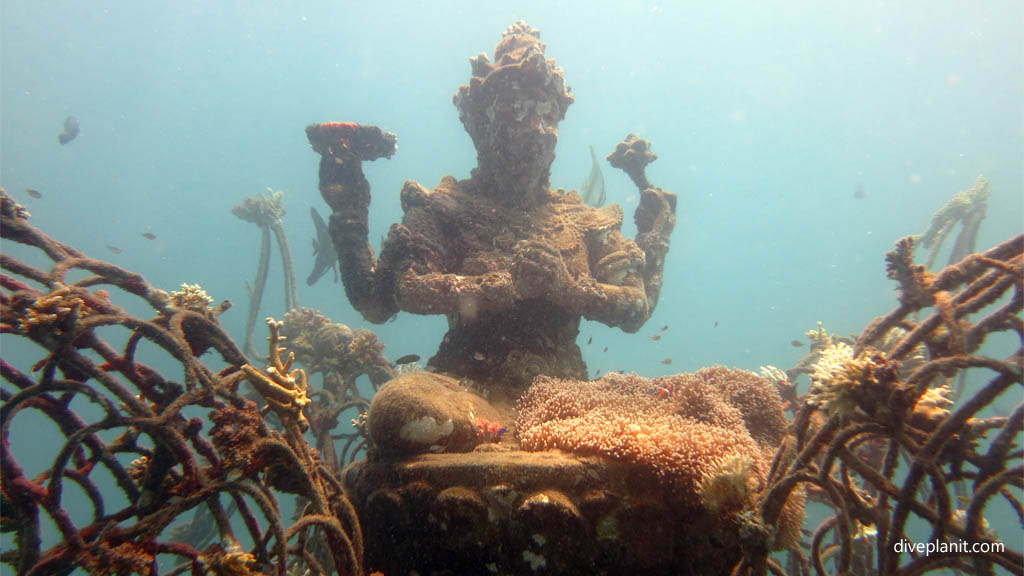 A number of curiously shaped structures have been built and placed at a depth of about six to eight metres, with various types of coral strapped on.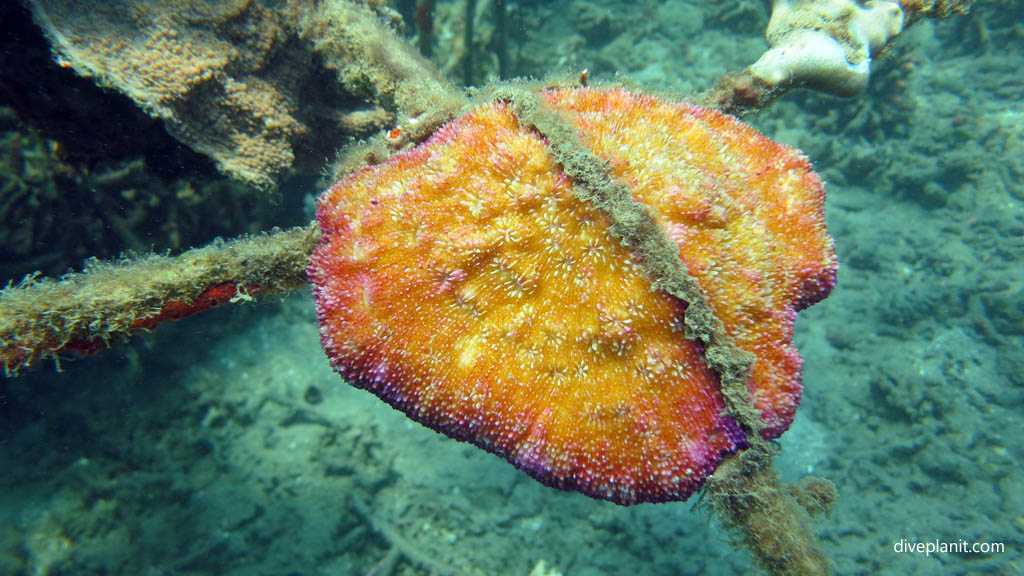 There's everything from seahorses, manta rays and hammerheads to Hindu gods, though sadly, the nursery suffered from a bleaching event a couple of years ago.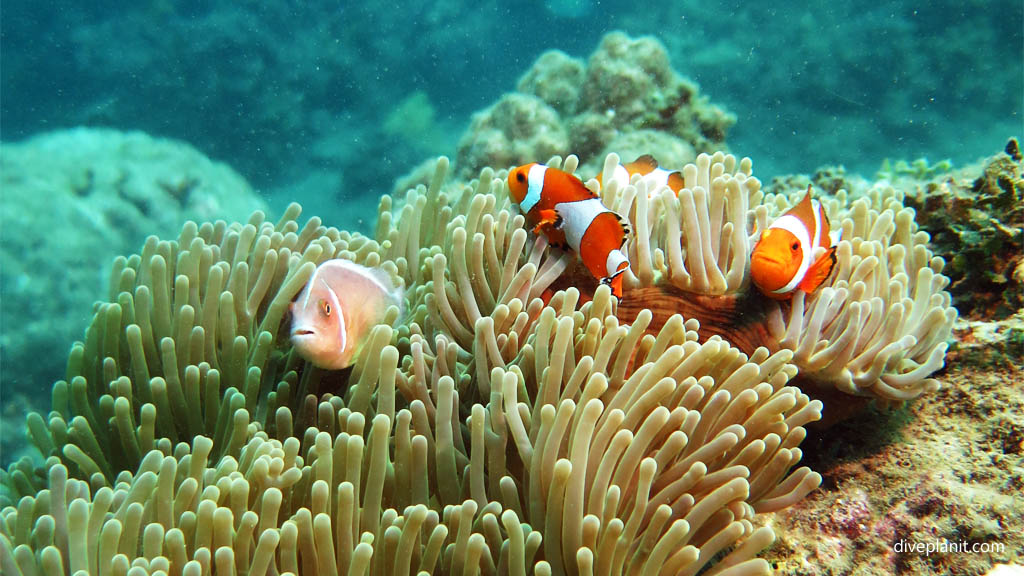 Over 80 per cent of the corals died, however the project is still going, and more structures continue to be built.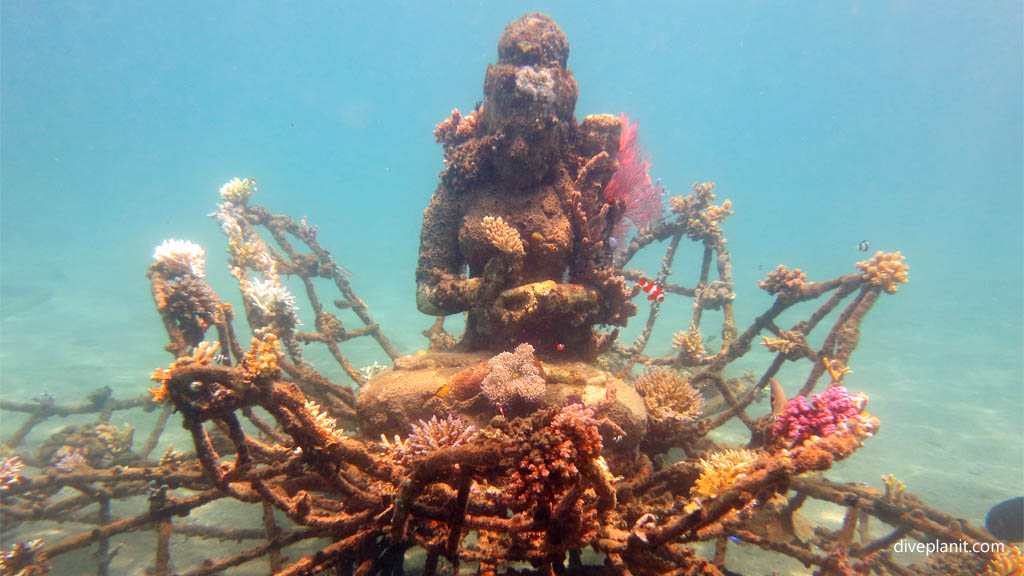 There is regrowth – so hope for the project still.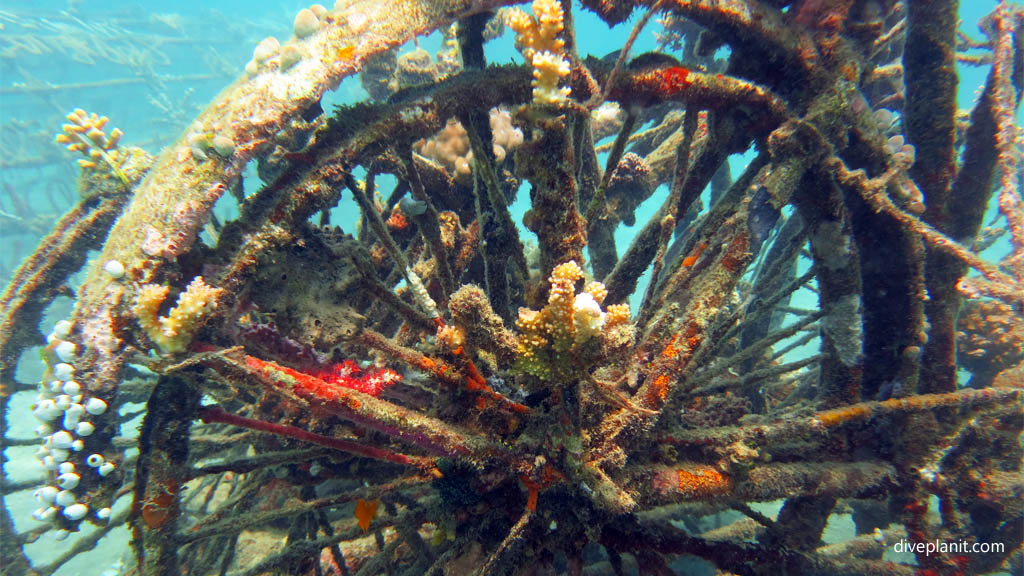 There is a fair amount of marine life in, on and around the structures, including several bleached anemones. Still, there are schools of yellow striped snapper, catfish, damsels, humbugs and all the usual suspects you would expect to see on a shallow reef.