Site Overview
Dive Centres
Site Type:
Shark dive Reef – Scenic; Photographic
Depth:

Top: 15M

Bottom: 100M

Location:
Coral Sea about 100 km north east of Lizard island
Osprey Reef is a submerged atoll in the Coral Sea, northeast of Queensland, Australia. Osprey Reef is roughly oval in shape, measuring 25 by 12 km, and covers around 195 km2.
The reef sits atop a seamount in deep water. It is an isolated location some 60 km away from other reefs. The almost vertical reef walls, which rise from a depth of circa 2000 m offer amazing visibility, sharks and stunning blue water.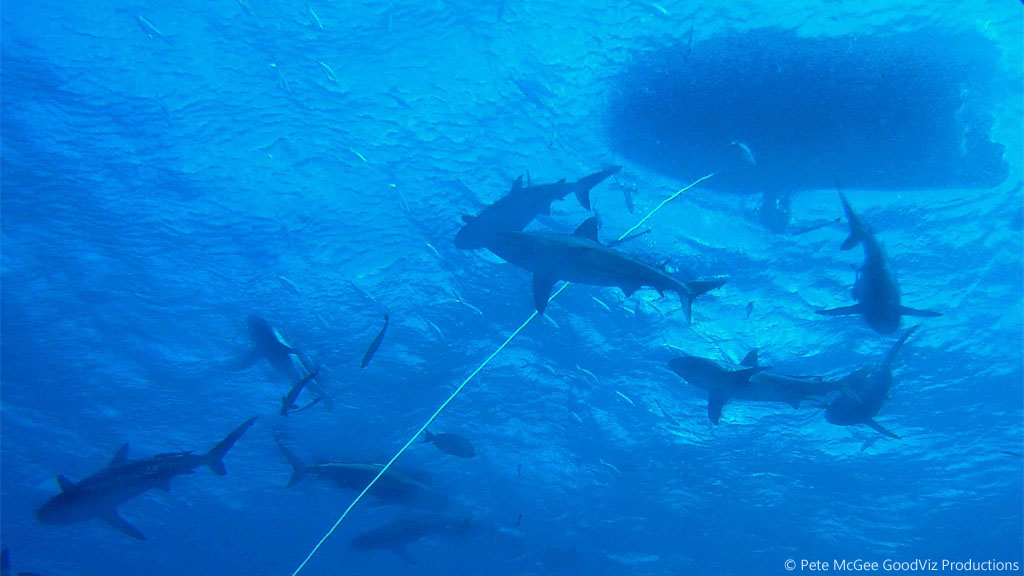 This is wild ocean where large pelagic and open ocean species can be seen, along with diverse coral reef species.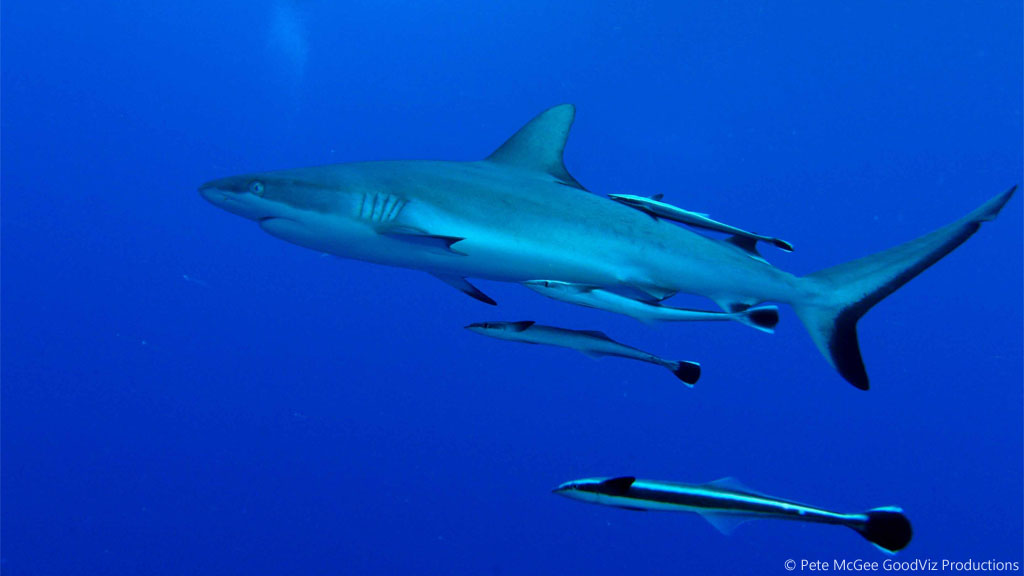 This is the place for exciting shark action!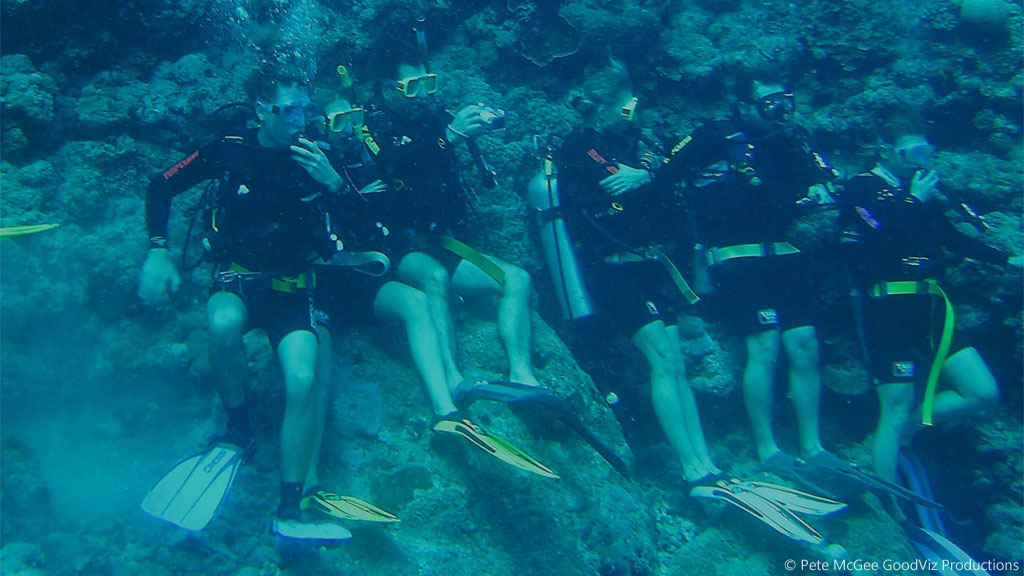 There is an organised shark feed where divers sit on the reef in a natural amphitheater,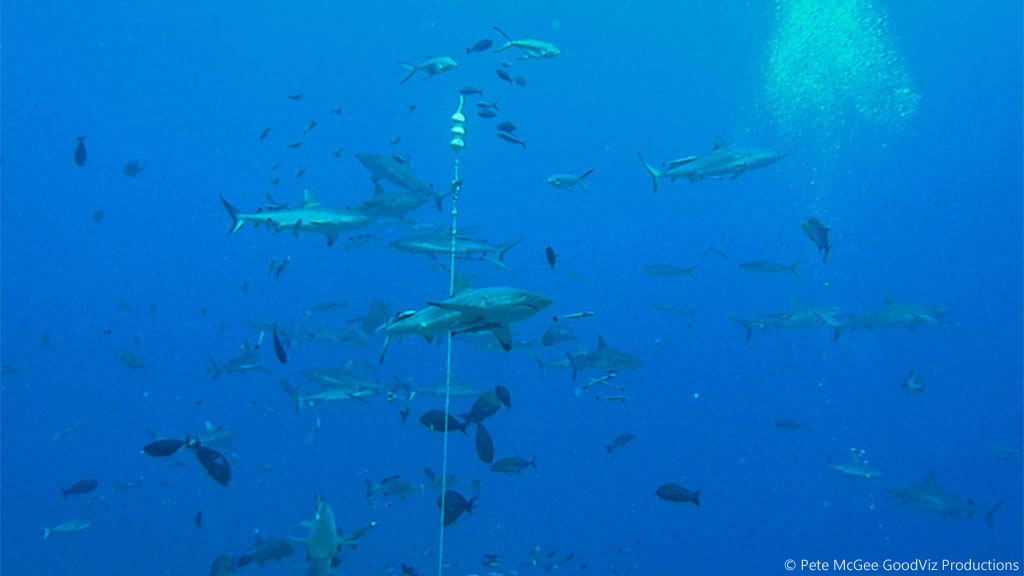 while grey reef, white-tip and other shark species are fed.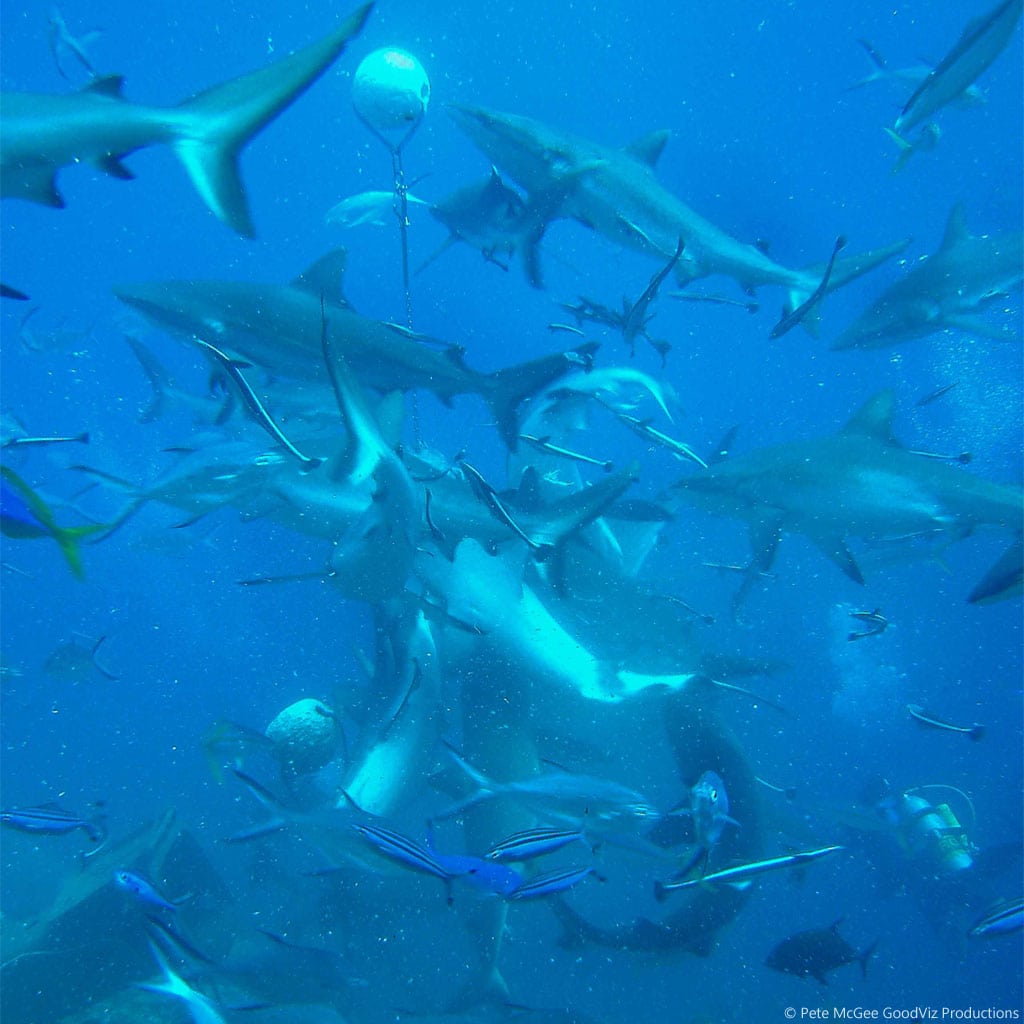 This is a great photo opportunity as many the sharks swim around at close range!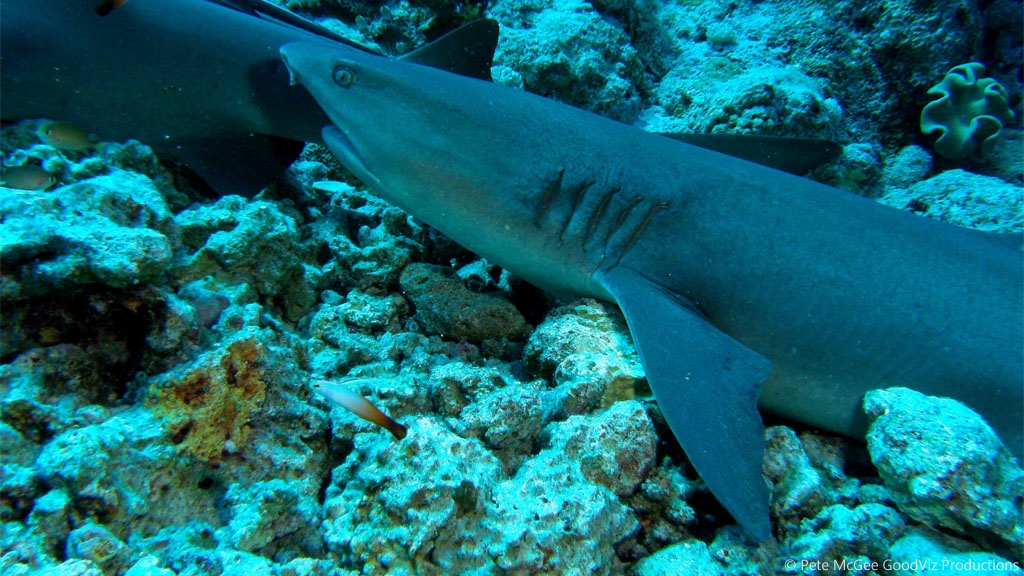 Words and Pictures by Pete McGee, GoodViz Photography, GoodViz Productions, diving with Mike Ball Dive Expeditions.