Site Overview
Dive Centres
Site Type:
Macro (Nudi's)
Depth:

Top: 5M

Median: 18M

Bottom: 25M

Location:
All around Koh Phi Phi Le
Here is a collection of Nudibranchs that we spotted in just two dives around Phi Phi Le. I don't dive with a macro lens, just a Canon G16 which is a great all-rounder including for video, so believe me, I wasn't even looking for them. It was only after I got back that I realised how many we'd seen.
Not sure what the collective noun for nudis is – an aggregation?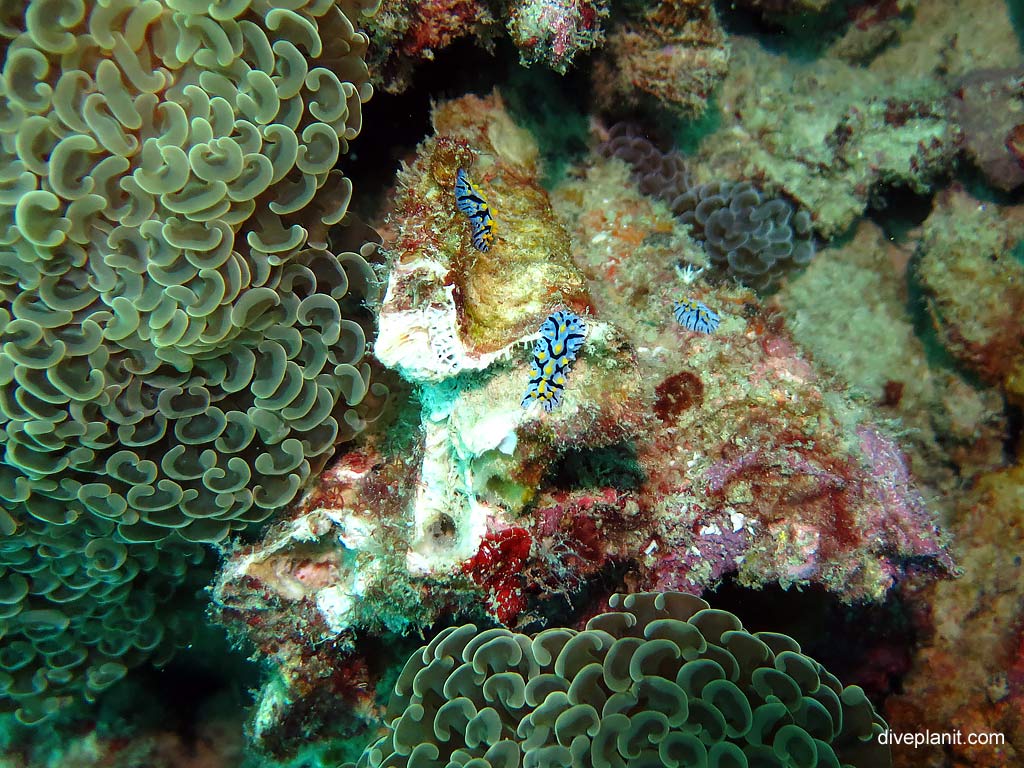 A Dorid nudibranch – the Beautiful Risbecia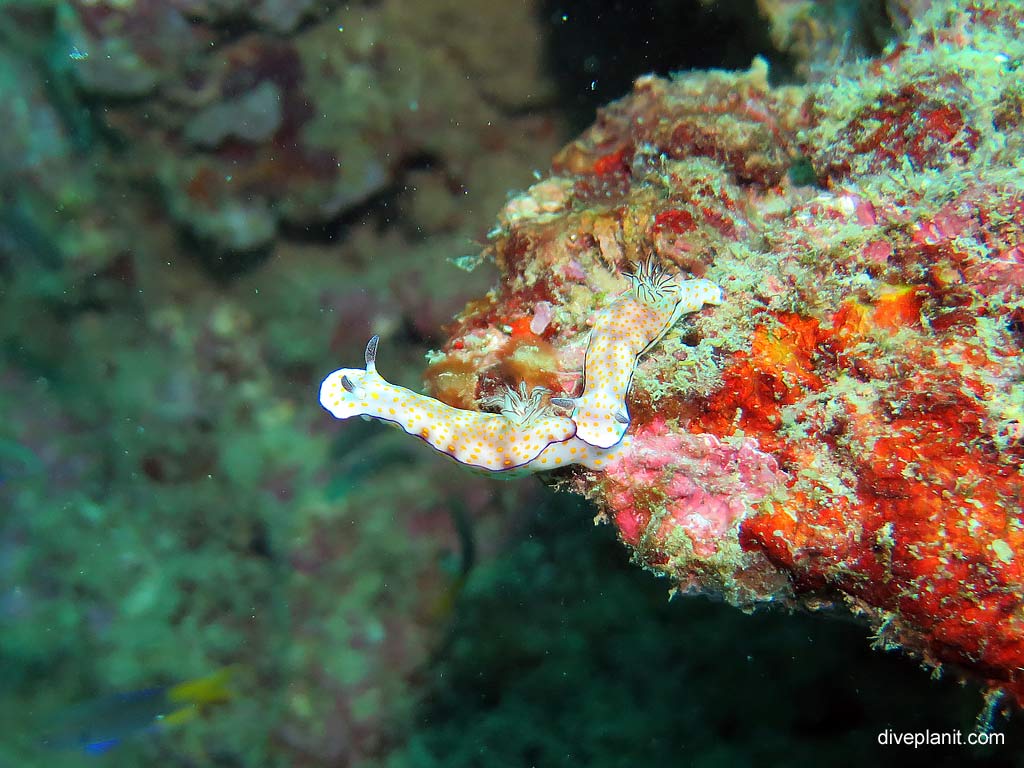 Another Dorid nudibranch – my mathematical favourite the Geometric Chromodoris
More Dorid nudibranchs –  Avens Glossodoris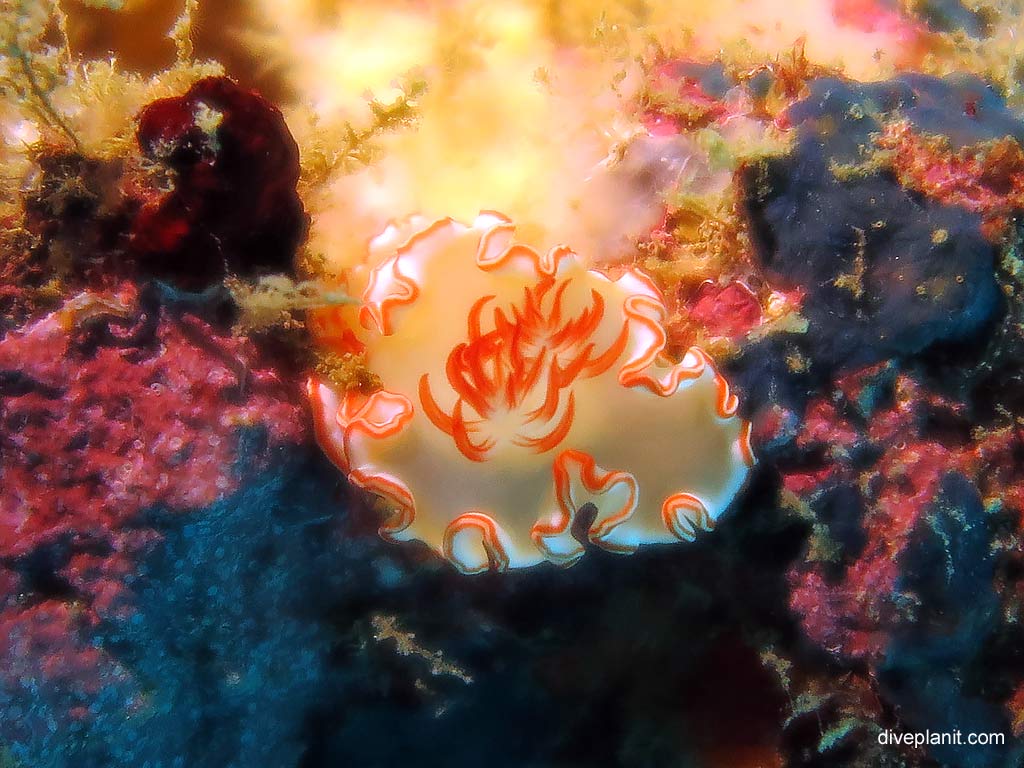 A Twin chromodoris close up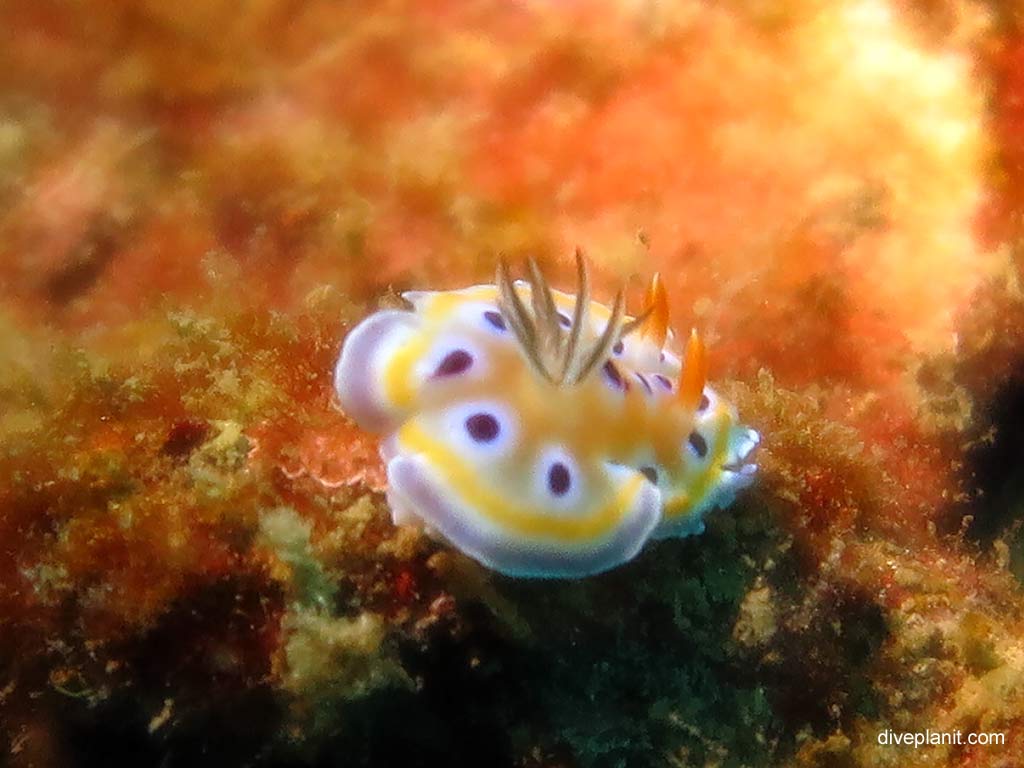 A Dorid nudibranch called 'Candy Halgerda' – has to be her stage name!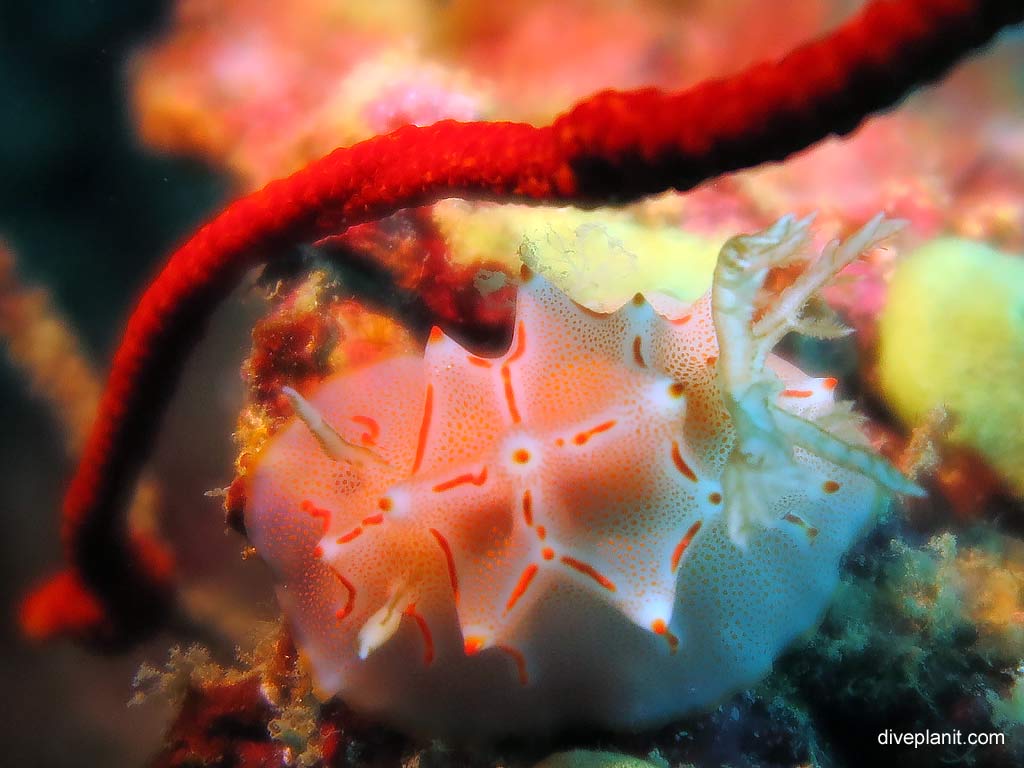 Another Dorid nudibranch – another Beautiful Risbecia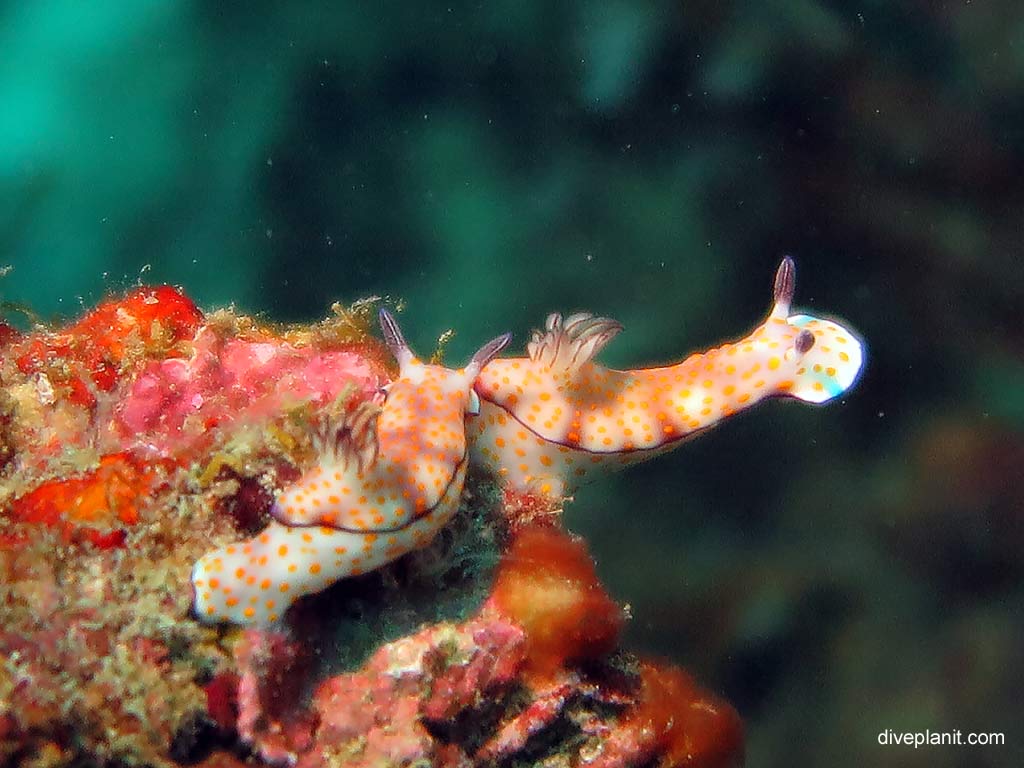 The Dorid nudibranch Avens Glossodoris
The under-rated and Undescribed Polyclad Flatworm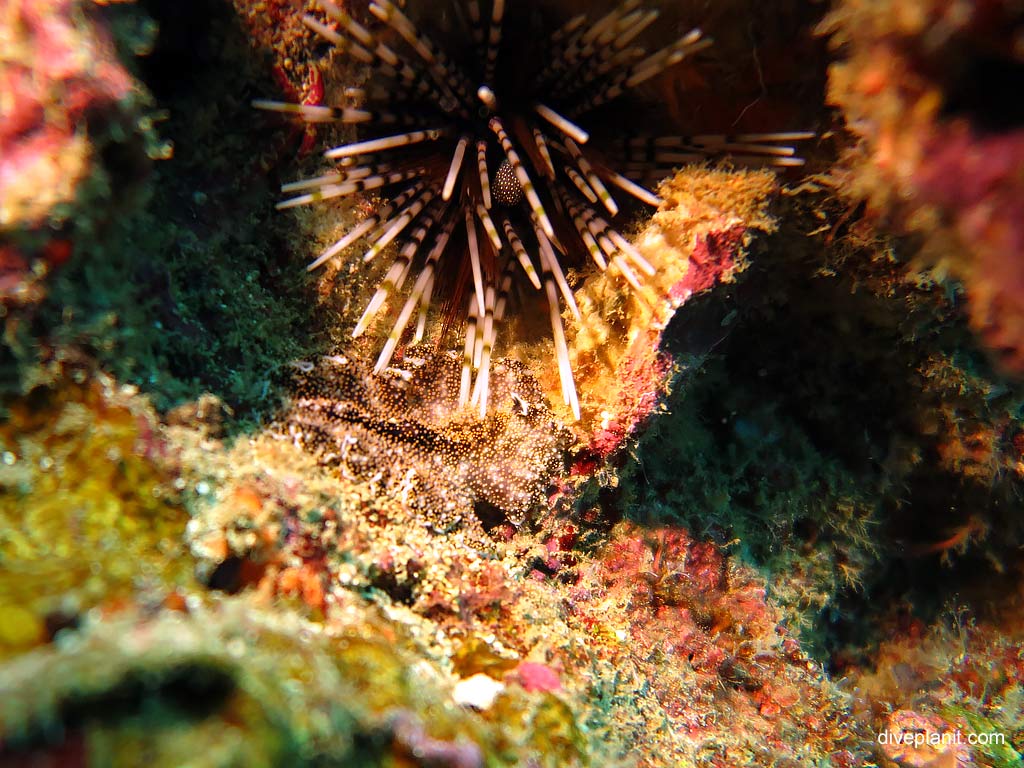 That very Dorid nudibranch – the Swollen Phyllidia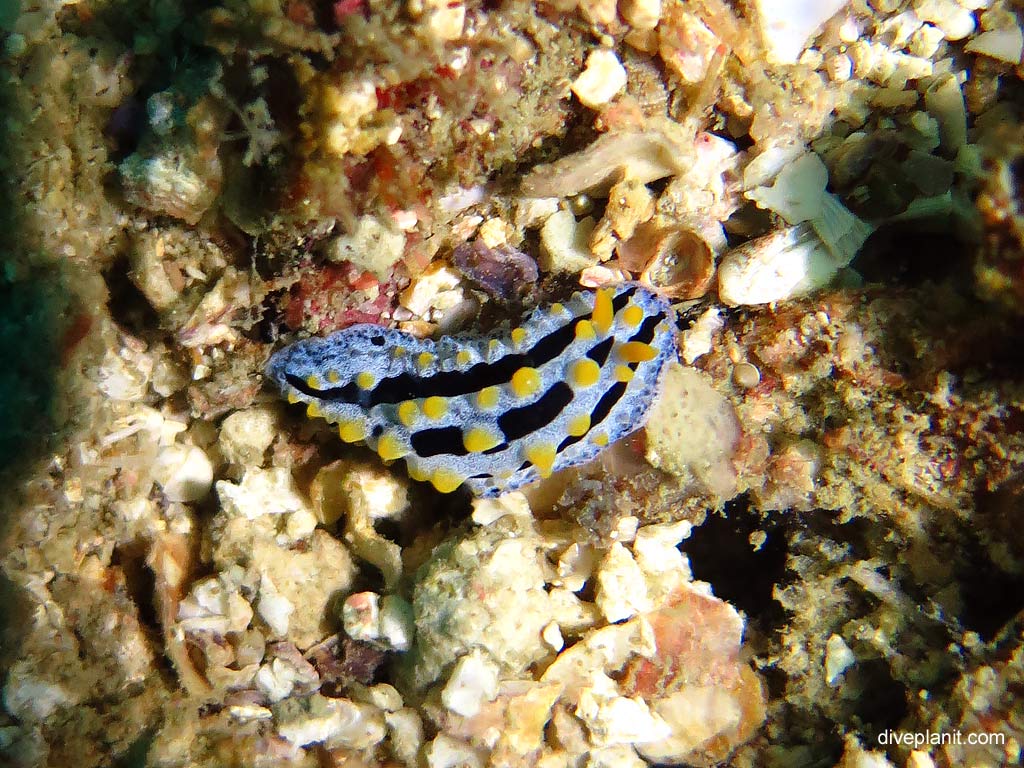 Finally an Aeolid nudibranch – the Facelinidae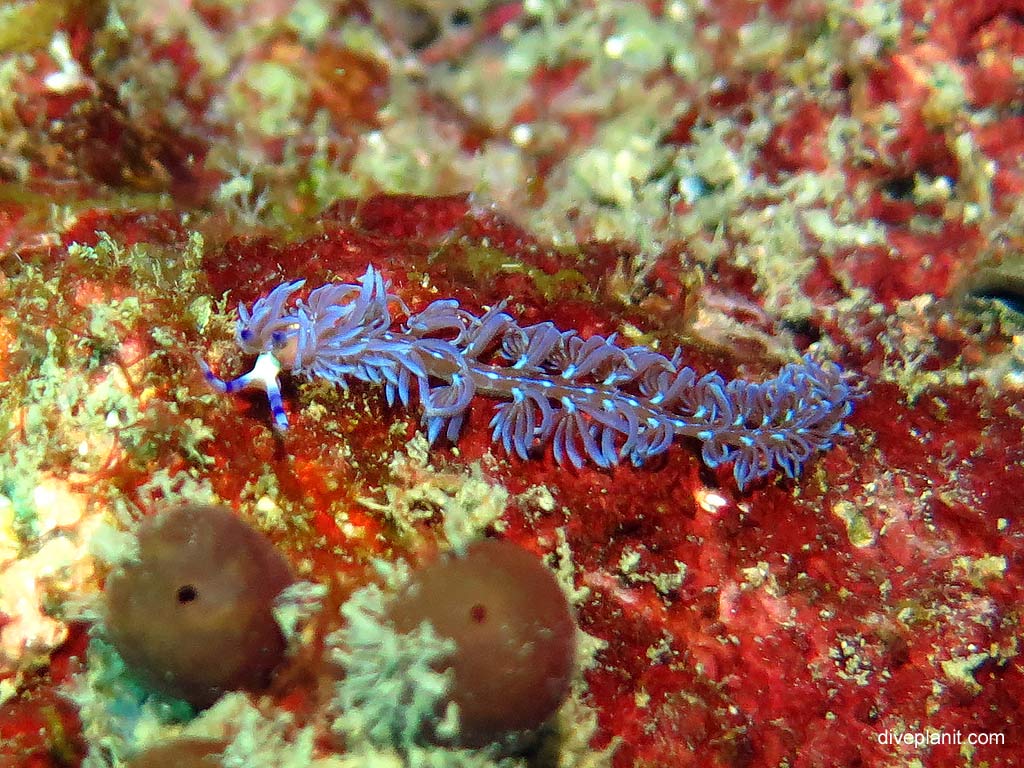 Another rather uninspiring Twin chromodoris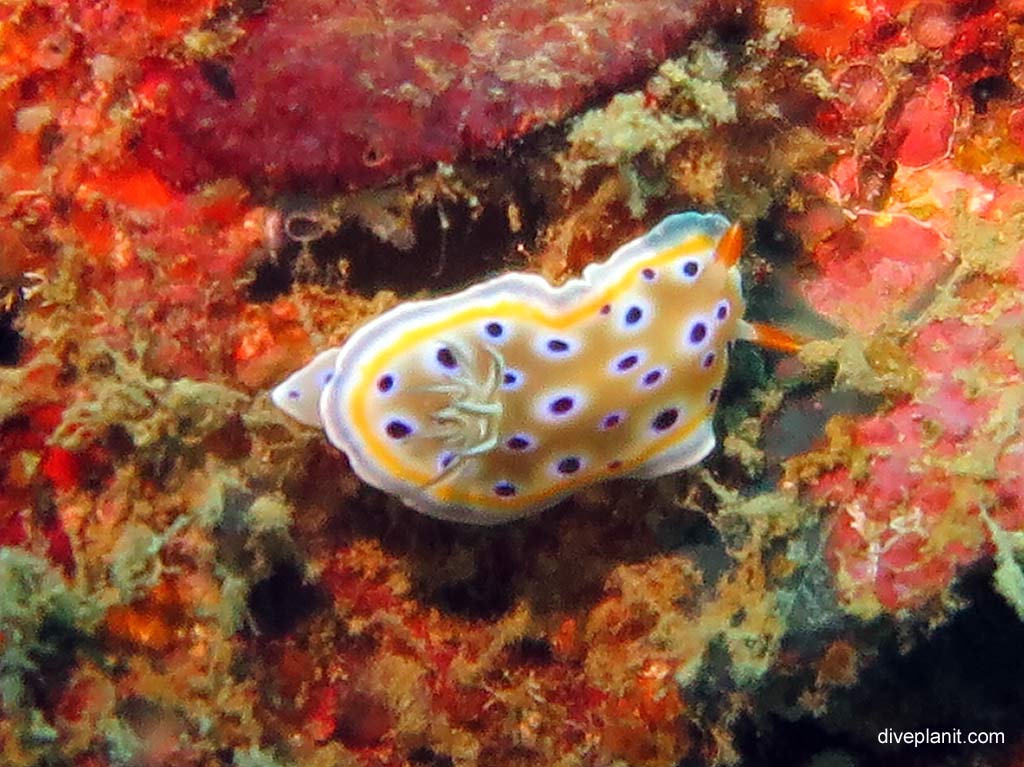 (You might want to book-mark this page a quick reference guide to common nudis. I'll be posting more as we get them).