Site Overview
Dive Centres
Site Type:
Scenic coral covered slope
Depth:

Top: 6M

Median: 10M

Bottom: 14M

Location:
Reef to the Northwest of the western tip of Nananu-i-ra Island
Nananu-i-ra has a stunning array of corals in such a small space: leather corals, lace corals, red and yellow soft corals, and large sheets of white acropora and small heads of deep purple acropora. The scuba diving is at reasonably shallow depths – perfect for beginners, and nice light for photographers.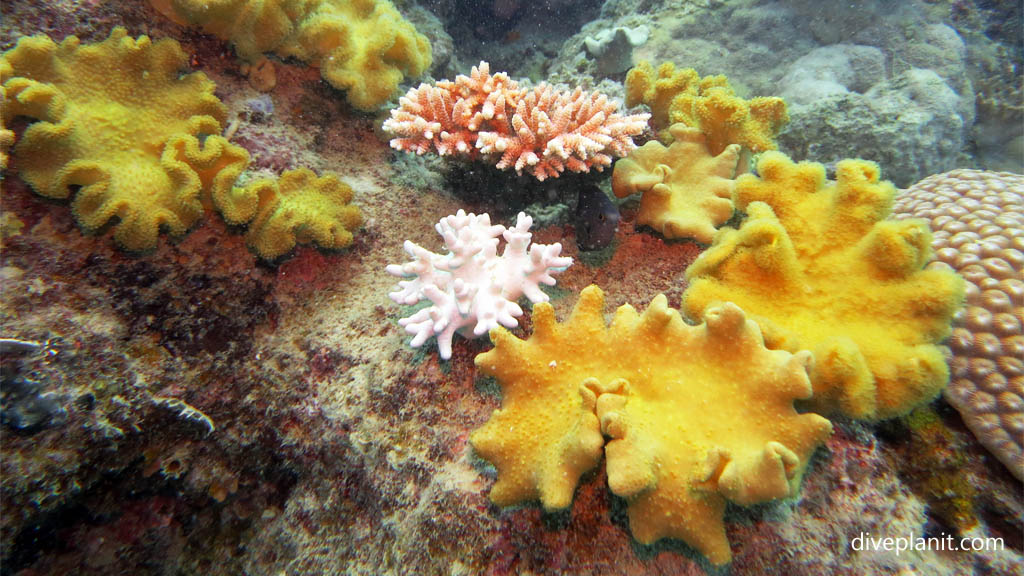 A lot of the time, the leather corals were feeding: the polyps extending from the usually smooth and leather-like surface.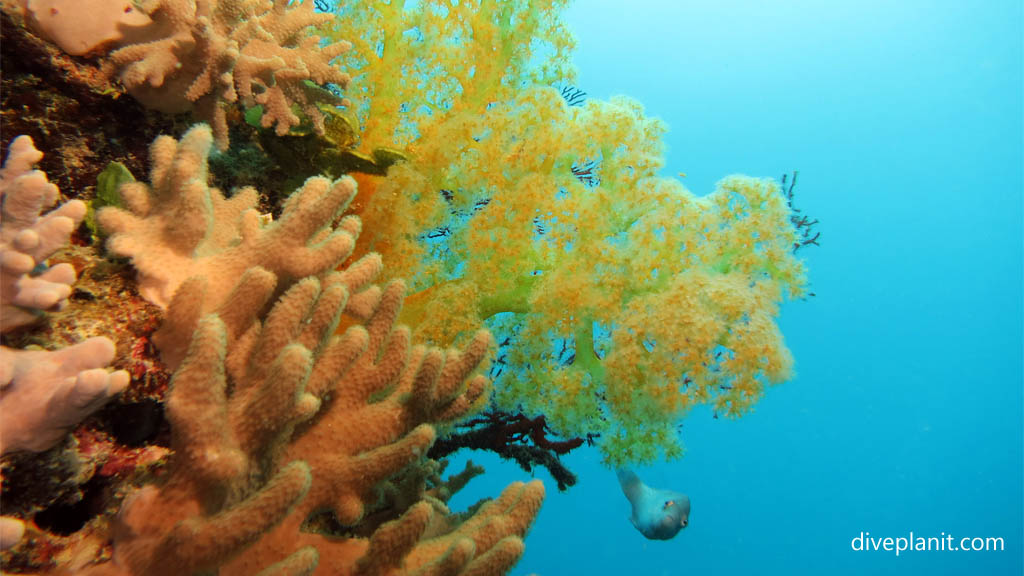 Nananu-i-ra is home to distinctly coloured corals, right next to the same species in plainly coloured tones.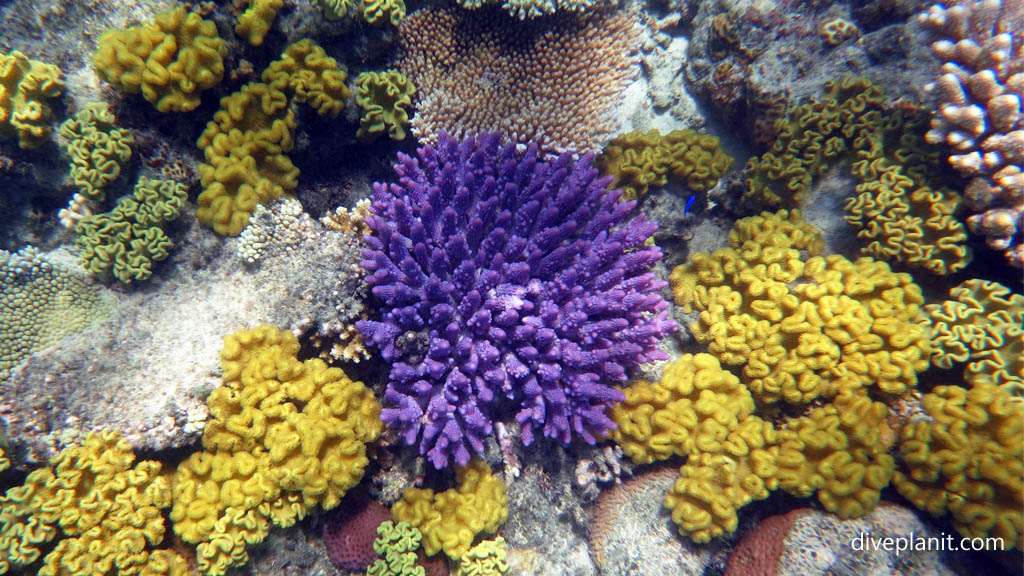 Often differently coloured lace corals, soft coral and sea fans would cling to the same patch of rock between the hard corals.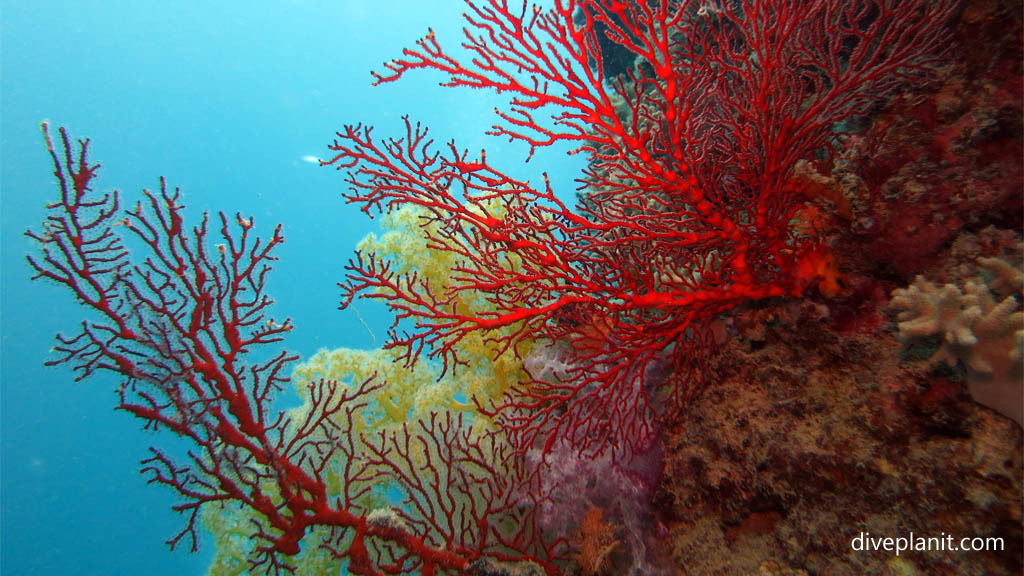 There are a number of sea anemones home to lots of pink anemonefish.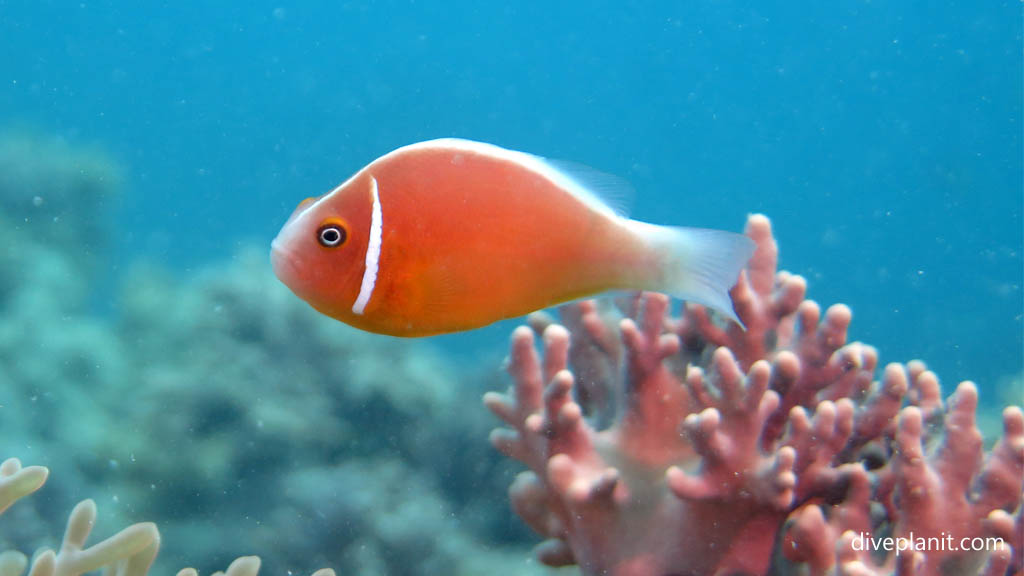 Also nudis, coral gobies, damsels, sergeants and butterflies.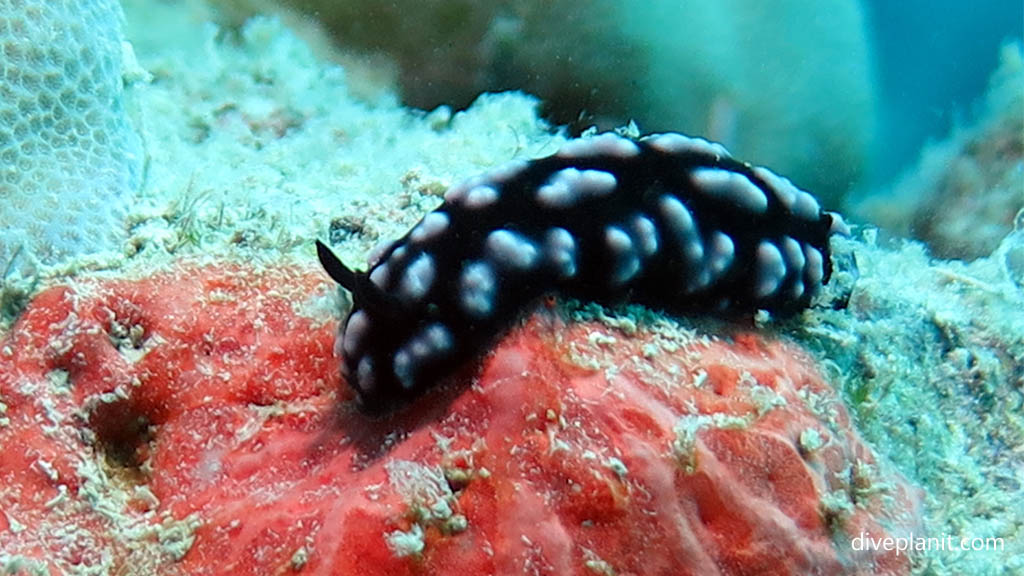 And a warty sea star called Chris.