Site Overview
Dive Centres
Site Type:
Scenic sloping coral covered reefs
Depth:

Top: 5M

Median: 12M

Bottom: 22M

Location:
On the reef to the west of the settlement on Makogai Island
Makogai is surrounded by very nice reefs some with steep sided drop-offs which makes for great diving all around the island. Practically all the reefs around Makogai are diveable, and as there are few visitors, they are in excellent condition. With gently sloping reef walls from 5m to 25m it makes for very easy diving suitable for all levels of dive experience.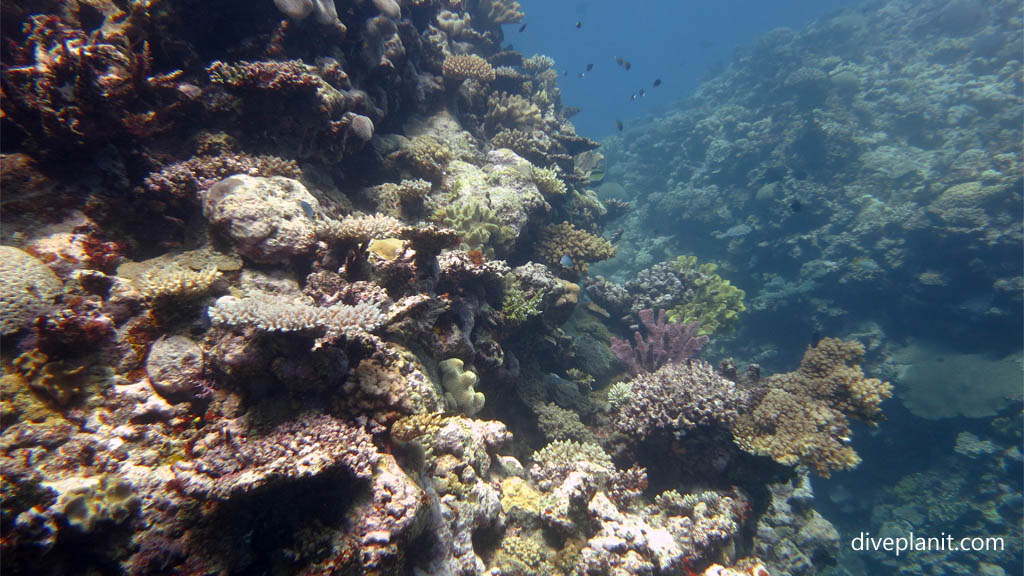 There is a wide variety of coral species including a few soft corals and large brightly coloured sea fans dot the underwater marine-scape.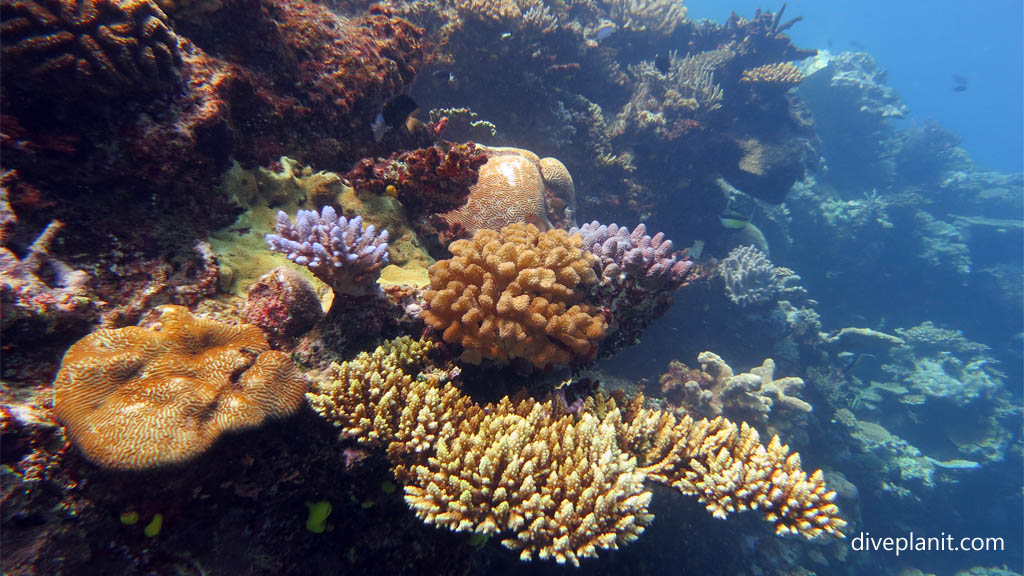 As you would expect, there's lots to see: a school of yellow eye bar surgeons and a clown trigger fish come steaming through before we even get to the bottom.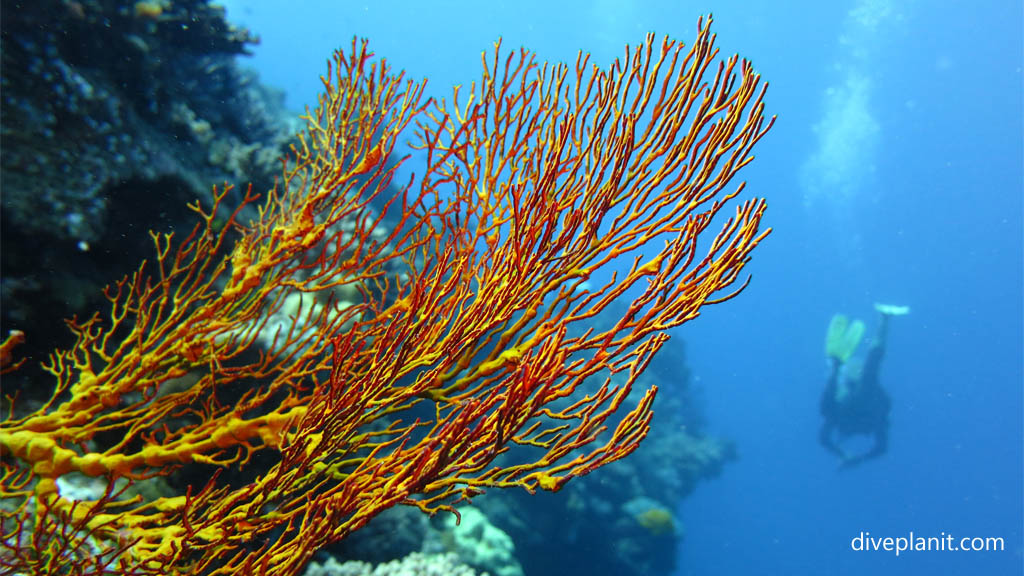 White tipped reef sharks patrol at a depth of about 20 m and if you keep your eye out you are sure to spot one.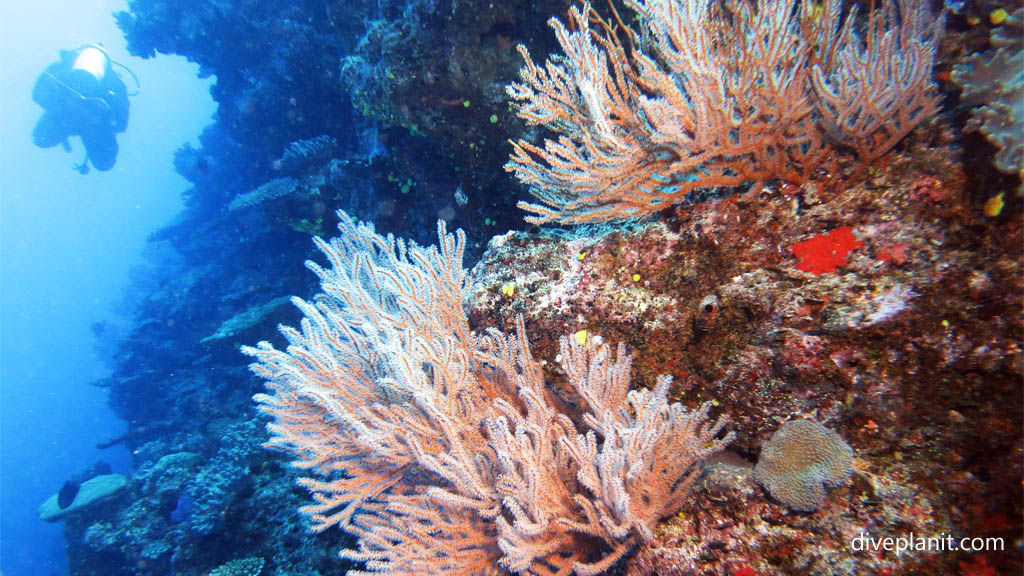 There are also many turtles in this area and in fact during the afternoon we spotted a research group on Makogai who were taking DNA samples from turtles and tagging them prior to releasing them back into the bay.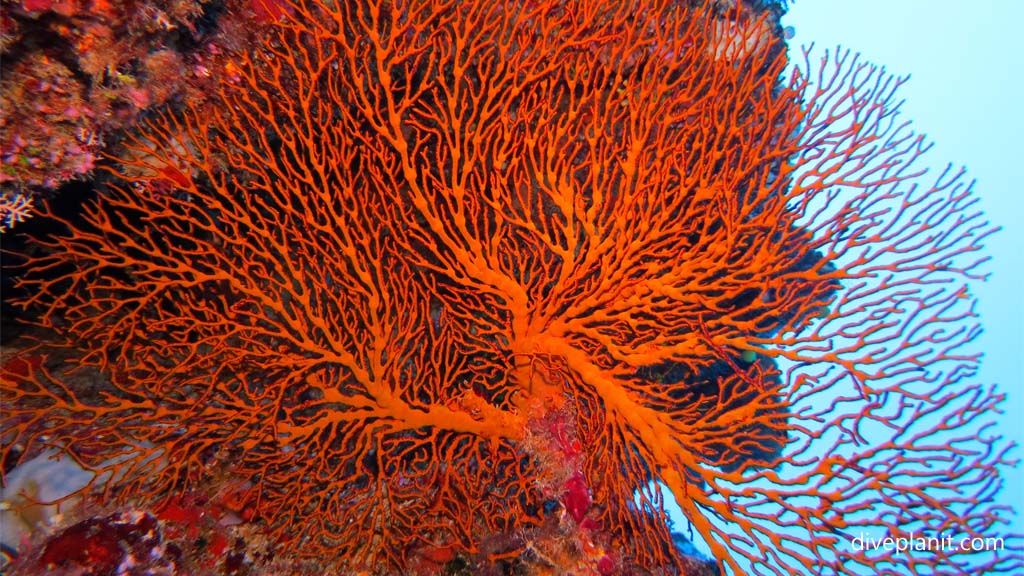 Diving along the reef edge at Makogai there are ledges where you might find a sweetlips hiding, or holes with a moray.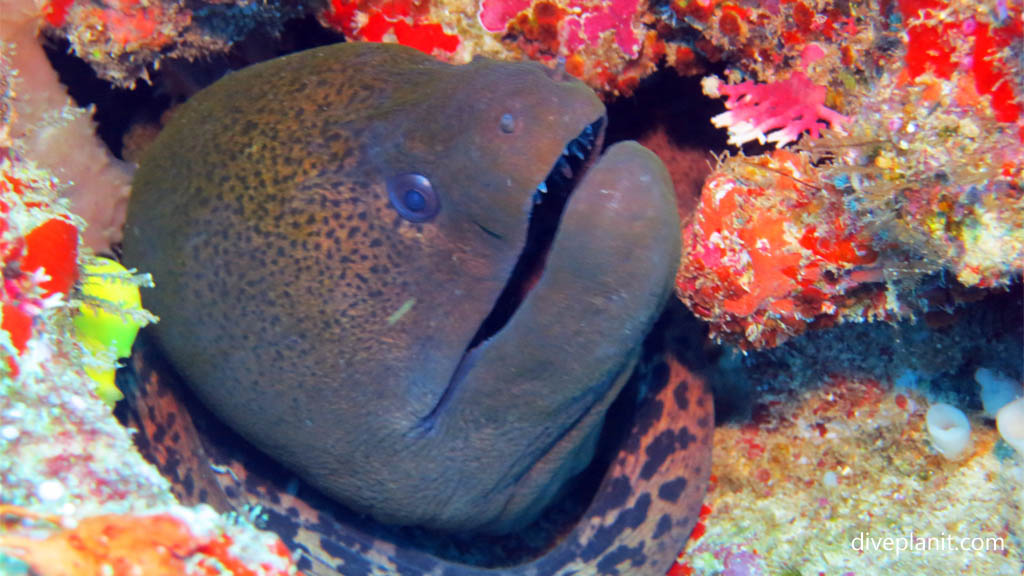 There's usually a spot on top of the reef where you can do your safety spot stop and enjoy the reef fish such as the anthias, the idols and the sergeants in the glorious technicolour of the bright Fijian sunlight.