Site Overview
Dive Centres
Site Type:
Scenic reef and macr
Depth:

Top: 5M

Median: 17M

Bottom: 22M

Location:
The Magic Oceans House Reef is due south of the steps of Magic Oceans, about 60m offshore and extends east and west by about 80m.
Magic Oceans House Reef is a macro paradise with Helgardas, Nembrothas, and other nudibranchs, plus seastars and featherstars amongst pristine corals.
The house reef dive starts from the steps in front of the dive centre.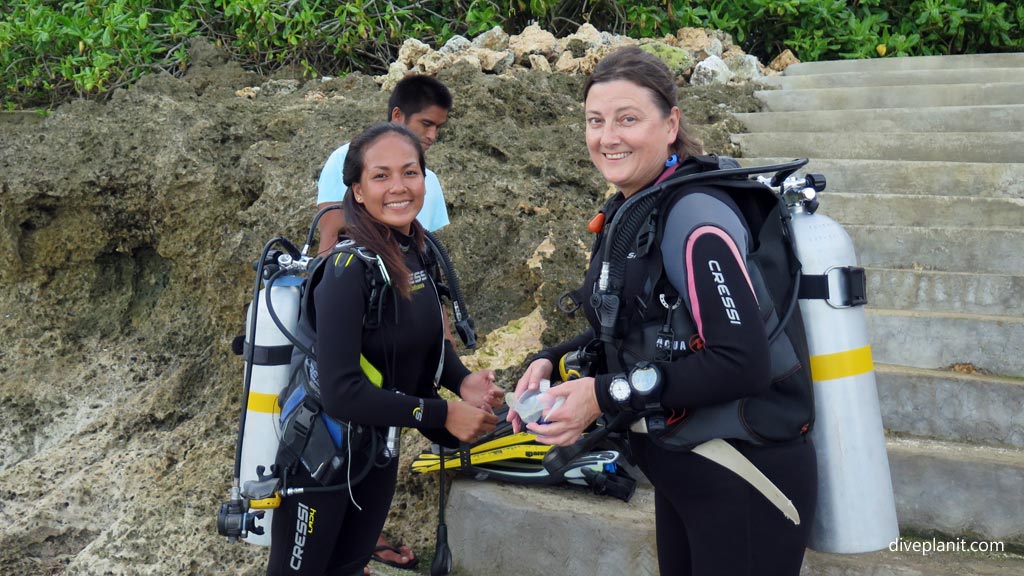 Within about 20m offshore it's deep enough to don fins and fin to the edge of the reef about another 50 m out to sea. Before the reef edge proper, there are 'hedgerows' of branching coral.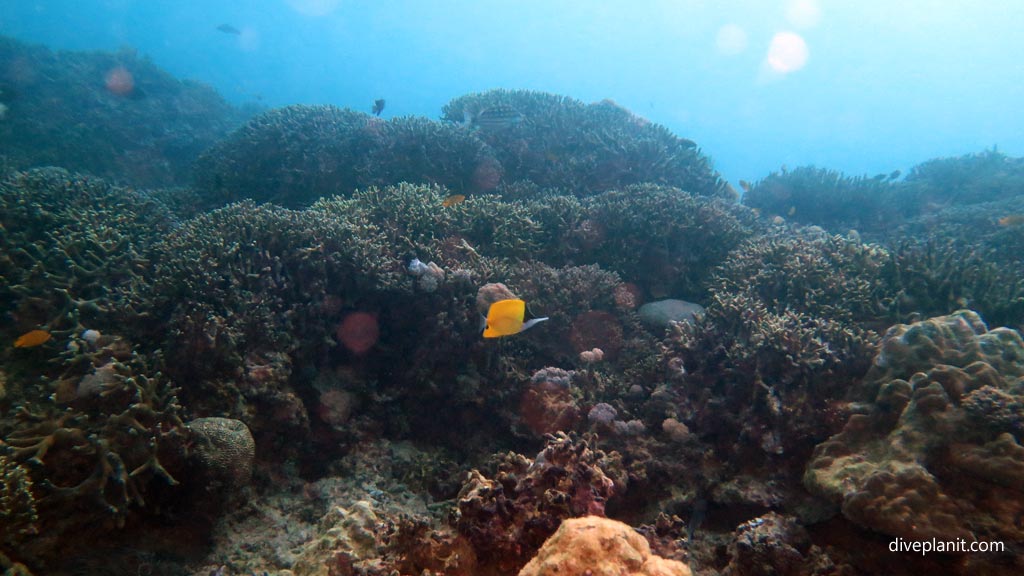 Towards the west, the house reef is like half a bowl with large curved and sloping walls down to a sandy bottom.
The terrain has a great diversity of cover, from branching corals, to coating corals and blue coral.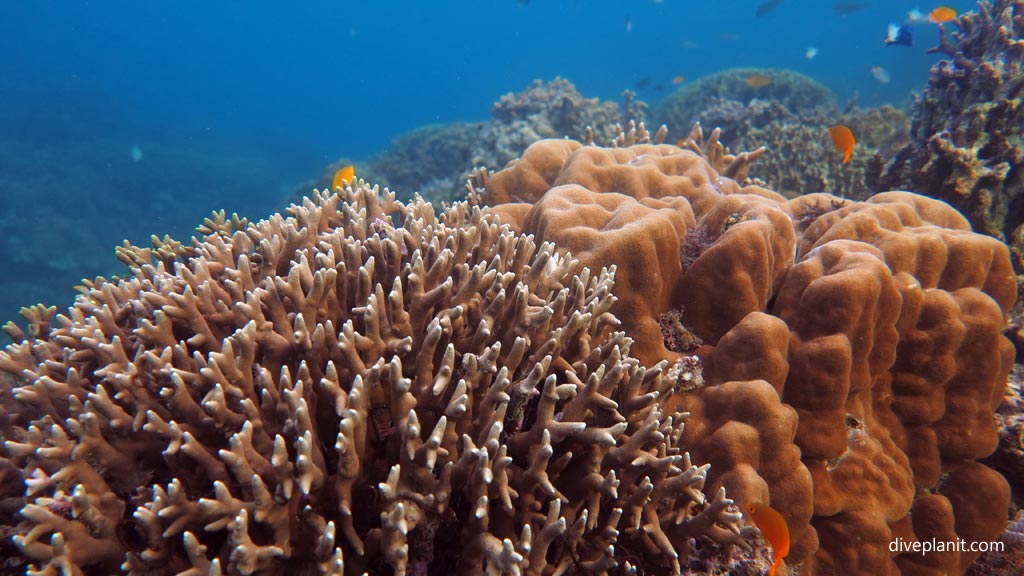 And like your grandmother's best bone china, the large sheets of coral have no chips or cracks!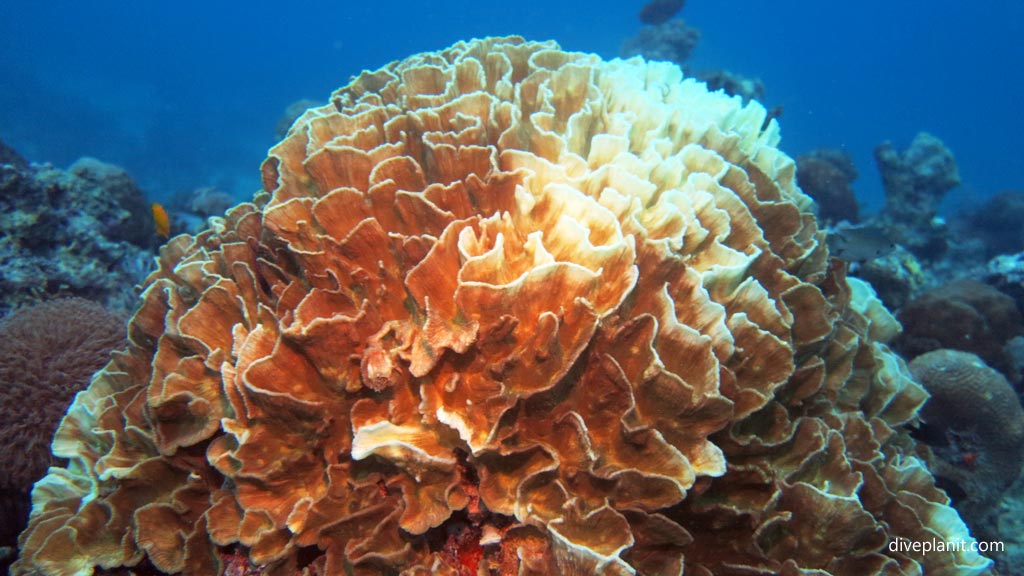 There are soft corals too: complete with their own little shrimp!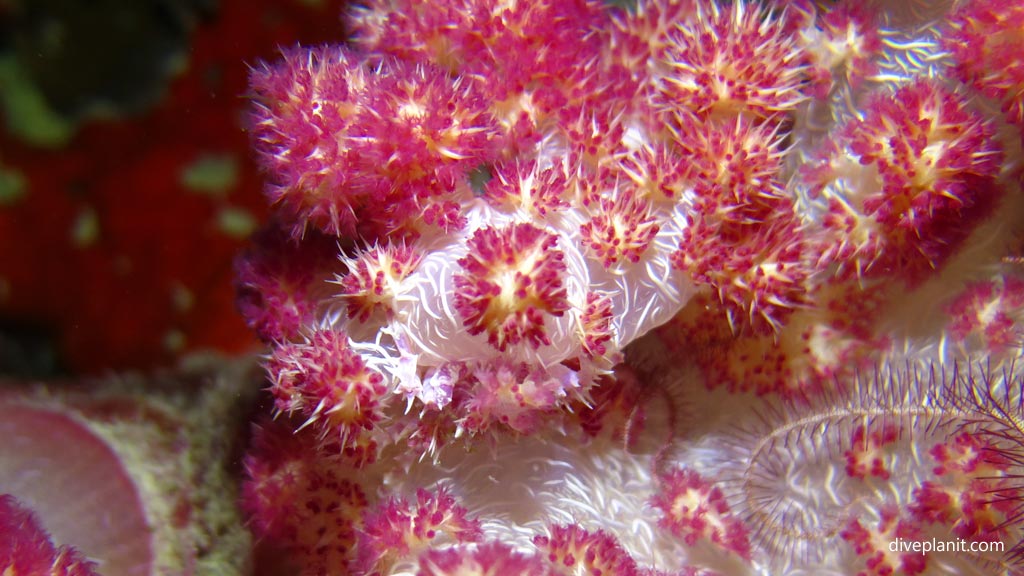 The terrain variety provides locations for all sorts of critters: seastars,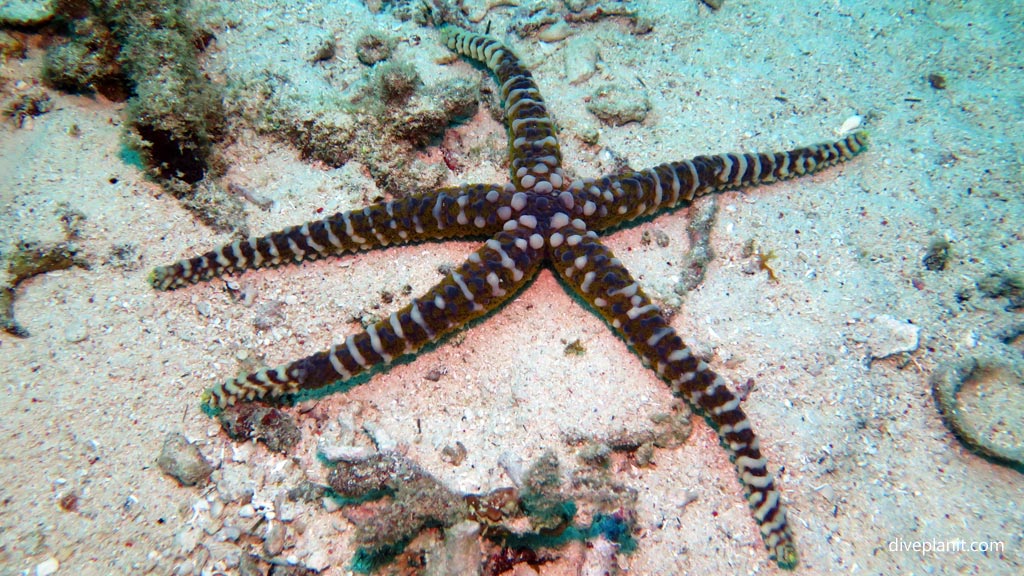 a very special little nudi – the Betangas Halgerda, …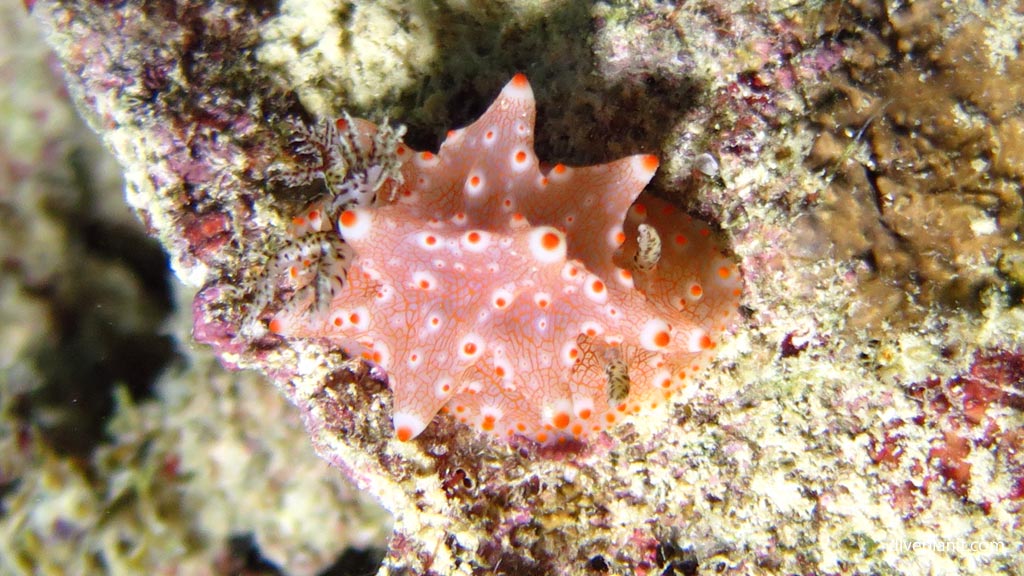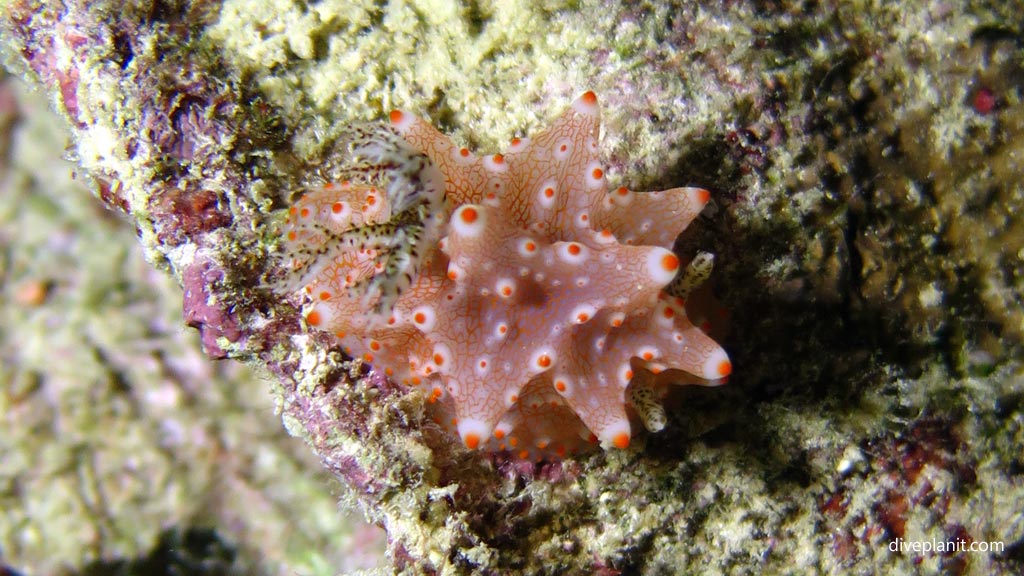 Featherstars, including this juvenile,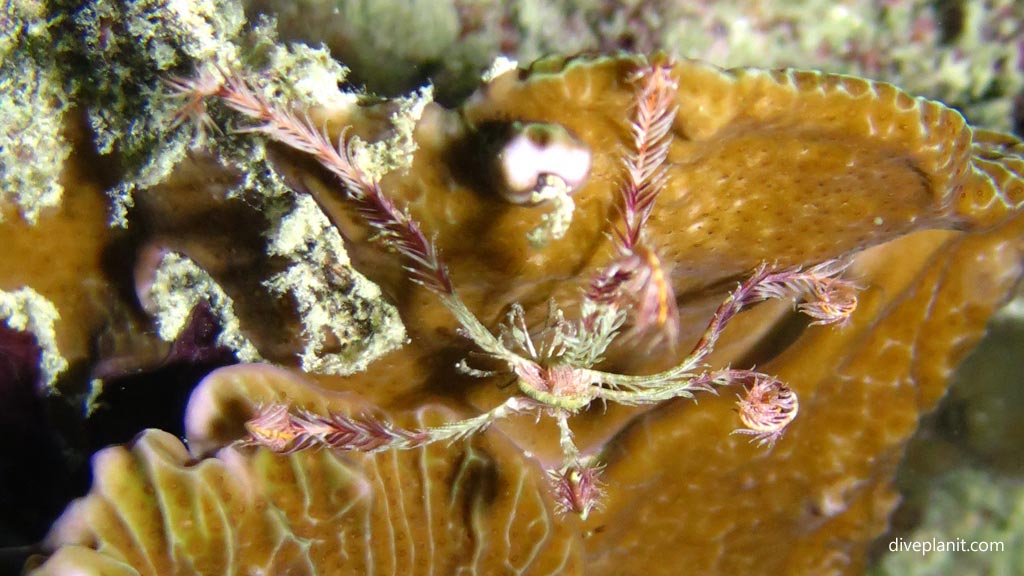 And this Harlequin Nembrotha.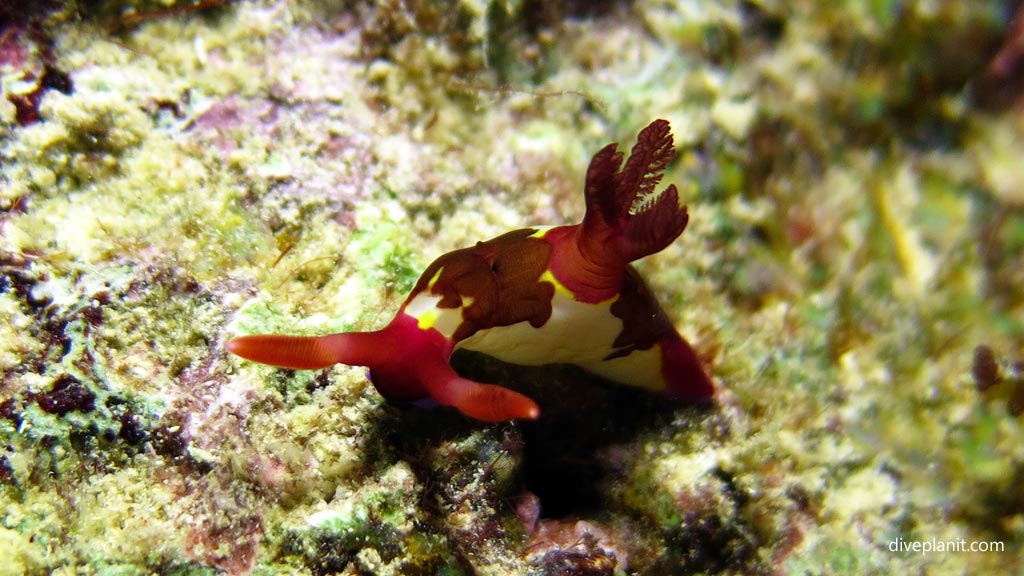 Grabbing a few good photos – was like shooting fish in a barrel – well literally.