Site Overview
Site Type:
Playground of very large rocks
Depth:

Top: 10M

Median: 18M

Bottom: 30M

Location:
The very northern tip of the Similan Islands
Description
A series of large rocks – we're talking at big as a ship – some 10 – 15m high – which create a few swim throughs and great slot silhouette type photos.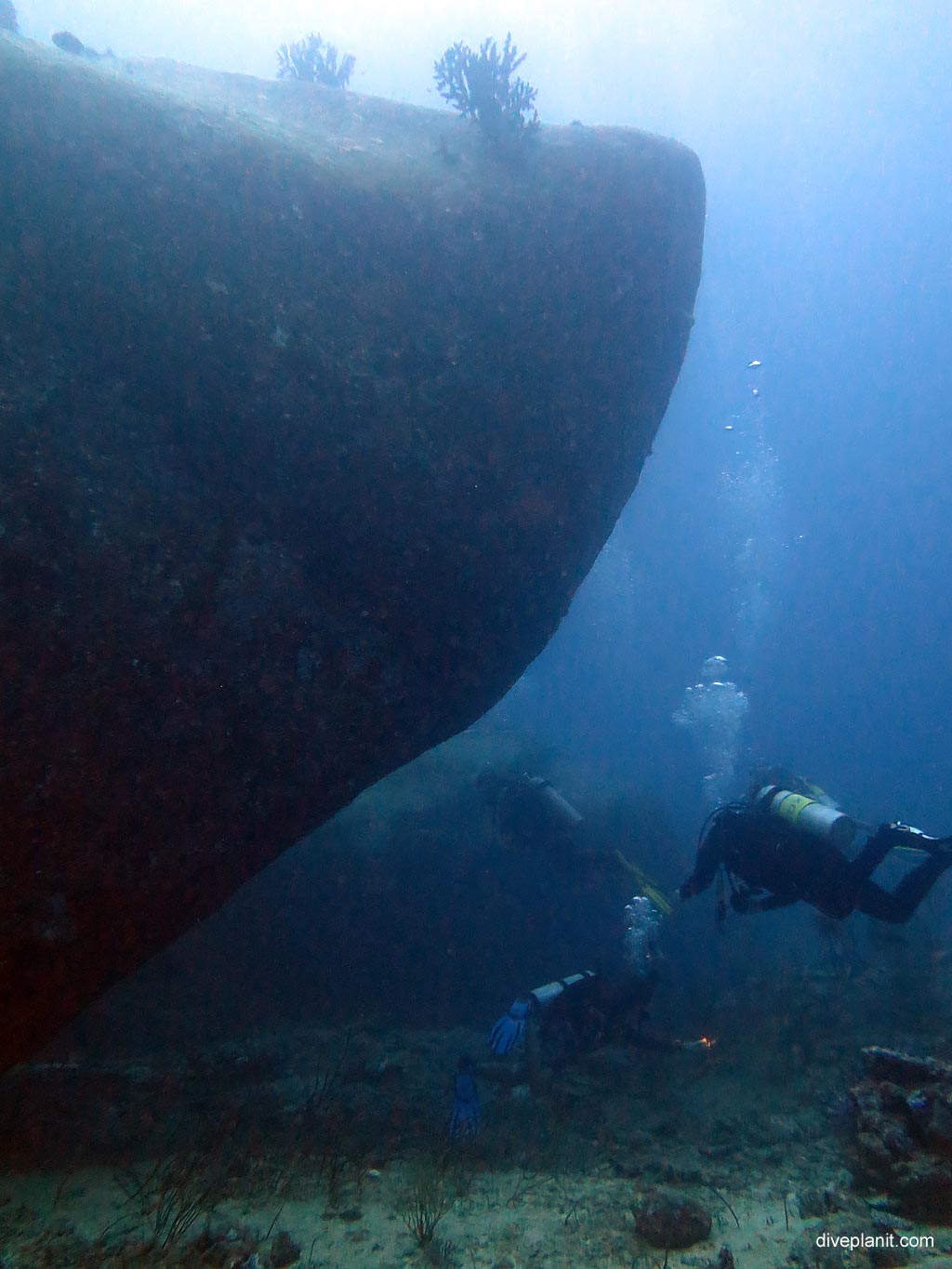 It's exactly the kind of place to find giant morays.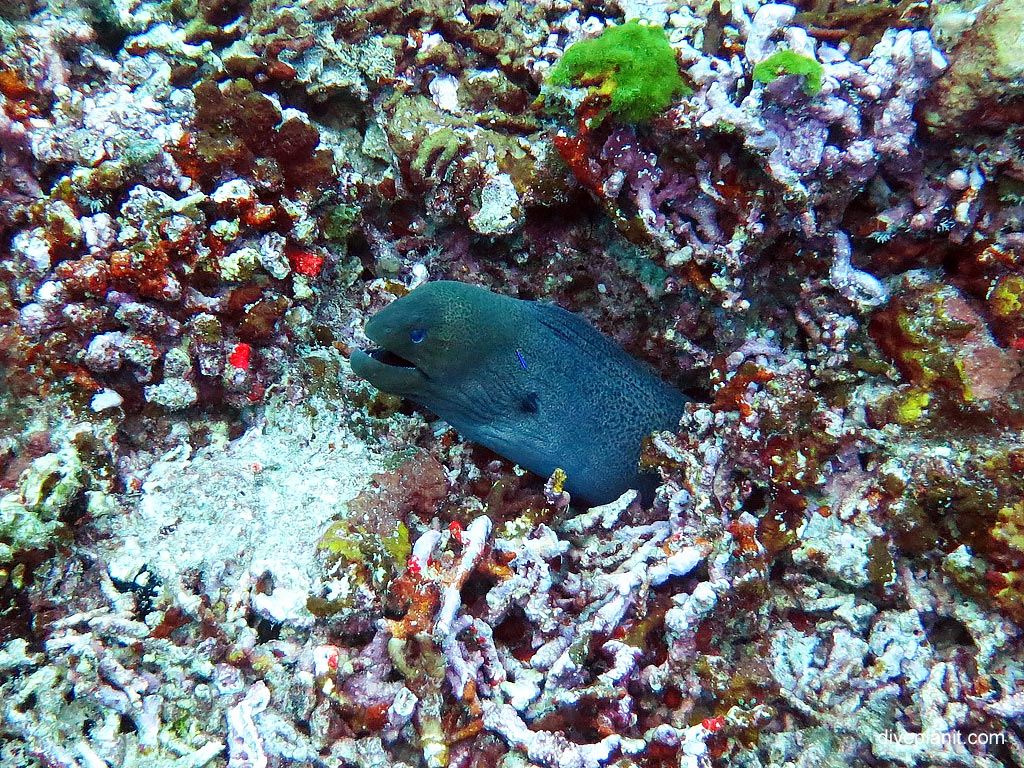 But there are some pretty colourful fish as well: like the Indian vagabond butterflyfish,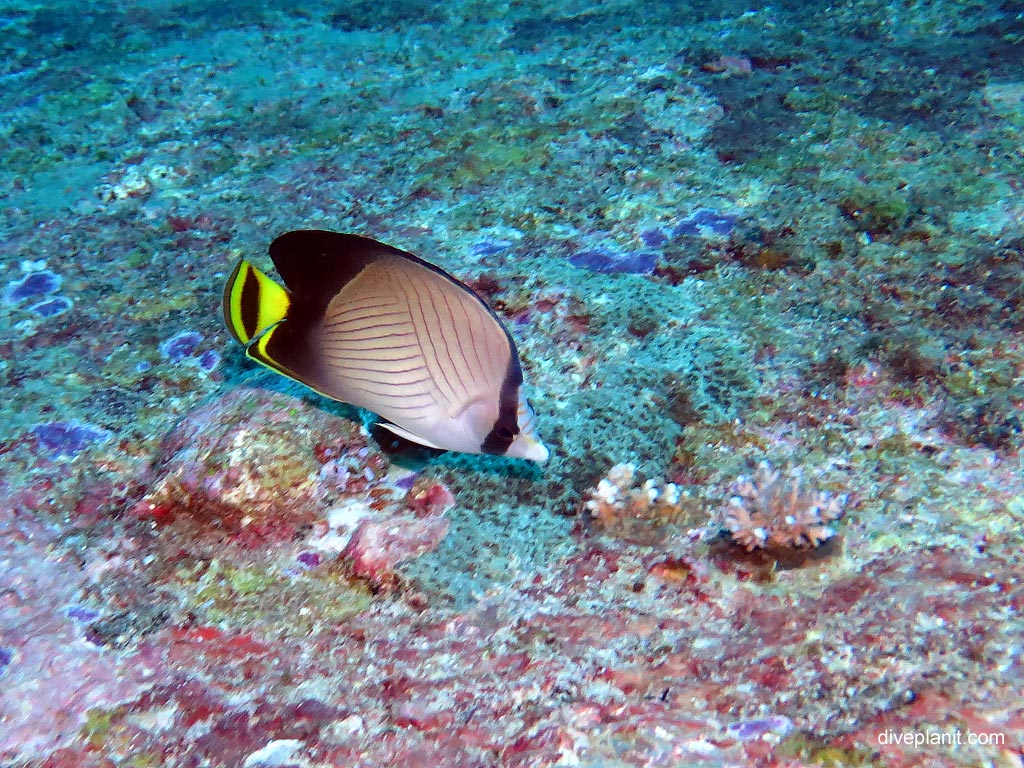 The Powderblue Surgeonfish,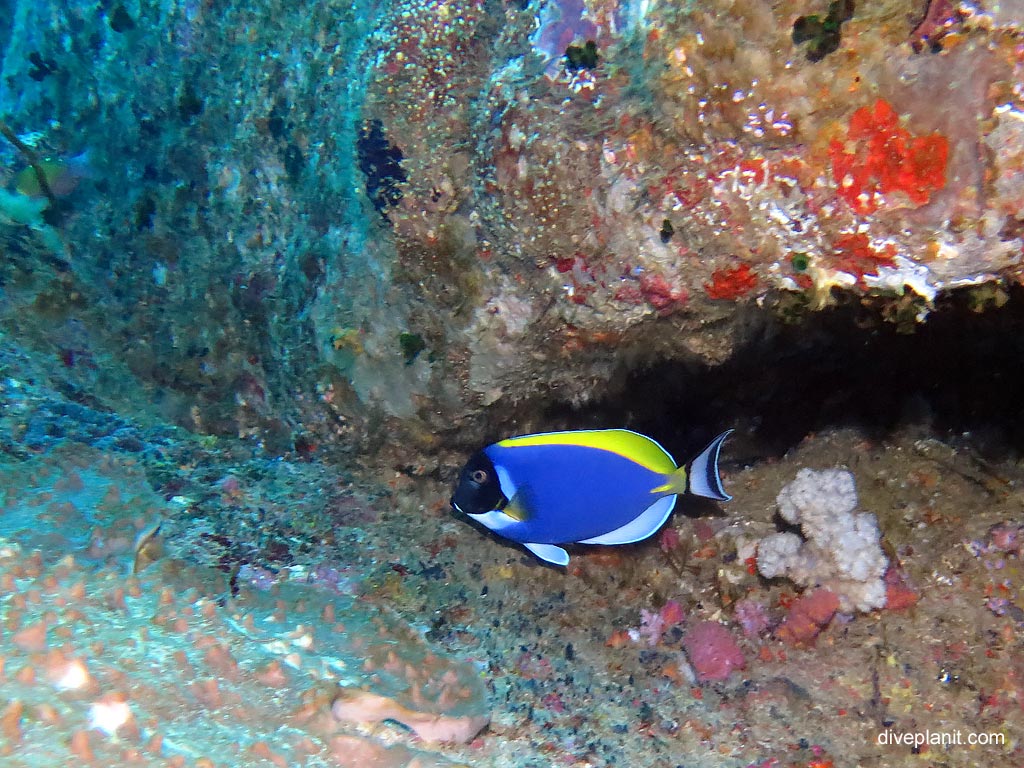 Green Throat Parrotfish,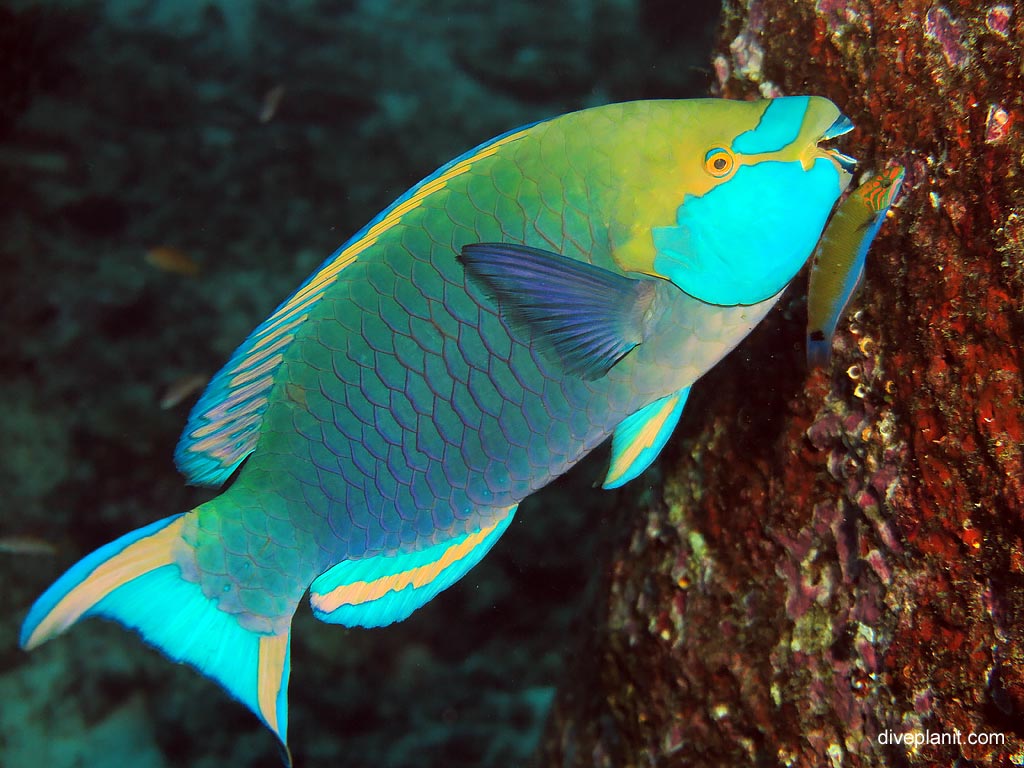 Both Regal angels,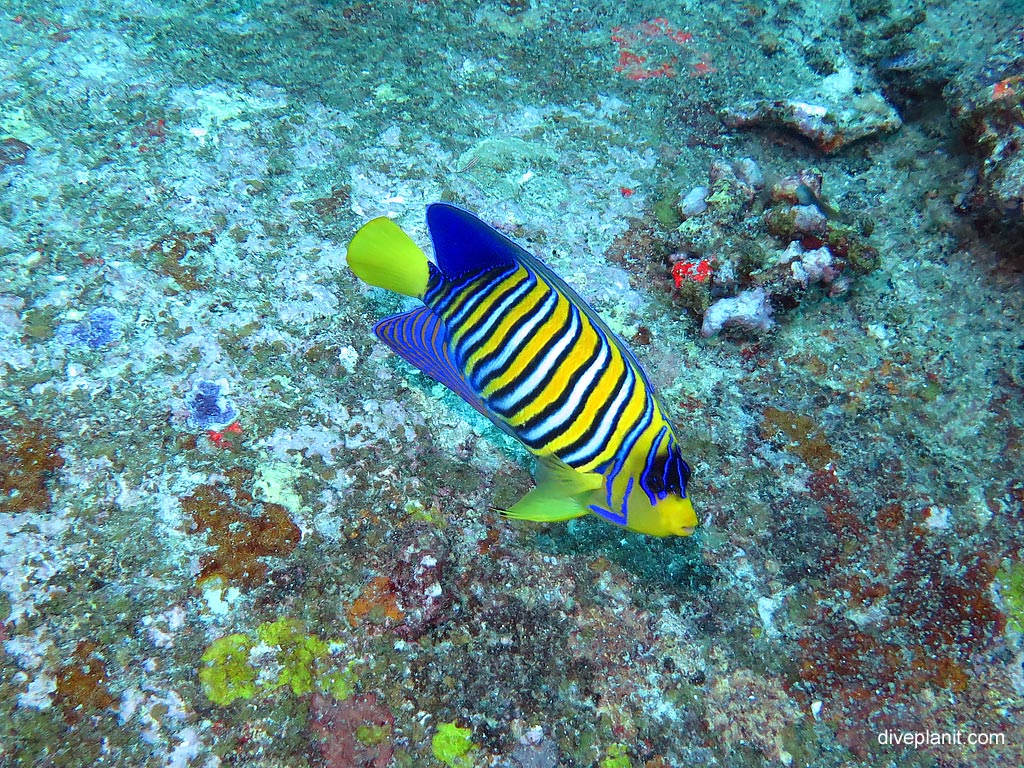 And Yellow masked angelfish,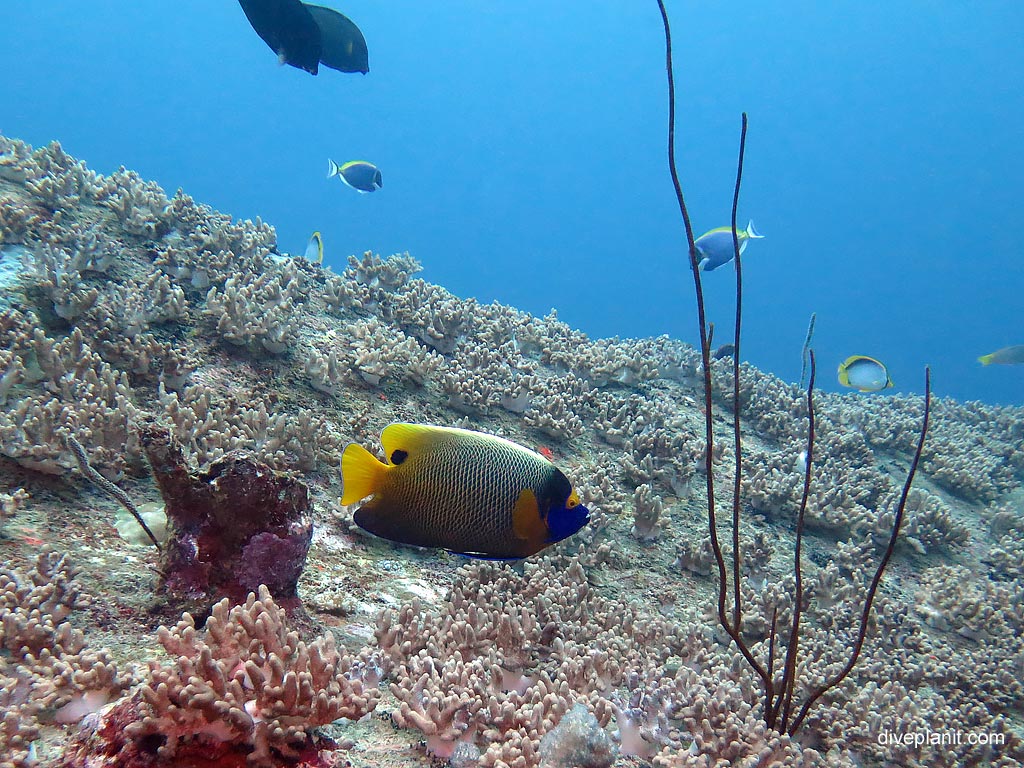 And the not so colourful Black blotched porcupinefish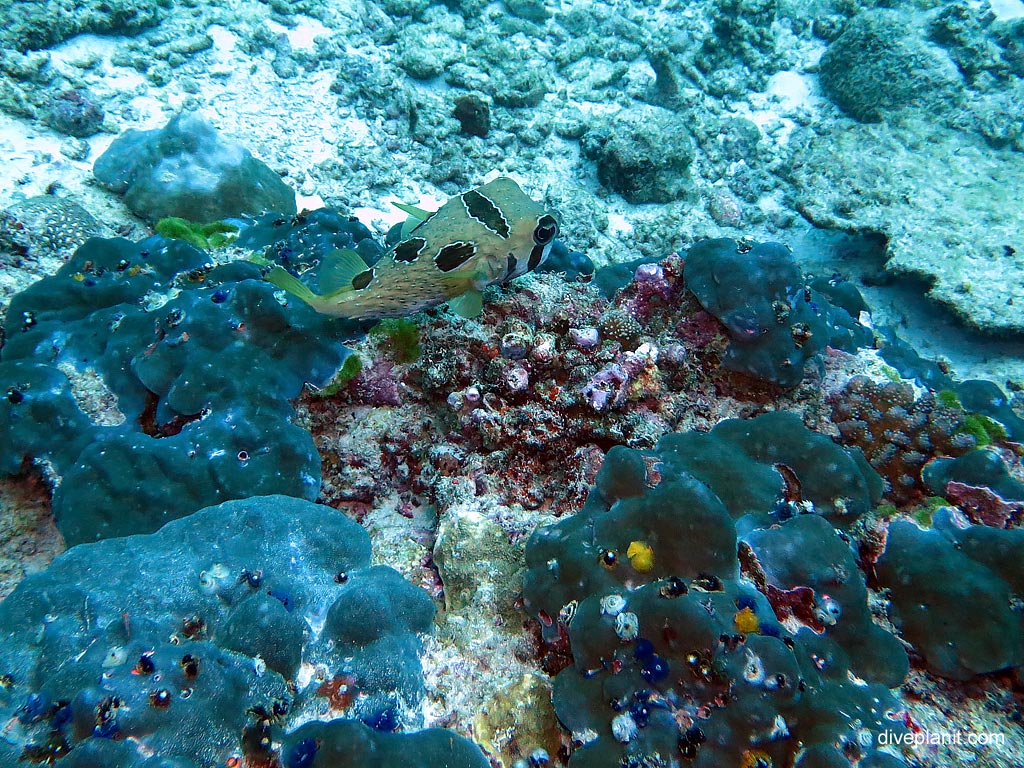 You've gotta get in there and have a good look!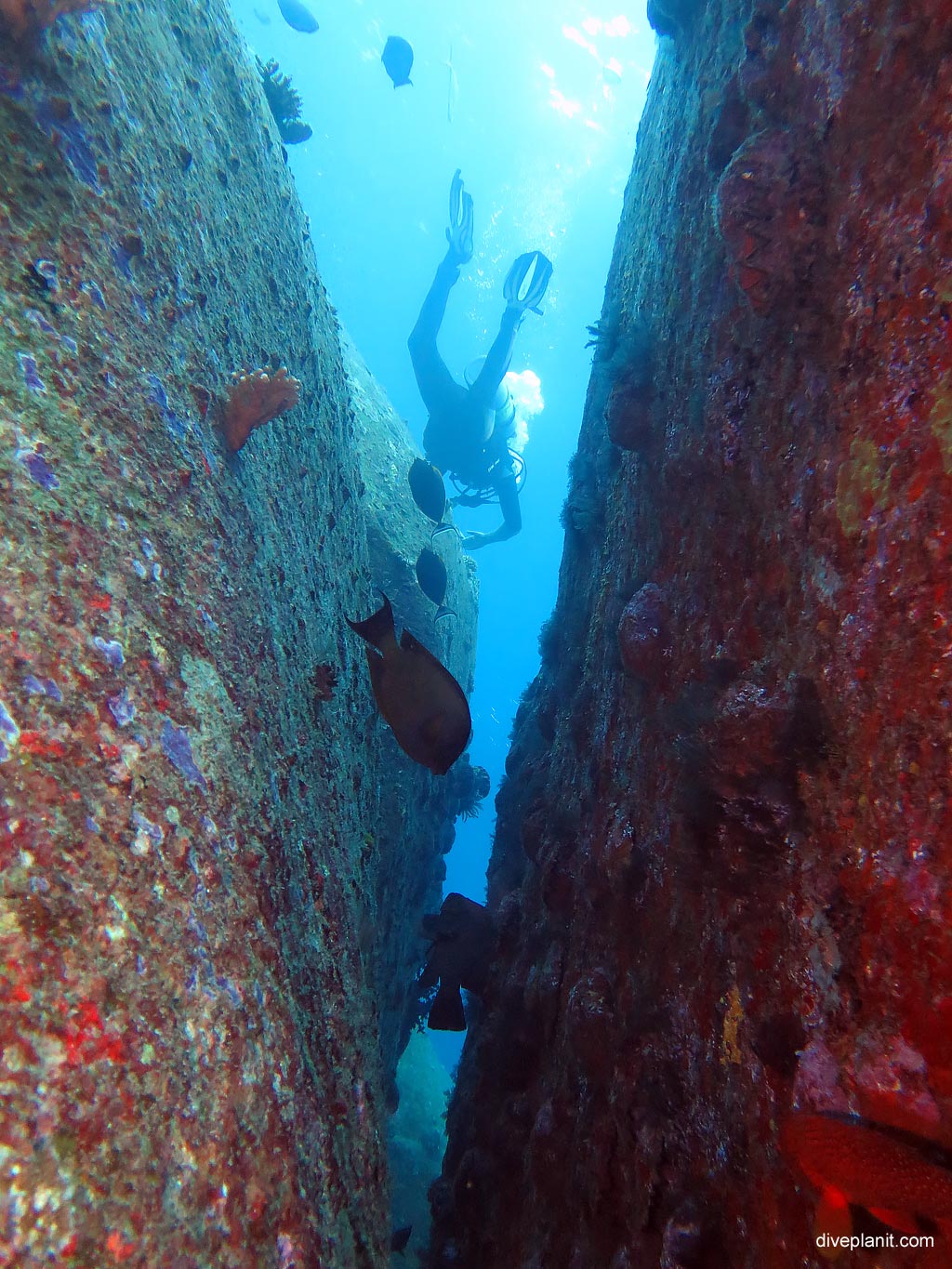 You'll also find some weird stuff like this really long white sea cucumber on a sponge barrel.