Site Type:
Gully followed by scattered bommies
Depth:

Top: 5M

Median: 13M

Bottom: 30M

Location:
West of Gili Trawangen
As the name implies, we were hoping to see sharks, not having seen any at any of the other dive sites in the Gili Islands. I'm not sure whether we just happen to be lucky, or whether we did actually have the best guides, but a white tipped reef shark turned up on cue right at the start of our dive at Shark Point.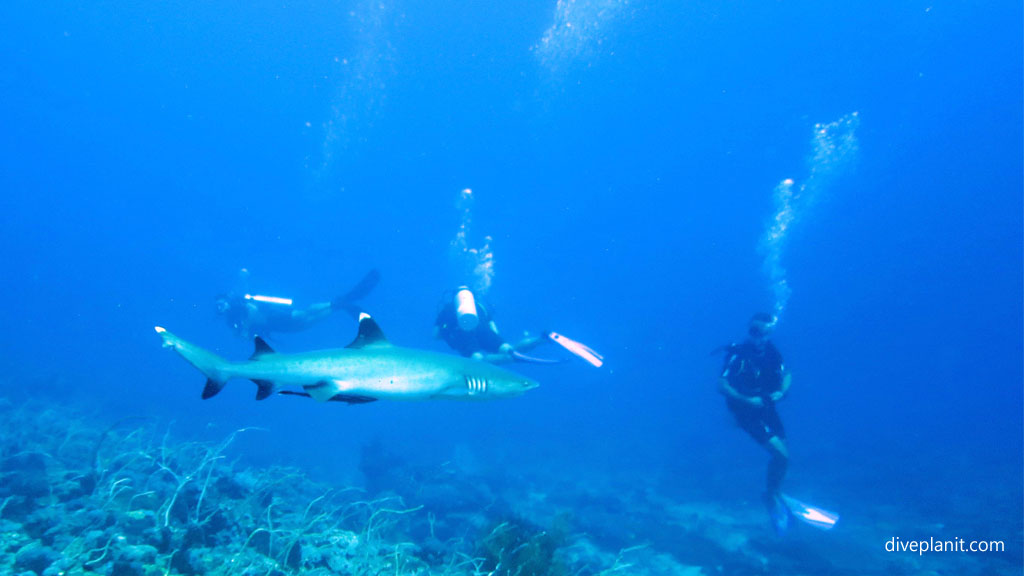 Shark done we moved on to shallower waters, working our way along big coral bommies.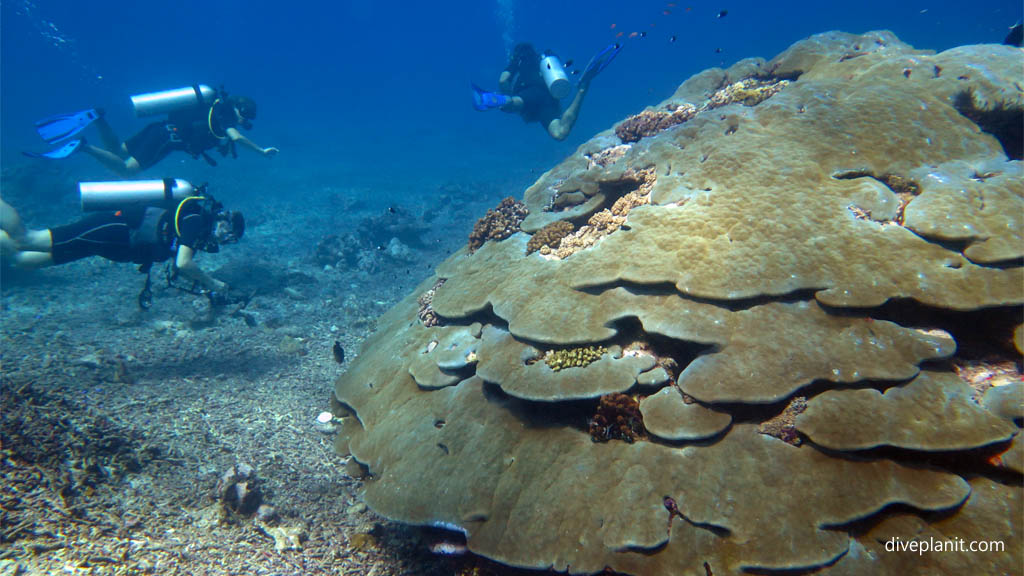 Between stacks I spotted a bunch of convict surgeons.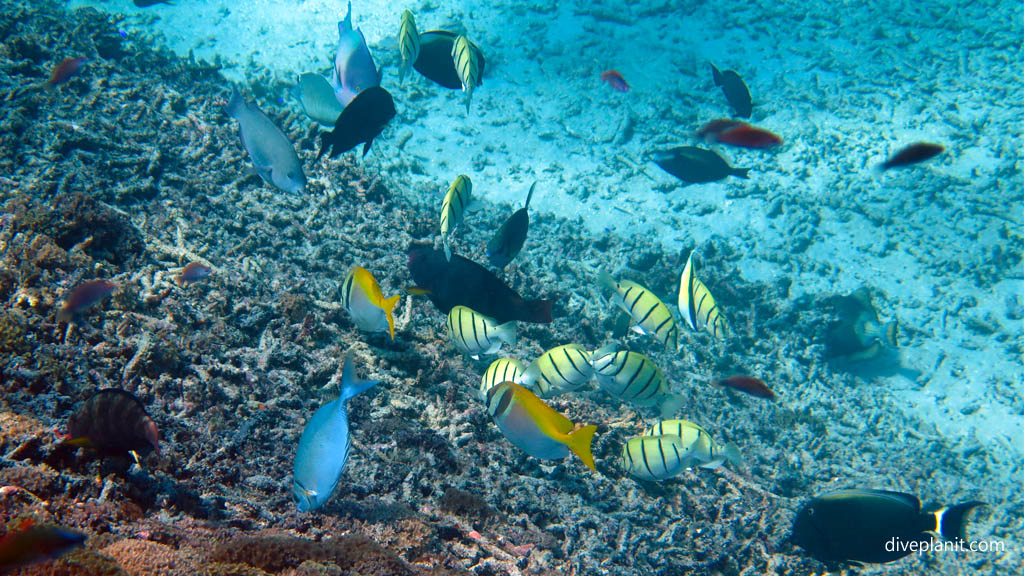 And either fox-face are the most common fish in the Gilis, or this pair have been following me around all week.
A lone blue spotted coral trout made himself scarce as soon as he saw us.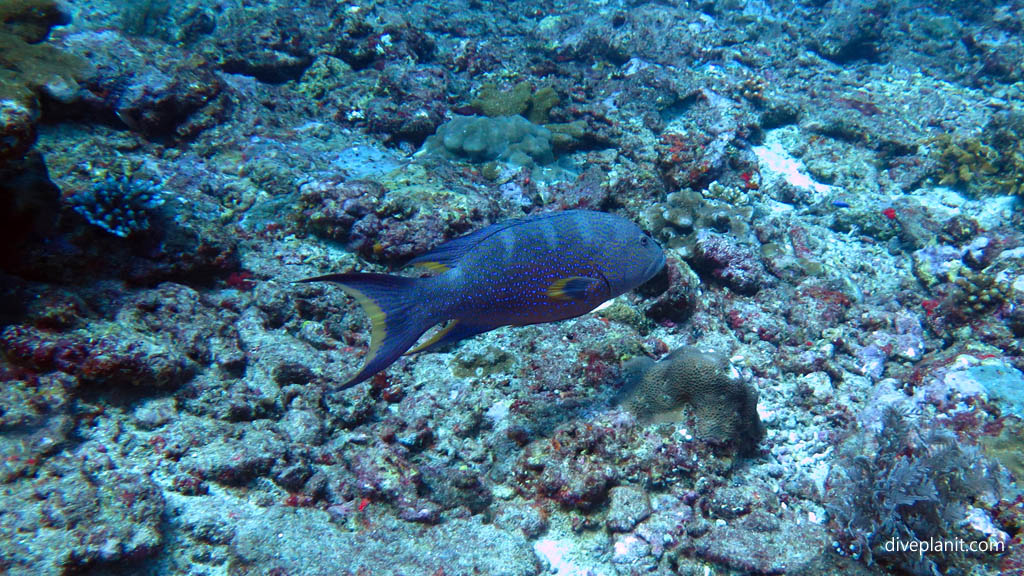 Just as we looked up to start our free water ascent, a turtle spied us from above. He didn't hang around up there too long either.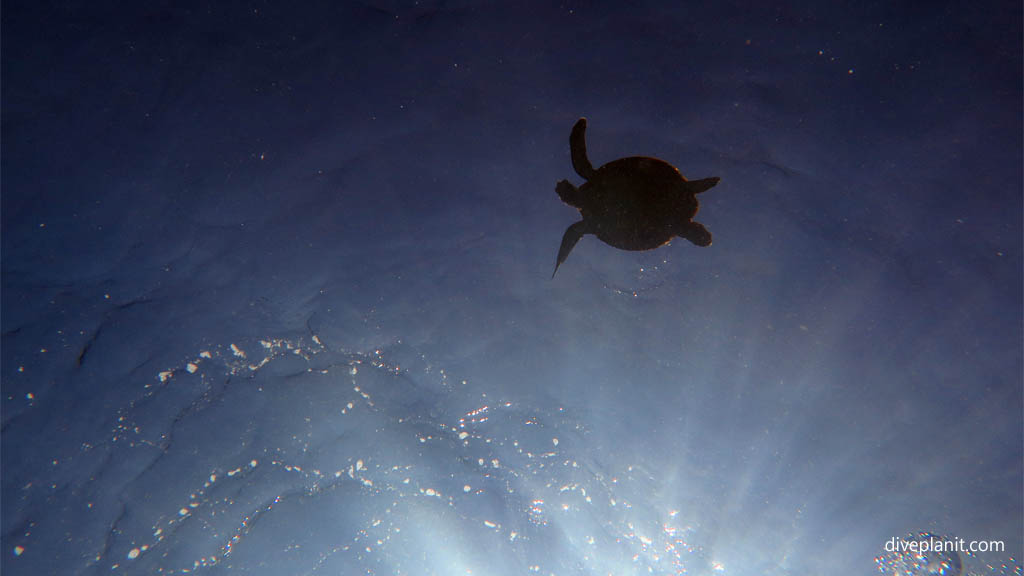 We dived Shark Point, Gili Islands, Lombok with 7Seas Dive Gili, Gili Air, Lombok Indonesia.