Site Overview
Dive Centres
Site Type:
Coral Garden scenic reef
Depth:

Top: 7M

Median: 14M

Bottom: 20M

Location:
Clement Reef is on the west side of Pulau Gaya
Clement Reef is a 'coral garden' dive site which is covered with patches of different kinds of coral throughout. It's an almost circular patch of reef with a great variety of coral types on it. Surrounded by sandy sea bed where you might find a turtle resting, it's a very easy dive site to navigate.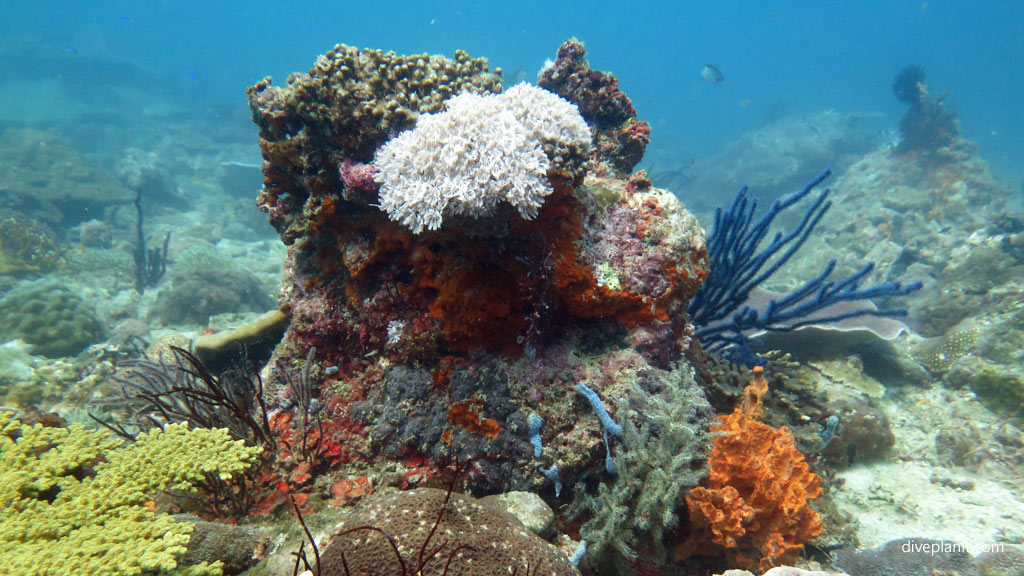 It also has an amazing array of sponges from this rather spectacular conglomeration of conjoined barrel sponges,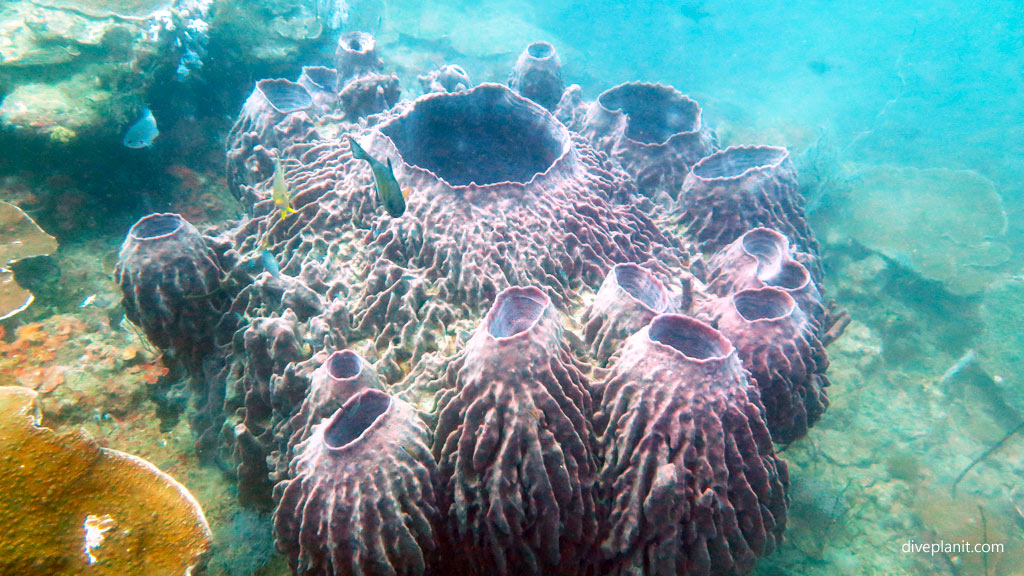 to small installations of organ pipes sponges.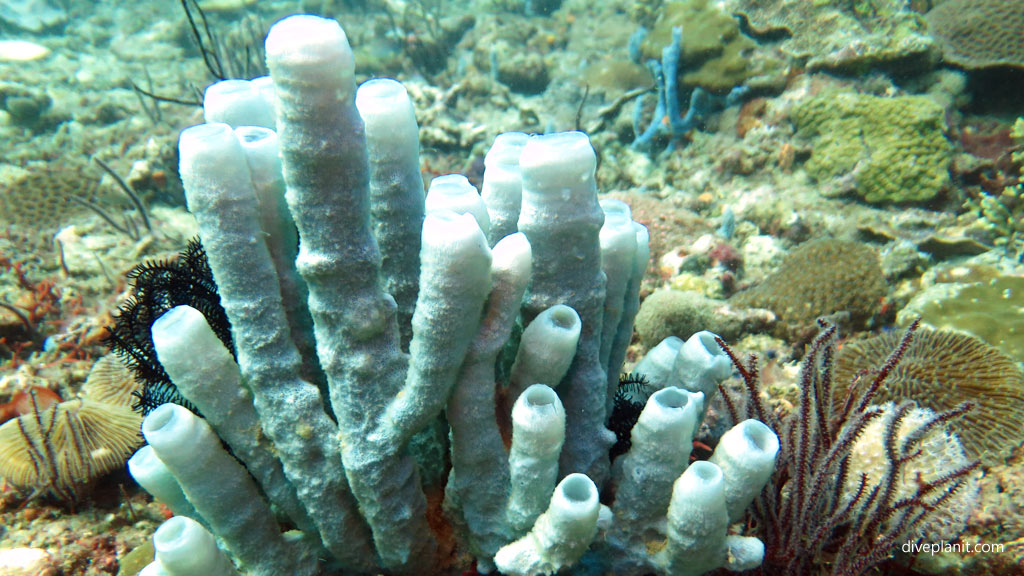 There are lots of different types of pufferfish from the big map pufferfish,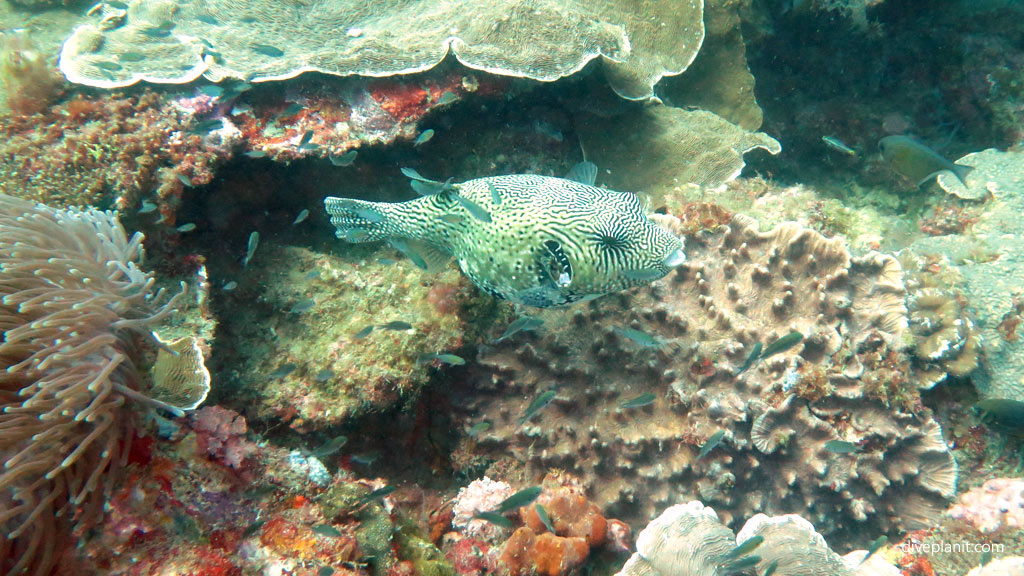 to the numerous smaller black spotted pufferfish.
Squatting on the bottom I found a pair of clear fin lizard fish smiling for the camera.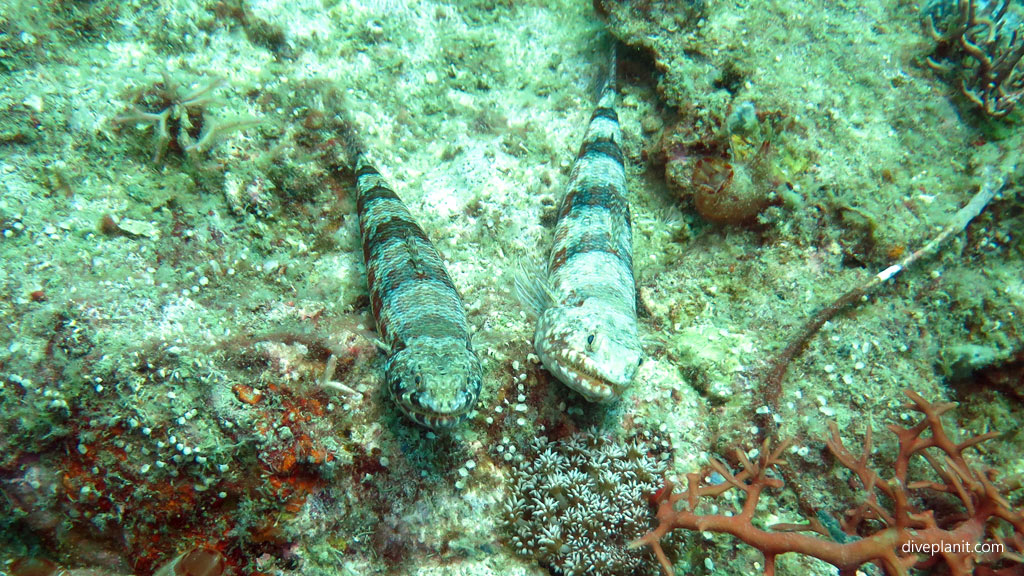 Blackfin barracuda hang motionless on the periphery of this reef, and where the reef meets the sand we also found a snoozing turtle.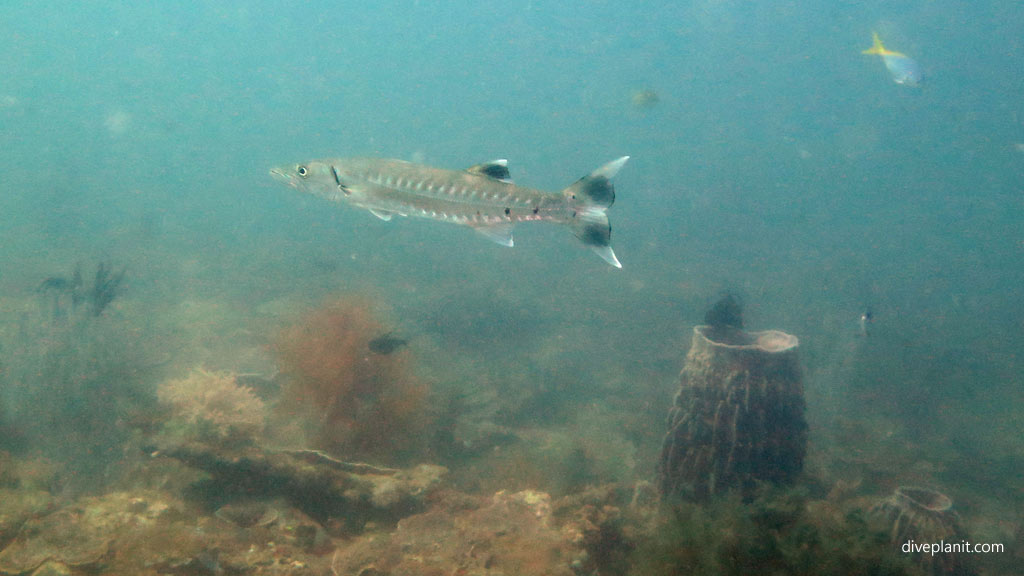 Looking carefully in the nooks and crannies you will also find the small stuff like the banded Coral shrimp,
and there appear to be more flabellinas than nudibranchs on this particular stretch of reef.