Site Overview
Dive Centres
Depth:

Top: 5M

Median: 14M

Bottom: 22M
The Bat Cave is another deep and in this case dark tunnel-like slot that cuts horizontally into the side of the island. It opens up into an above water cave which is also accessible via the open air as it is home to a few bats. Keep your mask on if you're looking up to admire the interior – though really there's not much to see. But the exit back into the blue can be quite impressive.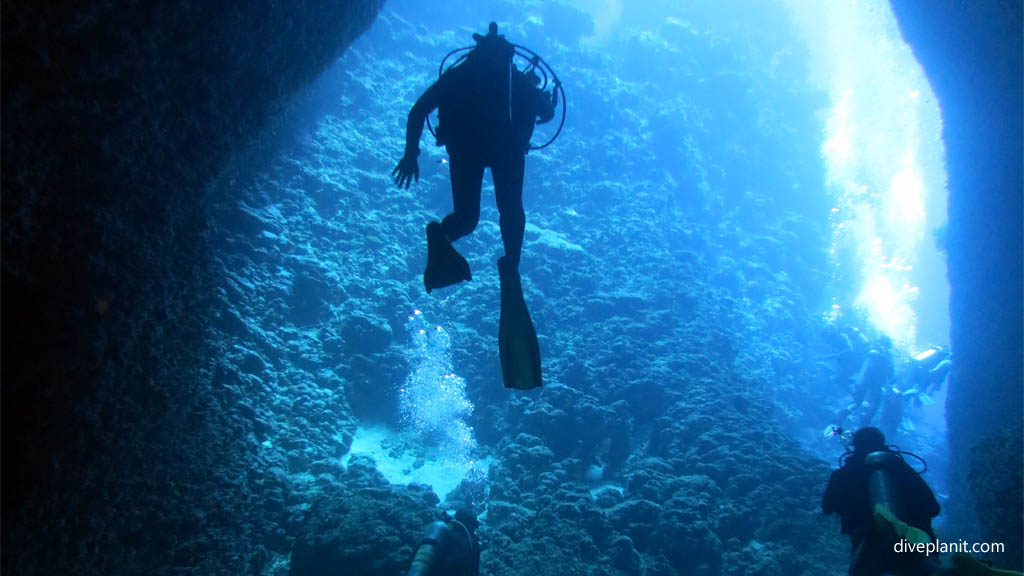 What struck me about the dive – was not so much the tunnel swim, but the little critters to be found around the site. If you know where to look – there are pigmy seahorses.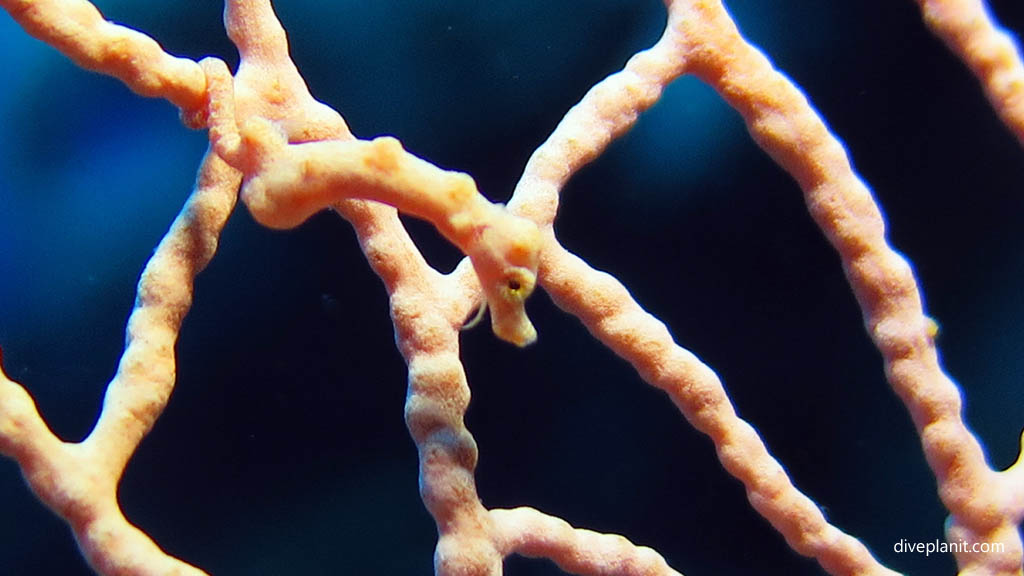 The long nose hawkfish can also be found hiding along the spines of the sea fans – so give each one a thorough look over.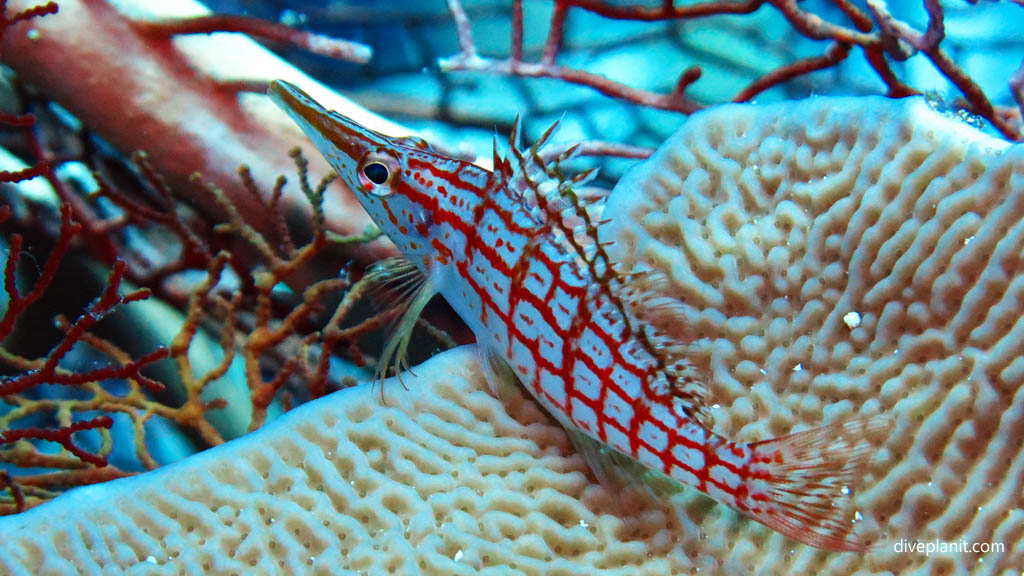 There are Christmas Tree Worm all over the place.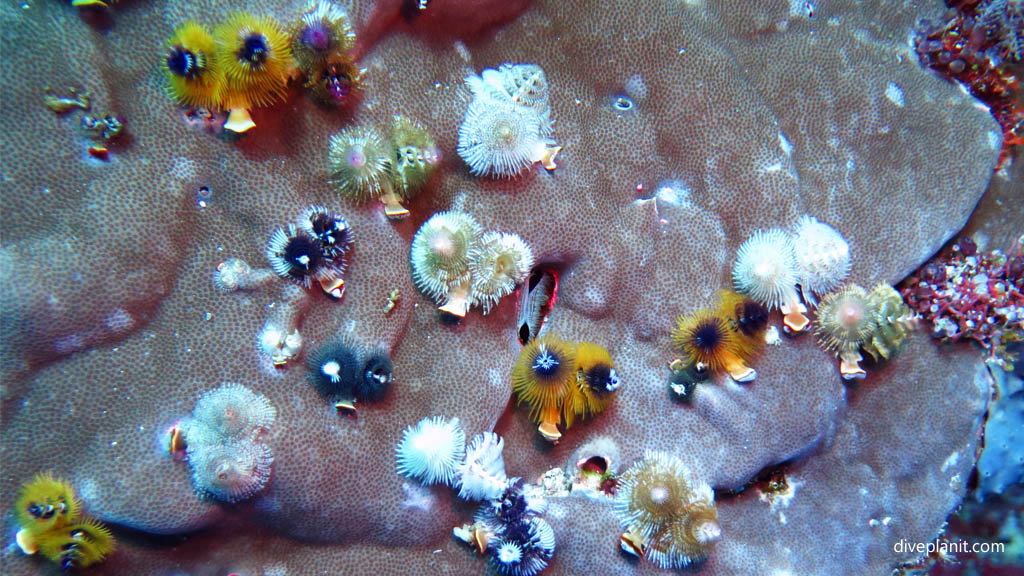 Likewise Nudis. You hardly need to look for them – they'll find you.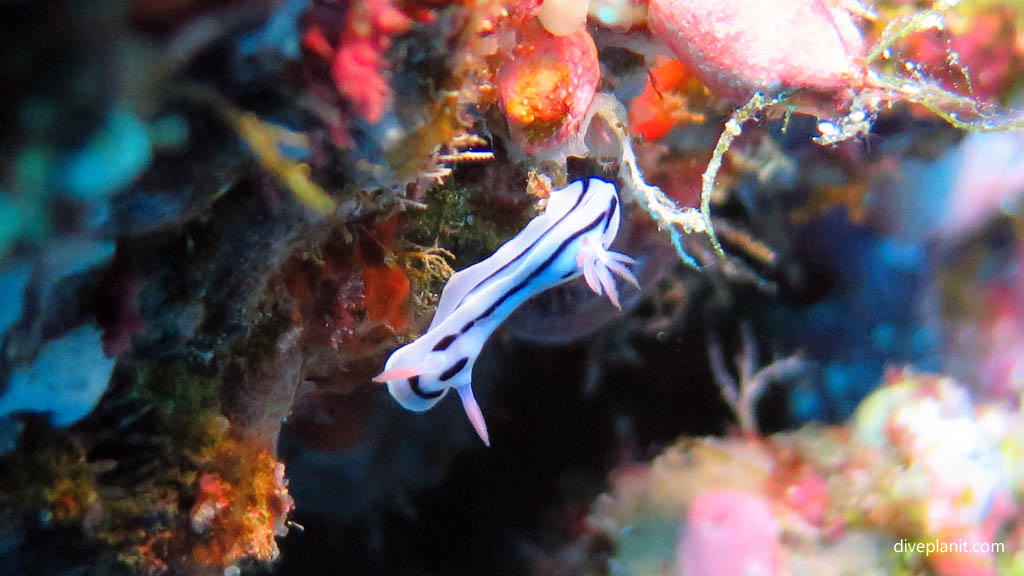 Even the anemones how more than just anemonefish. Look carefully in and just under the edges of, each anemone and you might just find a Spotted Porcelain crab.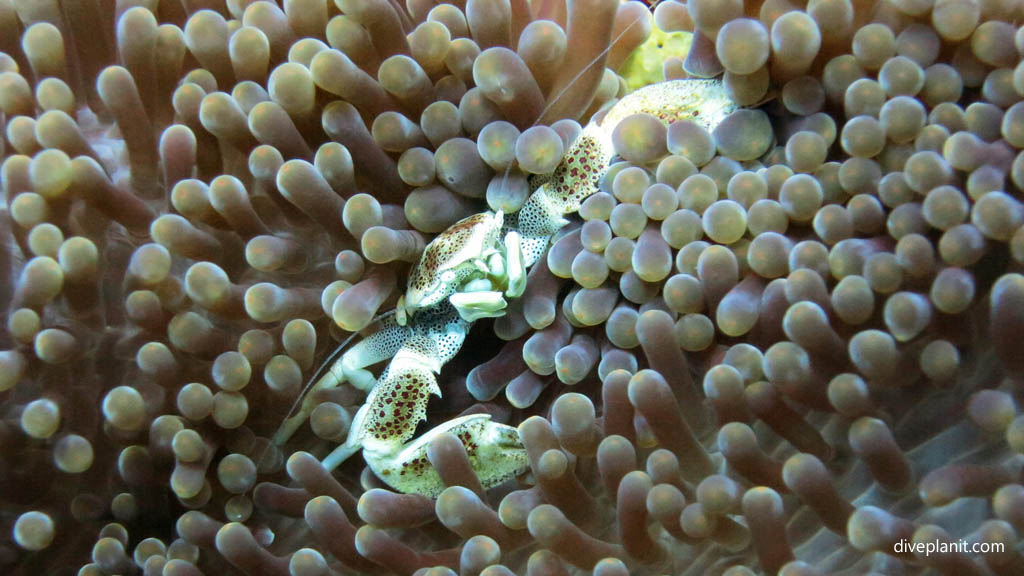 Here's a video shot in the Russell Islands, with much of the footage coming from sites around The Bat Cave.