Practical Sessions
Each morning, five or more dive boats will depart the wharf at The Pearl Resort to conduct practical in water diving sessions. Departures will be arranged shortly after breakfast and you will be back on the wharf in time for lunch. You can even leave your gear on the boat and it will be washed down, stored securely to dry, and placed back on the boat for your dive the next day.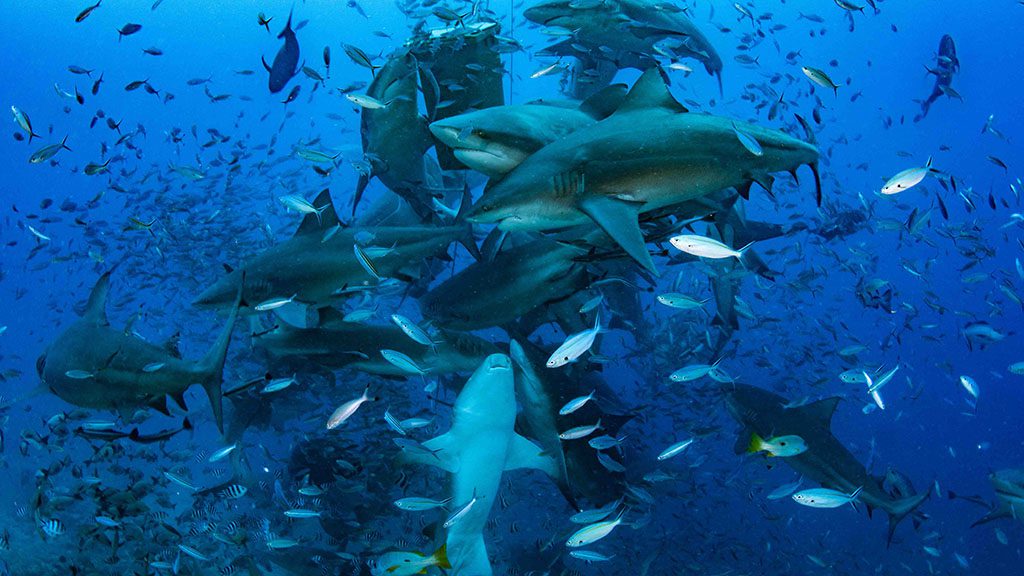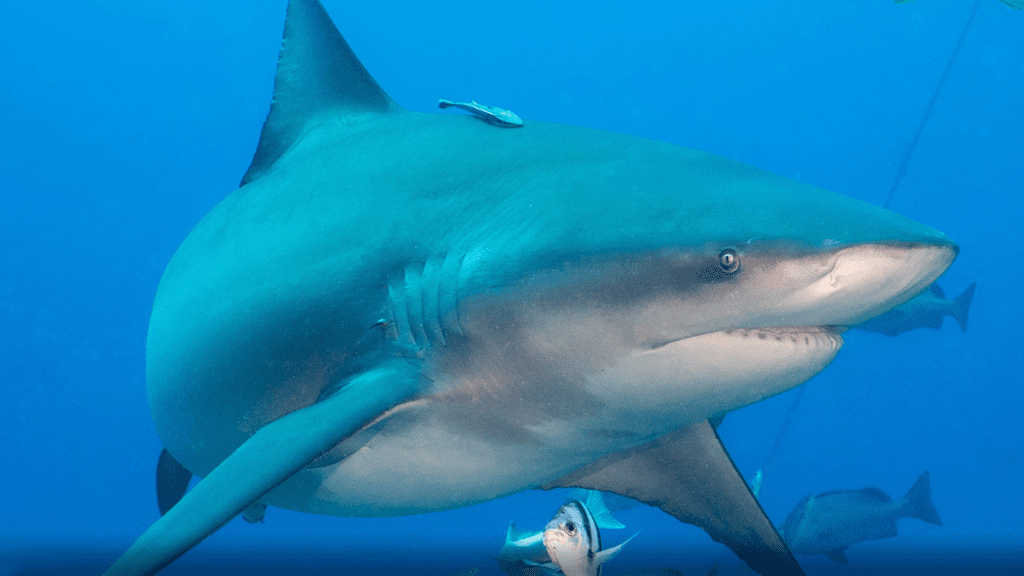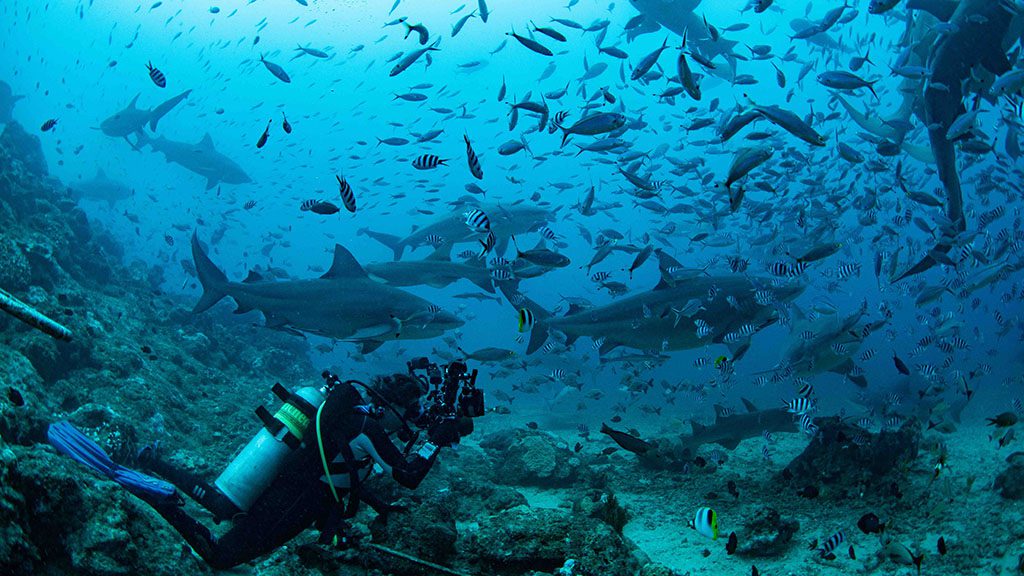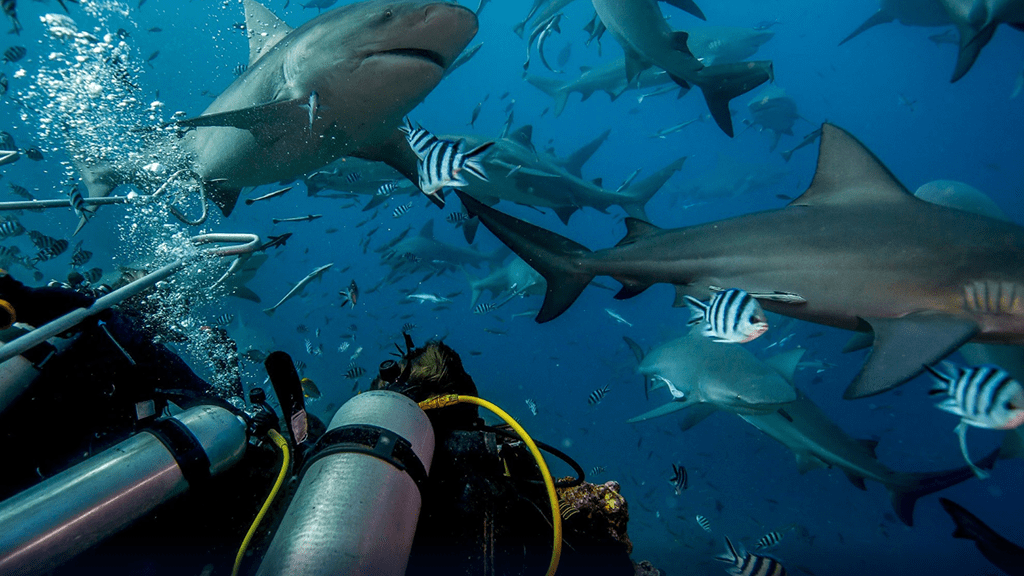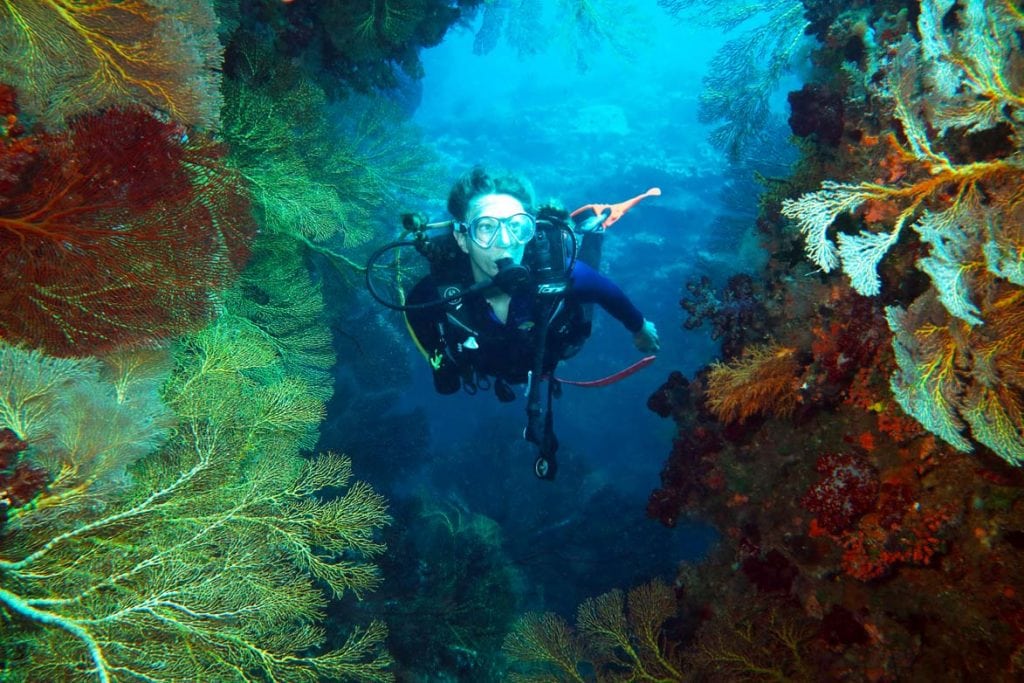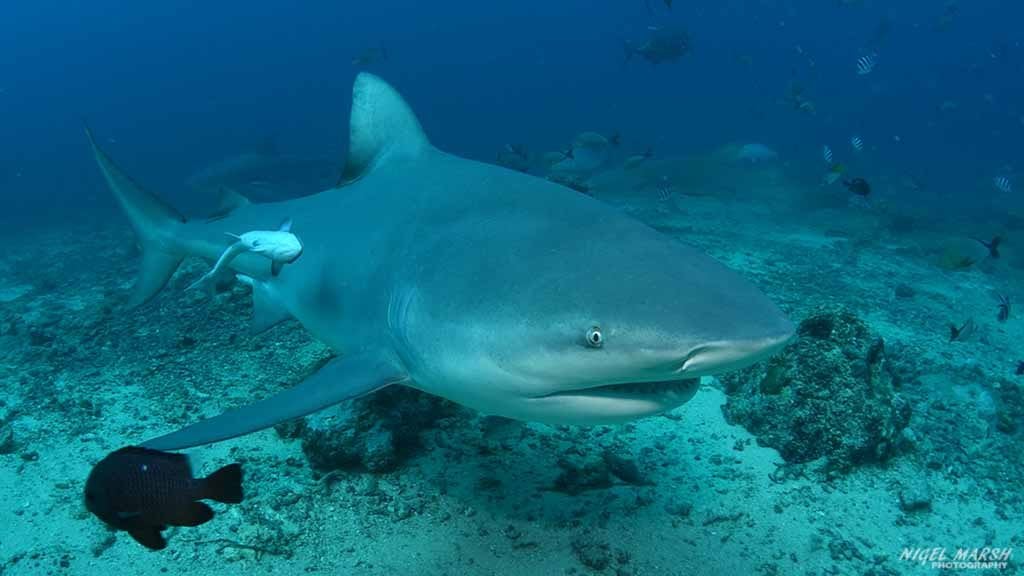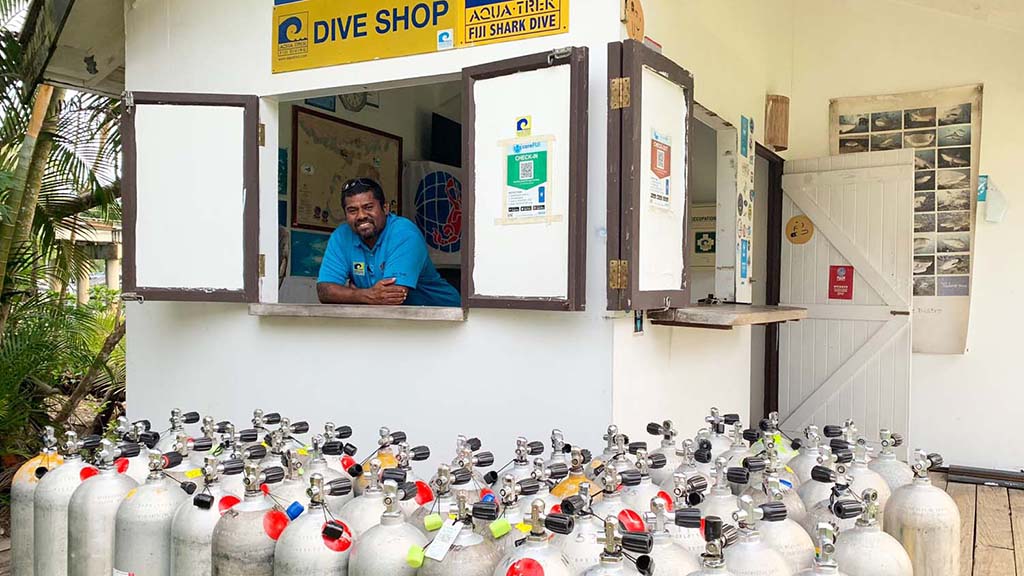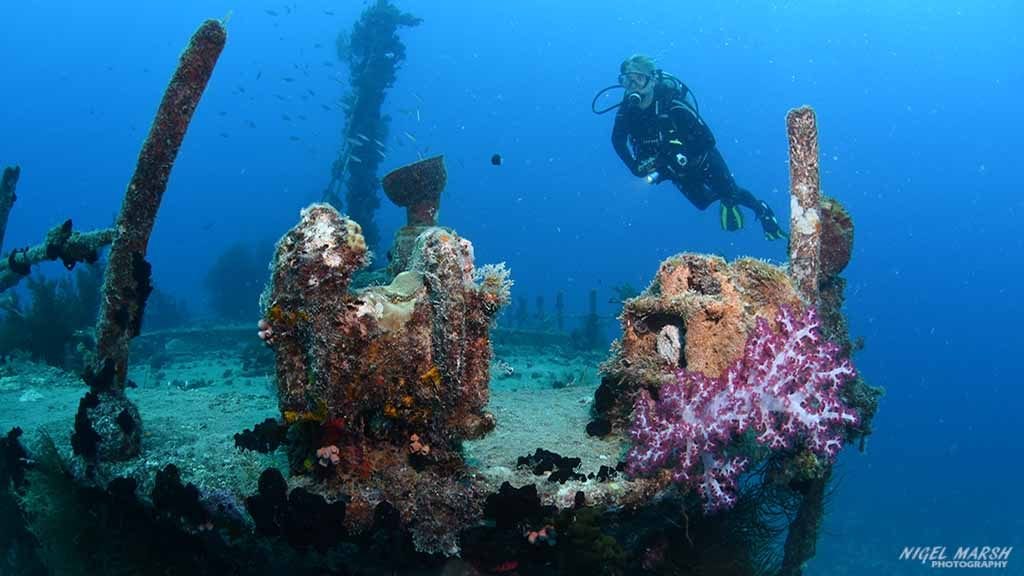 Each morning has a 2-tank dive with the commensurate surface interface where snacks will be served. Weights, air-filled tanks and dive guides are included.
You will dive with the same buddy and group each day.
Each option includes at least one shark dive experience. Pricing as follows:
AUD 1160 – 1 x Shark Dive plus 4 x Coral dive trip (10 dives)
AUD 1245 – 2 x Shark Dive plus 3 x Coral dive trip (10 dives)
AUD 730 – 1 x Shark Dive plus 2 x Coral dive trip (6 dives)
AUD 515 – 1 x Shark Dive plus 1 x Coral dive trip (4 dives)
The dives on other days will be a combination of reefs, pinnacles and wrecks.
Nitrox is available at AUD 30 per tank and must be pre-booked.
A full set of gear may be hired for any number of dive days in advance from Diveplanit for AUD 54 per person per day.
Gear may also be hired on a per item basis with the dive operator directly. This will need to be arranged on the day of arrival by the participant. The dive centre is on the hotel grounds and will be open specifically for this purpose on the day of arrival.
If you have any problems with your gear during the conference just take it down to the dive centre, which is just behind the conference centre, and they'll help you sort it out.
Please note: there will be no refunds for dives which are weathered off, or where you fail to arrive at the wharf before the boat's departure.