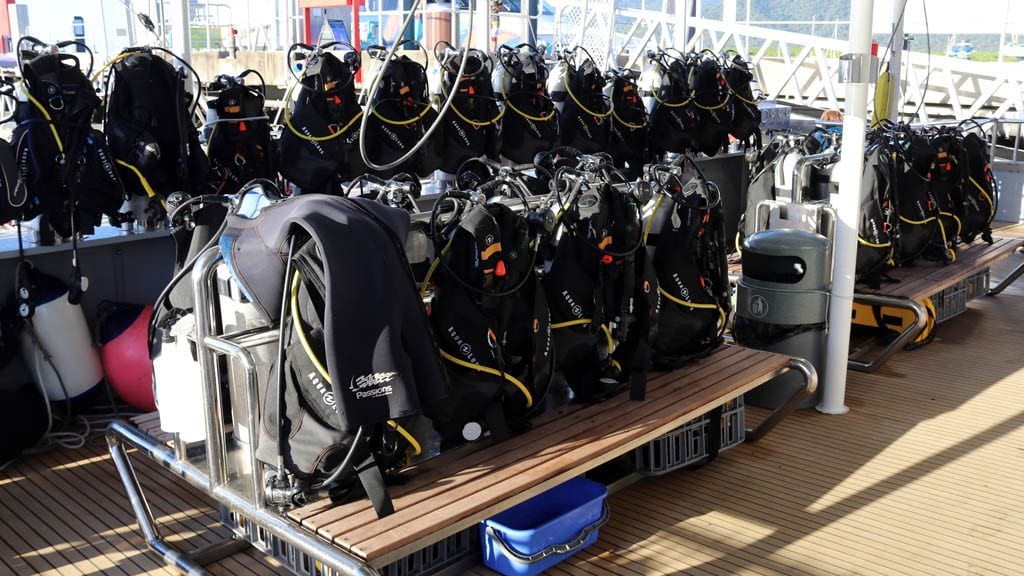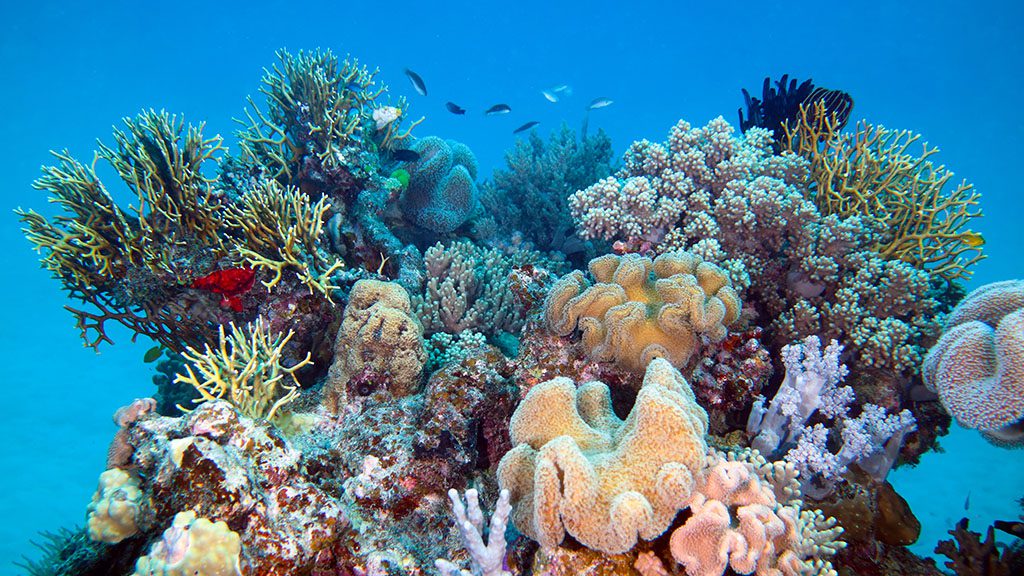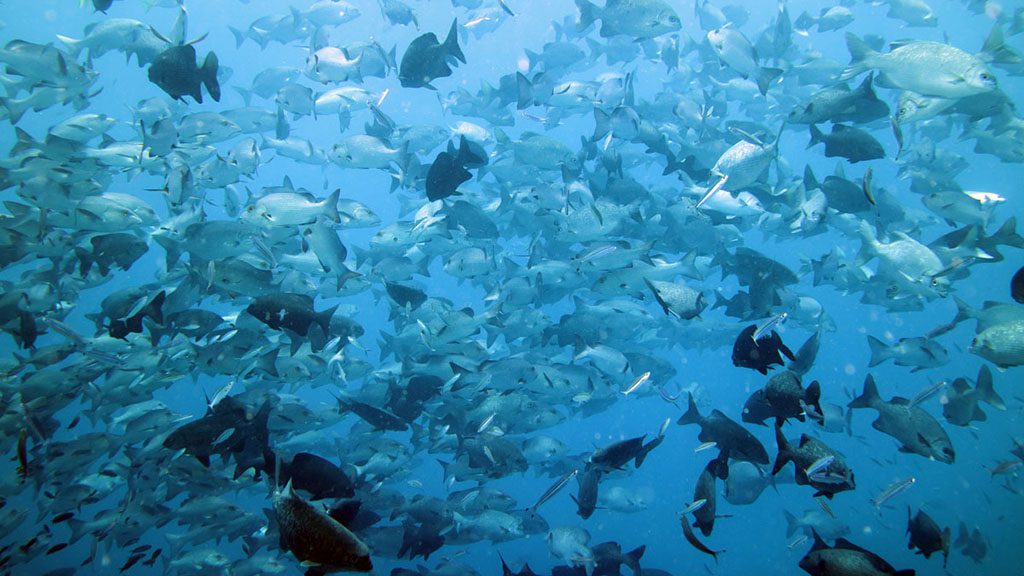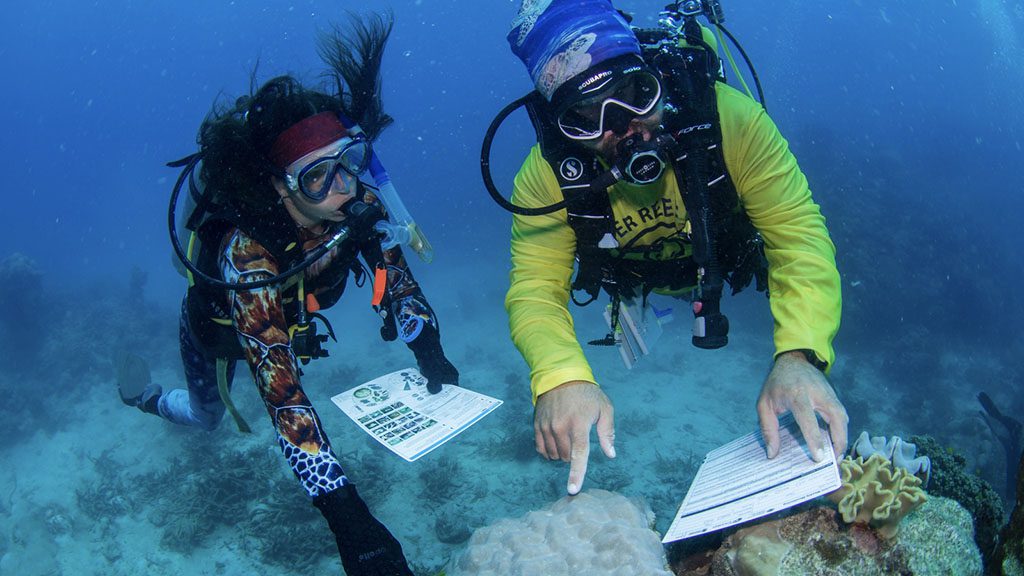 Join one of the Great Barrier Reef's most sustainable and multi-award-winning tour operators for a snorkel or double dive and learn about the Coral Nurture Program and enjoy a hot and cold buffet lunch, morning and afternoon tea.
Passions of Paradise has licences to visit over 24 reef systems – more than any other operator – including magnificent sites such as Three Sisters at Milne Reef and Little Tracey at Flynn Reef. Aboard, confident snorkelers and certified divers can join a Master Reef Guide and become a Marine Biologist for a Day, participating in the Great Barrier Reef Marine Park Authority's Eye on the Reef Rapid Monitoring program.

Certified divers can join a Master Reef Guide or marine biologist for two scuba dives to observe coral planting either on the reef or at an underwater nursery undertaken through the University of Technology Sydney's Coral Nurture Program. Pricing below includes full gear for both snorkelers, and full dive gear for divers.

Marine Biologist for a Day
Snorkelers

$350

Divers

$450