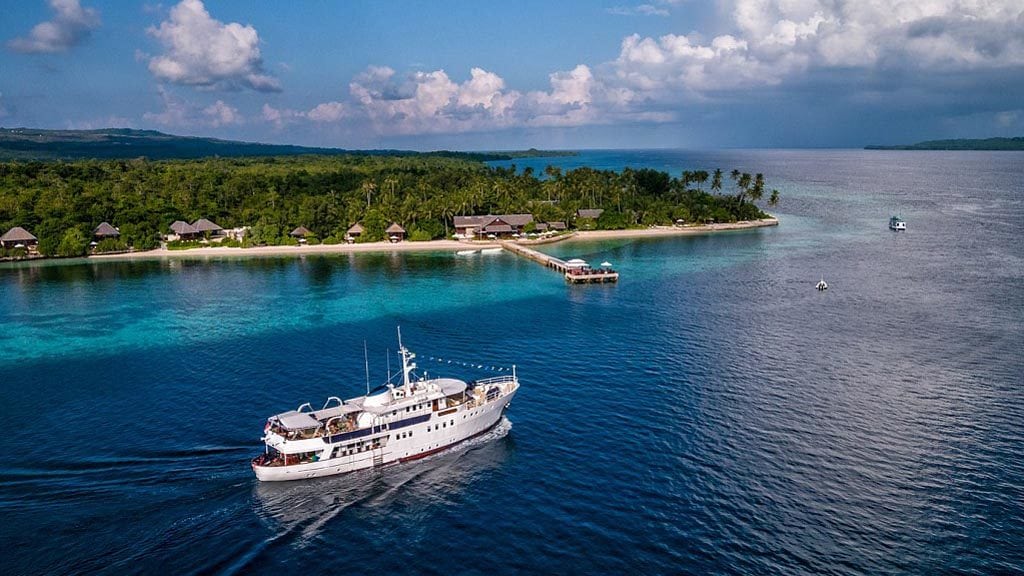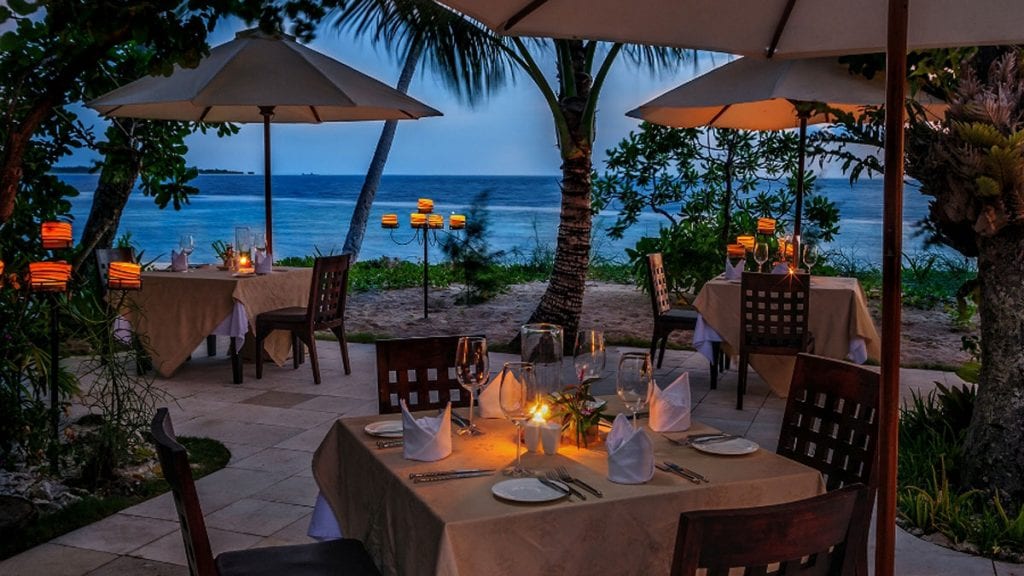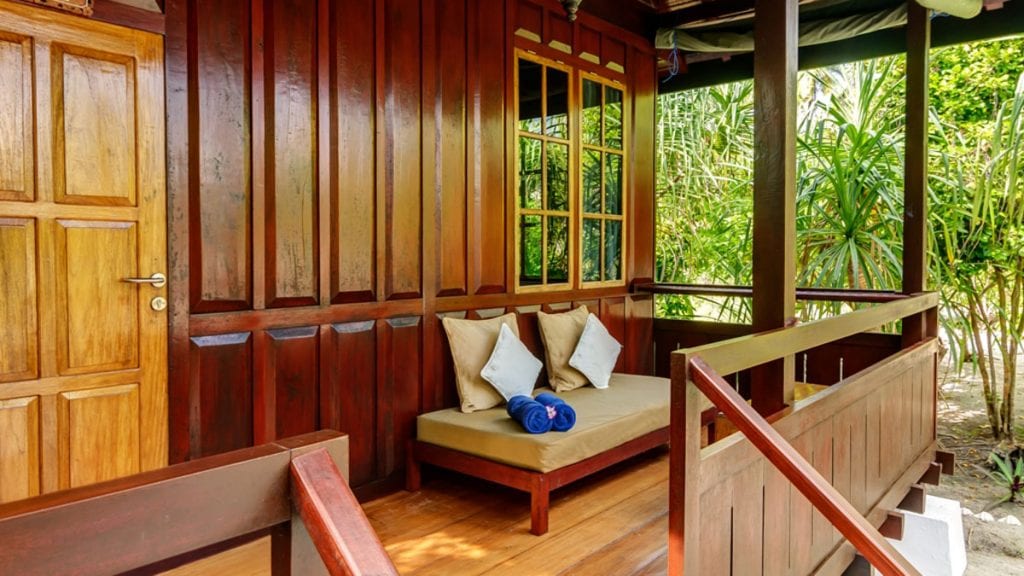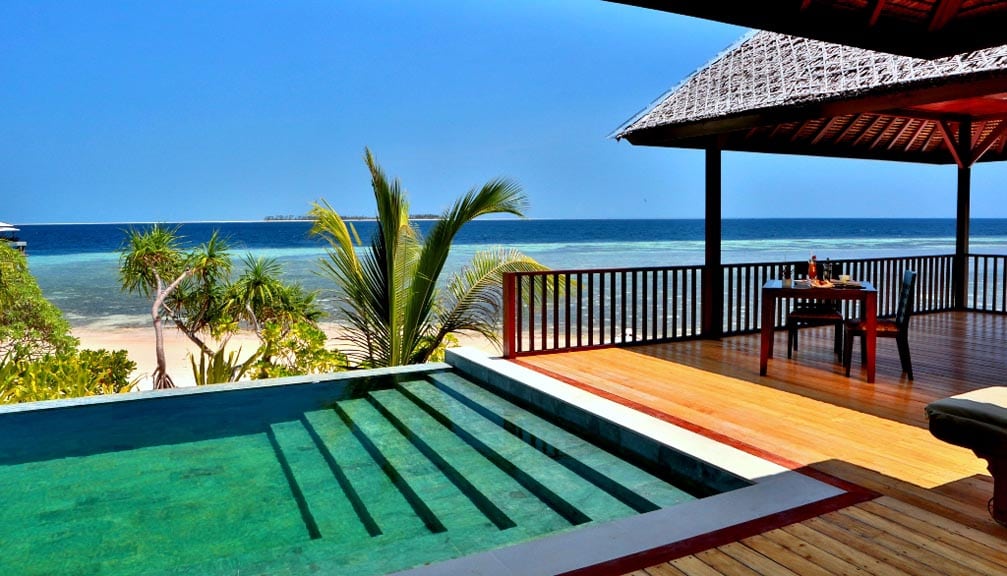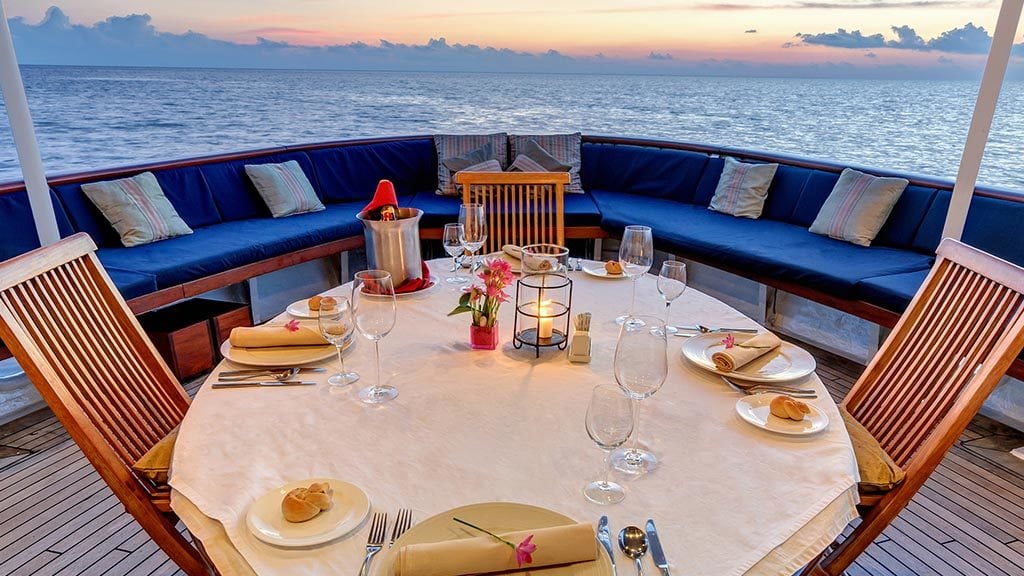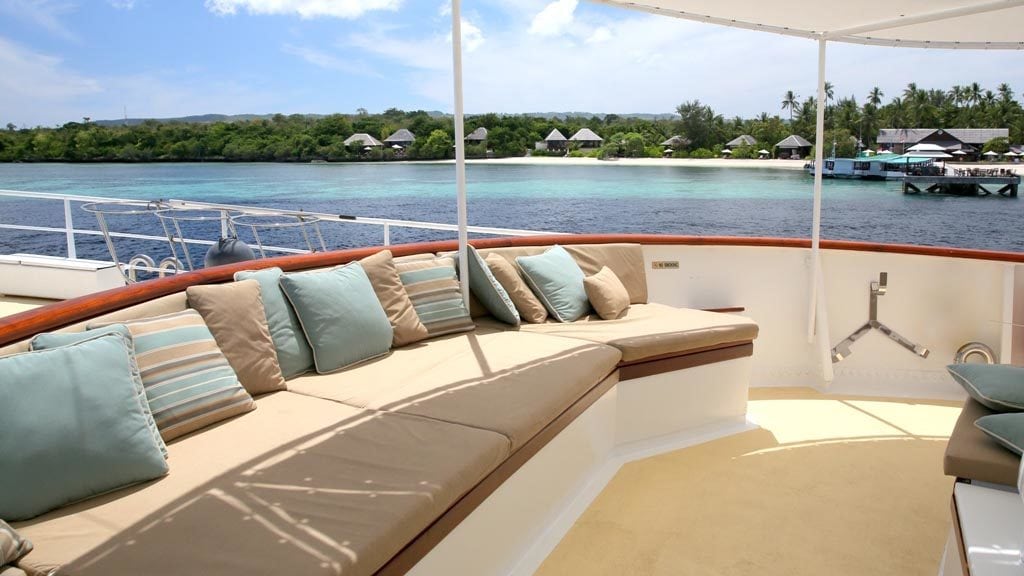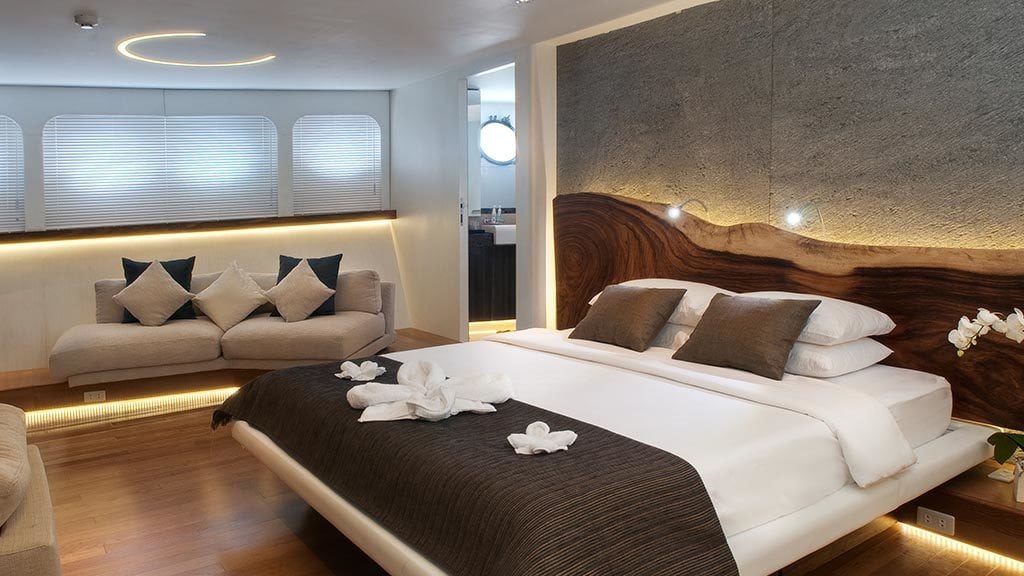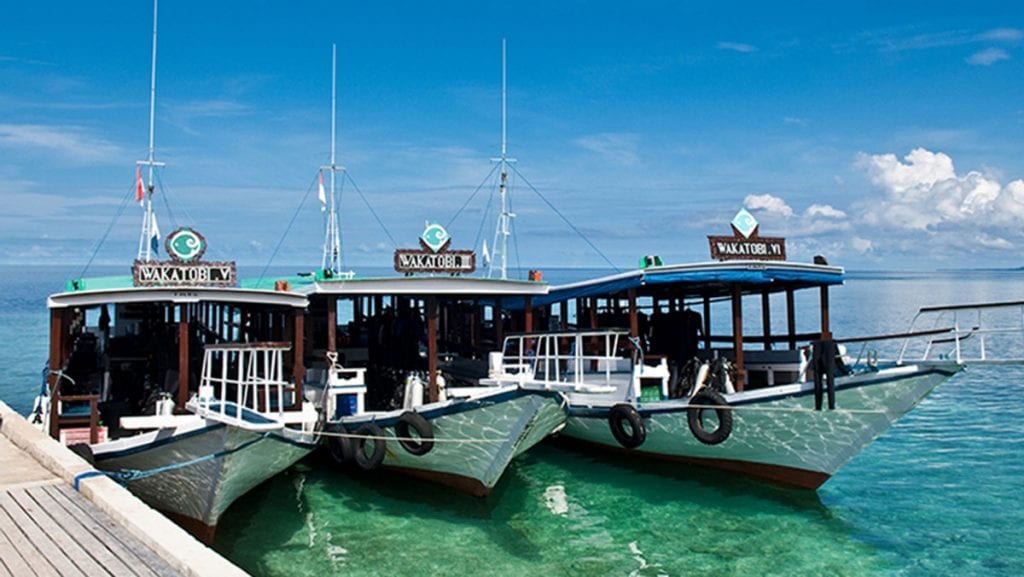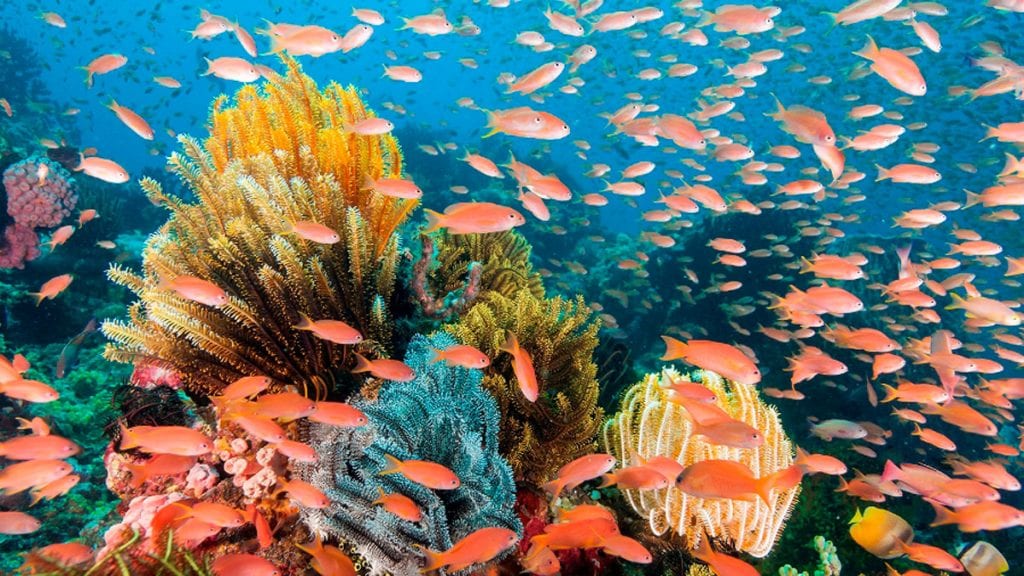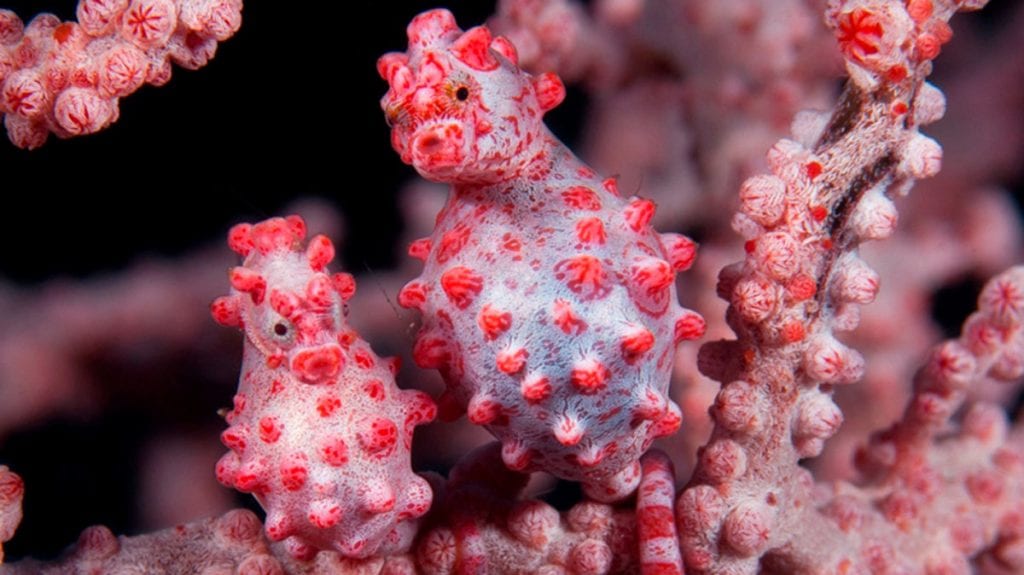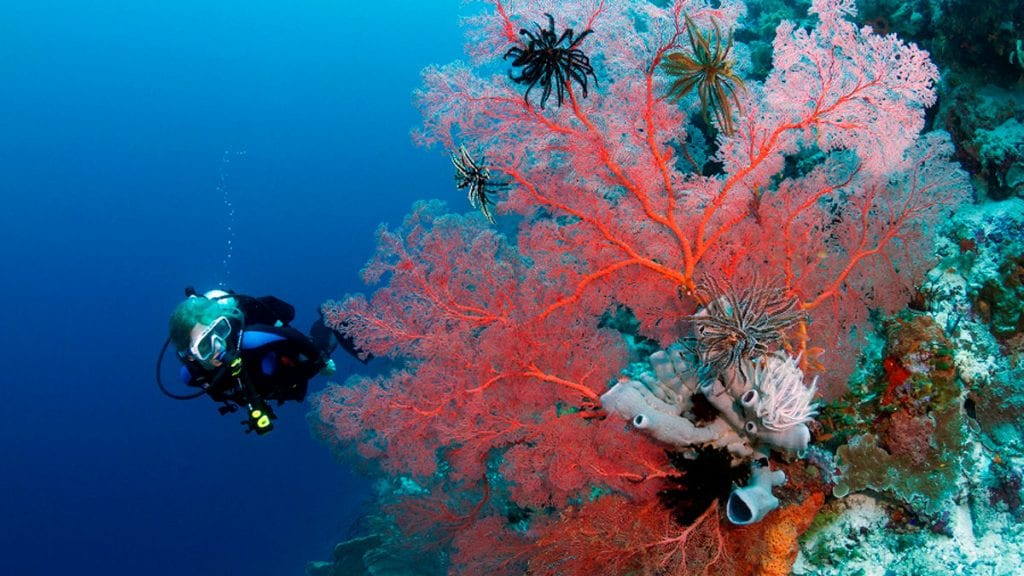 Wakatobi – Dive Resort / Liveaboard Combo
Only in August, the Pelagian has three very rare 4-day itineraries, allowing you to sample Wakatobi Dive Resort and The Pelagian in 7 days – 3 nights at Wakatobi, 4 nights on the Pelagian.
Pricing starts at USD 4220 and includes:
3 nights' accommodation in a Palm Bungalow
4 nights on the Pelagian in a Standard Cabin
All meals
Unlimited Diving (Resort: 3 boat dives, unlimited shore dives, Pelagian: 4 guided dives per day)
Transfers ex-Denpasar
Key Facts:
Price: From USD 4220
Travel between: 02 Aug 19 to 30 Aug 19
Book between: 07 Jan 19 and 31 Jul 19
Try a resort/liveaboard combo - August only
Enquire Now!
If Wakatobi is on your dive bucket list – but you can't decide whether to sample the luxurious resort or explore further on their liveaboard, The Pelagian, here's a RARE opportunity to try both. From USD 4220 per person.
Available on the following dates only:
2 – 5 August : 3 days Resort (All room types available)
5 – 9 August : 4 days Pelagian (All cabin types available)
23 – 26 August : 3 days Pelagian (All cabin types available)
26 – 30 August : 4 days Resort (All room types available)
*An additional departure in November has limited availability:
15 – 18 November : 3 days Pelagian (1 x Master Cabin, and 1 x Standard Cabin available)
18 – 22 November : 4 days Resort (Two Bedroom Villa, Ocean Bungalow, Palm Bungalow available)
Pricing / availability enquiry