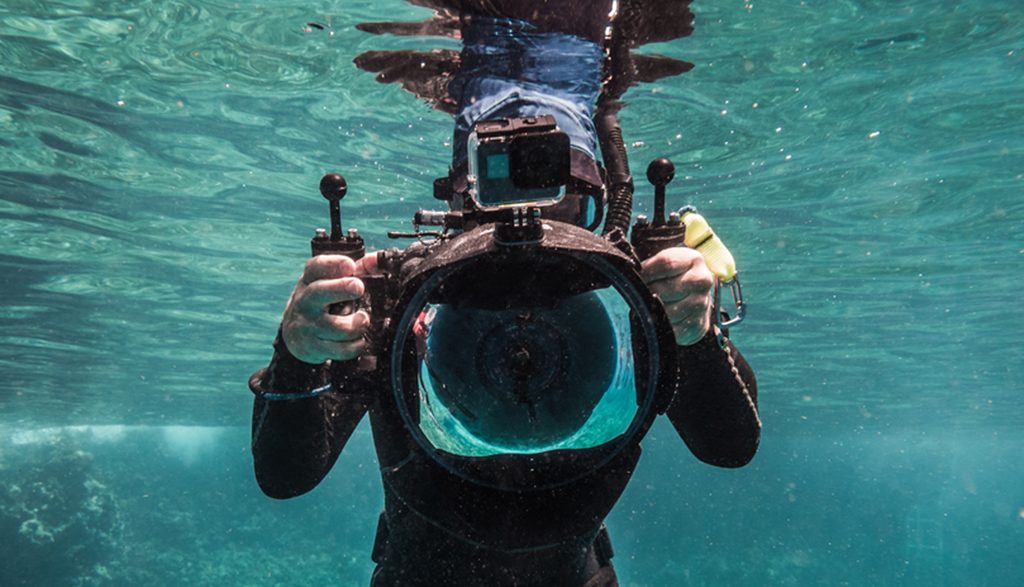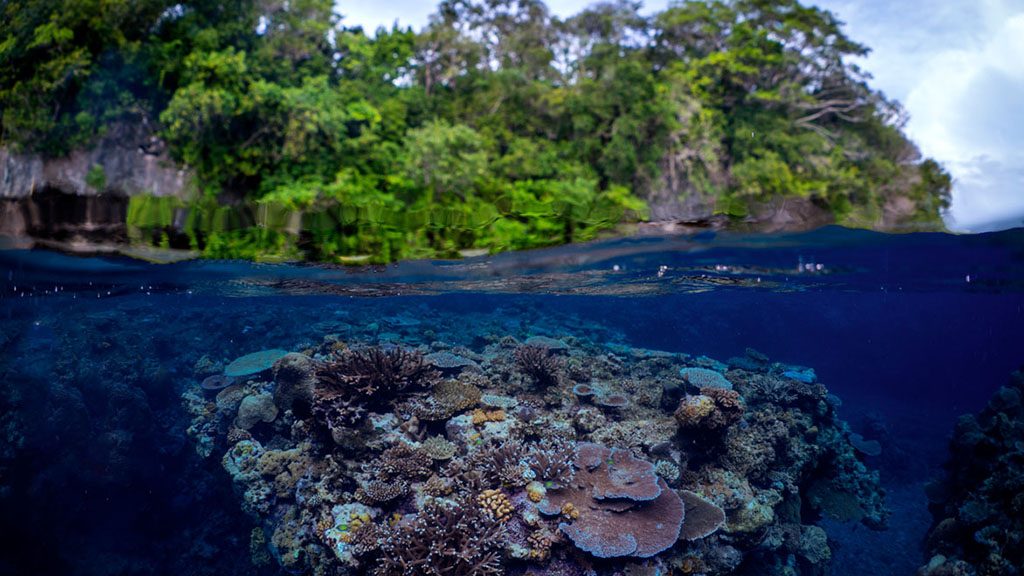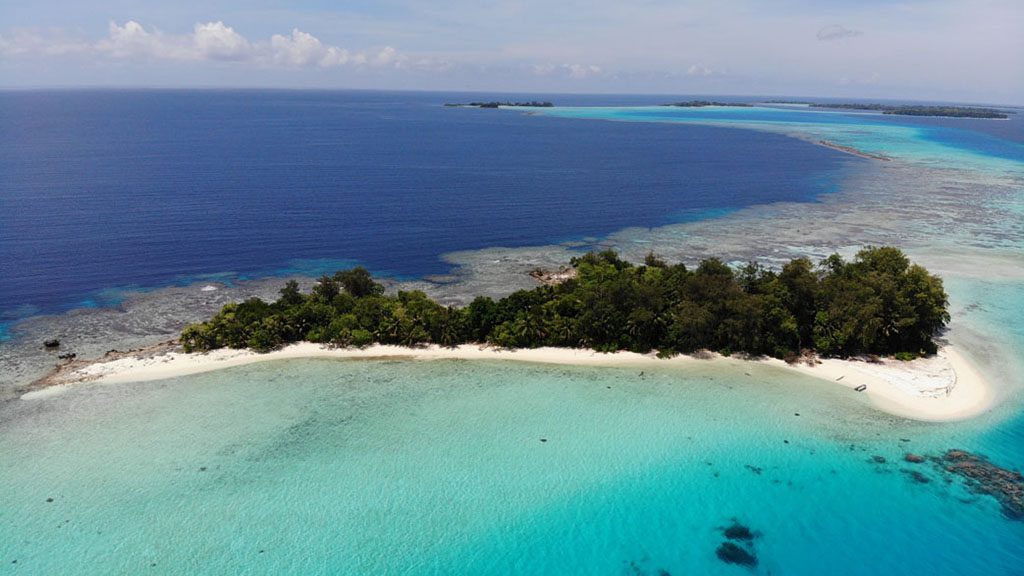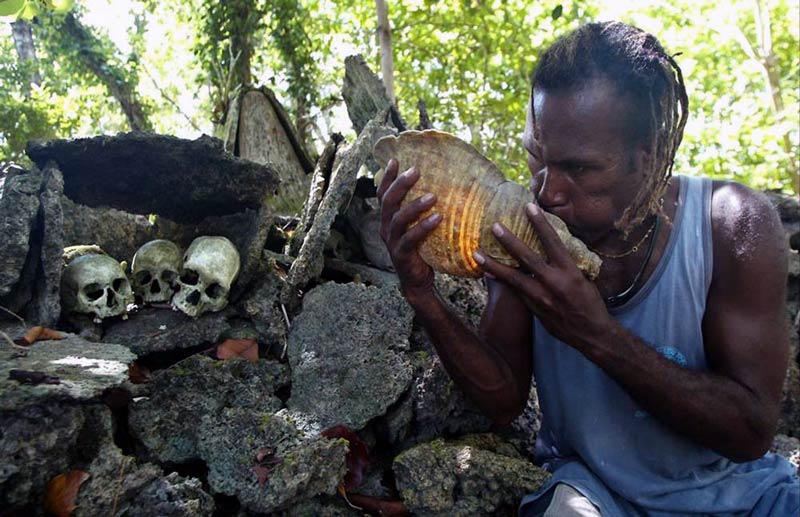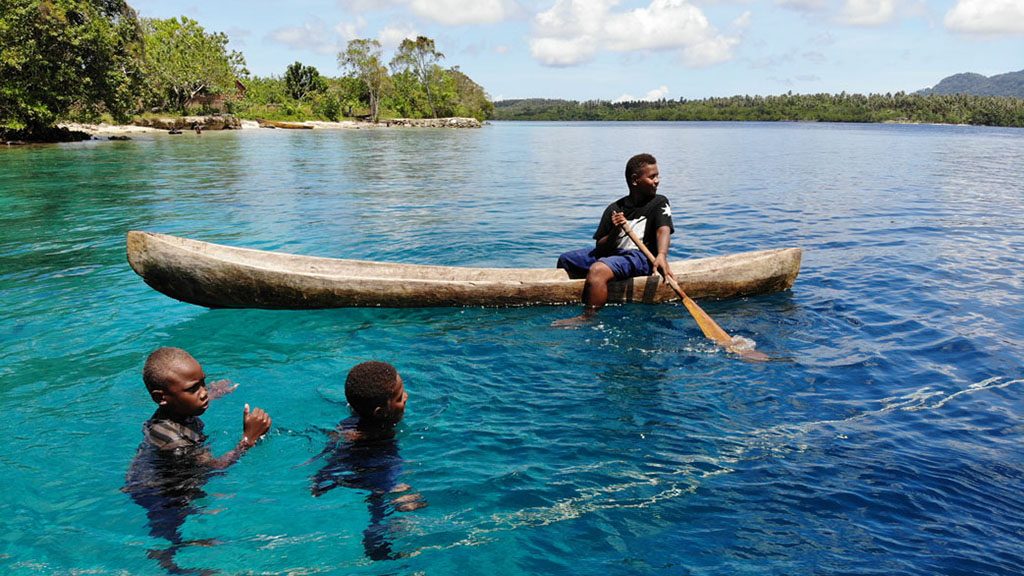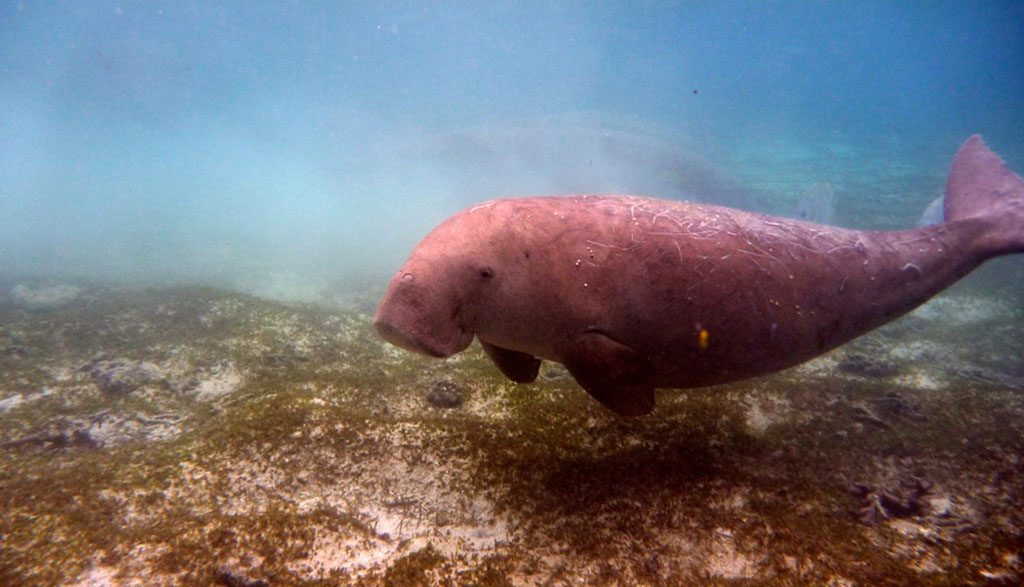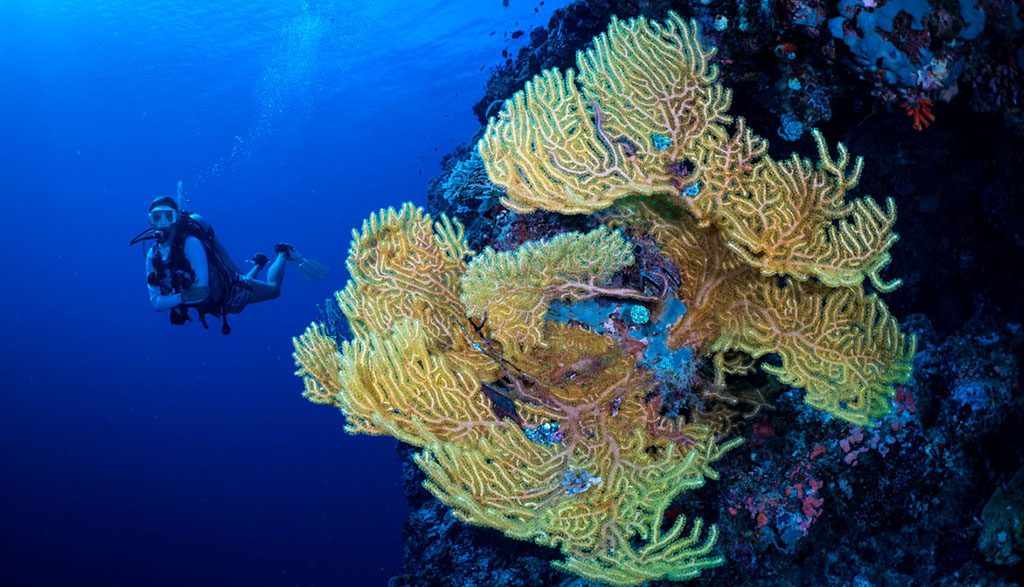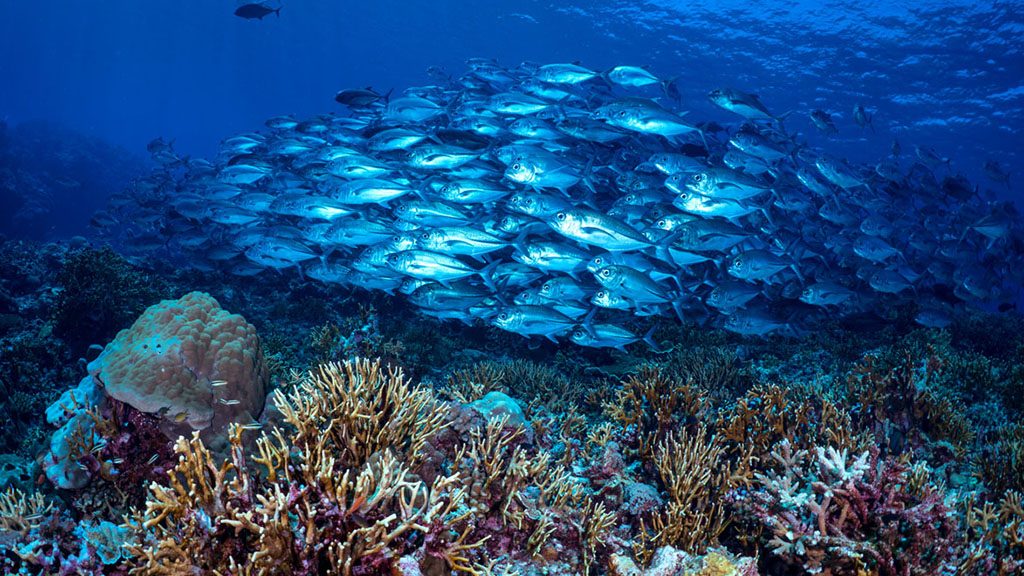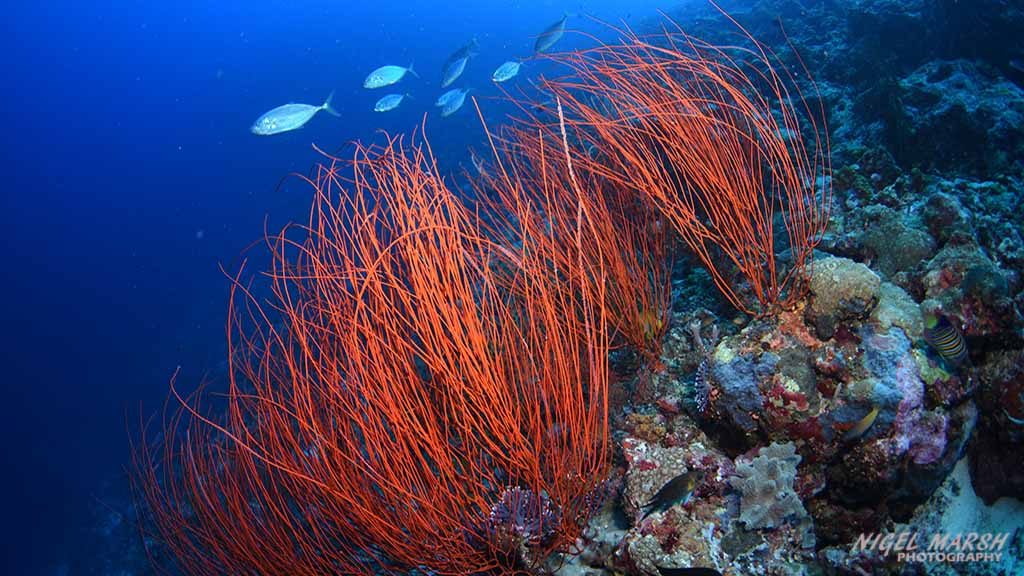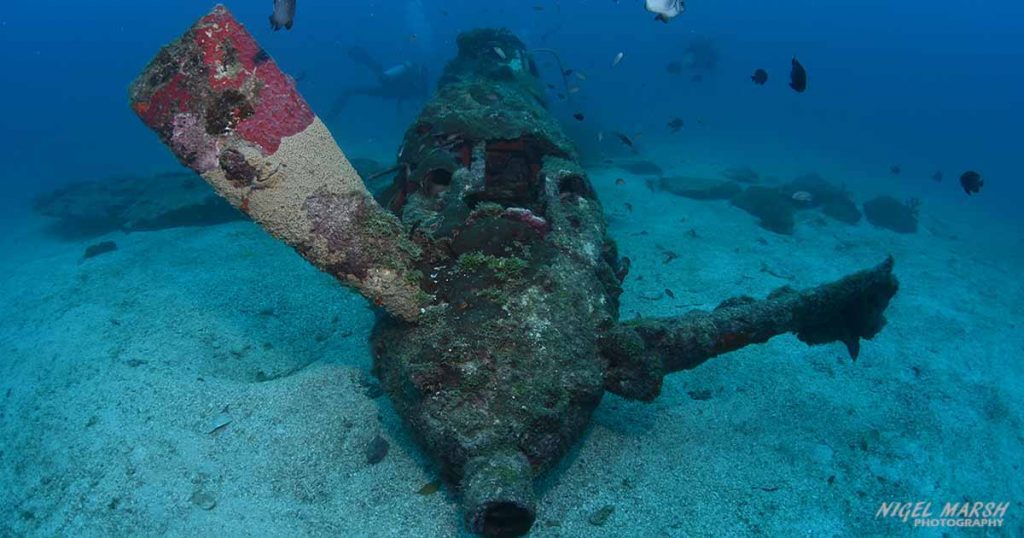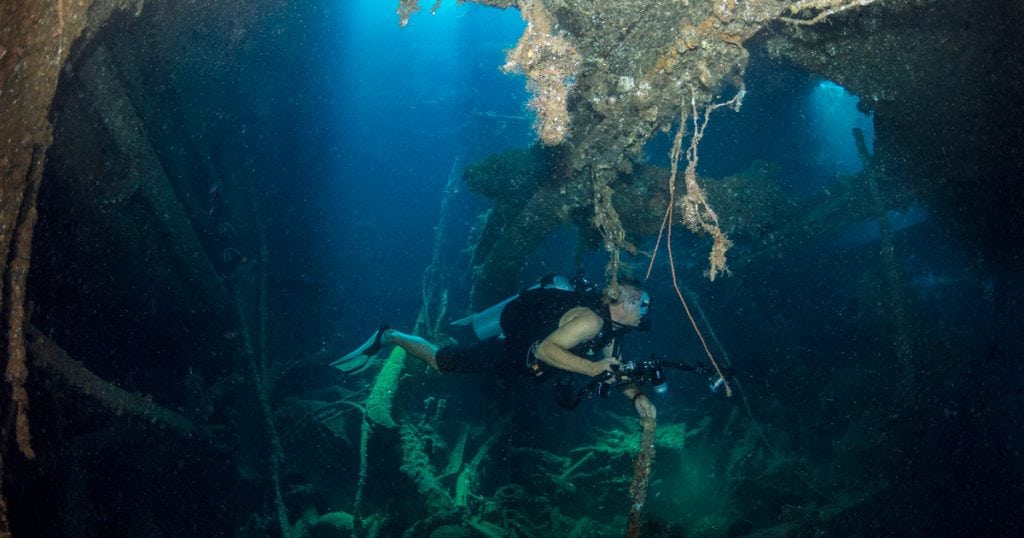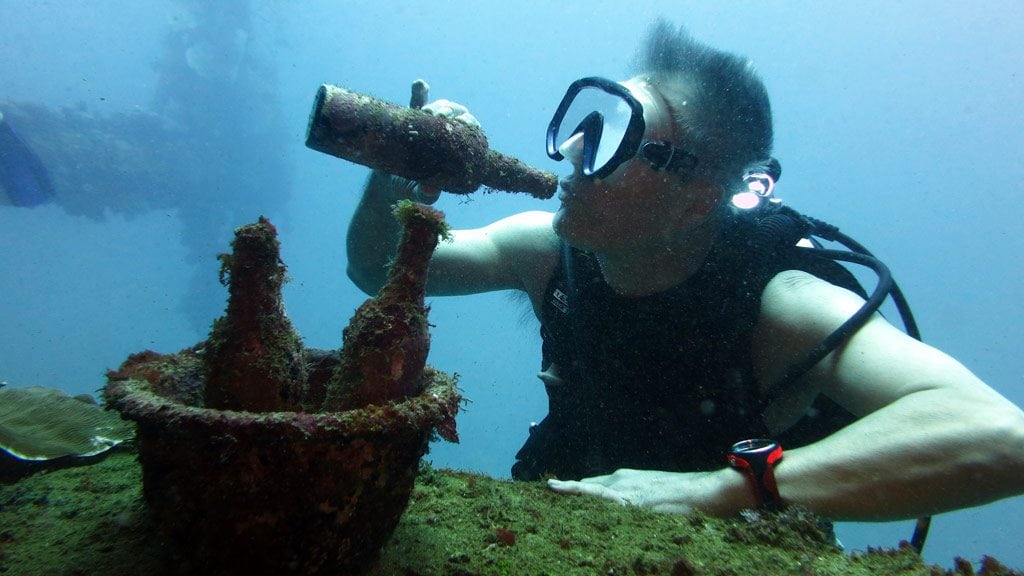 Solomon Islands Dive Fest and Photo Shoot Out
Discover the pristine underwater world of the Solomons' Western Province at the 2019 Solomon Islands Dive Festival & Photo Shoot Out - THREE awesome prizes to win! Visit Munda, Gizo and Tetepare Island on this guided tour, with evening seminars and tutorials.
Key Facts:
Price: From AUD 2390
Travel between: 28 Sep 19 to 05 Oct 19
Book between: 01 Apr 19 and 31 Aug 19
Only 20 spaces and AWESOME prizes to win!
Enquire Now!
The Solomon Islands Dive Festival this year celebrates the underwater beauty of the Western Provinces, now so much easier to get to with direct flights from Brisbane to Munda.
PLUS – there are THREE amazing prizes to win in the Solomons Photo Shootout
Discover the best of the Western Provinces at the Solomons Dive Fest on 28 September 2019, with a 7-day itinerary that includes:
Gala Opening Ceremony at Agnes Gateway Hotel, Munda
2 days diving in Munda each with BBQ lunch served Kastom-style on deserted islands
A visit to Peter Joseph WWII Museum and Skull Island
Overnight stay at Tetepare Eco Resort with a ranger tour that includes dugong and crocodile spotting, turtle tagging, snorkelling and coconut crab expedition.
3 days diving in Gizo each with BBQ lunch served Kastom-style on deserted islands
Evening seminars from marine biologists and South Pacific WWII history experts
Cocktail Function and Closing Ceremony Dinner
PLUS – 3 amazing photography prizes to win!
Accommodation is provided includes:
3 nights at Agnes Gateway Hotel, Munda in an Ibubu Cottage
1 night at Tetepare Eco Resort
3 nights at Rekona Lodge, Gizo
All diving, all transfers and all meals included, including two gala dinners hosted by Tourism Solomons. More details to come on prize details and guest speakers.
FOR A LIMITED TIME ONLY, book before 31 August 2019: Return flights to Munda start at $776 ex-Brisbane, $1102 ex-Sydney, $1232 ex-Melbourne, and $1234 ex-Adelaide.
PLUS the chance to win one of THREE amazing prizes in the Solomon Islands thanks to Tourism Solomons and Solomon Airlines. More details to come!
Numbers strictly limited to 20 people – be sure to book your place before DIVE FEST sells out.
Pricing / availability enquiry