Dive the wrecks of Iron Bottom Sound for only AU$2880 including 6 nights, 9 dives and airfare.*
This October, the 2018 Solomon Island Dive Festival presents a unique opportunity to spend five days exploring the WWII wrecks of Iron Bottom Sound with the experts, with an all-inclusive package and prizes on offer for underwater photographers.
Places are limited so be sure to book soon to secure your place!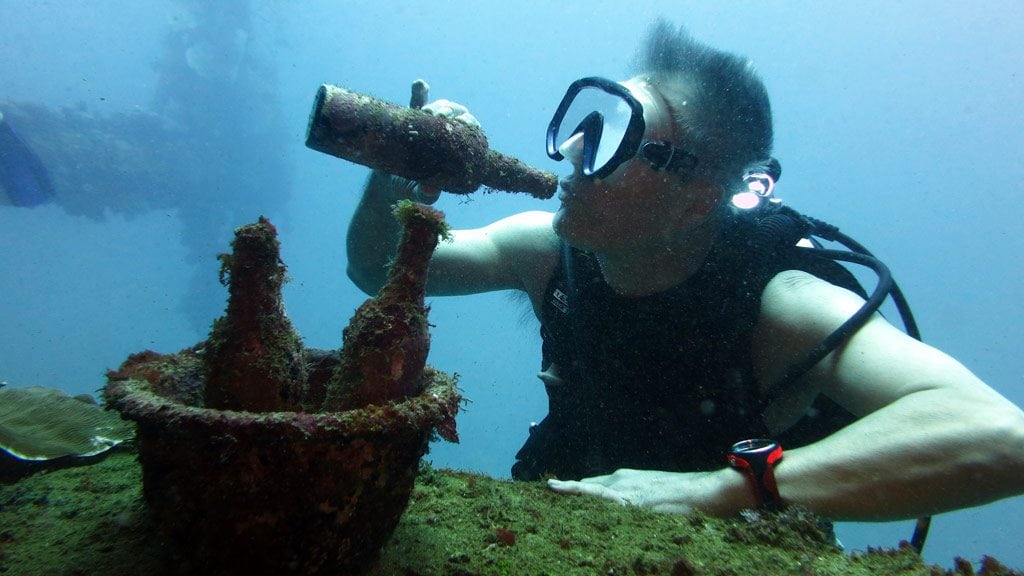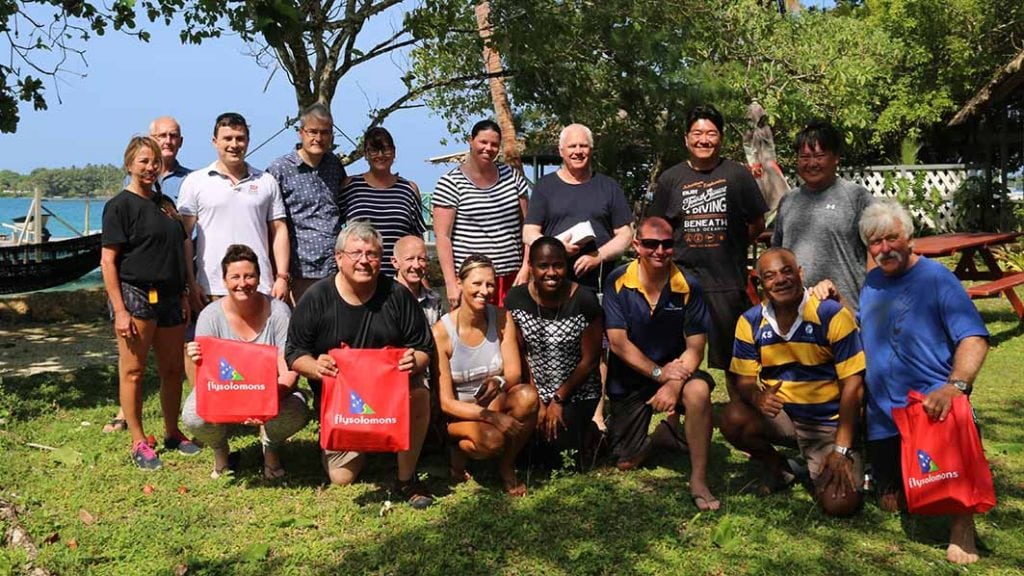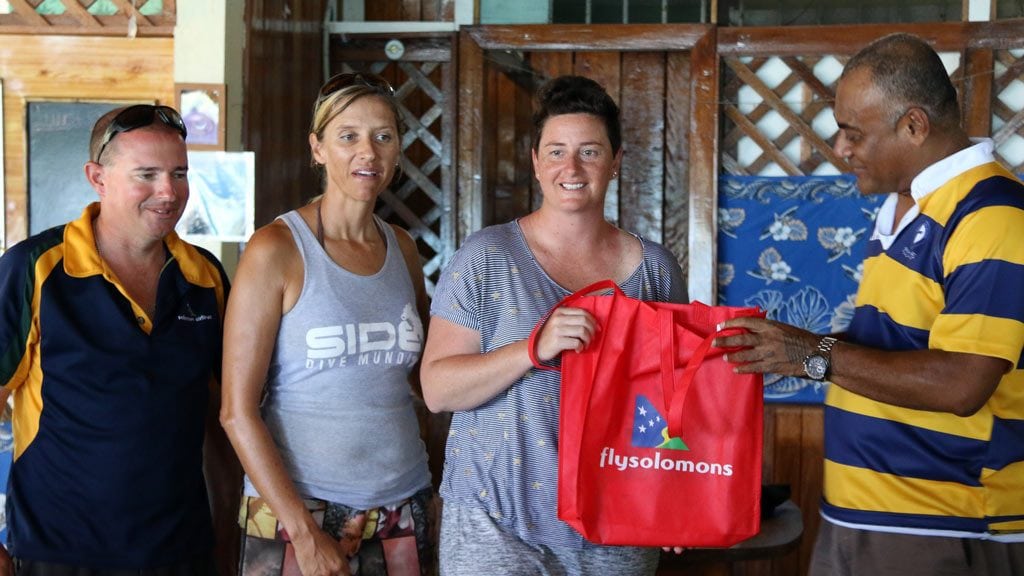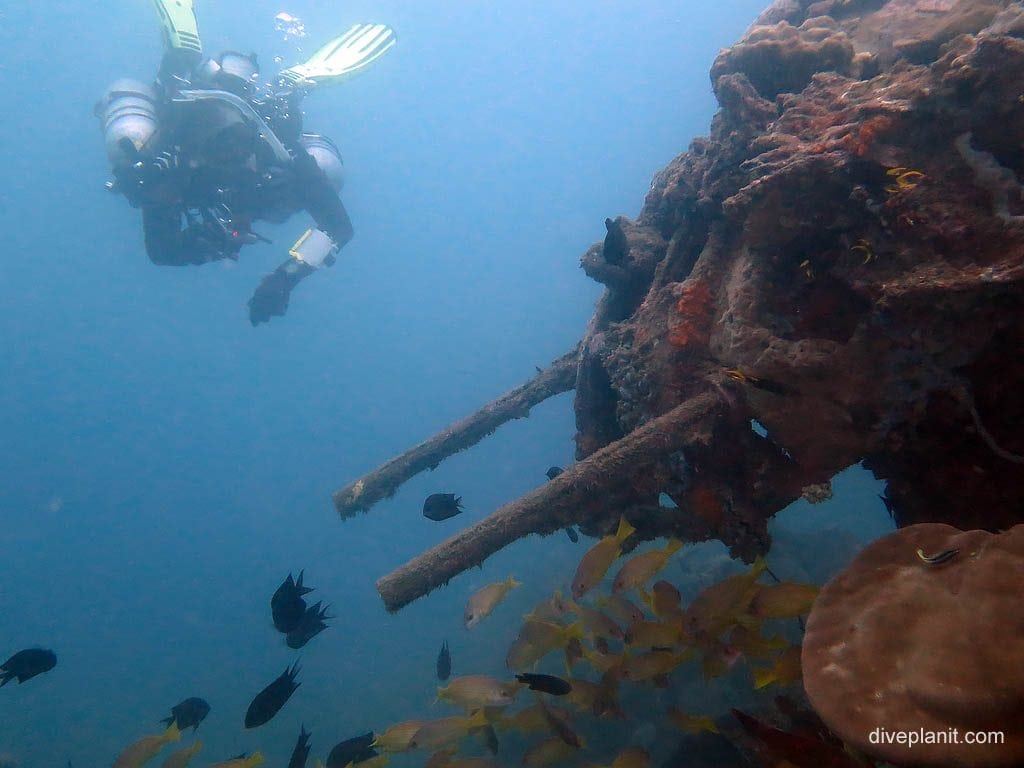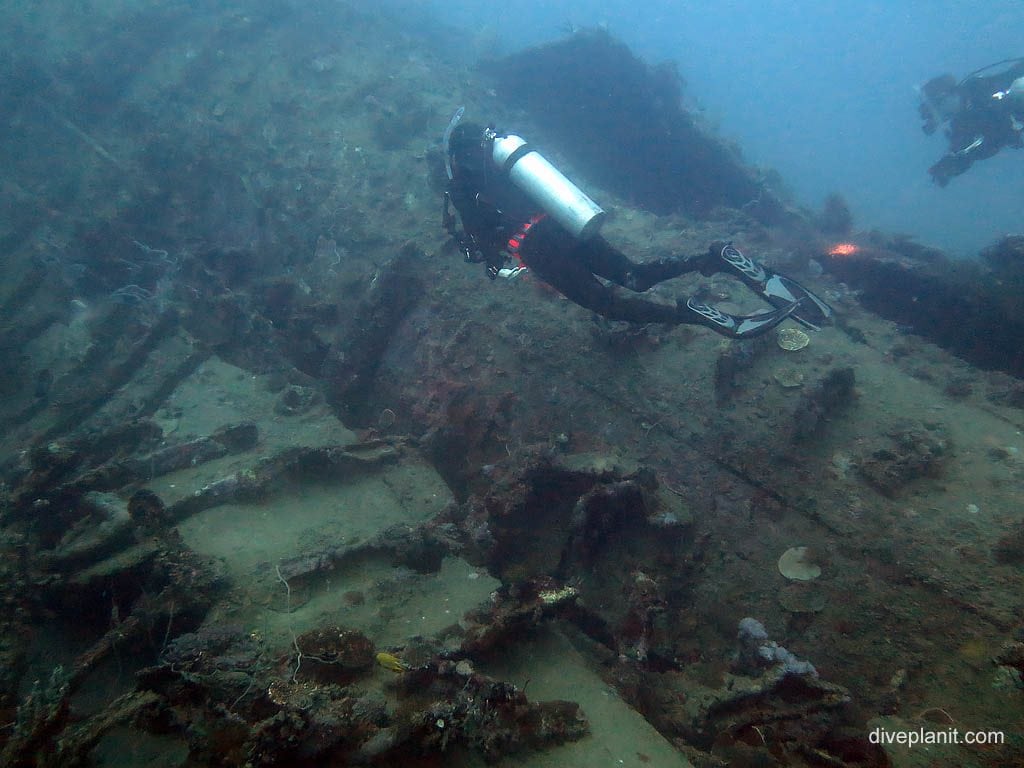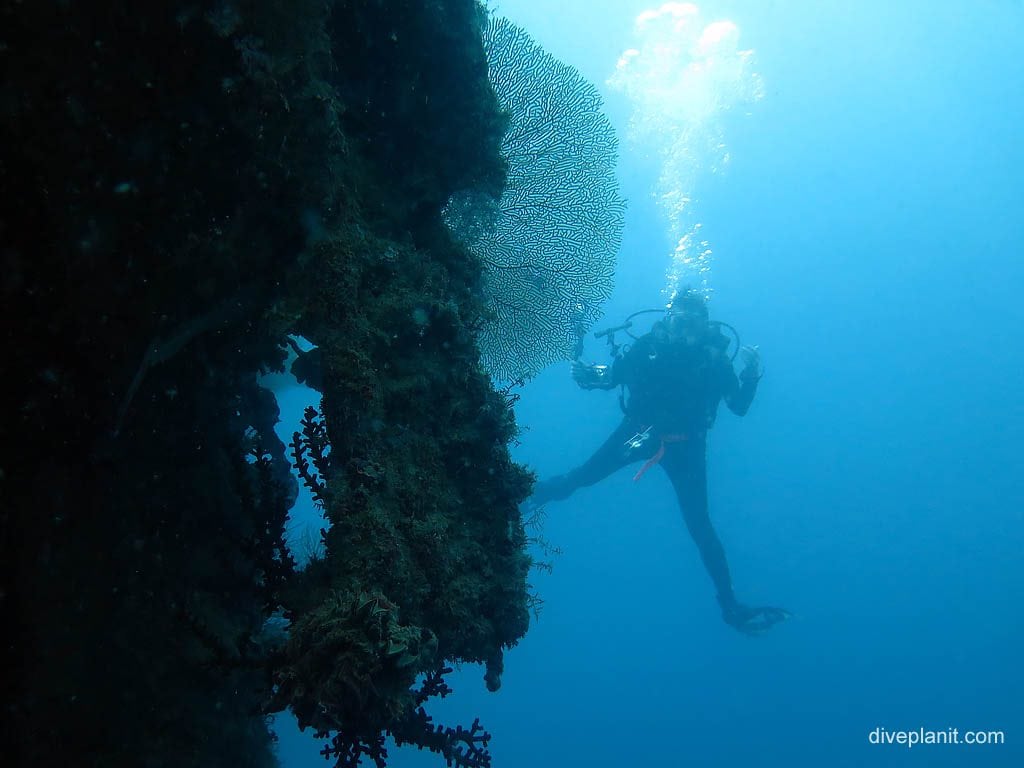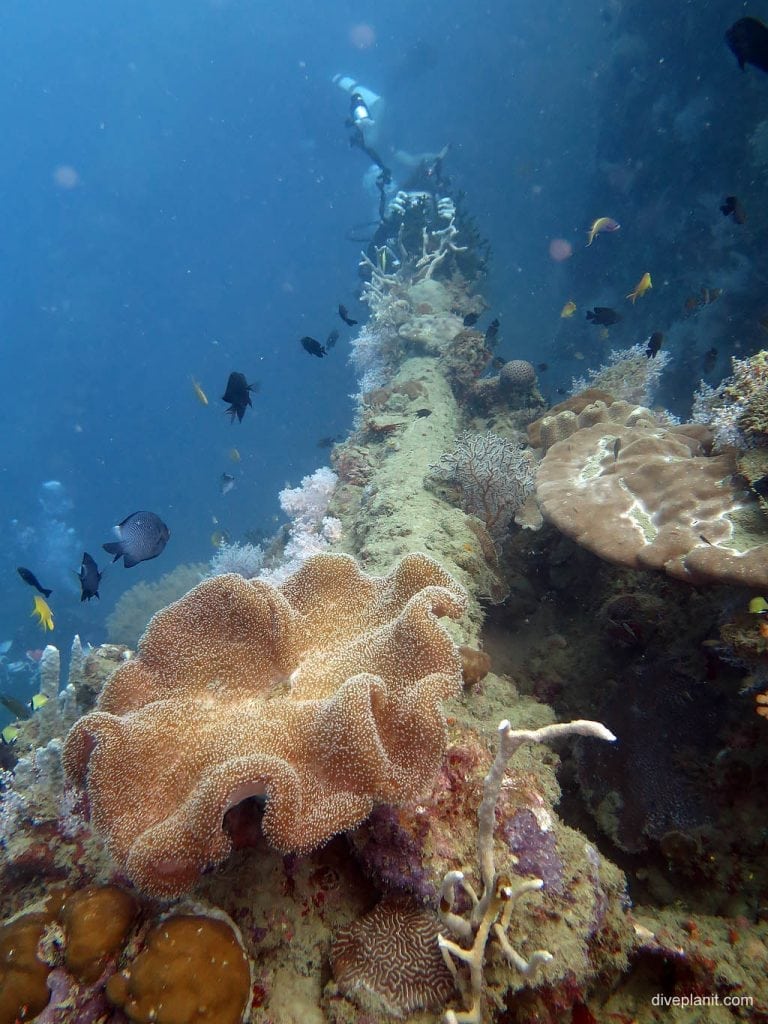 Divers will spend the day exploring wrecks, and other unique underwater topography such as Tulagi's Twin Tunnels and learn about the history of each wreck at presentations each evening from local commercial diver and historian, Troy Shelley of Tulagi Dive.
PLUS – there's also the chance to win one of two return trips back to the Solomon Islands, by entering the 2018 Dive Fest Photography Competition. Prizes include three night's accommodation at the Coral Sea Resort, two days diving with Tulagi Dive and return flights with Solomon Airlines. Prizes will be awarded at a Gala Dinner on Saturday night at The Coral Sea Resort.
Solomon Islands 2018 Dive Fest Package – 1 to 7 October 2018
Package includes:
6 night's accommodation at The Coral Sea Resort
9 dives with Tulagi Dive and Raiders Dive Tulagi
Cocktail Function on arrival
Gala Dinner and Awards Night
Flights
Price: ex-Brisbane – AU$2880; ex-Sydney – AU$3290; ex-Melbourne – AU$3390.
Scroll down past the Enquiry Form for full details of the week's activities…
The waters off Guadalcanal were the scene of some of the Pacific War's bloodiest naval battles, with so many ships, subs and aircraft sunk the strait was given its now famous moniker: Iron Bottom Sound.
Some WWII wrecks, such as the 50 metre-long I-1 Japanese Submarine are easily accessible shallow shore dives, others including a newly-discovered Catalina aircraft between 30-40m deep and many even deeper, such as the famous USS Aaron Ward which sits on the seafloor at 70m deep.
The festival welcomes both sports divers and technical divers, with programs in place to suit both*.
The week's Itinerary is as follows:
Tuesday – 2 Shore Dives
Hirokawa Maru (5m-56m); Bonegi 1
Kinugawa Maru (0m-28m). Bonegi 2
Wednesday – 2 Shore Dives
I-1 Japanese Submarine (10m-28m); and
US B-17 Flying Fortress (14m-18m)
Thursday –
Sports Divers – 2 Shore Dives
Kyushu Maru (7m-47m)
Kinugawa Maru (0m-28m). Bonegi 2
Tech Divers – 2 x Boat Dives
USS John Penn (35m-56m)
Friday –
Sports Divers – 2 Boat Dives
Kawanishi 1 (26-42m)
PBY Catalina (28m – 34m)
Tech Divers – 2 Boat Dives
USS Kanawha (40m-61m)
HMSNZ Moa (36m-42m)
Saturday –
Sports Divers – 1 Boat Dive
Twin Tunnels (17m – 38m)
Tech Divers – 1 Boat Dive
USS Aaron Ward (60m-70m)
* Note: the Tech diving stream has some additional costs which are dependent on your level of certification and equipment required. Please supply your certification level for options.