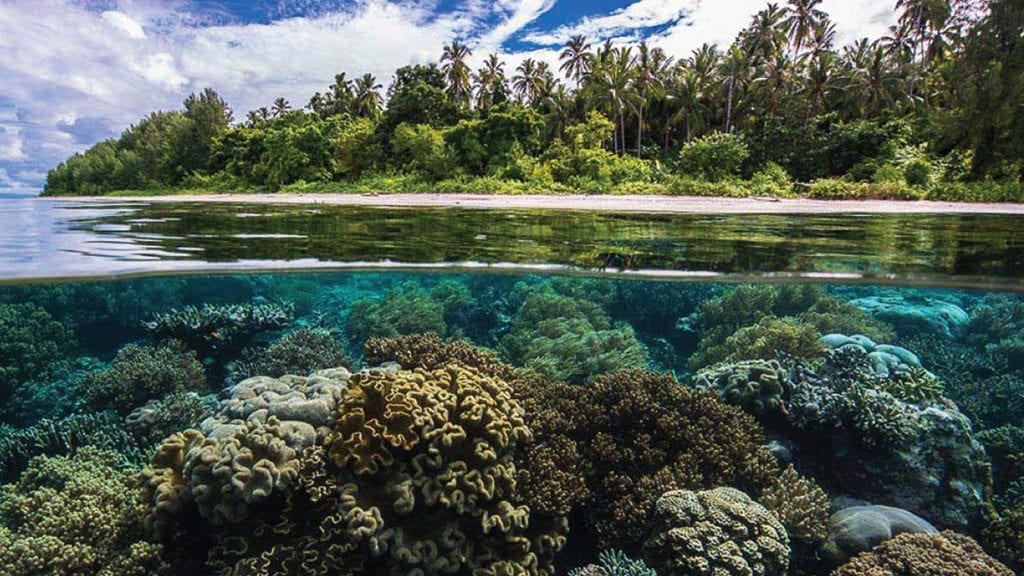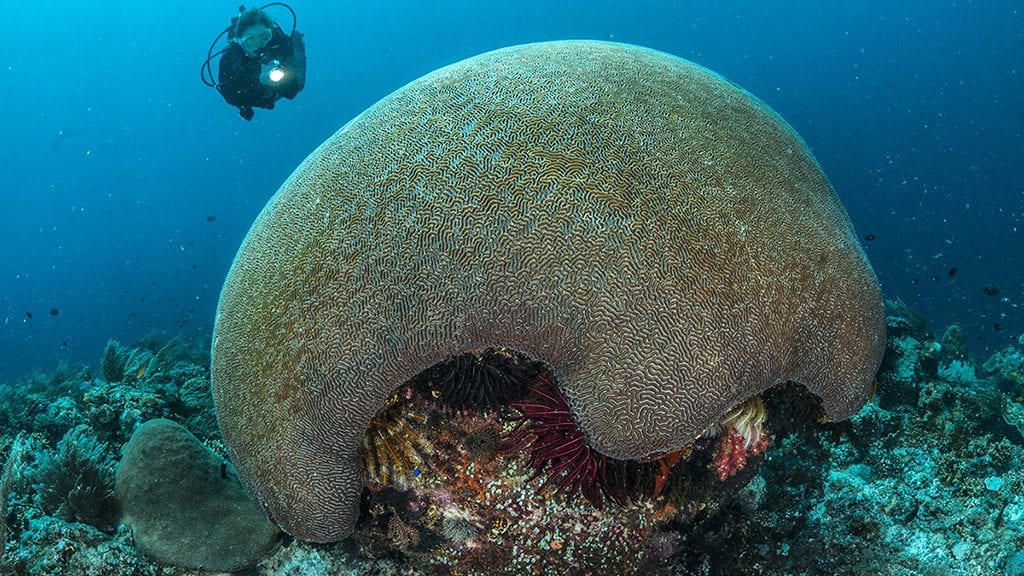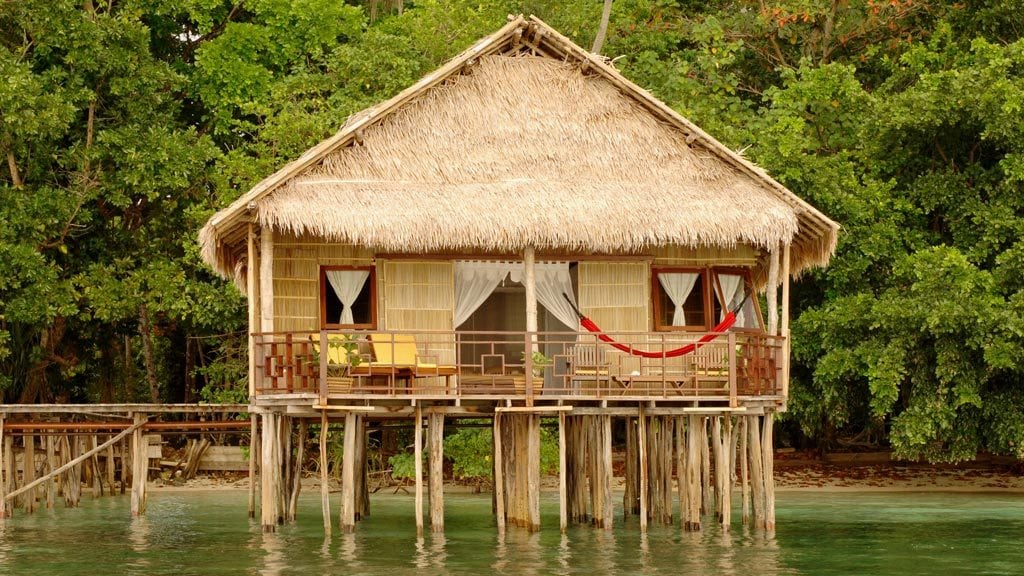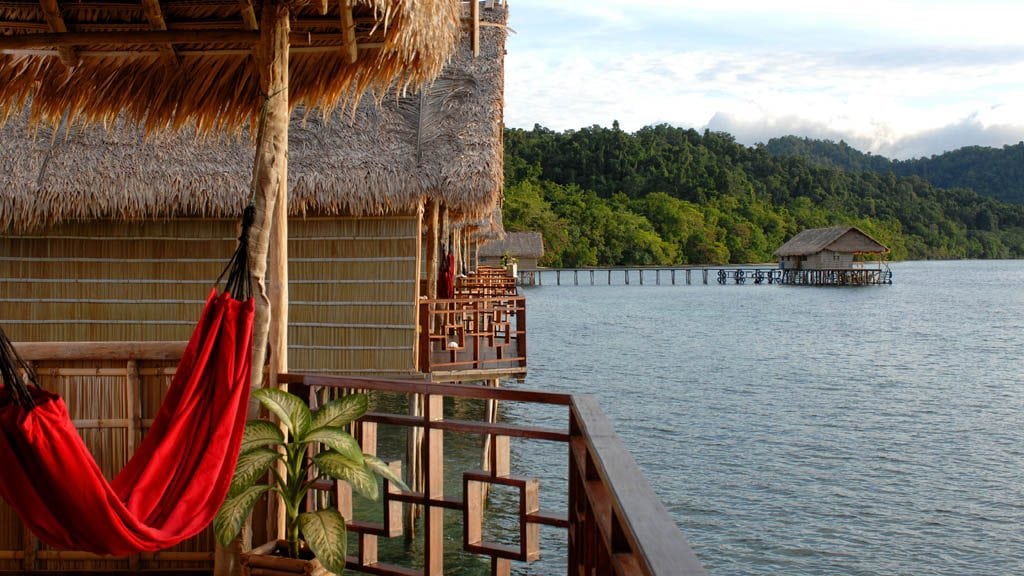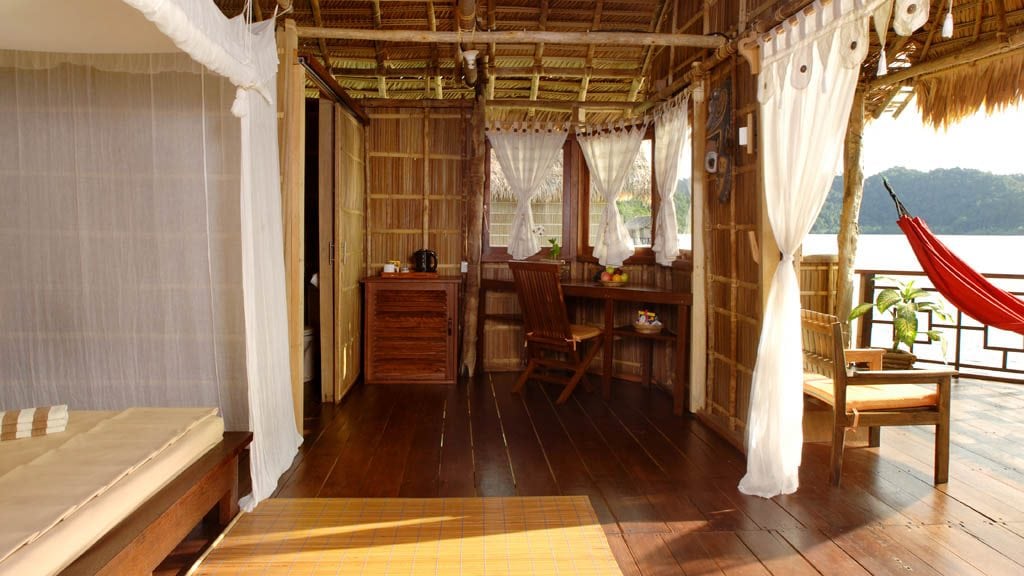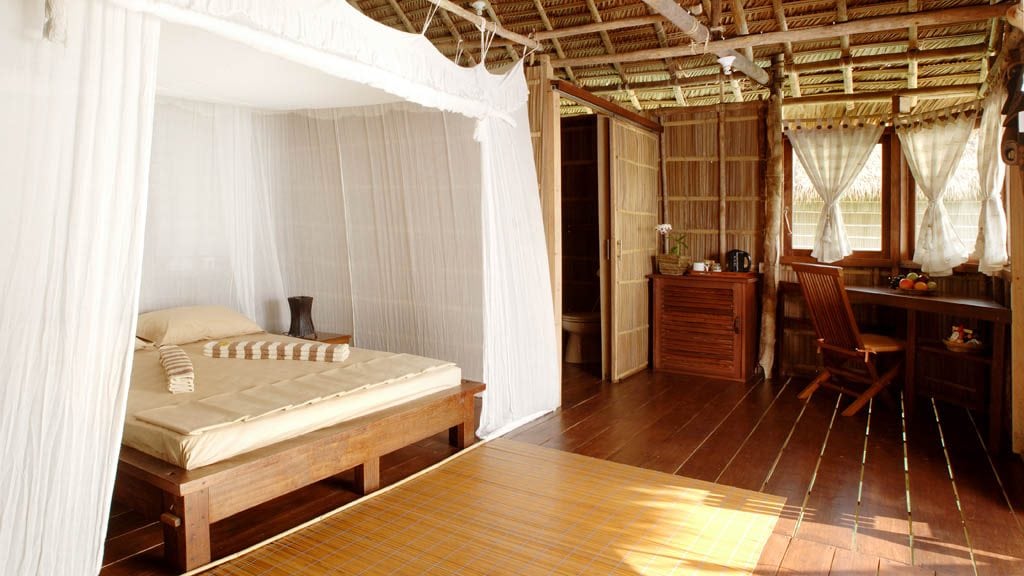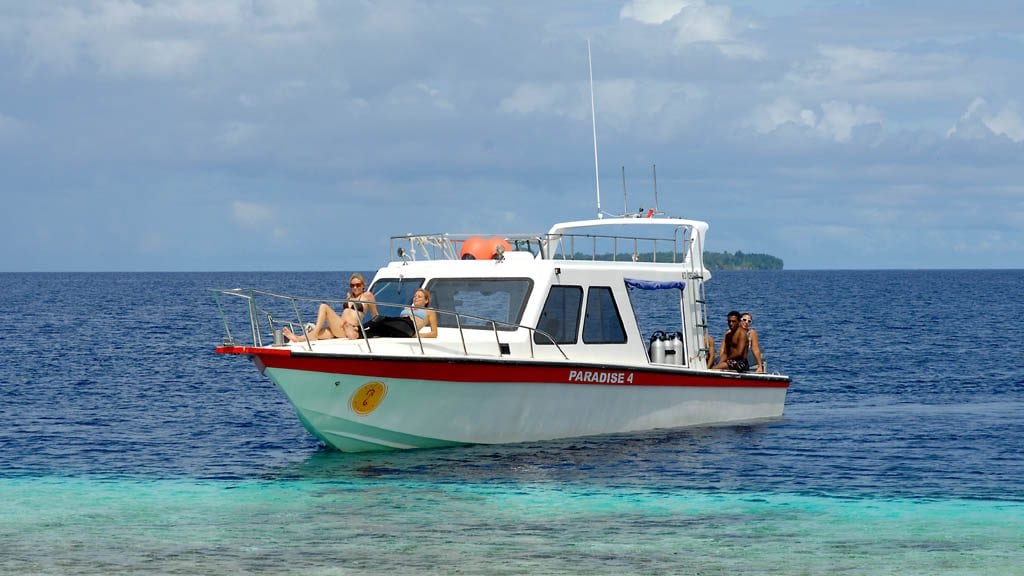 Key Facts:
Price: From EUR 350
Travel between: 26 Apr 20 to 10 May 20
Book between: 19 Nov 19 and 31 Mar 20
All four workshops available as a package
Papua Paradise Eco Resort has just announced a series of Coral Reef Workshops from 26 April to 10 May 2020.
The workshops will be run by renowned marine biologist Stephen Moldzio. Stephen, who has been leading marine biology and conservation workshops since 200, will be passing on his knowledge of coral and fish identification, coral reef ecology and types of coral reef groups.
Workshop 1: Reef Fish – 27th & 28th April, 2020 – €350
Learn about family characteristics and behavior of many species of reef fish. You'll learn how to describe and identify them and dive twice to practice your new skill. You will learn how to use scientific databases and draw up a species list in the group. An evening lecture and fish ID quiz is also included in the workshop.
Workshop 2: Coral – 30th April & 1st May, 2020 – €525
During this workshop you will learn about corals, and what better place than in Raja Ampat! Using the Indopacific Coral Finder you will be able to identify any hard coral by the end of the workshop. There will be lots of hands-on exercises looking at broken and dead coral collected during your 4 dives. The highlight at the end of this workshop is definitely the fluorescence night dive, where you can make the reef glow using blue light lamps!
Workshop 3: Invertebrates – 4th & 5th May, 2020 – €425
Starting the second week you will be focusing on invertebrates and coral reef ecology. During 4 dives and 1 night dive you will take samples of microorganisms in the reef, in the sand and in the water column – for examination under the stereomicroscope. You will also learn about threats to the coral reefs and how to protect them. There will be an evening lecture and plankton collection off the jetty and then a day focusing on larger invertebrates, various crustaceans, clams, snails, seastars, sea urchins, sea cucumbers, worms, bryozoans, sea squirts and sponges.
Workshop 4: Raja Ampat – 7th & 8th May, 2020 – €37
Raja Ampat is one of the most fascinating marine habitats in the world and you could learn all about it in this workshop. You'll explore the seagrass beds and mangroves and discover how these ecosystems and the coral reefs are so important to each other. 4 dives are included in this workshop as well as an evening lecture and a final stereomicroscope session.
Courses can be booked separately or as an 8-day package of 4
Pricing / availability enquiry