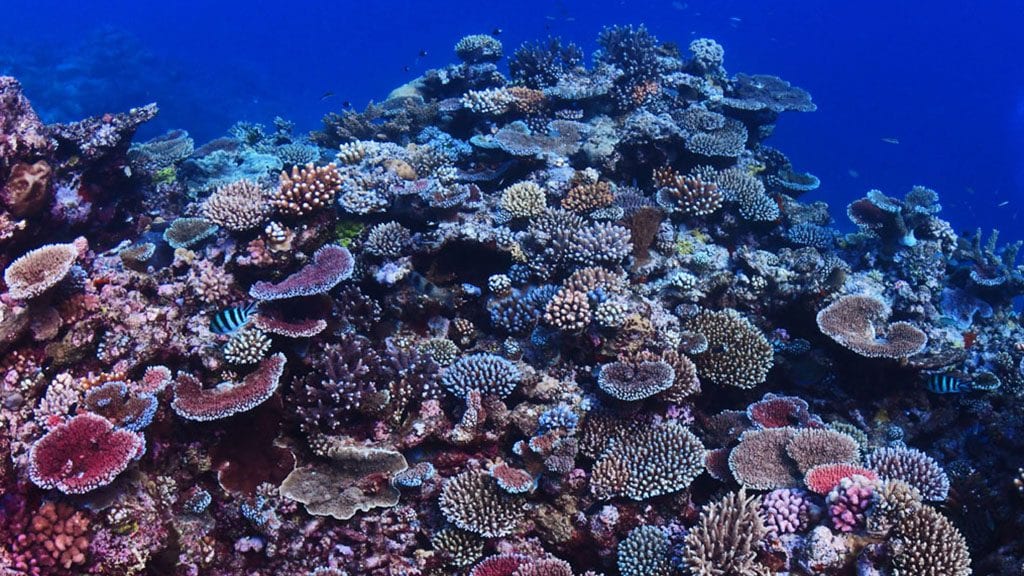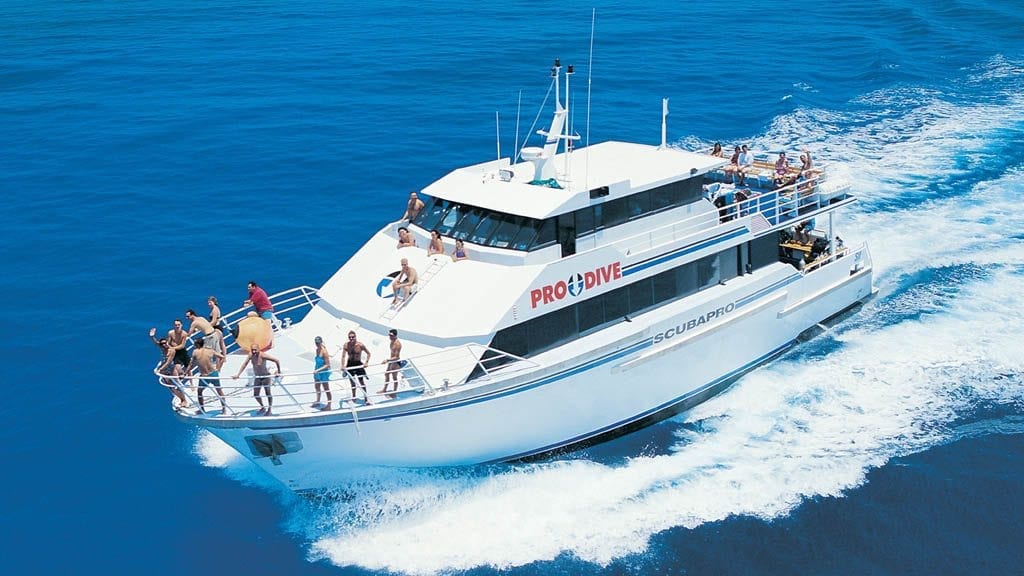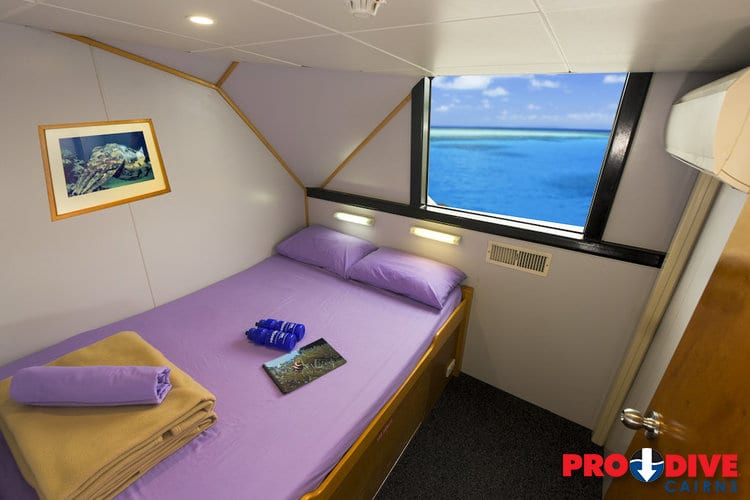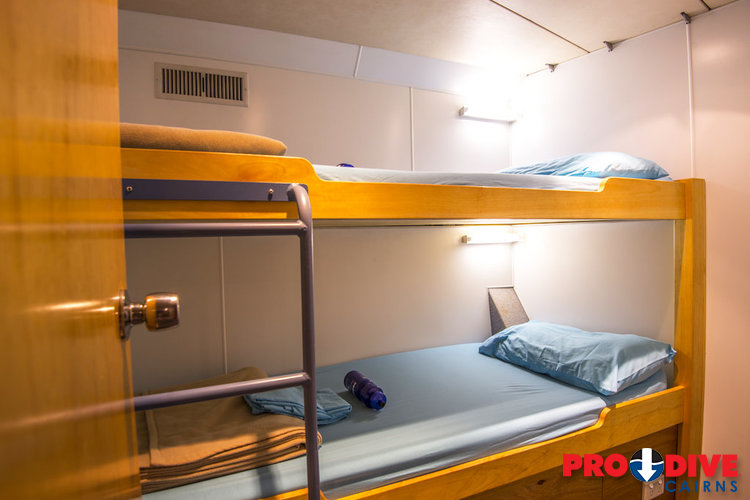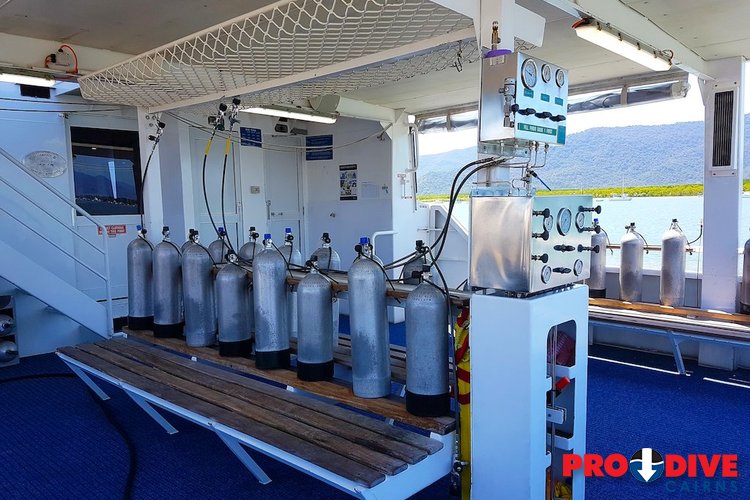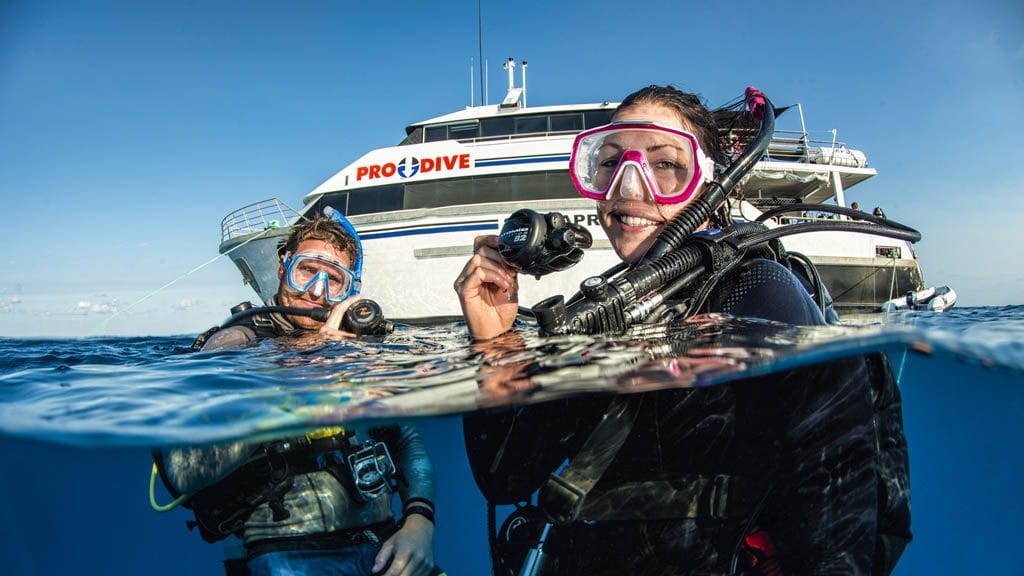 Key Facts:
Price: From AUD 1500
Travel between: 05 Oct 21 to 21 Dec 21
Book between: 06 Sep 21 and 30 Nov 21
Visit the best of the Ribbon Reefs!
Exciting news! Pro Dive Cairns has just announced new trips to the Ribbon Reefs this spring and summer! Visit the Best of the Ribbon Reefs dive sites, including Steve's Bommie and Cod Hole on these 3-night trips which include 10 dives including 2 night dives. Your package includes all meals and full dive gear hire.
3-day/3-night itinerary as follows:
3 day/3 night trip departing Cairns on a Tuesday, returning Friday morning
10 dives in total
2 dives at Agincourt Reef on day 1
4 dives including a night dive at Ribbon Reef #10 day 2
4 dives including a night dive at Ribbon Reef #3 on day 3
Divers $1,500 pp twin share + $60 tax & levy
About ScubaPro
ScubaPro has 16 air-conditioned guest cabins on board: 14 twin (bunk style) and 2 double cabins, there are no en-suite facilities. Guests share 8 toilet/shower facilities. The 2 double cabins with a double bed can be secured, but need to be booked as far in advance as possible. No alcohol is available for purchase on board, however guests are welcome to BYO. Click here for more information about ScubaPro facilities.
Pricing / availability enquiry