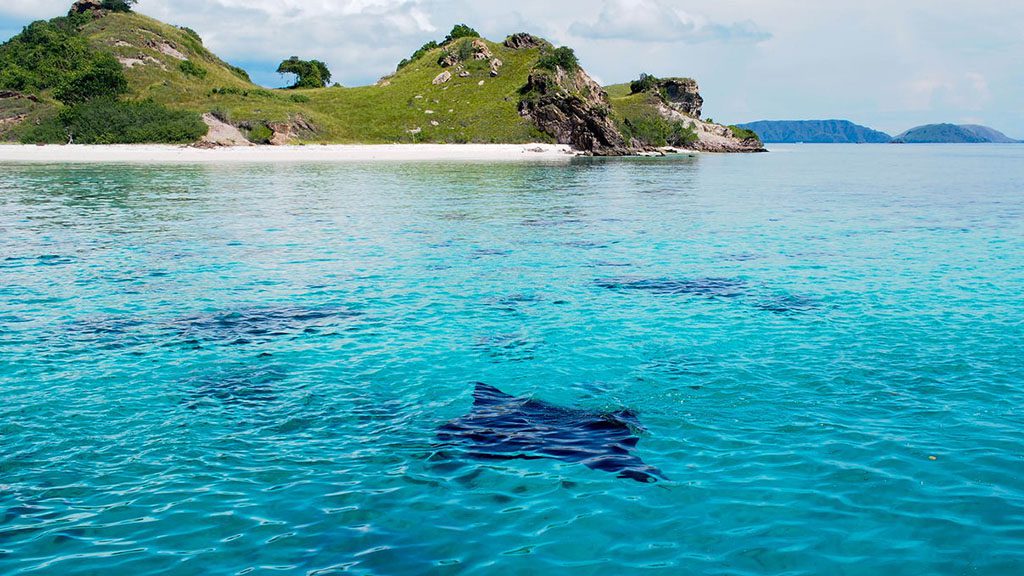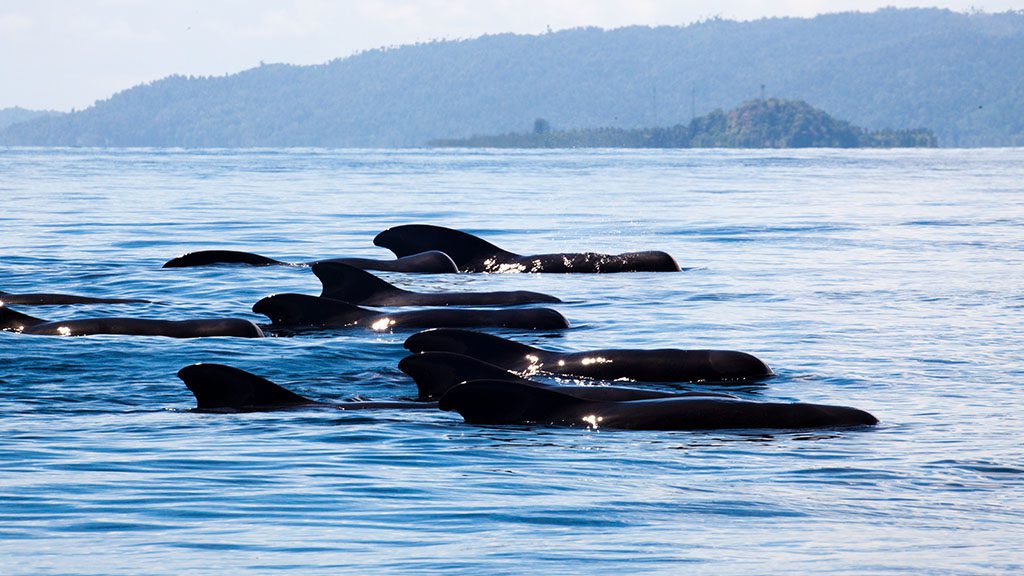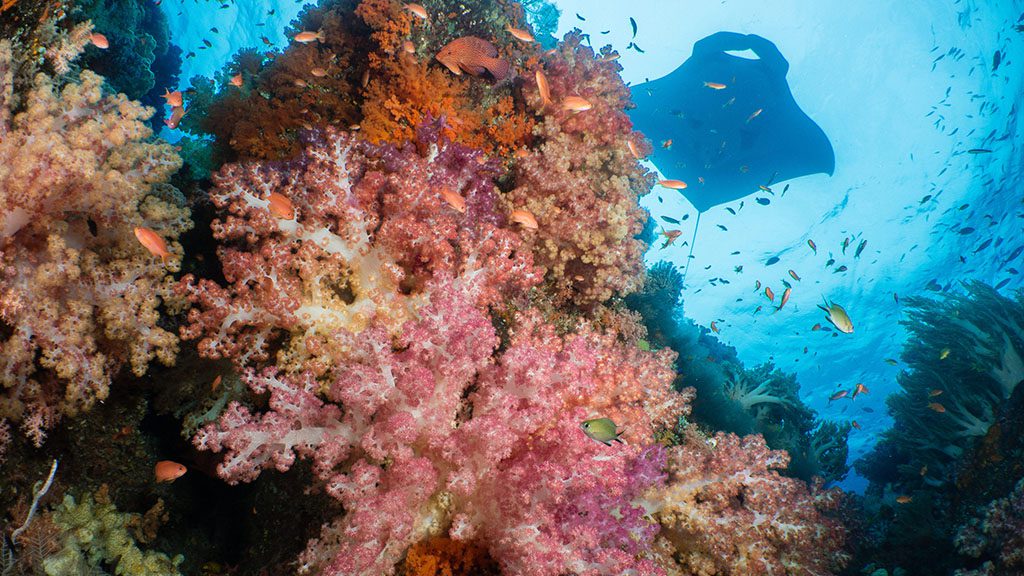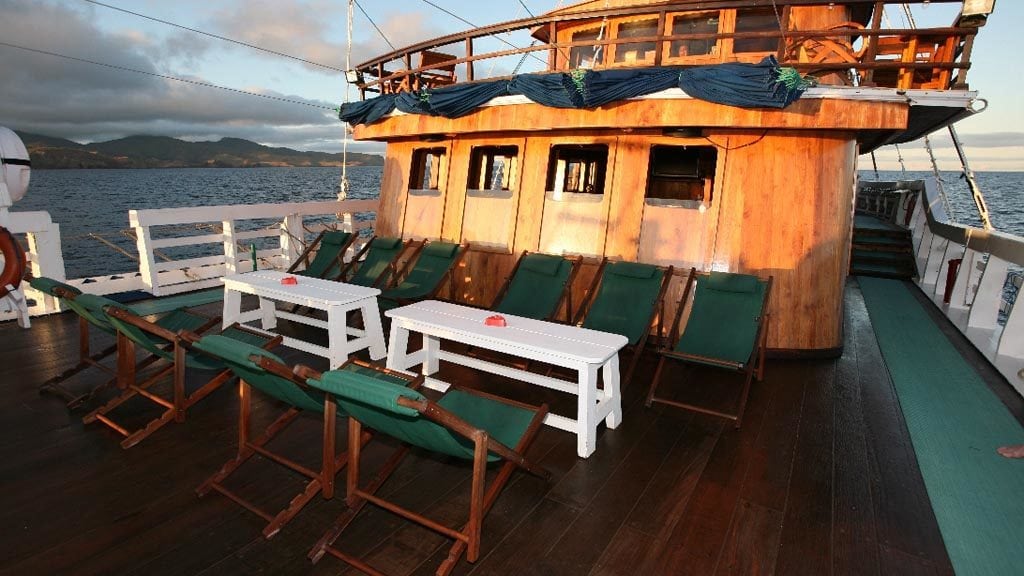 Price: From USD 4712
Travel between: 23 May 23 to 17 Jun 23
Book between: 28 Feb 23 and 30 Apr 23
FREE Nitrox for certified divers!
Pindito Liveaboard is offering 20% off  two unique dive cruises through Raja Ampat, the Banda Sea and Eastern Nusa Tenggara.
23 May – 11 nights
Banda Sea – Raja Ampat
12 Spots available
USD 5890 now only USD 4712 pp twin share
The whale-macro trips are guided by Dr. Heike Vester, an ecologist specializing in social behaviour and bio-acoustics of marine animals. In addition to her constant visual watches from the upper deck, Heike also uses hydrophones to locate the whales and dolphins by picking up their unique sounds.
6 Jun – 16 nights
Biodiversity Cruise
12 Spots available
USD 8270  now only USD 6616 pp twin share
Discover the world's most exotic shores from volcanic island chains in the Banda sea to the vast dry grasslands of Flores and the vibrant coral reefs of the legendary Raja Ampat, this cruise is all about unique discoveries. Seeing both the reef and topside view change from flat grasslands to towering limestone island formations is one of the many treats this cruise has to offer. Known to be home of the rarest species on earth that can't be found anywhere else on the planet, this mysterious archipelago is a truly moving experience for every passionate diver. Be it vibrant coral reefs, colorful seahorses and imposing mammals such as whales and dolphins, this epic trip guarantees diversity above and below water. Pindito never has a set itinerary. We plan our trips and water activities based on weather, tides and currents. From our expertise and experience, we know the ideal sea conditions for all the best and famous sites and when to dive them. And of course we have the not so famous, and even secret, equally spectacular sites that only a few of us know about.
Pindito doesn't have set itineraries, planning trips and water activities based on weather, tides, currents and what you want to do. Maybe you'd like to visit a village or go paddle-boarding? With four zodiacs, there is more than enough for the maximum 16 guests to do what they want to. In our opinion, there is no better or more sustainable way, to explore this amazing region.