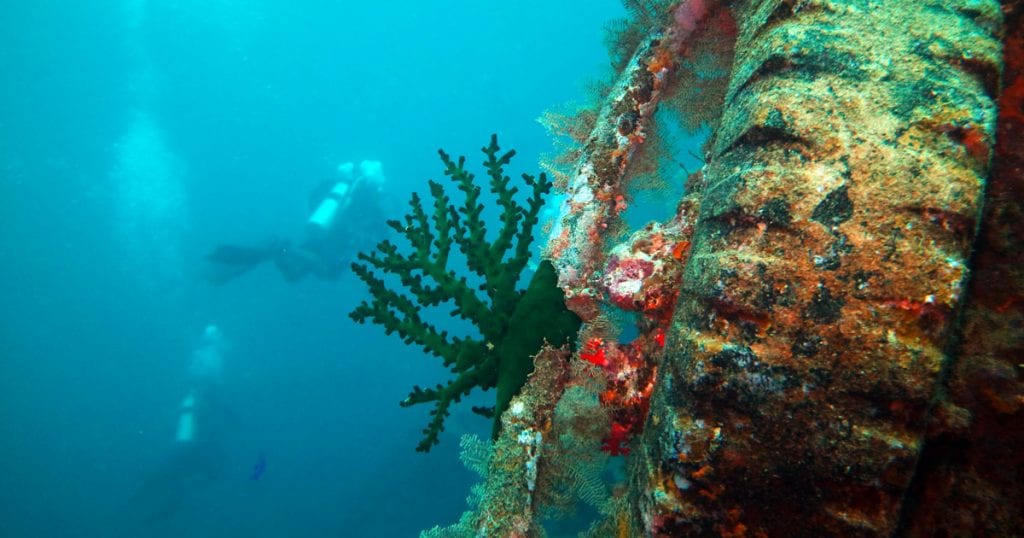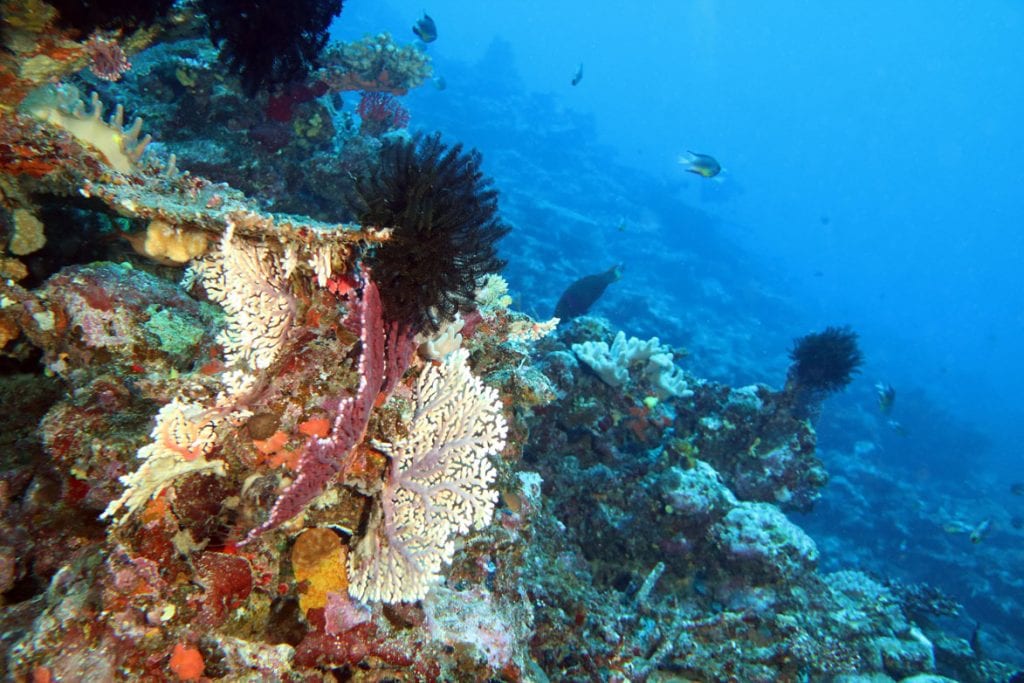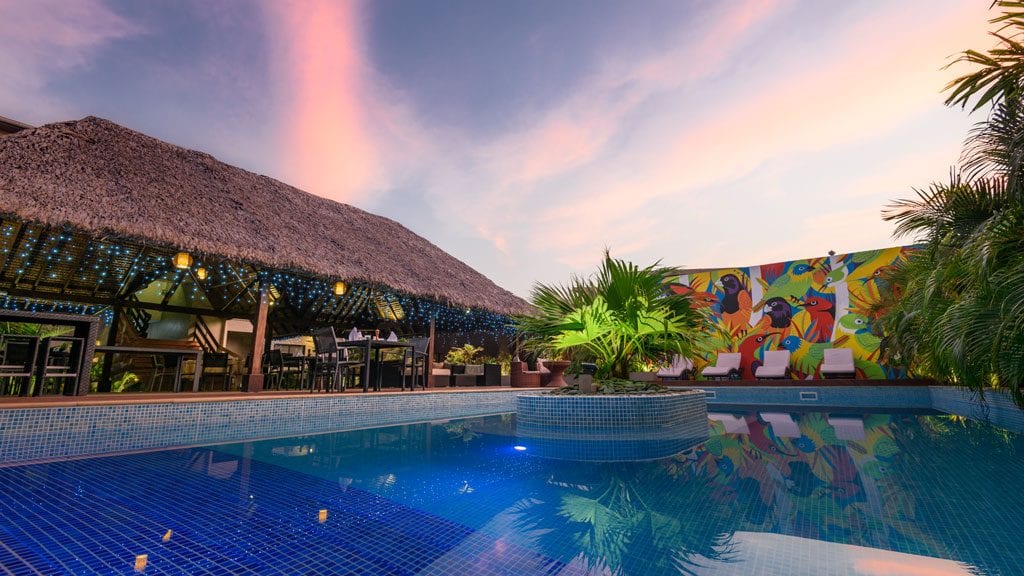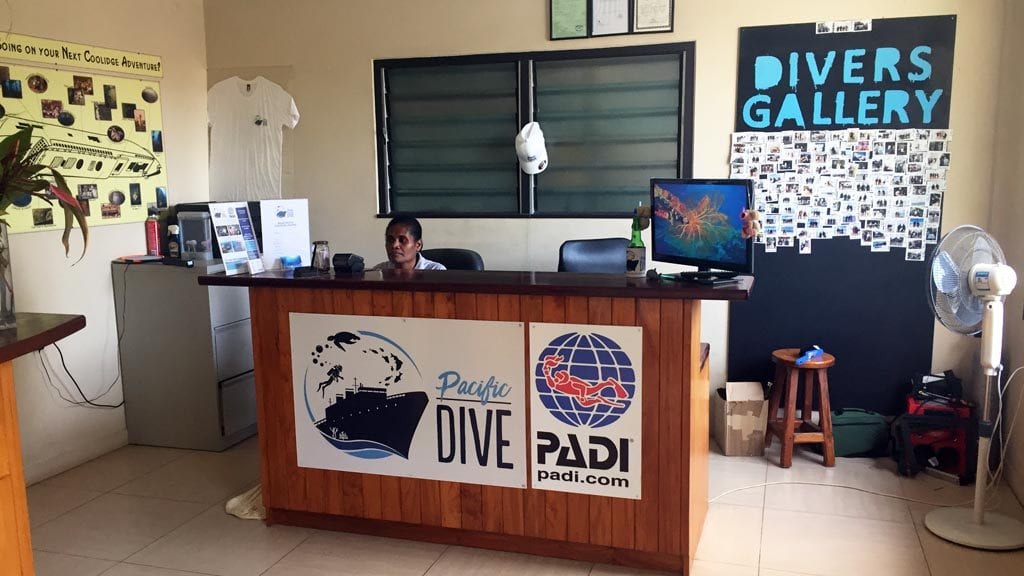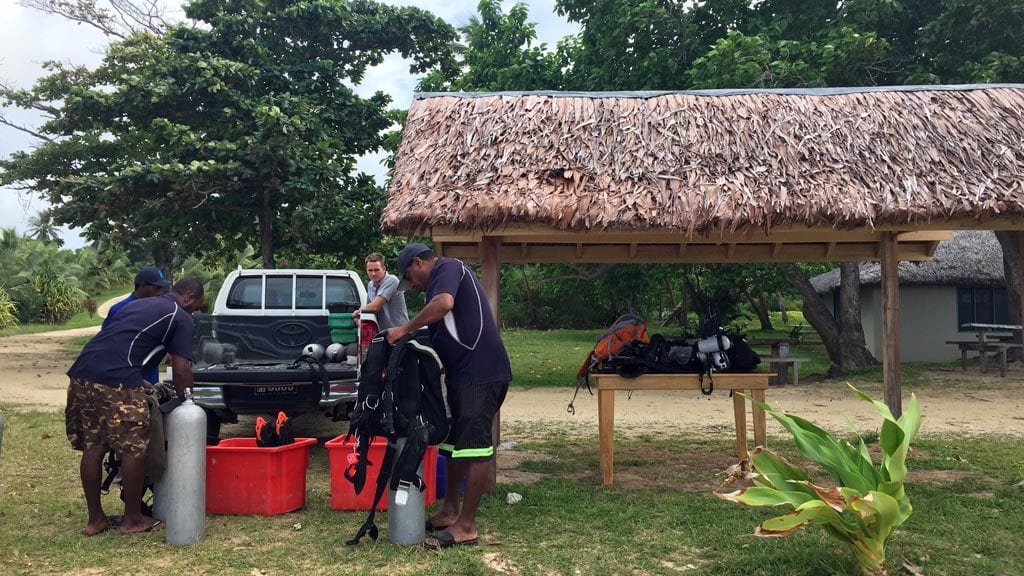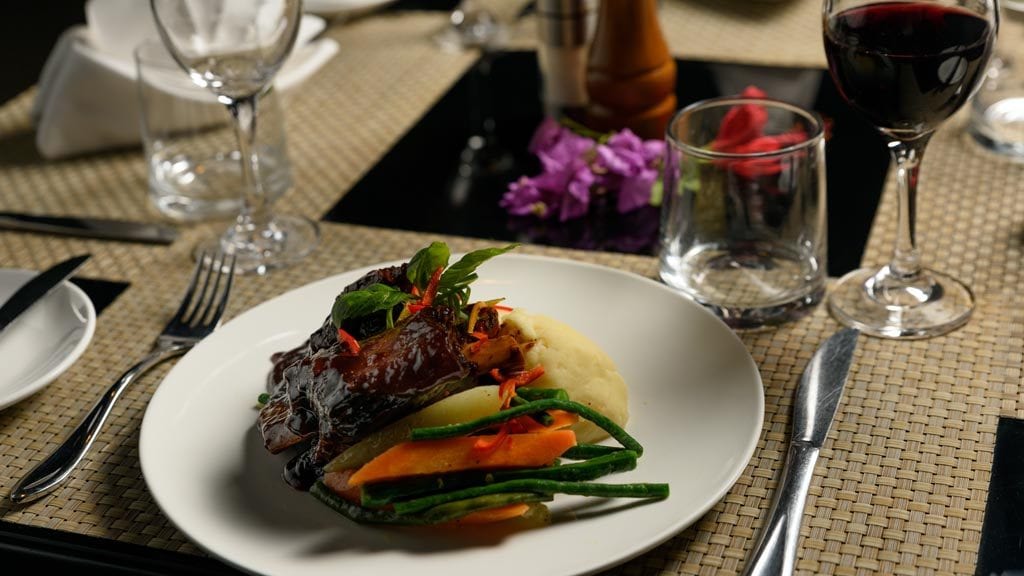 10 Dives with Pacific Dive & 7 nights at the Espiritu Hotel value-packed bundle: includes, breakfast, WiFi and transfers.
Dive the Coolidge with this 7N/10 dive package from Pacific Dive, staying in Santo's new Espiritu Hotel. Book before 31 January 2019.
Key Facts:
Price: From AUD 1400
Travel between: 30/10/2018 to 30/04/2019
Book between: 30/10/18 and 31/01/19
Range of options and dates available
Dive the Coolidge, Tucker & Million Dollar Beach
Enquire Now!