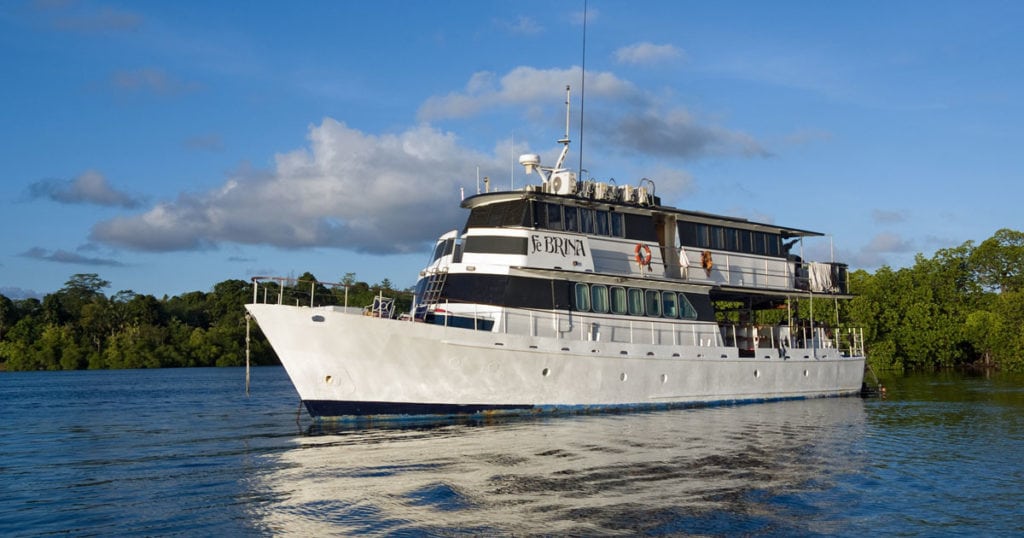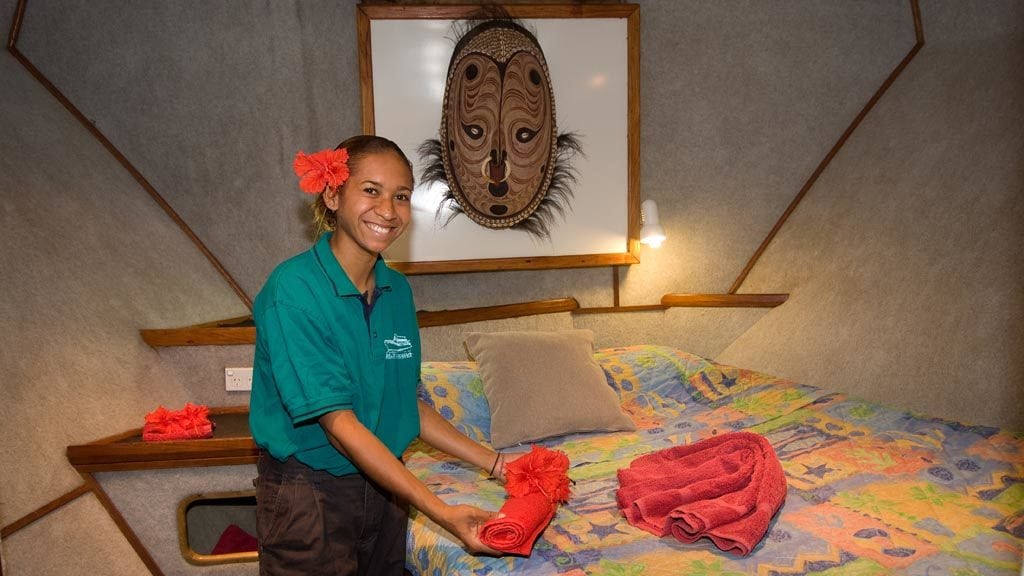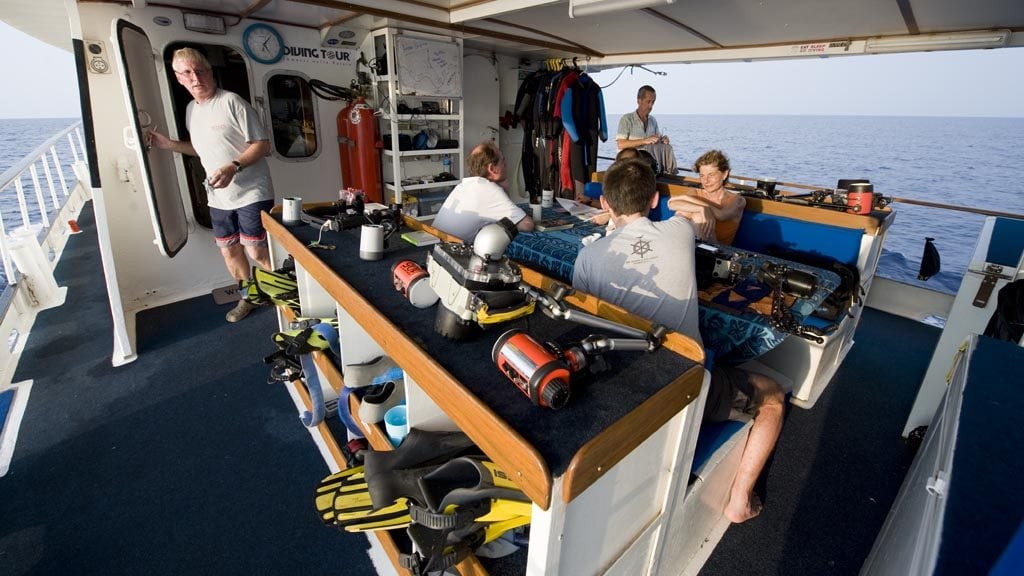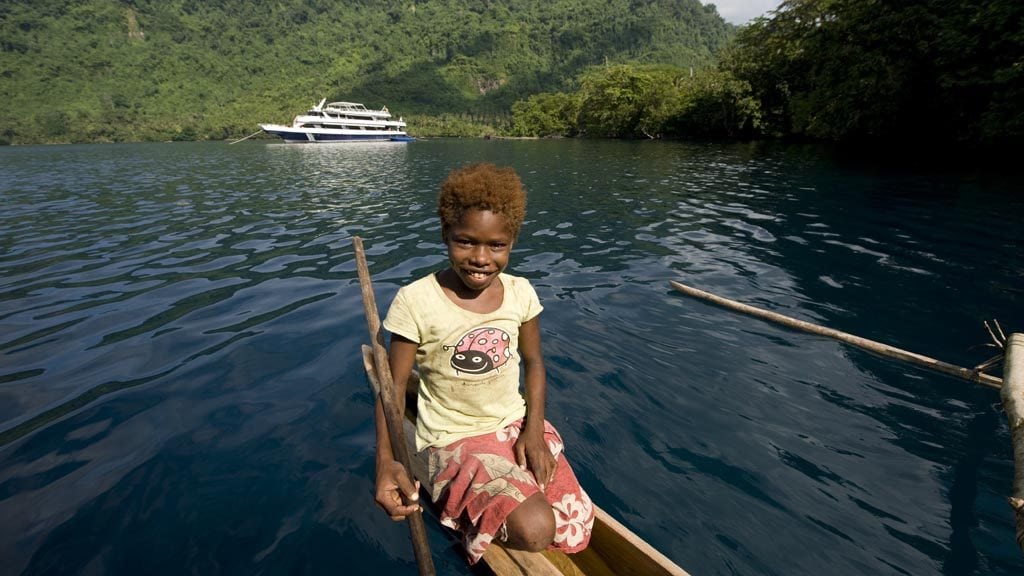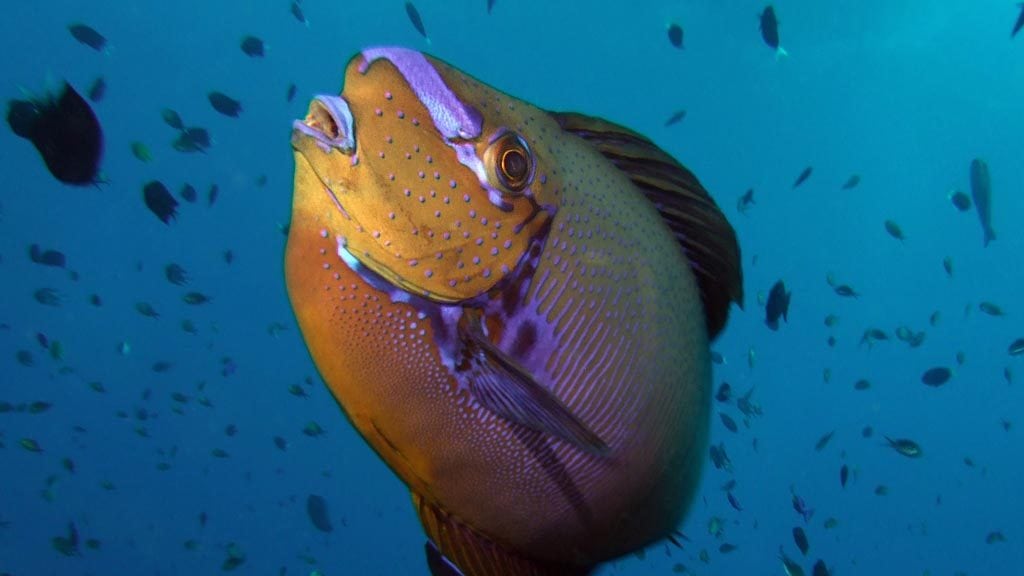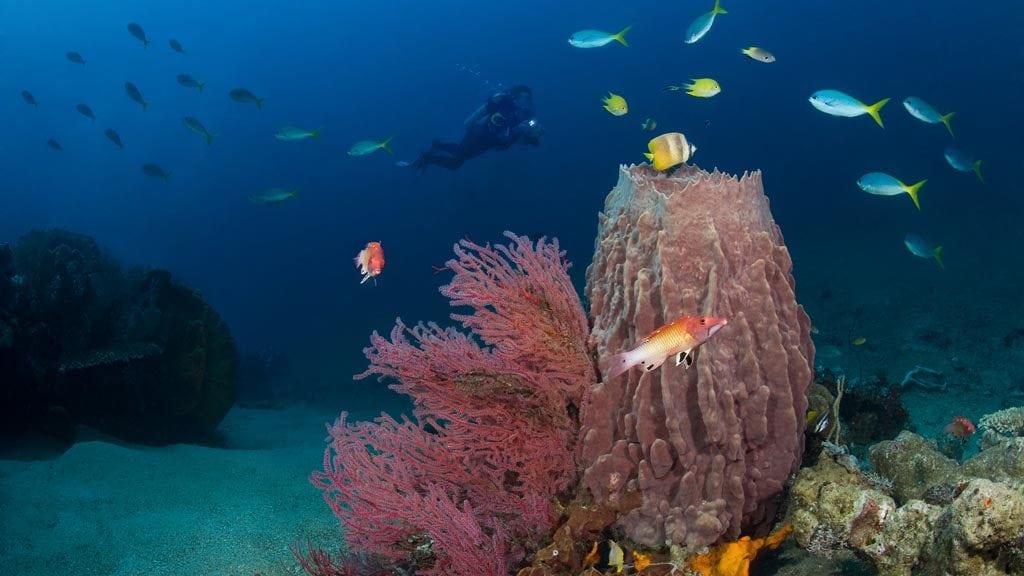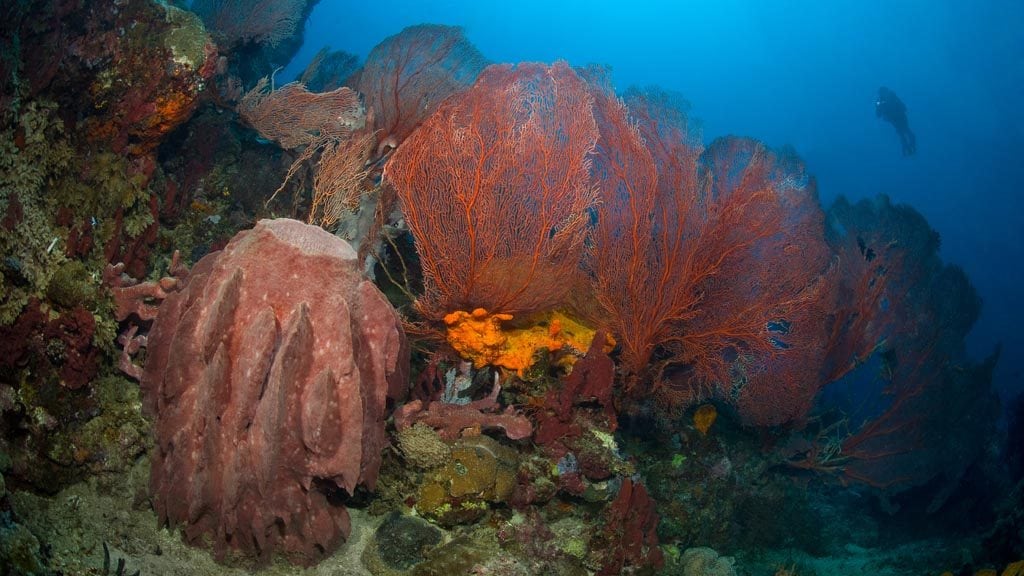 Key Facts:
Price: From AUD 3380
Travel between: 10/11/2018 to 15/12/2018
Book between: 04/09/18 and 31/10/18
Range of options and dates available
Chance of a lifetime to dive PNG's Kimbe Bay
Enquire Now!
PNG's MV FeBrina – last minute specials – 30% Off
Chance of a lifetime to dive Papua New Guinea's Kimbe Bay, Fathers Reefs or Witu Island area aboard the MV FeBrina.
8 nights/6.5 dive days with 30% off –  is just AUD 3380 or USD 2668 – and that's over a $1000's saving whether you're talking AUS or USD!
Both trips depart Walindi and return to Walindi and diving Kimbe Bay and either Witu Islands OR Fathers Reefs.
Trips available for this offer:
10-18 November 2018 – 2 x single cabins and 4 x twin cabins + a berth in a male share cabin.
7-15 December 2018 – 2 x single cabins, 3 x twin cabins.
Enquire now as these specials will be snapped up very quickly. Let us know which cabin you want, on which trip, where you're coming from we'll send you a complete quote.