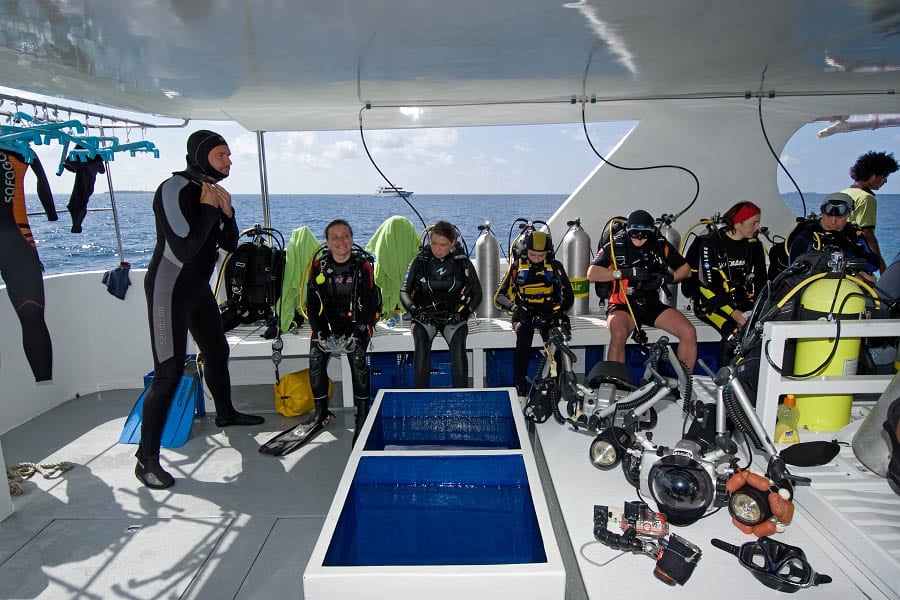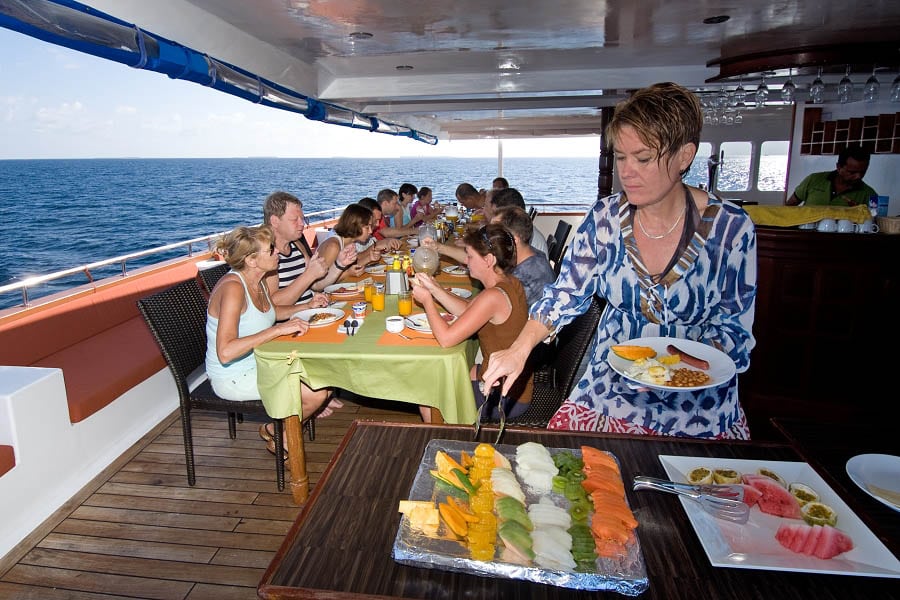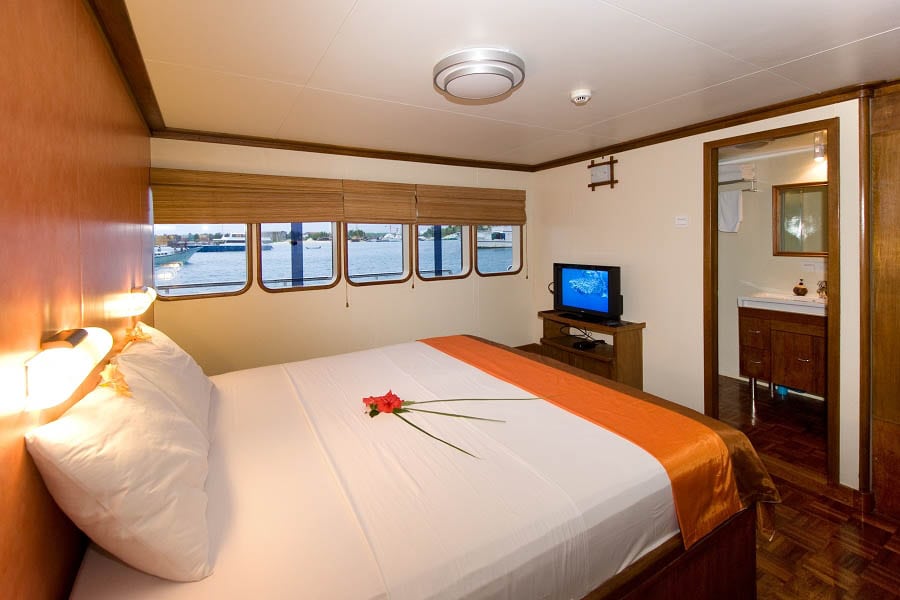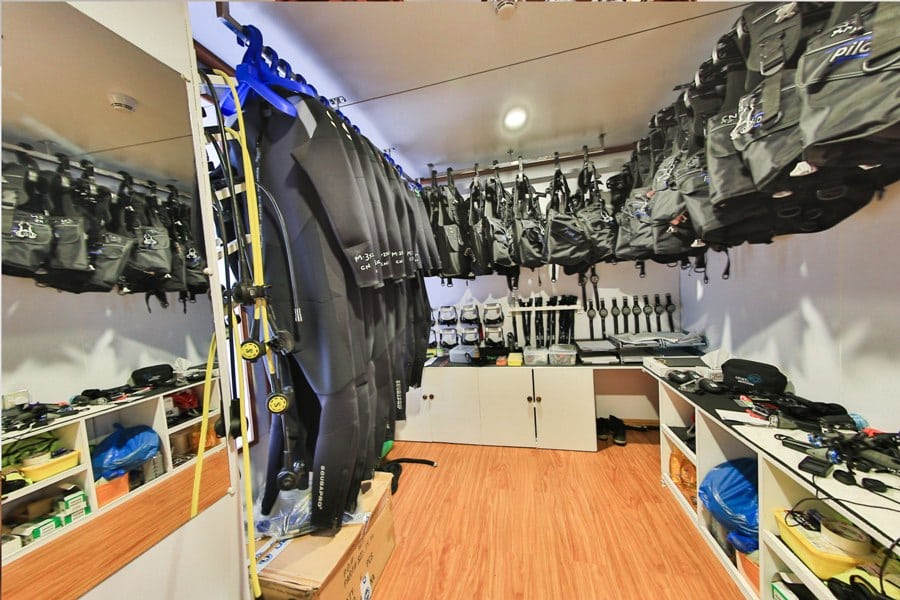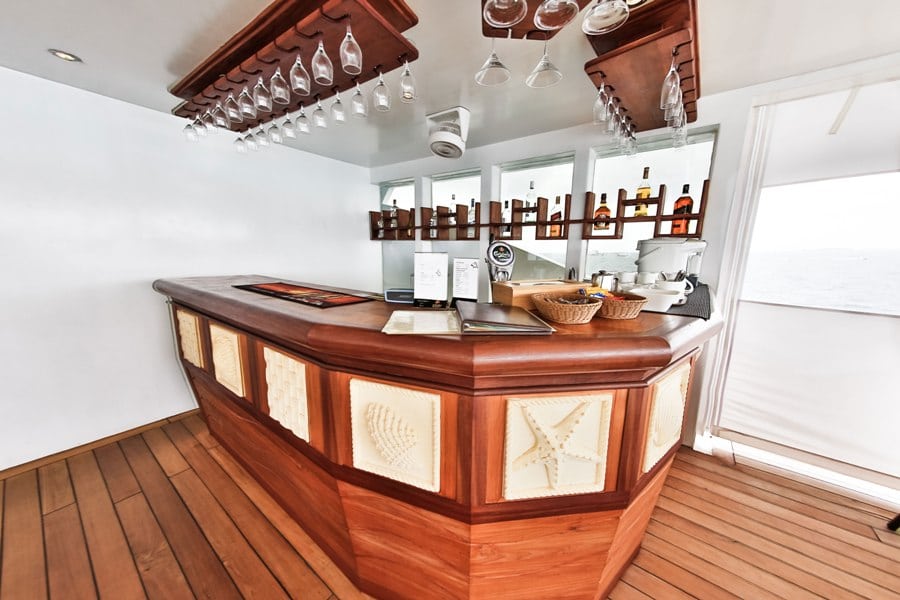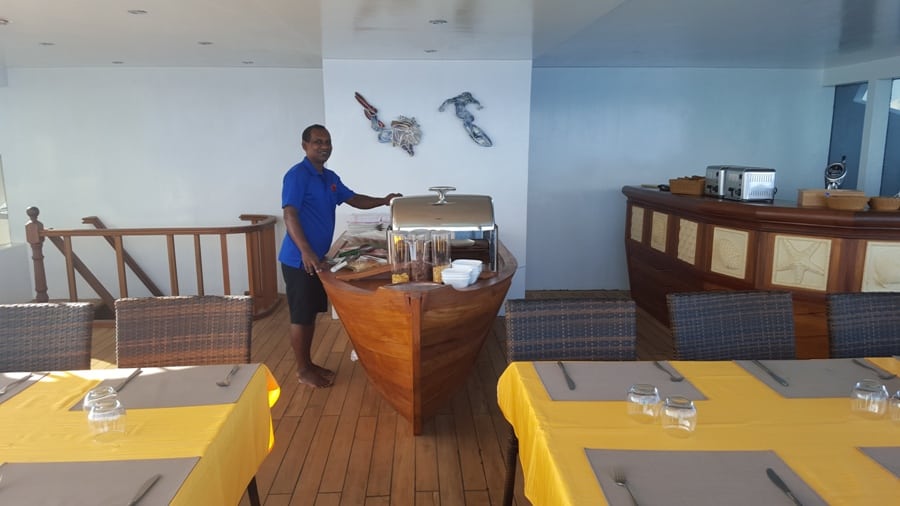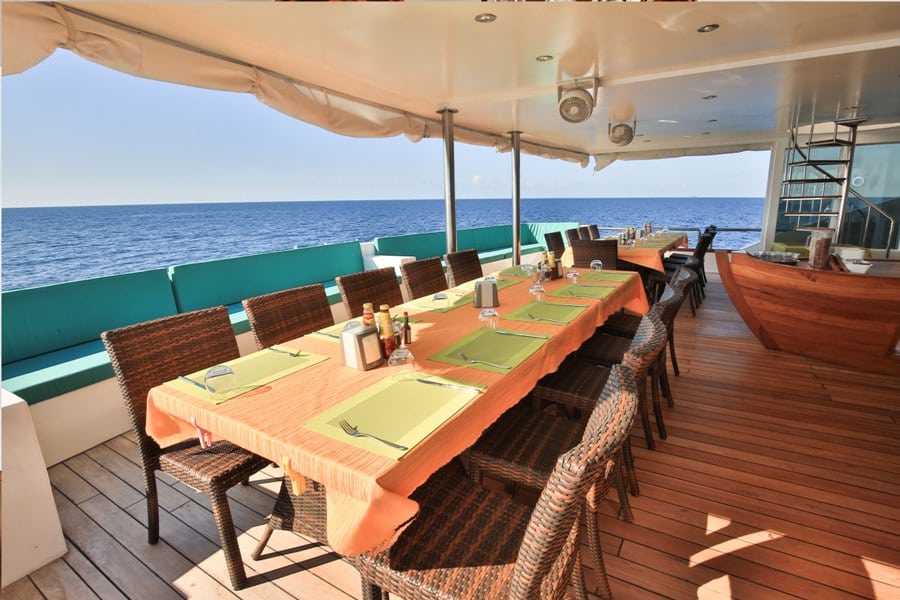 Key Facts:
Price: From USD 1180
Travel between: 18 Feb 19 to 30 Apr 20
Book between: 18 Feb 19 and 31 Oct 20
10% / 15% off / sixth diver is free
Forget last minute! Why not plan ahead instead. On any Maldives Carpe Diem Cruises liveaboard Carpe Diem, Carpe Novo and Carpe Vita, book at least 6 months ahead: get 10% off, 12 months ahead: get 15% off. And if you can get gang together: the sixth person goes absolutely free. Better still in the Summer season (28 April to 27 October) you can combine these discounts with the 5+1 Group Offer.
Book 6 months ahead: 10% off pp
Book 12 months ahead: 15% off pp
Anytime: Pay 5 get a standard cabin spot for FREE
Planning ahead allows you to take advantage of cheaper airfares too! So what are you waiting for? All our Carpe liveaboards have live availability, so just send us an enquiry for the trip you want and Quote "Early Bird Bonus", "Group Bonus" or both – and ask us for flights if you want a deal on those too.
Valid for new bookings only.
Pricing / availability enquiry