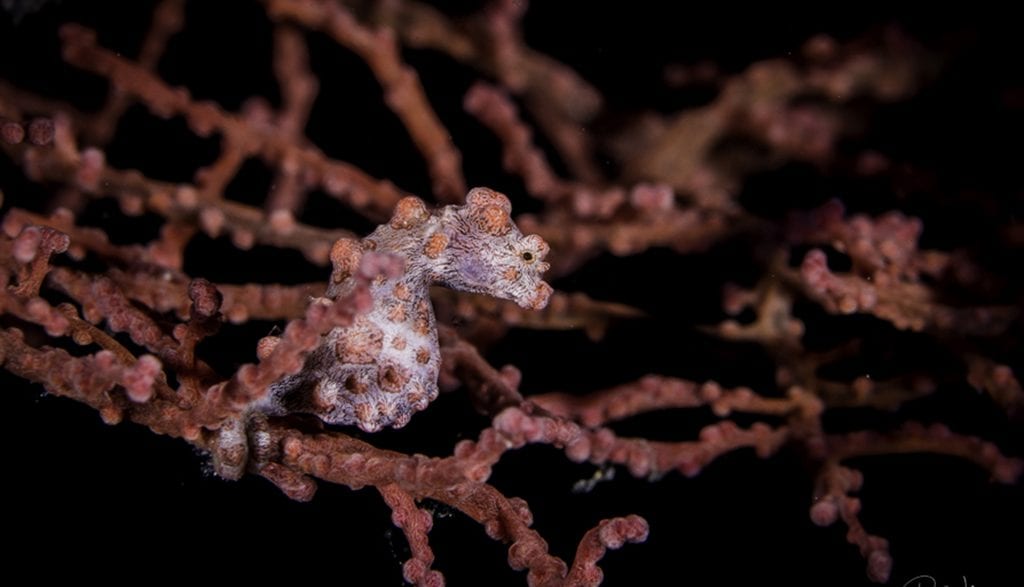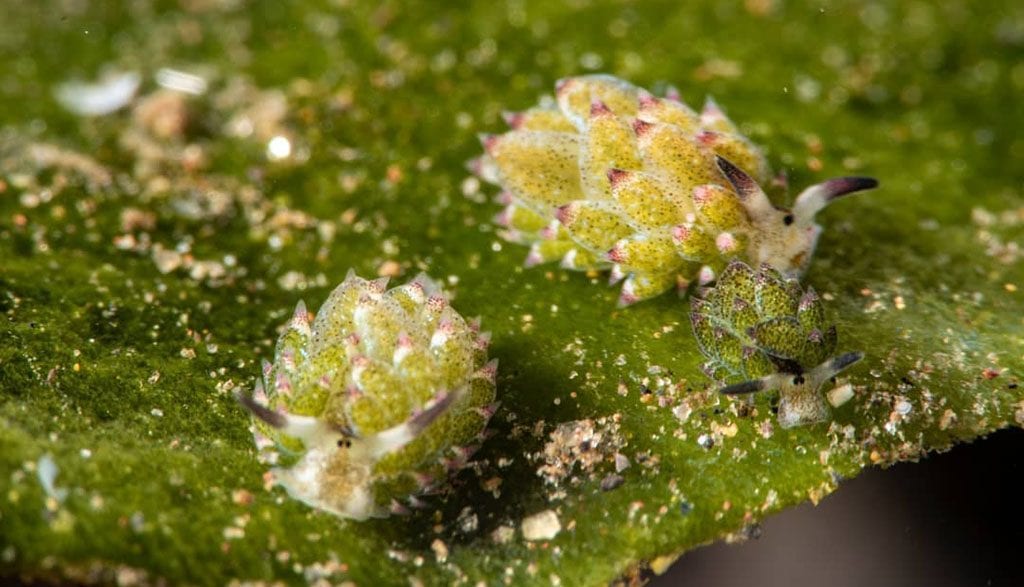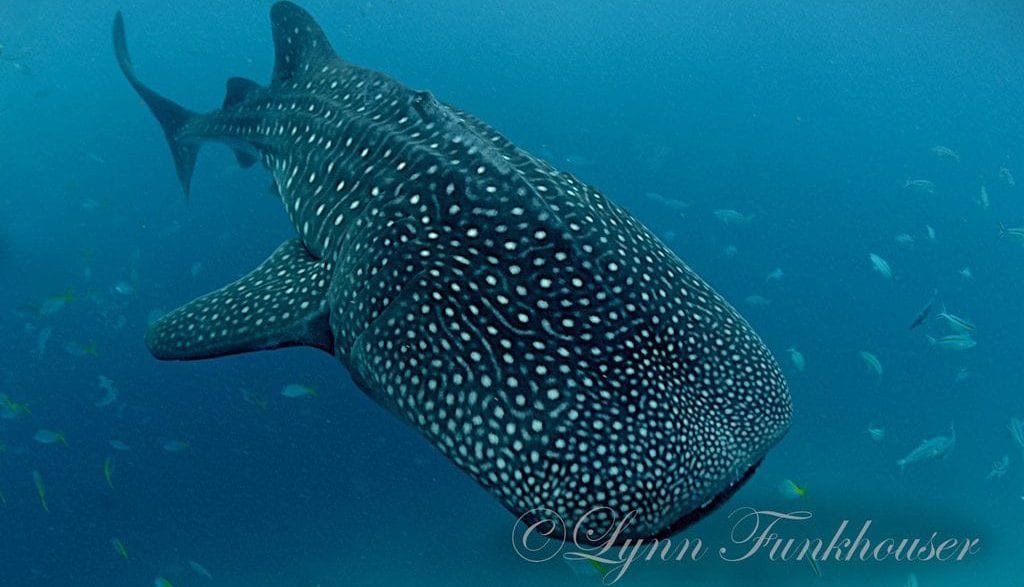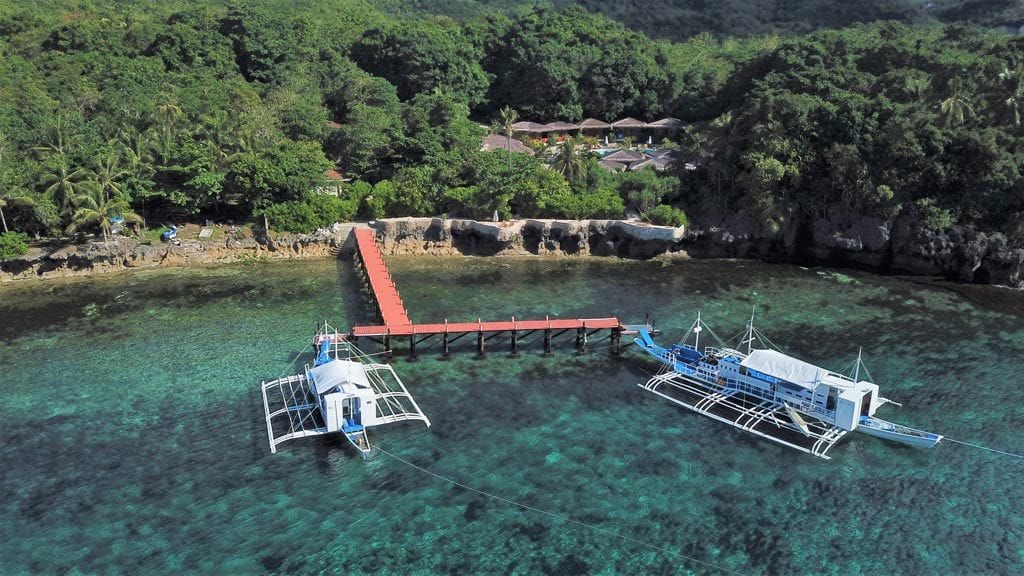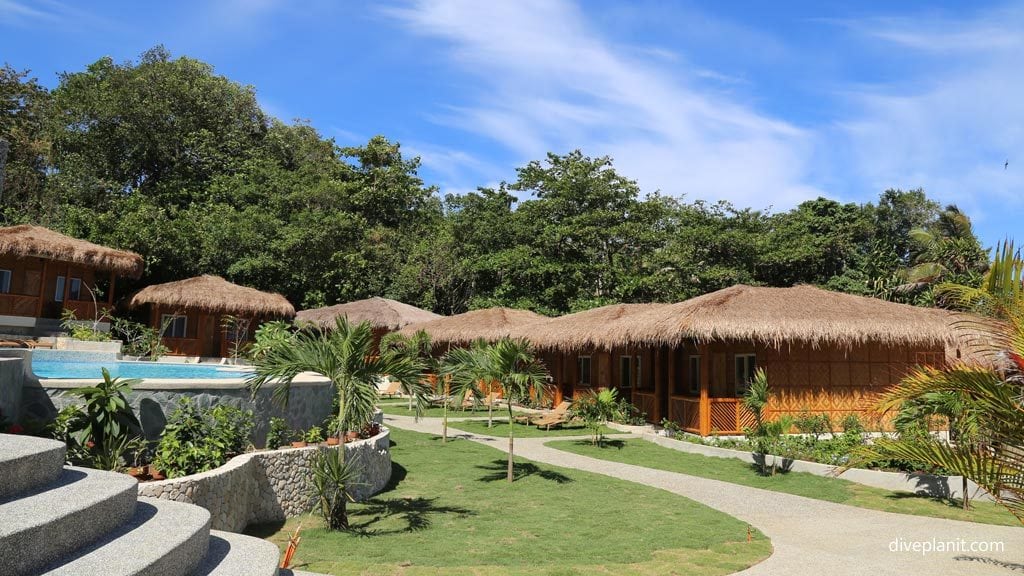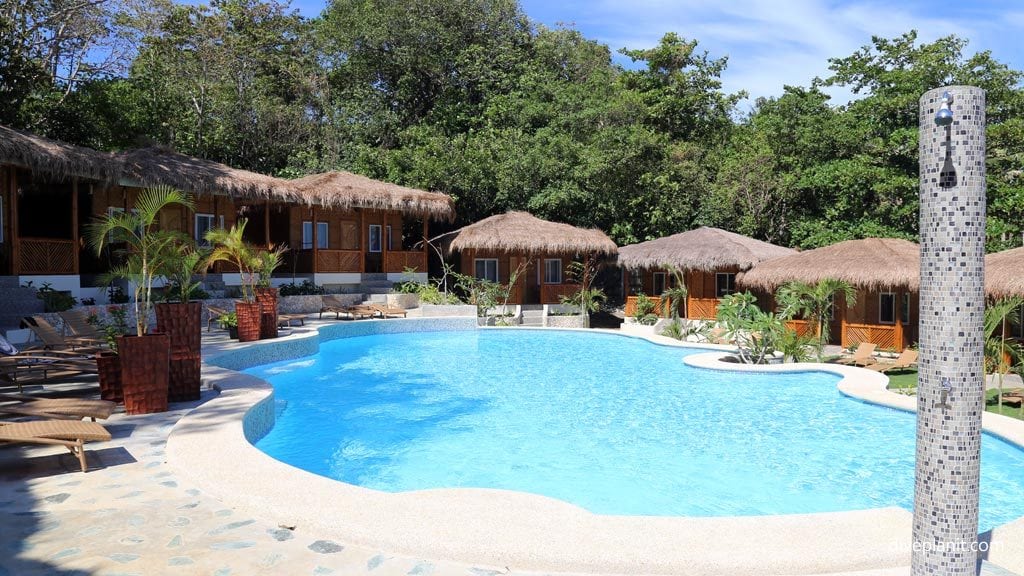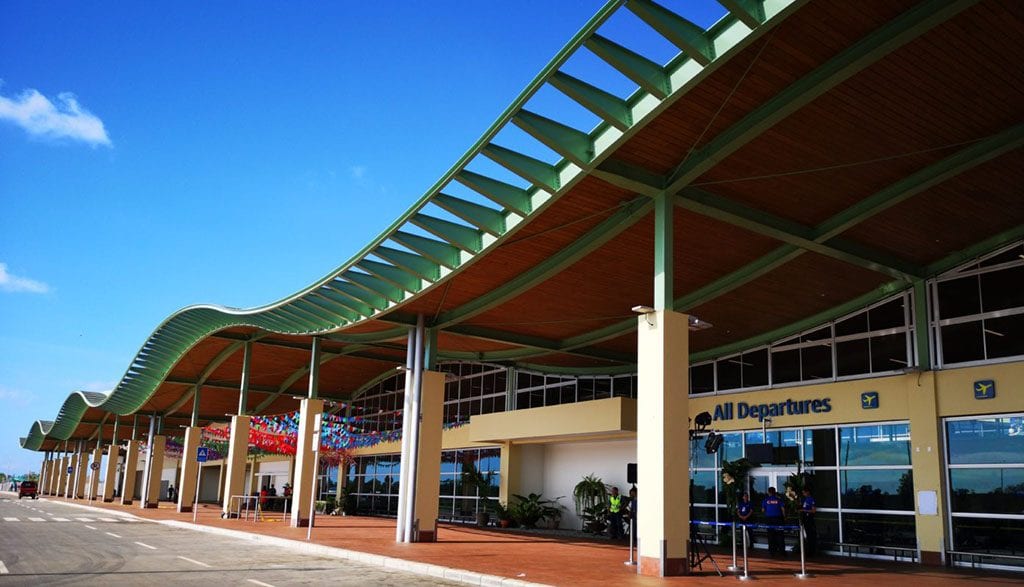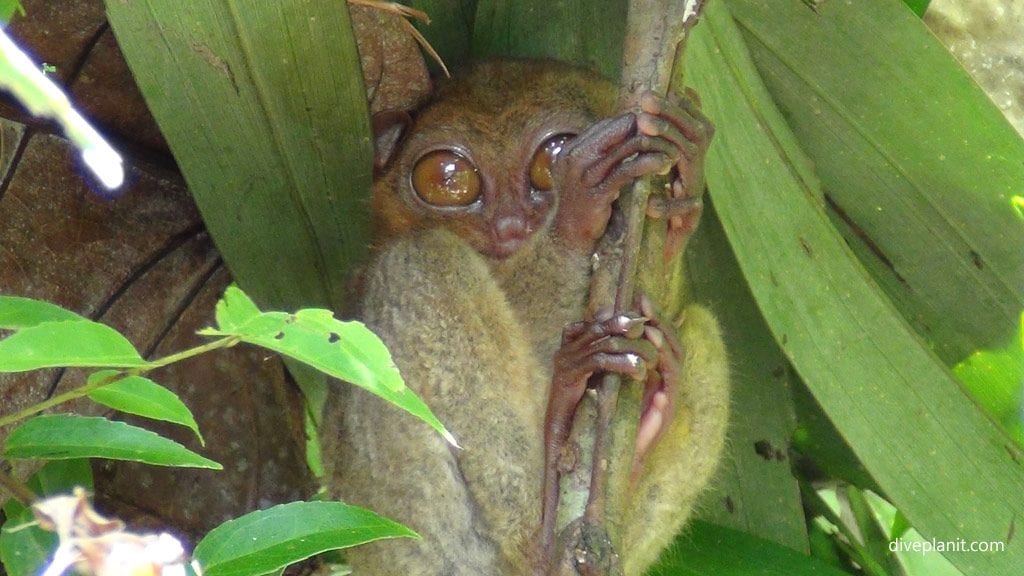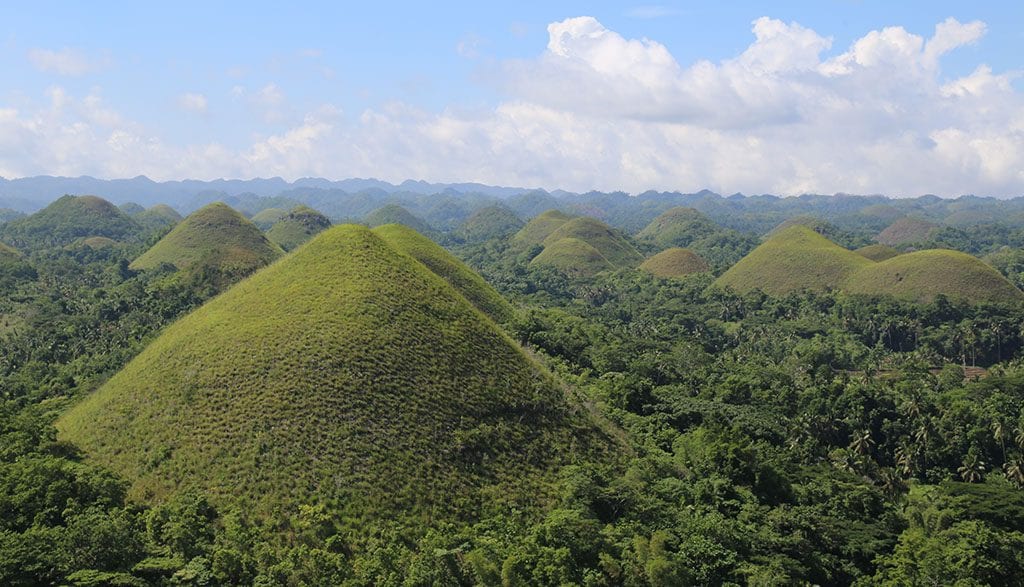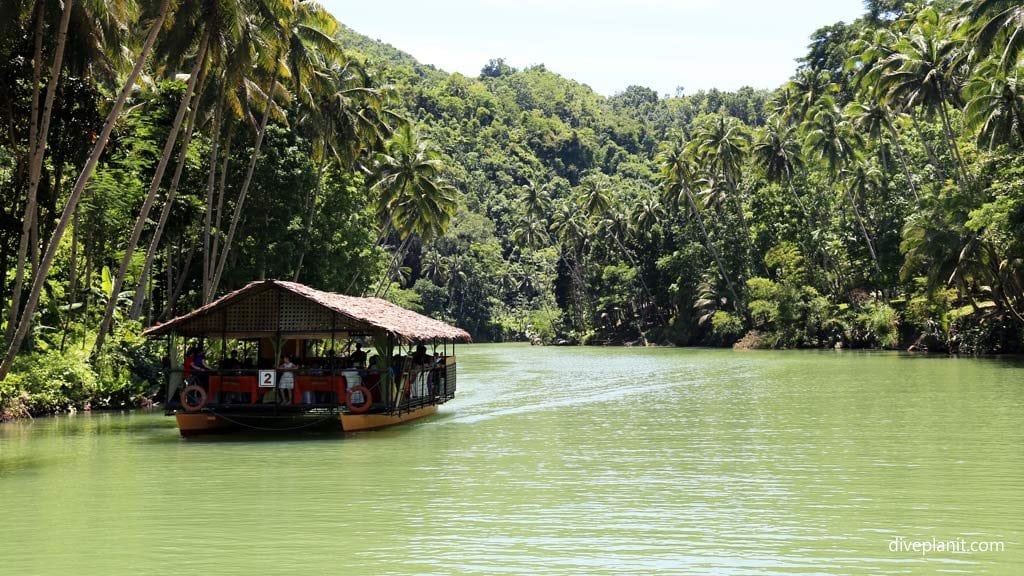 Buddy-No-Buddy Summer Special Offer
Book a dive/stay holiday package NOW & your buddy dives for FREE in Magic Ocean Resort's Summer Sale. Solo travellers also benefit with Single Supplement waived for the sale period.
Key Facts:
Price: From Save AUD 800
Travel between: 01 Jun 19 to 30 Sep 19
Book between: 01 Apr 19 and 01 Sep 19
No buddy? No worries - no Single Supplement
Enquire Now!
Between June and September, book a dive/stay package at Magic Oceans Resort in beautiful Anda, Bohol and your buddy dives for FREE.
No buddy? No worries.There are savings for solo divers too with the single supplement waived during the same period.
Magic Oceans Dive Resorts is located South-East of Bohol. Away from the touristy areas, this dive resort offers 27 different dive sites where divers can explore walls, muck sites and coral gardens. Anda is famous for critters and big stuff – pygmy seahorses are frequently found on the house reef, and it is not uncommon for a Whale Shark to swim by.
And while in Bohol – check out the curious-looking Chocolate Hills (and listen to various legends about them), see the tiniest monkey in the world and go for a dinner cruise down the Loboc River!
Bohol is now even easier to get to with the opening of the new Bohol/Panglao International Airport, take a look at our handy guide to the best routes to Panglao.
Pricing / availability enquiry