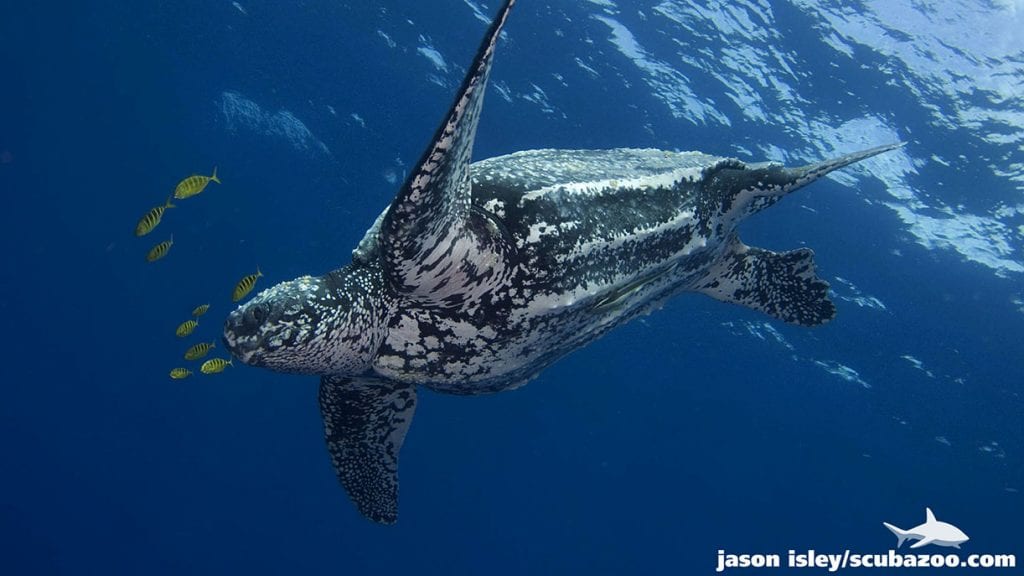 Join Jason Isley & ScubaZoo to swim with Leatherback Turtles
Join the Jason Isley and the ScubaZoo team on an expedition to visit remote Kei, Maluku to swim and photograph leatherback turtles. This 6-night trip costs departs 24th November and costs US$2900
Key Facts:
Price: From USD 2900
Travel between: 24 Nov 18 to 30 Nov 18
Book between: 23 Oct 18 and 31 Oct 18
Range of options and dates available
Only 2 spots remaining!
Enquire Now!
Join the Jason Isley and the ScubaZoo team on an expedition to visit remote Kei, Maluku – the only known place on Earth for regular sightings of leatherbacks on the surface and have an opportunity to swim and photograph these living dinosaurs.
This 6-night trip costs departs 24 November 2018 and costs US$2900 per person
Only 2 spots remain.
Jason Isley has been visiting Kei since 2007 and has organised a small live-aboard with the intention of keeping the guest numbers to a pure minimal amount. Only 6 guests will be on each trip and will be in pairs as they search for the leatherbacks on the surface on a daily basis.
As well as hunting for rare leatherback turtles, there will opportunities to dive remote seamounts in an area renowned for marbled rays, mass anchovy schools and sea snakes, however the focus of the trip is to swim with the leatherbacks.
Extras not included: flights, alcohol beverages and dive gear.
Closest Airport: Langgur, Kei Besar. Pick up and transfer included.
Recommended: Arrive on the 23rd and stay in Tual overnight.