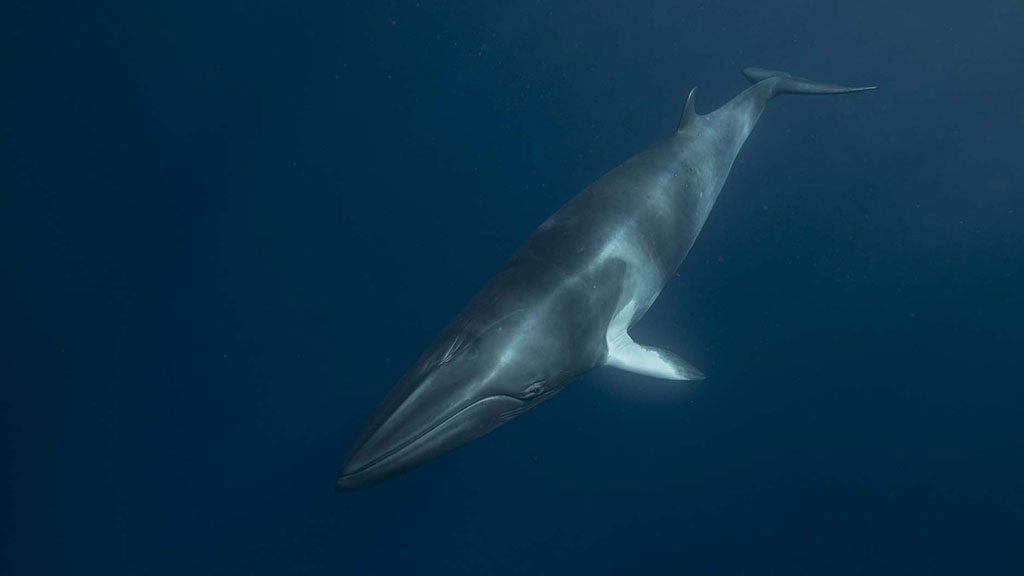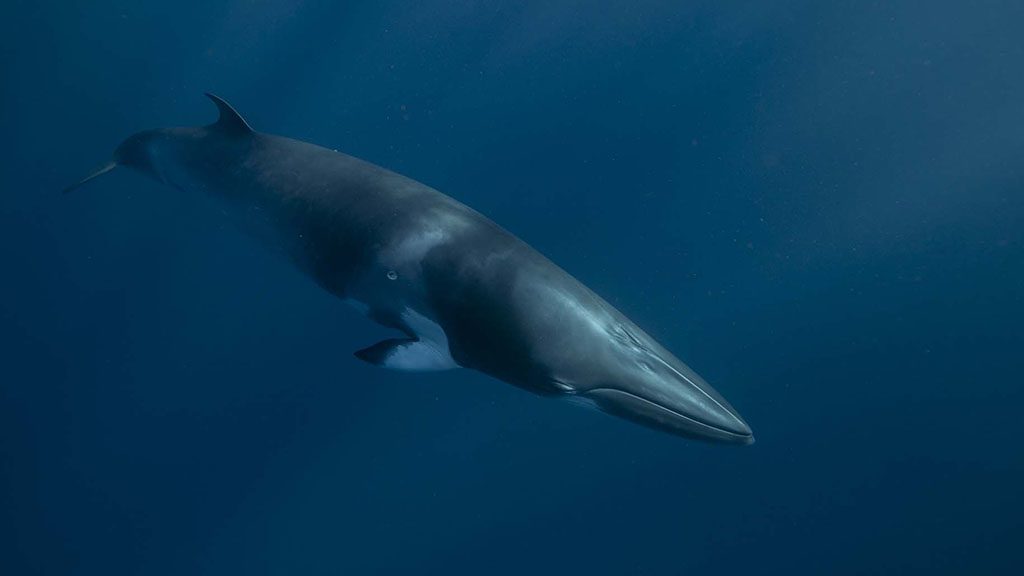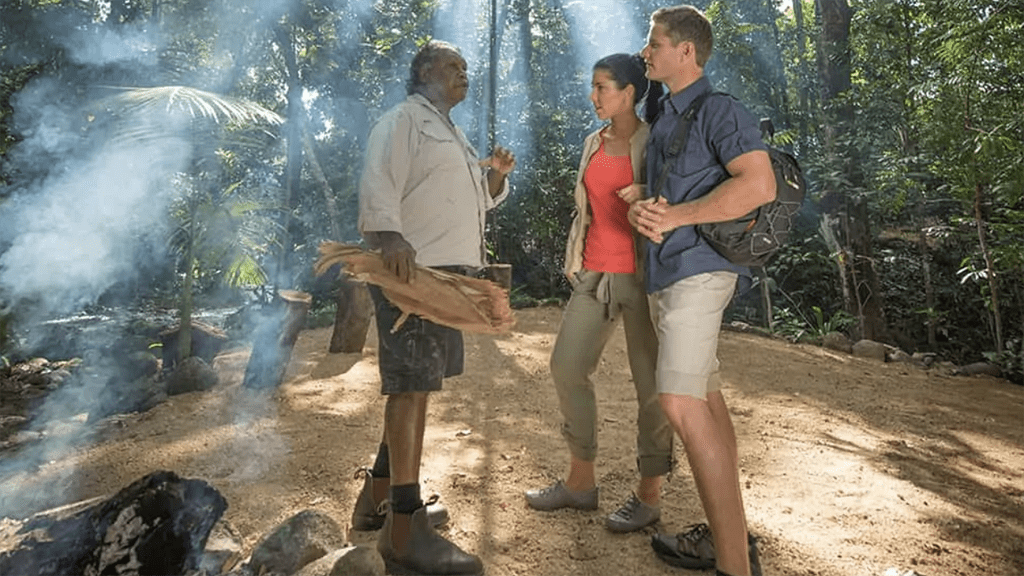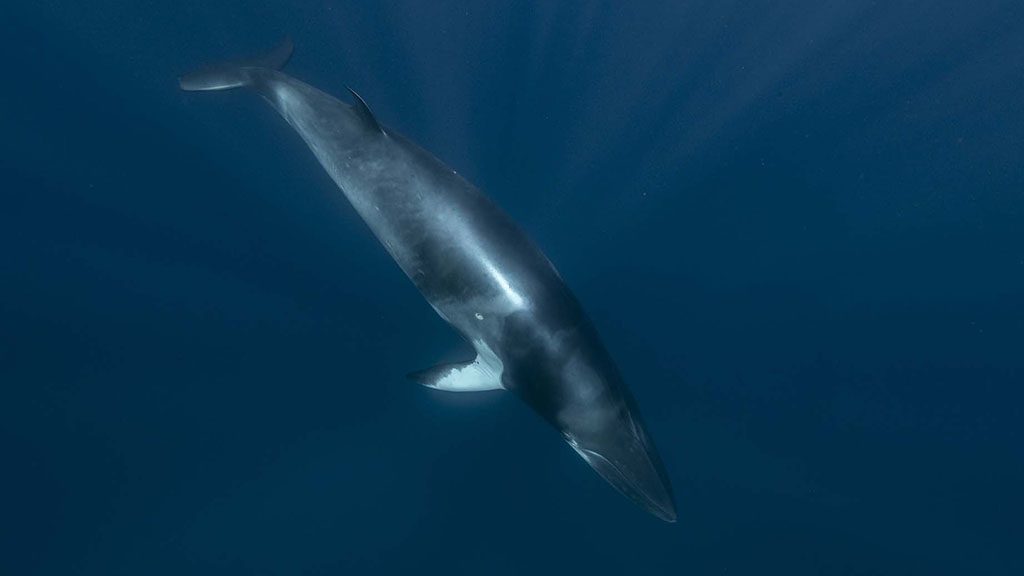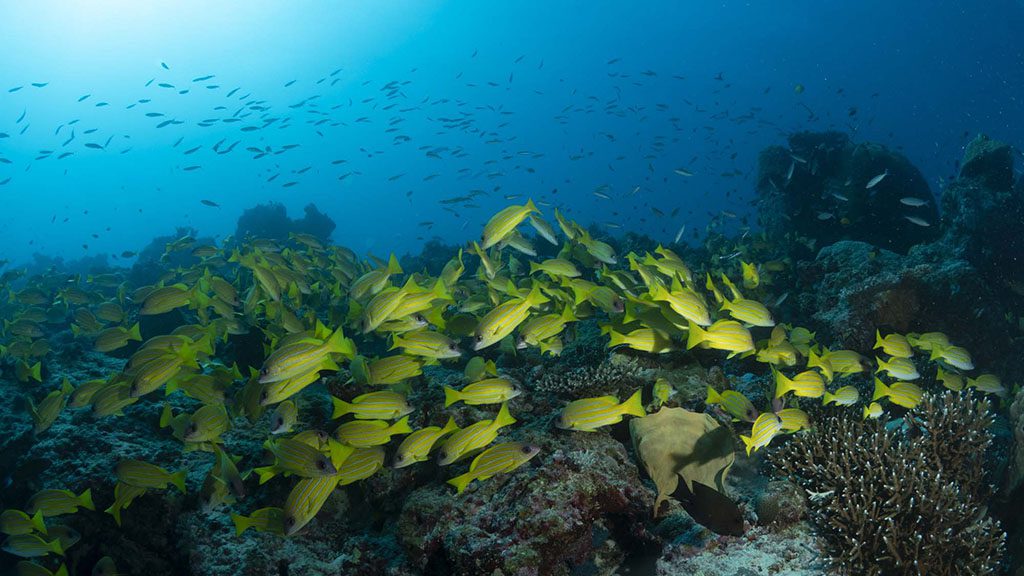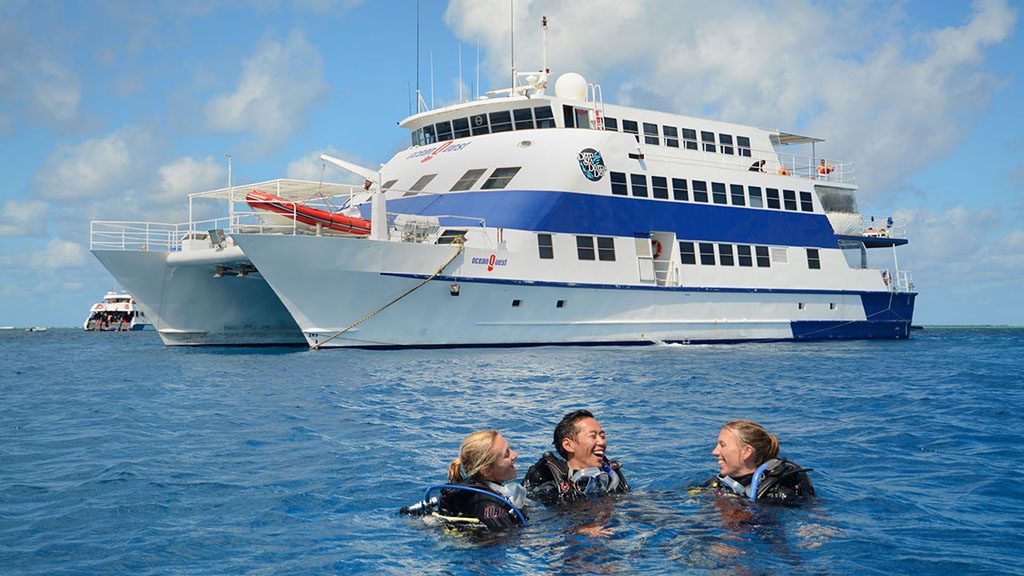 Price: From AUD 2730
Travel between: 02 Jun 23 to 31 Jul 23
Book between: 05 Aug 22 and 31 May 23
Ask us about group trip departures!
Dwarf Minke whale encounters are a highlight of the diving calendar, an event that can only be experienced at the Great Barrier Reef. Encounters with these inquisitive whales happen at the peak of their migration every June and July, when the whales move from Antarctic waters up to the Ribbon Reefs. Divers Den operate four-day, four-night minke whale expeditions every year during June and July. Spaces are limited and trips sell out quickly!
DEMA Group Special:
FREE Nitrox for tour leader
Free PADI Minke Whale Specialty course
4-night/4-day liveaboard trip plus full day Rainforest Snorkel and Dreamtime walking tour & 3 nights Cairns accommodation (all twin share per person):
Diver Double Cabin…………………………… AUD 2955 pp … USD 2060 pp
Diver Twin Cabin……………………………….. AUD 2830 pp … USD 1980 pp
Snorkeler Double Cabin……………………. AUD 2855 pp … USD 2000 pp
Snorkeler Twin Cabin………………………… AUD 2730 pp … USD 1910 pp
Begin the day at a secret location on the Mossman River for a one of a kind River Drift Snorkelling tour; searching for turtles, water dragons and the elusive platypus. After a well earned lunch, enjoy a traditional Kuku Yalanji smoking ceremony at the Mossman Gorge; where you'll be cleansed of bad spirits and have traditional rainforest body paint applied. Exploring the Daintree National Park at an easy pace, this interpretive 1.5hr walk, will leave you with a deeper understanding of this breathtaking rainforest.
Minke Whale Tour includes:
Up to 16 in-water snorkel or scuba dive sessions
Snorkel equipment, including wetsuits
Air fills
All meals on board
Fresh chilled water, tea and coffee
Prescription masks (deposit required)
Dive guides
Master Reef Guides onboard for educational presentations
Transfers from Cairns city accommodation
All port fees and levies
Expeditions are open to both snorkelers and divers, with whale interactions strictly controlled. Dwarf minke whales grow up to 8 metres (26 feet) long, and a close up encounter with these majestic 6-tonne creatures is an experience you will never forget. Minkes often approach snorkelers, divers and boats, so there is every chance to see them close up. Divers Den boast a success rate of 90% for close sightings over the peak season and your interaction with the whales could last two hours or more. After your encounter, guests are invited to participate in citizen science research to help understand and protect these gentle sea giants.
Minke whale expeditions take place on OceanQuest. With air-conditioned cabins, each with en suite bathroom, a comfortable lounge and bar and an onboard chef delivering delicious hearty meals, you'll have everything you need to rest and relax after your minke whale encounter.
2023 Dates:
2, 9, 16, 23, 30 June
7, 14, 21, 28 July
Trips depart at 8AM every Friday, returning at 9AM on Tuesday (see detailed itinerary below).
Detailed Minke Whale Itinerary
Day 1 
Off we go! Check-in will either be at our dive centre or directly onboard Ocean Quest (our team will advise details with your booking confirmation). We then make our way out to the Outer Barrier Reef and enjoy two dives at either Saxon or Norman Reef. You'll enjoy one more afternoon dive and one night dive before we steam to the Ribbon Reefs overnight.
Day 2 
Wake up to the sun rising over the Great Barrier Reef at Steve's Bommie, one of the best dive sites on the reef thanks to its huge array of marine life including schools of fish, sharks, rays, nemos, octopus and more. You will enjoy four dives today, two at Steve's Bommie and two others (including one night dive) at various other sites on the upper Ribbon Reefs.
Day 3 
We kick the weekend off with more diving and snorkelling opportunities throughout the Ribbon Reefs, giving you the opportunity to explore some of the Great Barrier Reef's most untouched areas. Four dives are included in today's itinerary. Your two morning dives will be at Lighthouse Bommie, where most of our interactions with Minke whales take place. You'll also have an an afternoon dive and another night dive.
Day 4 
Explore more of the Great Barrier Reef at various dive sites along the Ribbon Reefs over four incredible dives – two in the morning, one in the afternoon and one night dive. The reef locations that we visit are less frequented by any other boats, and are home to many tropical fish species and bright mesmerising coral. After your night dive (finishing around 8pm) we will steam south towards Cairns.
Day 5 
Wake up to your last morning on OceanQuest. After breakfast, you will be transferred back to your Cairns city accommodation at approximately 9am, so you'll be able to plan other activities on this day.
Please note itinerary may vary slightly depending on weather conditions. Our dive schedule will be adjusted to enable as much in-water interaction with the Minke whales as possible.