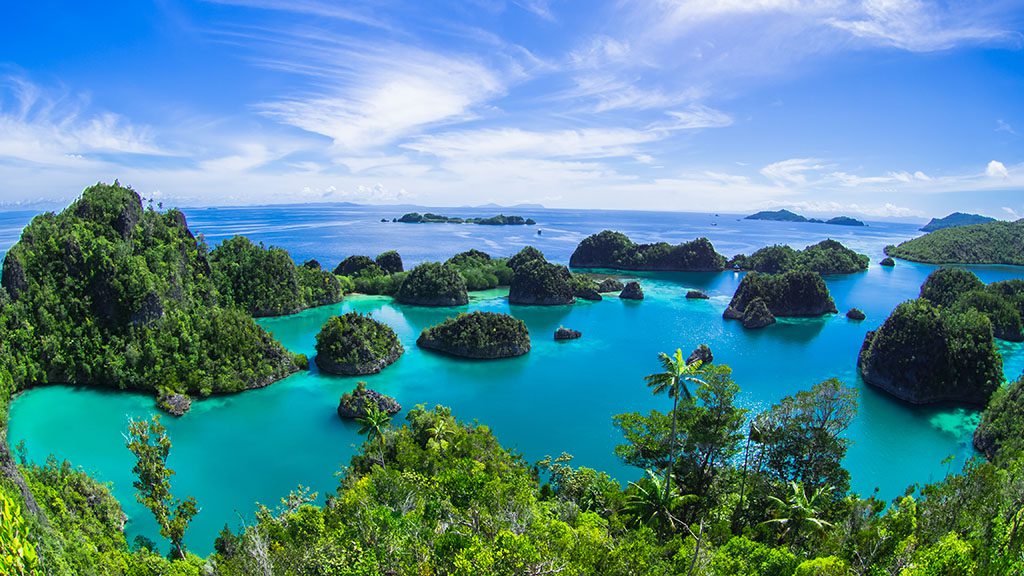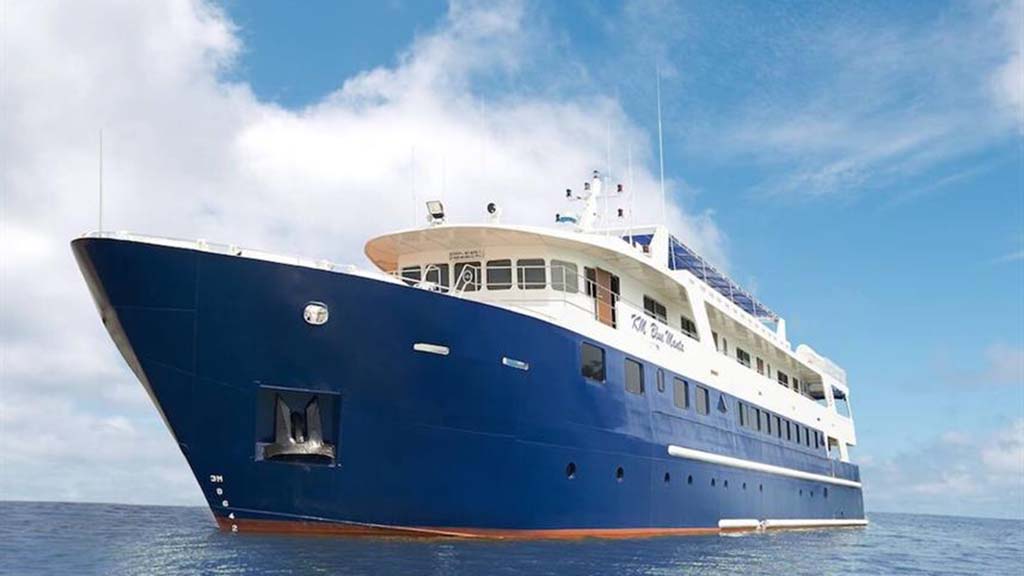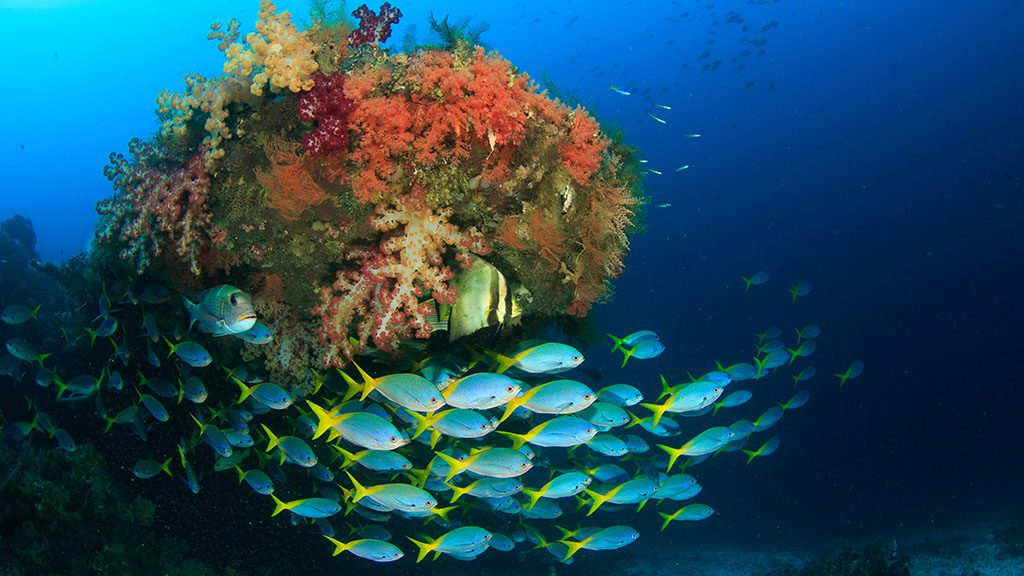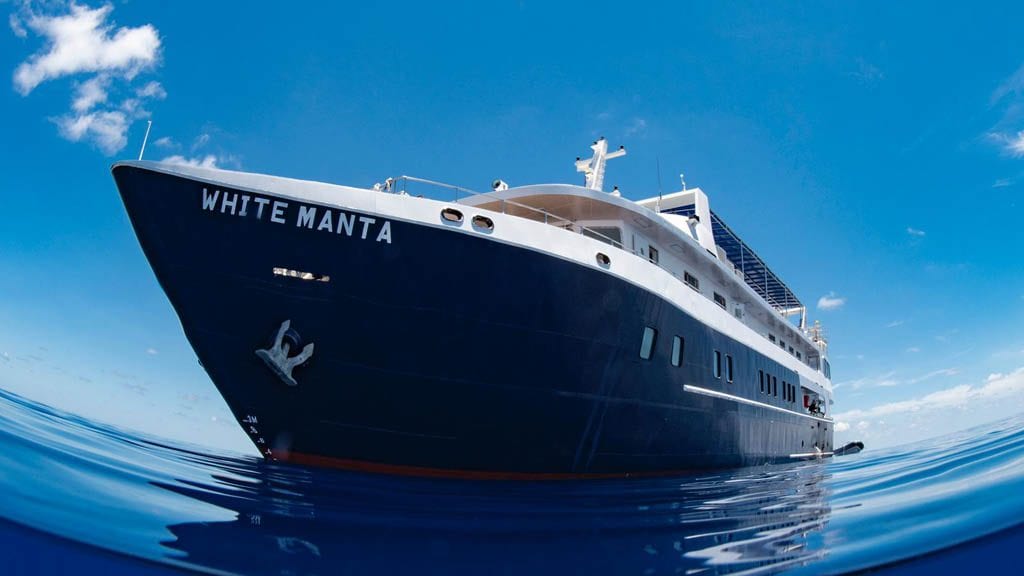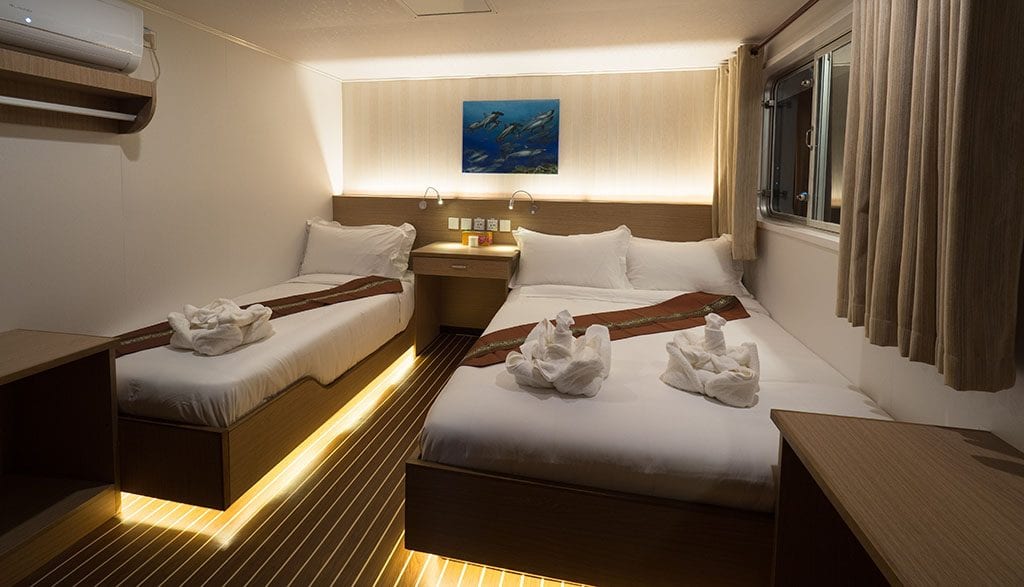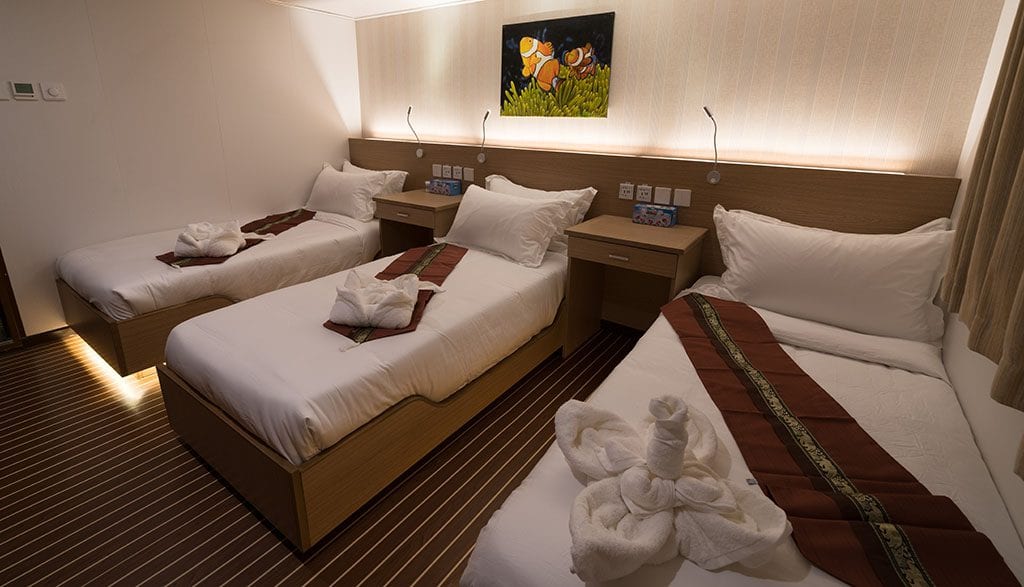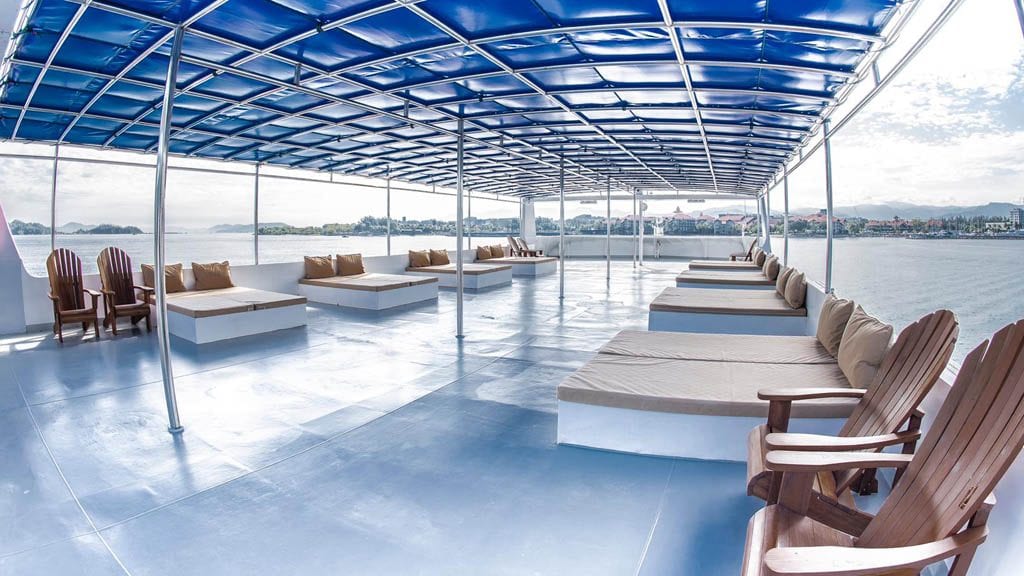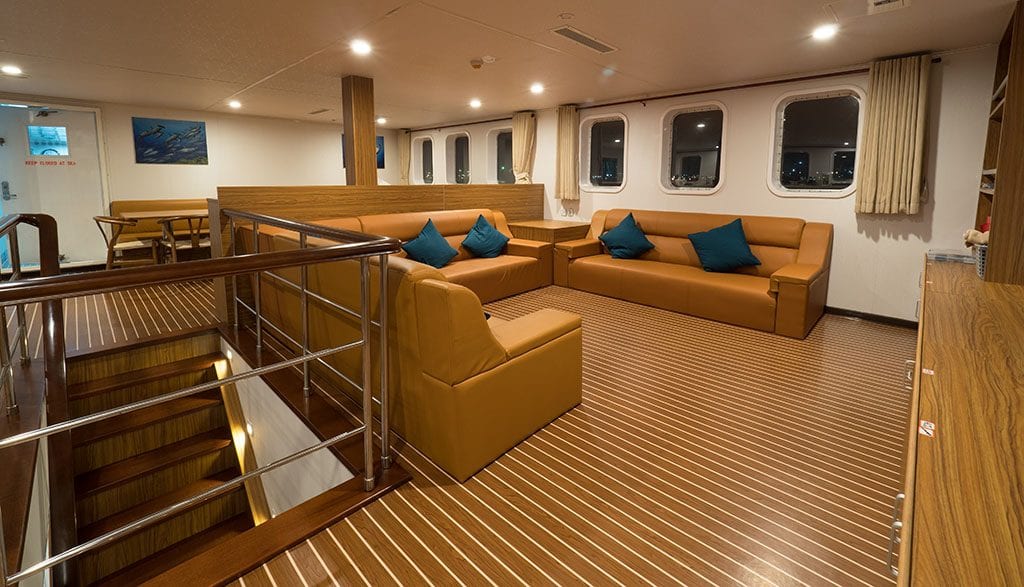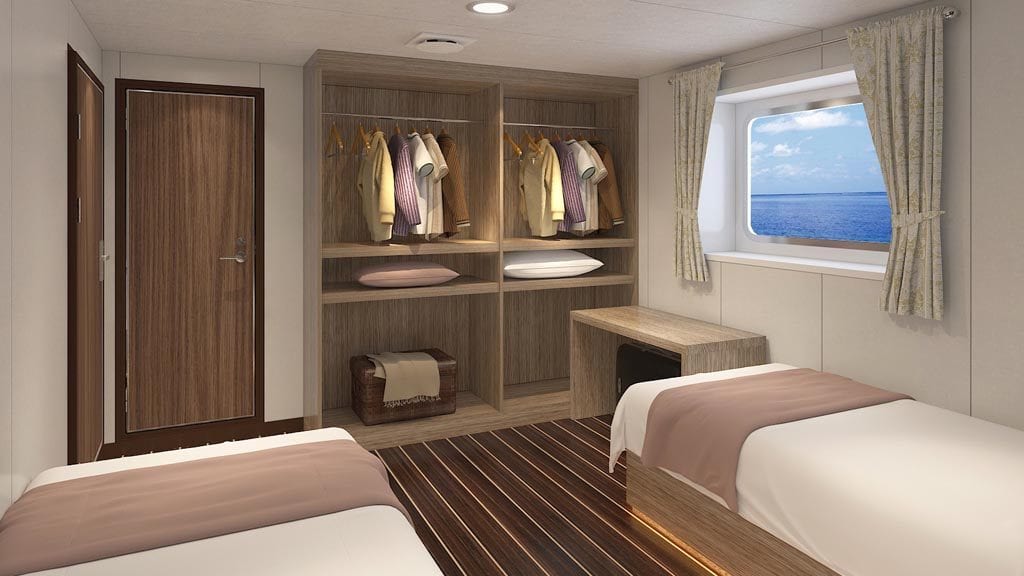 Price: From 10% OFF
Travel between: 27 May 23 to 31 Aug 24
Book between: 14 Feb 23 and 31 May 23
Early Bird Offer! Save 10%
Book one of the following trips before 31 May 2023 and take advantage of the 10% discount on offer! But hurry as this offer is limited to 4 people per cruise so it's first come, first served.
Eligible Trips:
Blue Manta Explorer trips to Komodo between 27 May and 24 August 2023
White Manta Explorer trips to Triton Bay (including its crossings to/from Misool) in January and February 2024
White Manta Explorer trips to Central Raja Ampat for 6 days / 5 nights with 15 dives between 22 April and 31 August 2024
* Offer valid for new bookings made and paid in full between now and 31 May 2023. 10% discount applies to cruise price only (fuel surcharge, Marine Park and Harbor fees are not discounted). Only 4 places per trip available at the discounted rate. Enquire now for trip pricing.