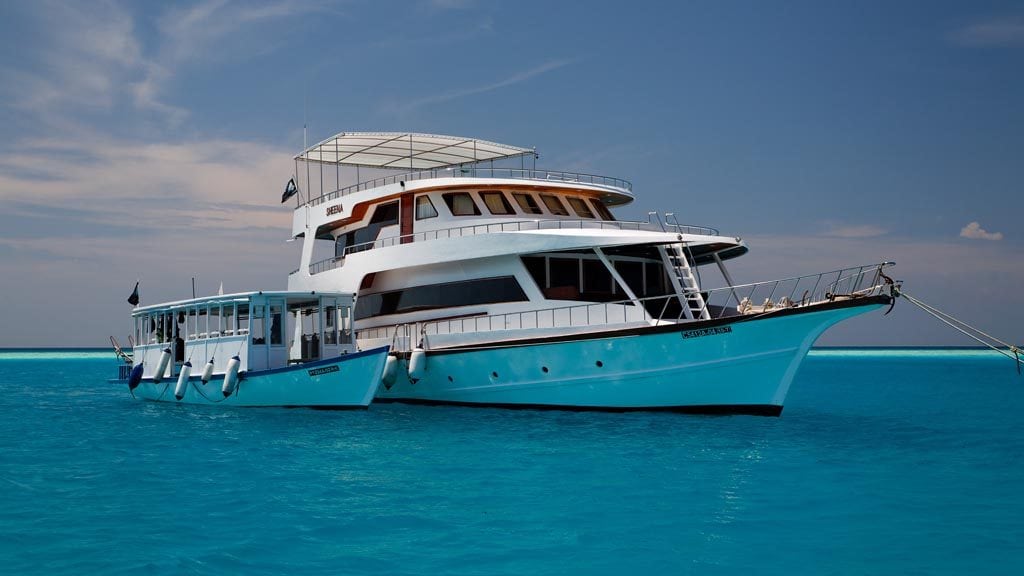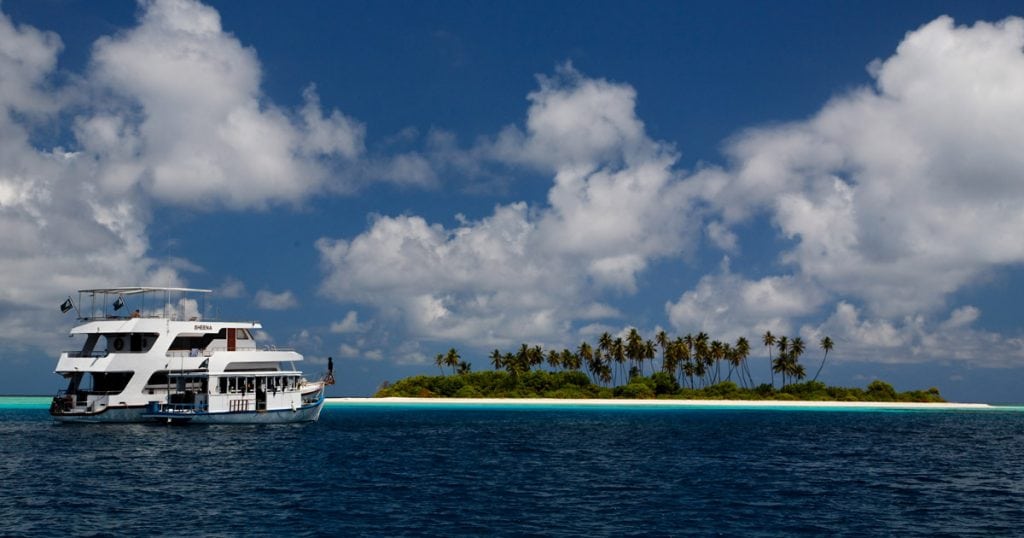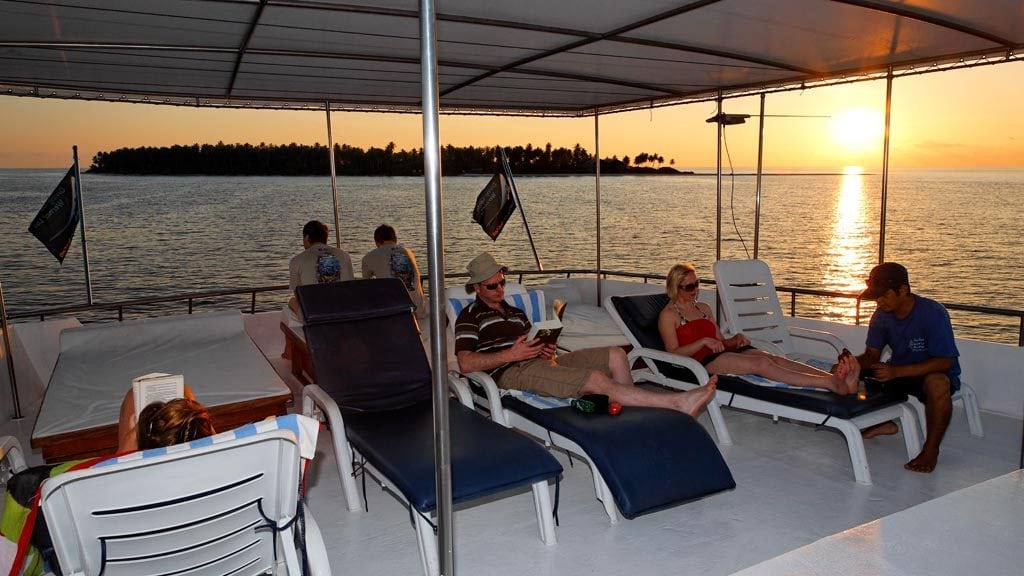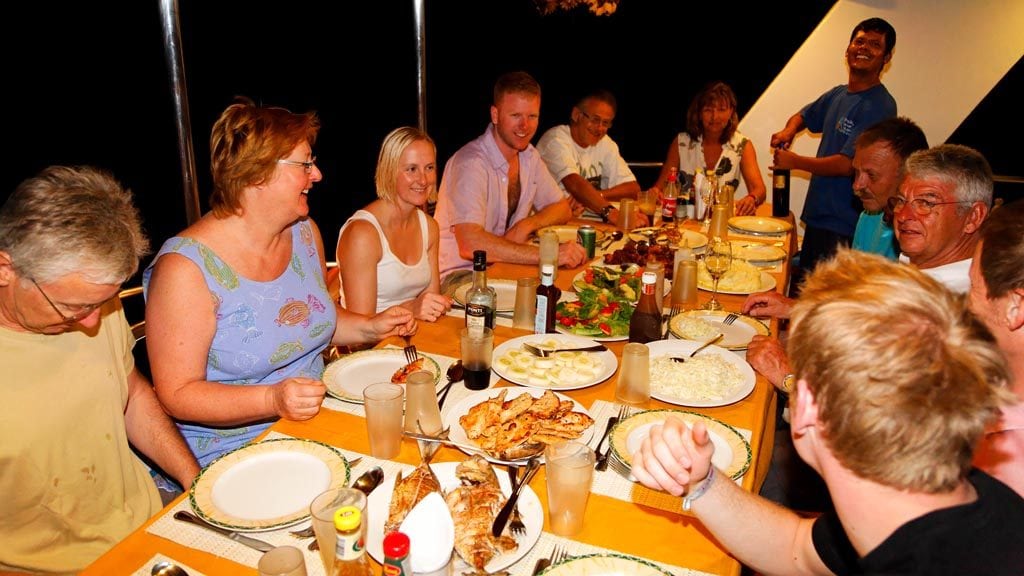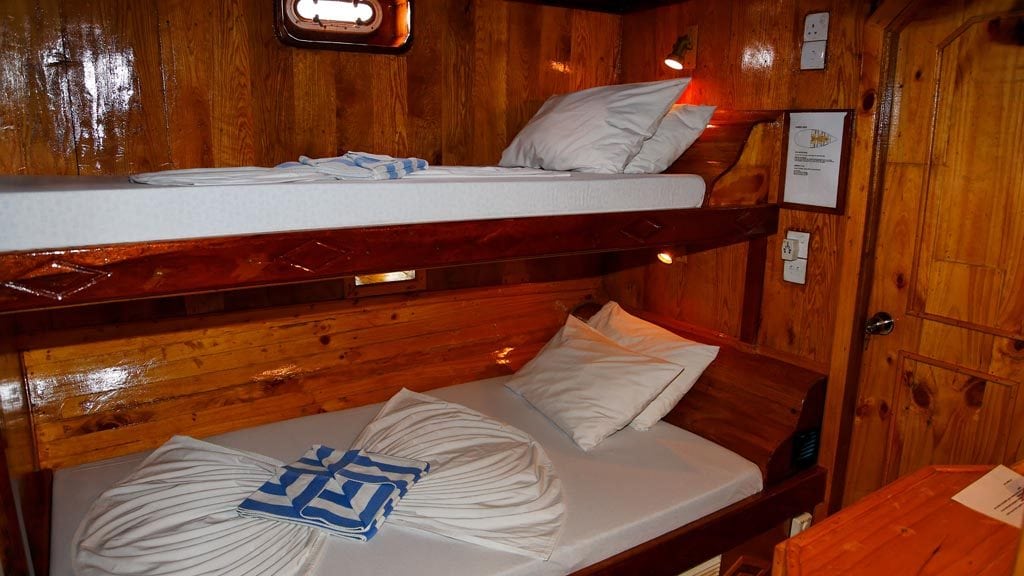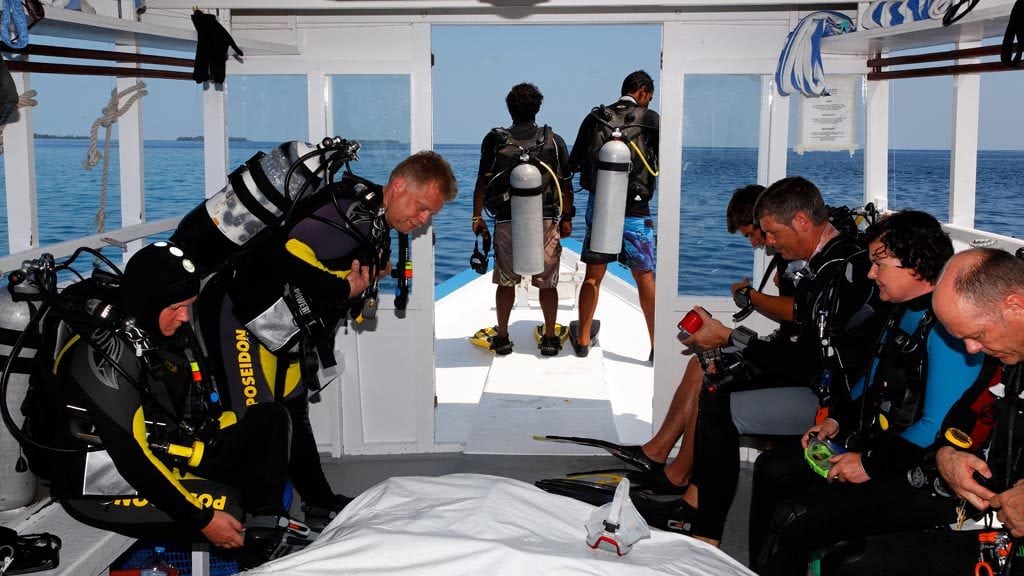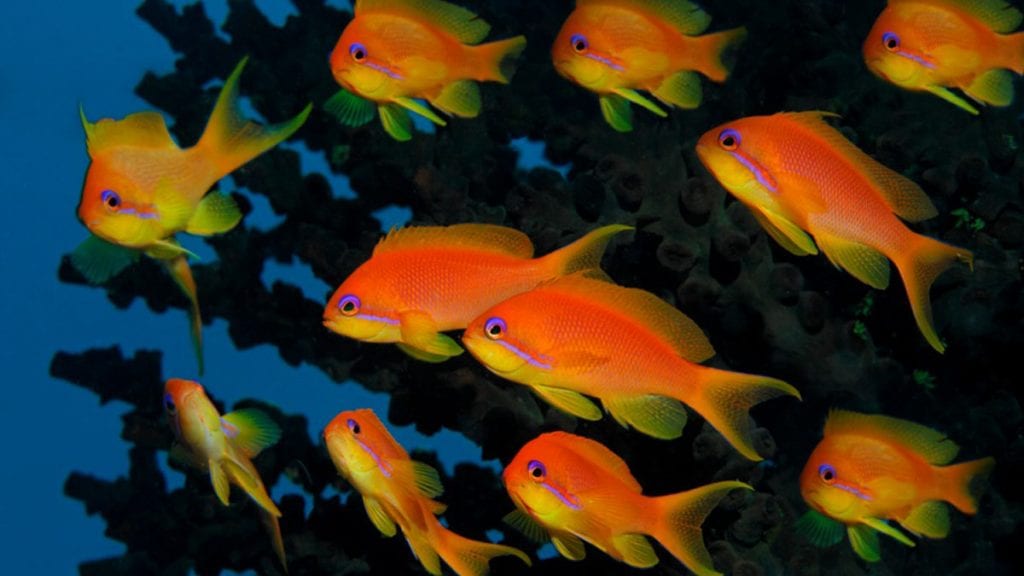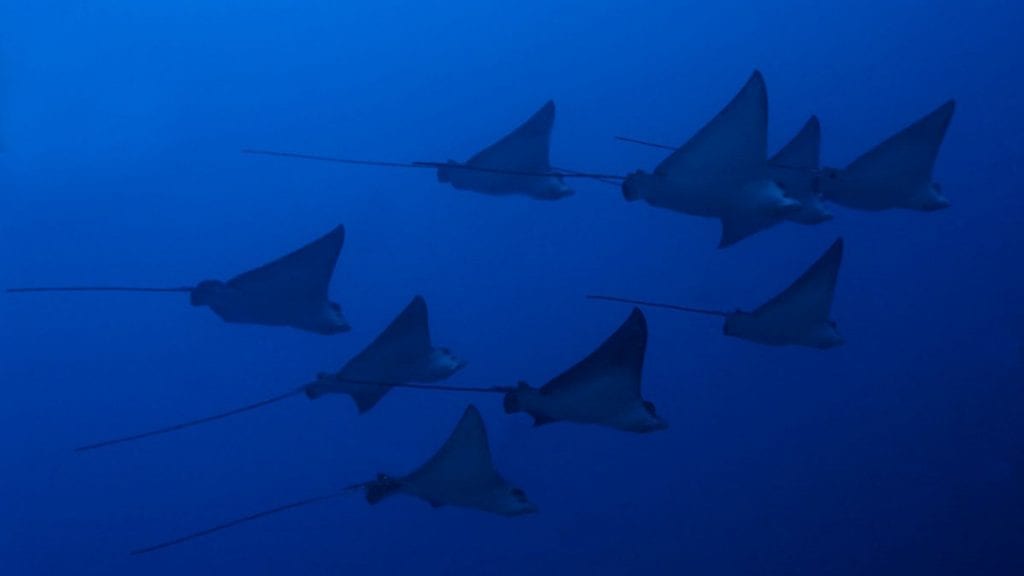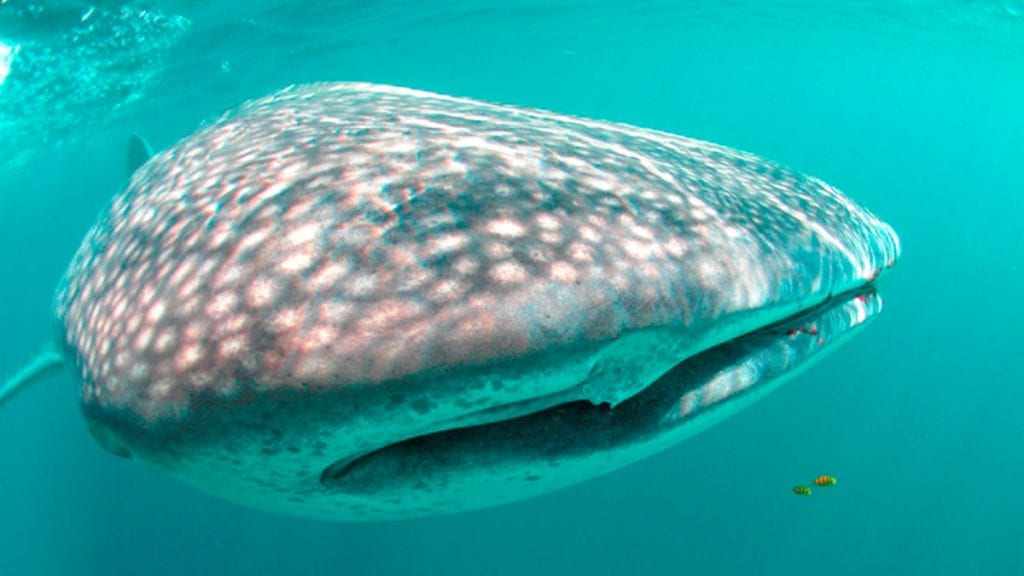 Maldives Liveaboard – save 30%
LAST MINUTE OFFER.
Save 30% on a 7-night or 14-night Maldives liveaboard trip aboard luxury liveaboard, the MV Sheena. Save over EUR 1,000 and explore the Maldives southern atolls, visiting the very best dive sites in Meemu, Laamu and Thaa Atolls.
7-Day Trips – EUR 1,820 reduced to EUR 1,274 – SAVE EUR 546
14-Day Trip – EUR 3,640reducced to EUR 2,548 – SAVE EUR 1,092
Offer valid for the following Sheena trips:
20 Jan to 03 Feb 2019
03 Feb to 10 Feb 2019
10 Feb to 17 Feb 2019
17 Feb to 03 Mar 2019
Key Facts:
Price: From 30% OFF
Travel between: 20/01/2019 to 03/03/2019
Book between: 07/01/19 and 22/02/19
Range of options and dates available
Last minute offer – save over EUR 1000
Enquire Now!
Save over EUR 1,000 on the MV Sheena Maldives Liveaboard Special Offer.
The 7- and 14-day trips include full board, diving and Nitrox. All four trips start and end in Filitheyo. Transfers from Male to Filitheyo are EUR 215 per person/way
For the 7-day southern trips, a minimum of 60 logged dives and for the 14-day southern trips a minimum of 100 logged dives is required.