You're a diver, but your significant other doesn't dive. Which is a real shame because you're actually getting on surprisingly well! It's been a few months now, and though you've been allowed out for a couple of dives at the weekends you really want to start planning that next big overseas trip. (Oh if only they would learn to dive!)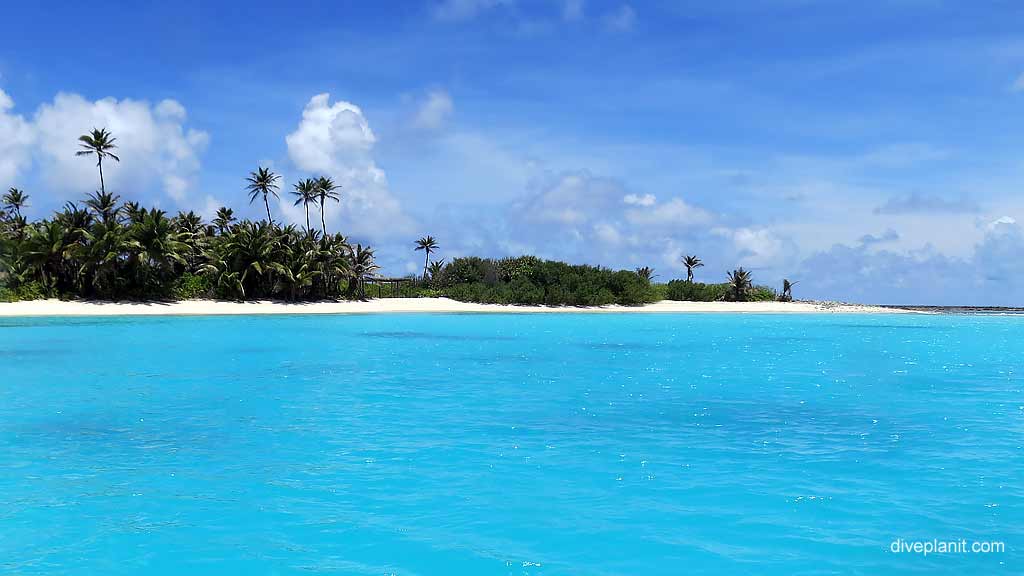 So you're at a bit of a crossroads . You can just go straight on ahead: you'll continue diving, they'll never start and either you'll both live with it or you'll part.
You could go left, and hang up your fins forever, or maybe still get a few local dives in and perhaps the odd dive when you're on holidays overseas. But you stand a good chance of becoming a lapsed diver after a long, dry, spell.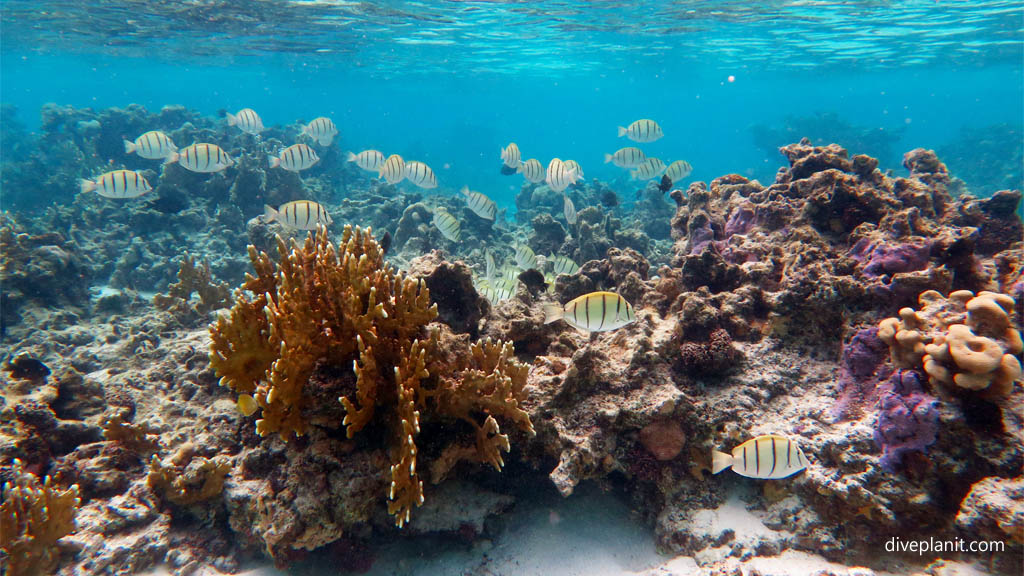 Or you could turn right! Start planning a trip to a place that offers a great overseas experience with some stuff they'd like to do, and oh my, just happens to have some great snorkelling or even, yes you guessed it – a Discover Scuba Diving course straight off the beach.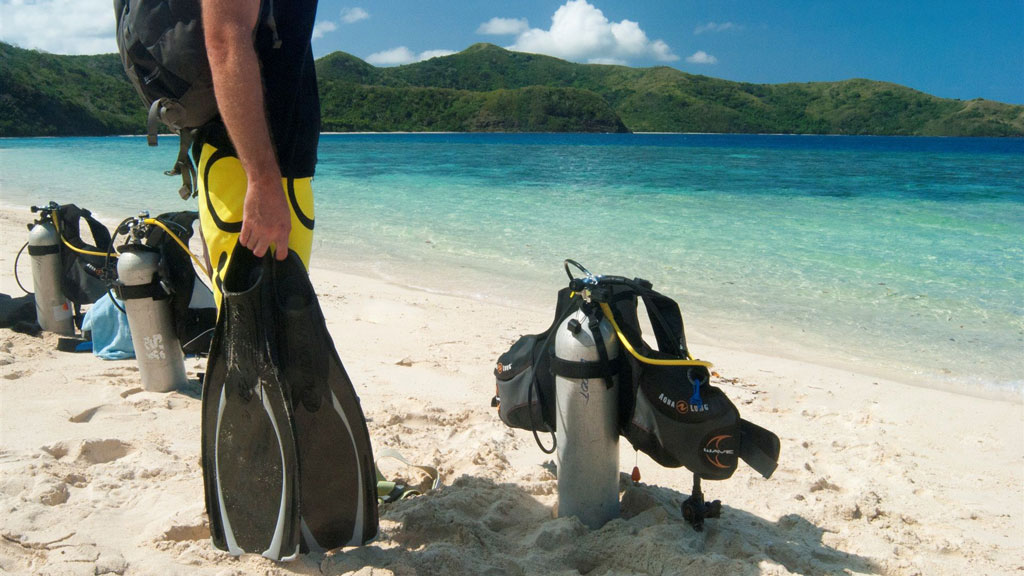 "I tried it once, BUT …!"
There are a lot of reasons why people don't dive and quite often when they're telling you why it actually starts with: "I tried it once but…" And then they go on to tell you about equipment leaking or failing, or some physiological problem, usually ears, or it was too cold or the viz was crap or they didn't like the pool they learnt in!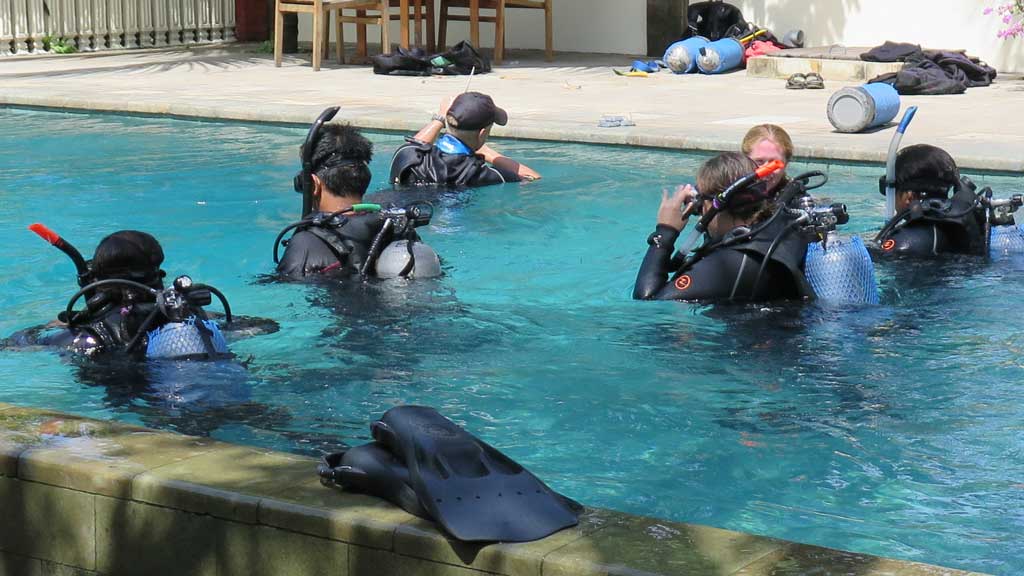 Remove all impediments!
Your challenge is to remove all these impediments before you even think about mentioning that there might be a diving option in this wonderful holiday destination that you've discovered. Think warm clear waters. With plenty to see. Ideally, they should offer an open water course in the shallows off the beach.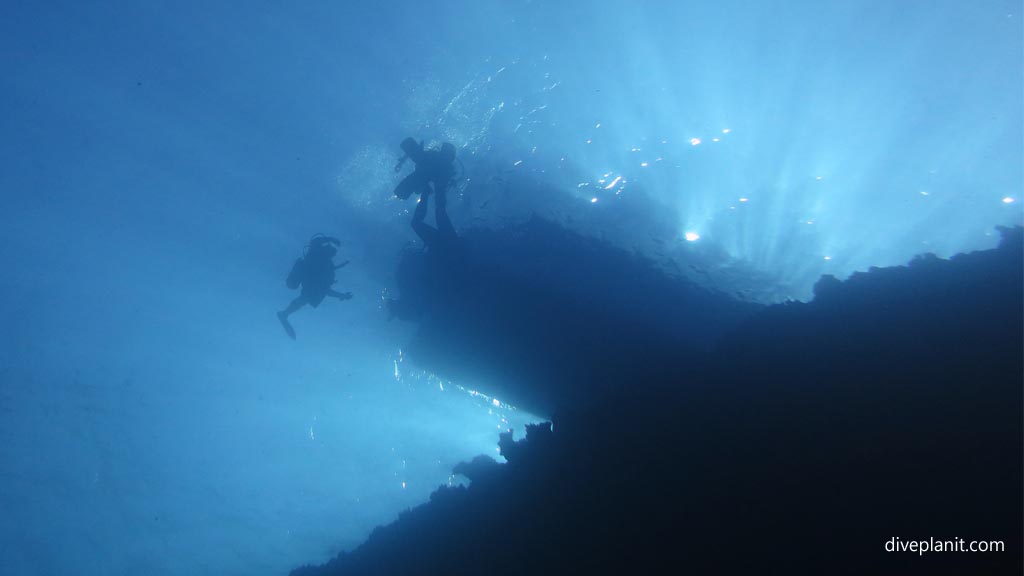 There is a real big difference between learning in a pool then stepping off a boat and descending a line vertically towards a bottom you can't see, and gradually following a very slowly shelving beach in clear warm waters down to reef at 6 m. Much easier on the ears, novices will hardly even realise they've been clearing them!
Likewise, warm water means a lot less restrictive neoprene and also therefore a lot less lead! Clear water and learning in the shallows means there is at least something to see, and less focus on skills and drills. Much more time to understand why we learn to dive in the first place!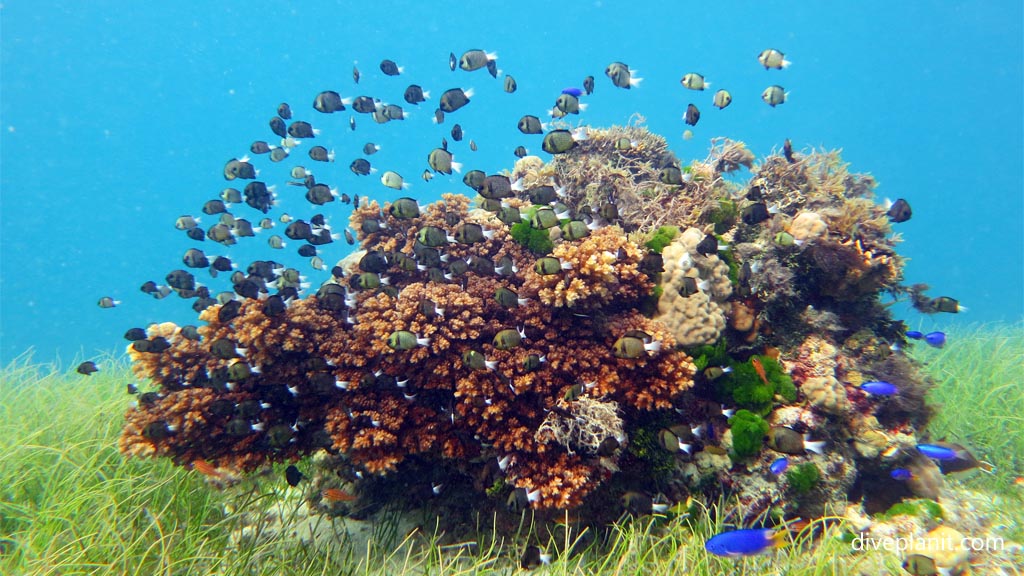 Great Spots to learn to dive
If you're looking for a spot overseas that might fit the bill, here are some suggestions: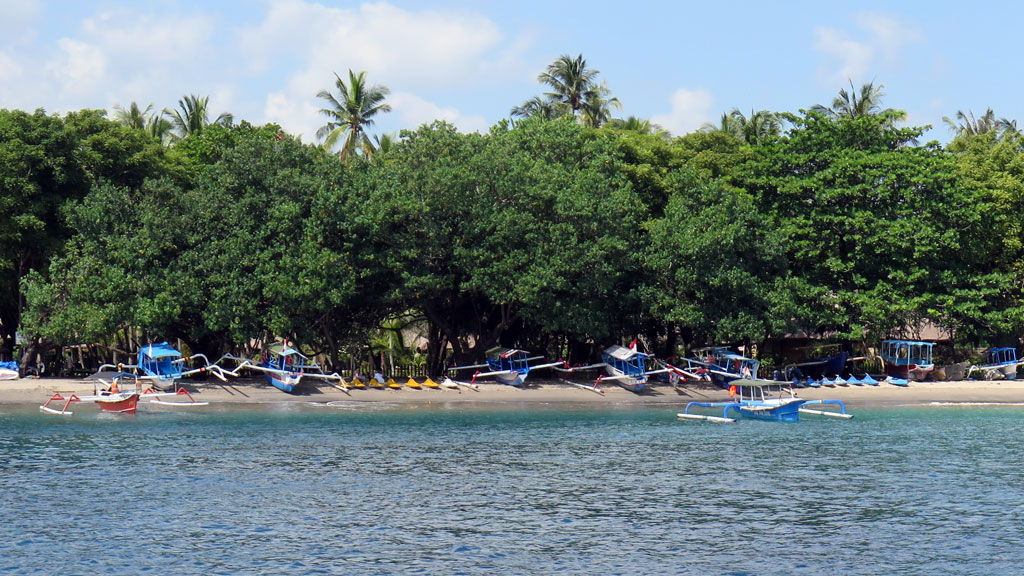 And a little planning goes a long way: make sure they have a well fitting mask before you go – on the pretence that they'll be some good snorkelling at this magical destination.
Finally, don't expect your significant other to come back from your first overseas trip as an advanced diver. If they do a Discover Scuba Diving session and enjoy it, you're one step in the right direction of creating another new ocean advocate. Follow that up with a little video therapy from the Diveplanit YouTube Channel, and a daily dose of underwater love via our Instagram feed, and you'll get them hooked eventually.
Good luck with that!
(If you enjoyed this article you might also like: DAN's Ten Tips for Safe Diving)