Diveplanit contributor Rod Eime is on location in Manila at the first ever Philippines Diving Resort Travel Expo. Here are his first impressions…
It's no surprise when I tell you the Philippines have launched its first ever international dive expo with the express purpose of promoting the Philippines as the world's premier dive location.
To reinforce their point, a cavalcade of celebrated underwater photographers have been imported from around the world to bolster the perception. Each speaker recounted their own particular fascination with the Philippines, drawing on the experience with underwater imagery and the wealth of opportunities available throughout the more than 7000 islands in this famous archipelago.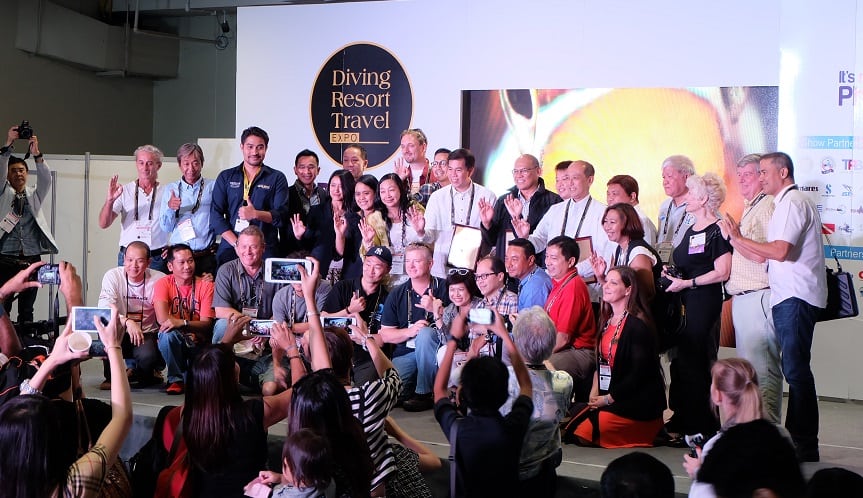 Of particular persuasion is the glamorous and vivacious Lynn Funkhauser who began her diving career in 1967 when she was aboard a Filipino Navy destroyer travelling around islands on a humanitarian mission. She persuaded the navy frogmen aboard to teach her to dive.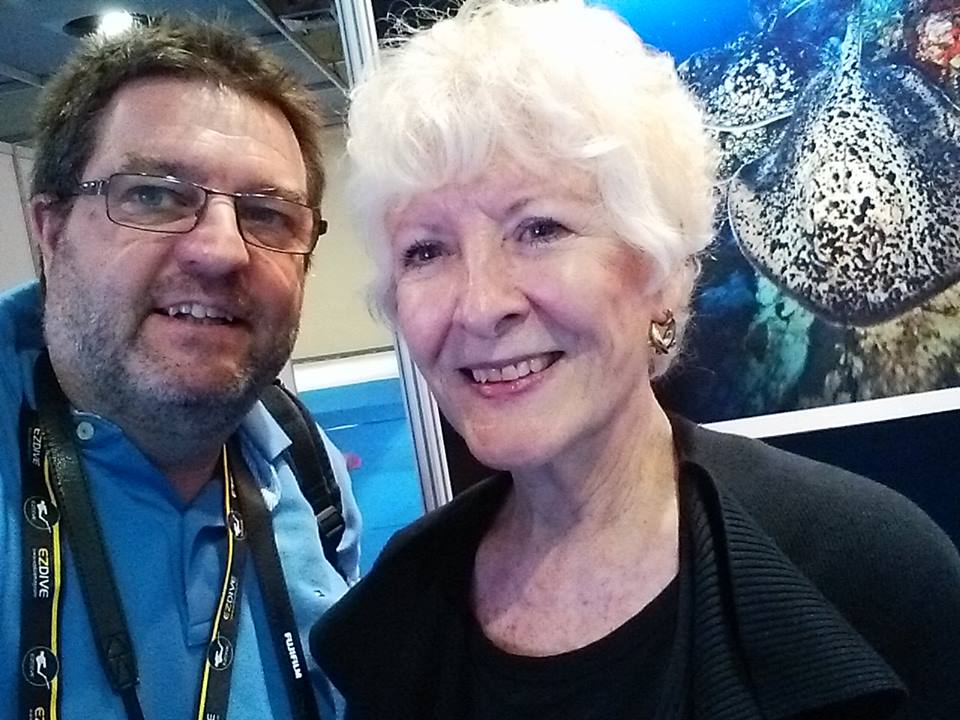 Now she is diving and photographing among the more than 260 islands in the Philippines and spends two months every year diving here, something she has done since 1975. Her collection of images were astounding and her passion (yes, I know it's a cliche now) is palpable. I was honestly tingling at the end of her presentation.
On a more official note, Director Verna C. Buensuceso of the DOT Marketing Development Group, remarked that the Philippine dive travel industry is one that has been consistently growing with the regular opening of new resorts and dive facilities which not only attract new visitors, but investors. Additionally new dive locations are being identified as having commercial potential.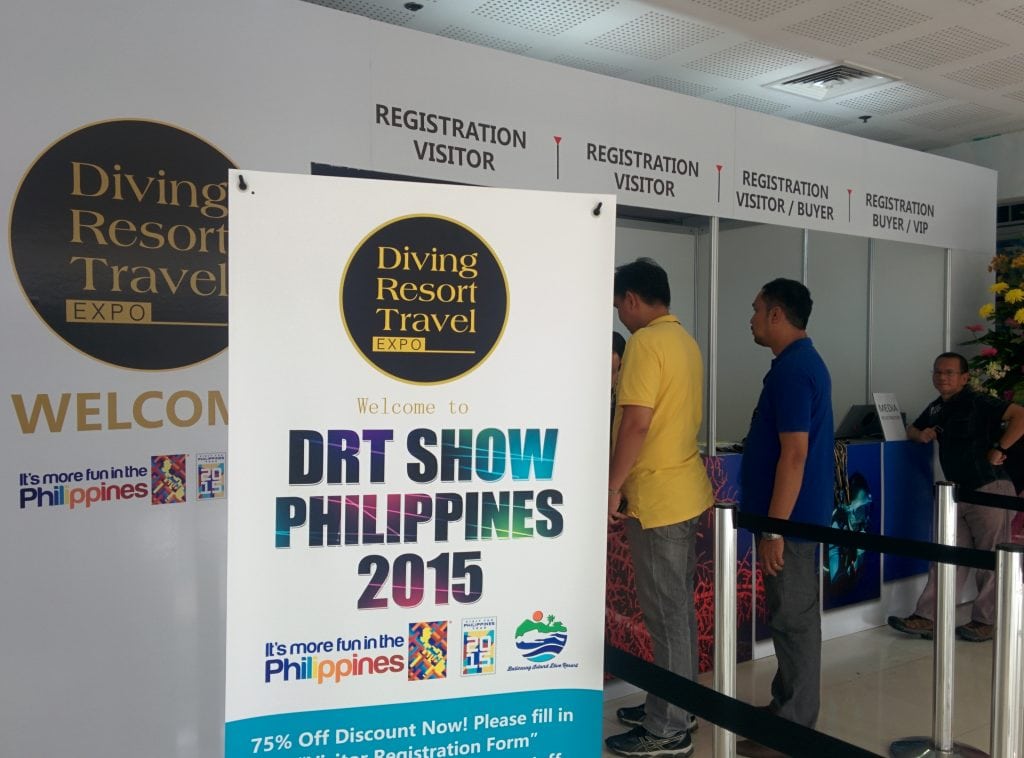 Let us hope that the expanding industry comes in tandem with a respect for conservation and responsible tourism principles.
Rod travels to Bohol next week to visit Amorita Resort.
http://www.itsmorefuninthephilippines.com/