Want to dive with a purpose, helping biologists as they research and track mantas, whale sharks and turtles or perhaps help remove crown of thorns sea stars and rejuvenate coral reefs? Check these awesome Maldives Liveaboard Deals
Join the experts aboard the luxury vessel Carpe Vita Explorer or Carpe Novo Explorer in the beautiful Maldives on three very special voyages, all starting from just $1886 per person.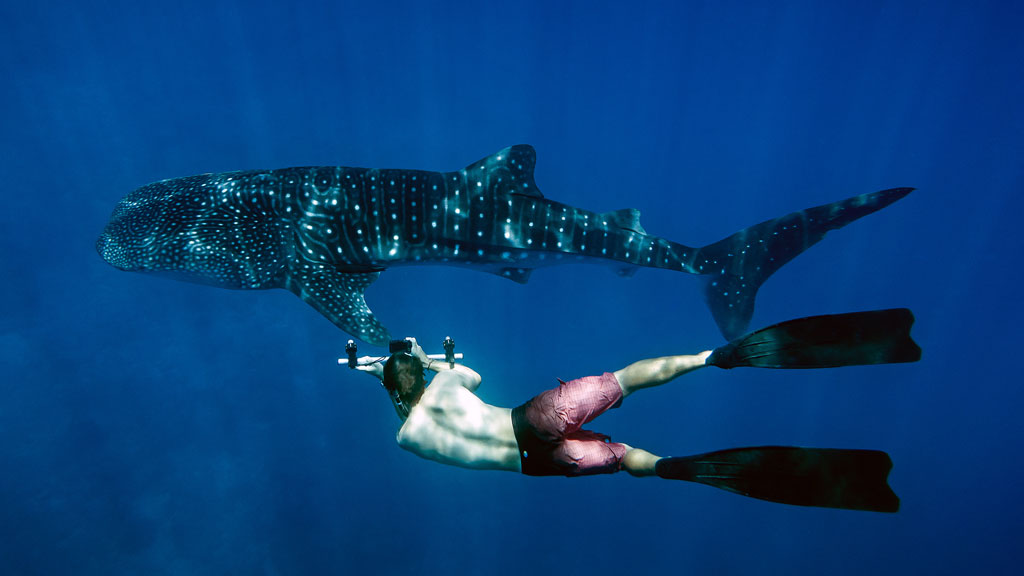 Below is the updated 2018 Maldives Dive With a Purpose Schedule:
Carpe Novo Explorer: May 19-26 and May 26-June 2. The Great Megafauna Migration; track whale sharks, mantas and turtles with Maldives Whale Shark Research Team.
Carpe Vita Explorer: July 15-22 and 22-29*. Explore and record the Maldivian Underwater World with marine biologist Steven Weinberg.
Carpe Vita Explorer: September 9-16. Rescue a Reef from predator starfish and rejuvenate with new corals with Coral Reef C.
*Requires a one-way domestic flight ($165pp).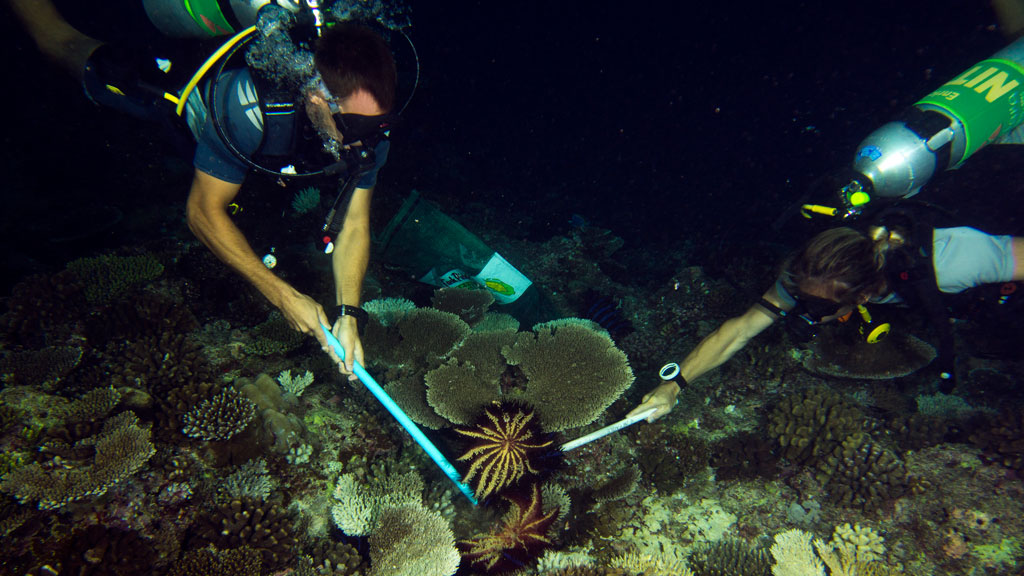 Here are the package details:
Price: Lower deck accommodations: $1863pp. Main deck single accommodations and Upper deck Junior Suite accommodations: $2163pp; plus $6 per person, per night Green Tax.
Package inclusions:
7 nights aboard the Carpe Novo Explorer or Carpe Vita Explorer
3 meals daily, plus between-dive snacks
3 to 4 dives daily (except on day of arrival and day before departure)
Use of tanks, weights, and belts
Drinking water, tea, and coffee
Airport transfers on the days of embarkation/disembarkation
Evening workshops on marine ecology, coral reef, marine life and more
Onboard marine biologists
GST 12%
Use the form below to send us an enquiry and we can work out a full package price in including flights, or find out out more here.
---
Our Booking Terms.