Introduction
Location
Accommodation
Dive Sites
Pricing & Schedules
Enquire Now
Dive Ningaloo is excited to release their brand new, luxury, purpose built liveaboard, the Lady Ningaloo!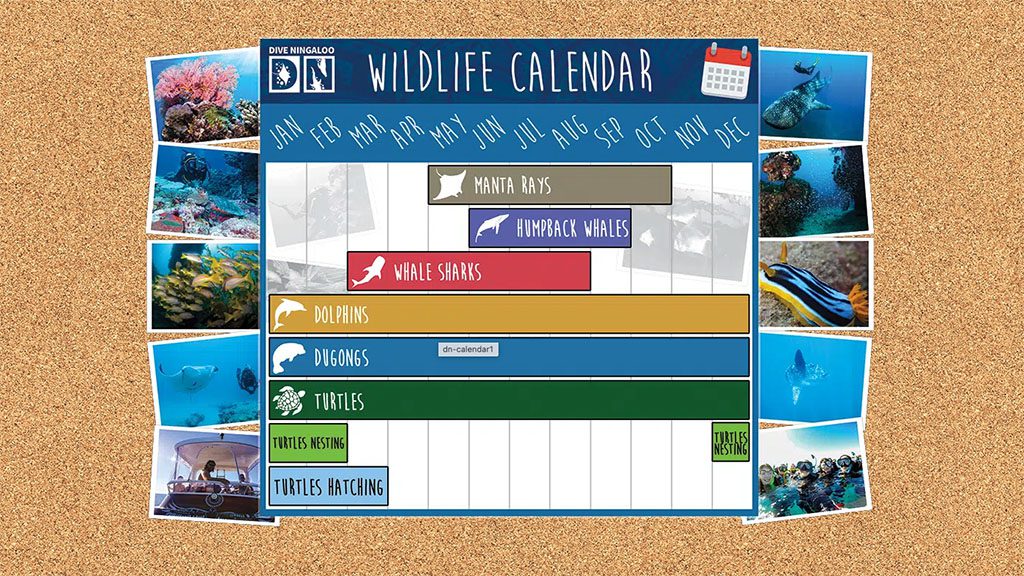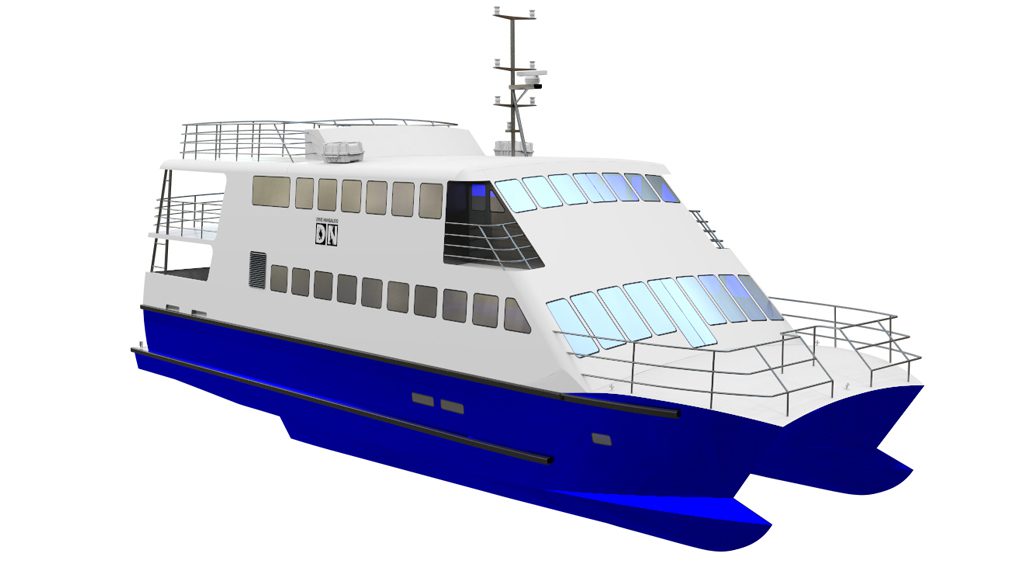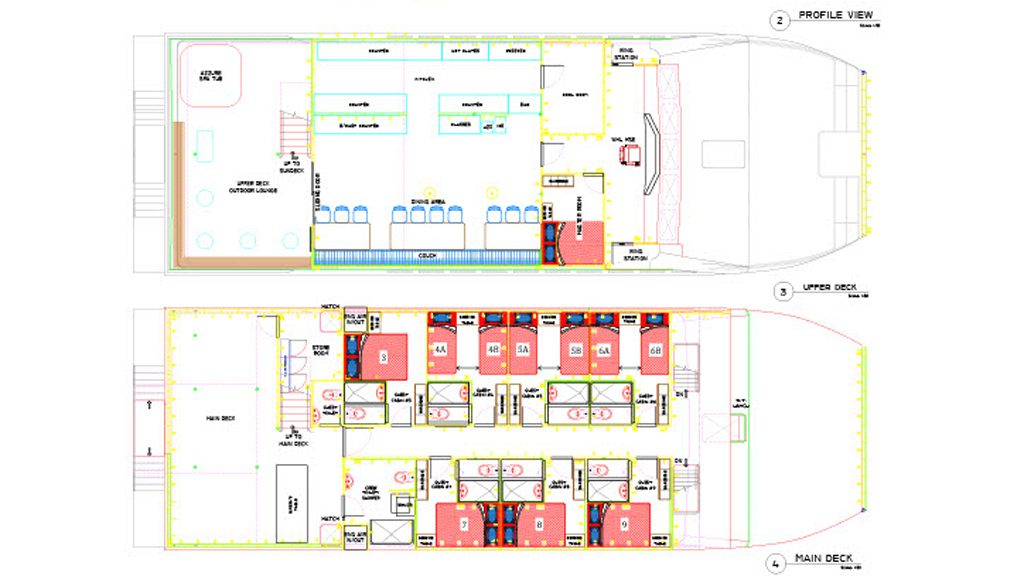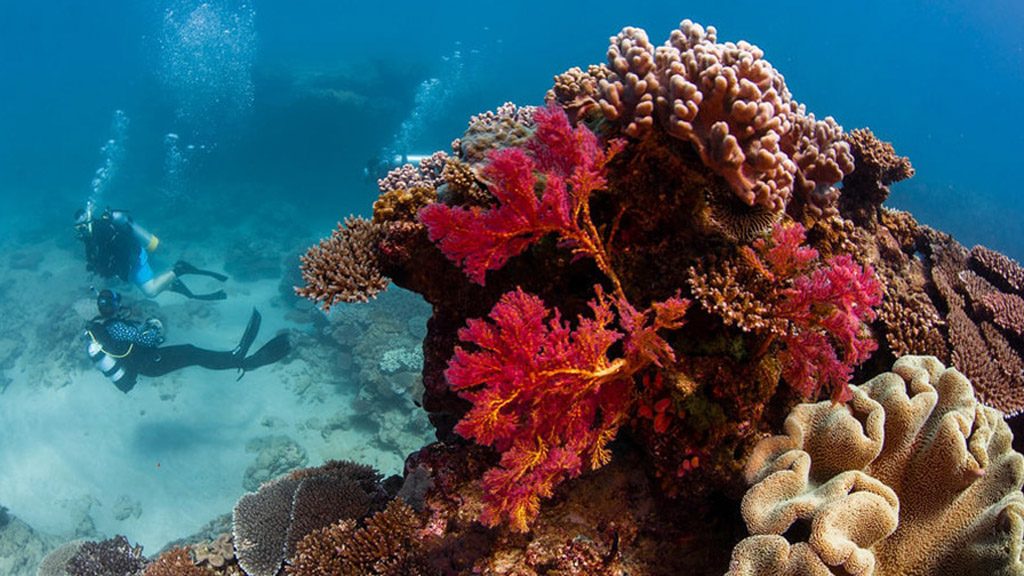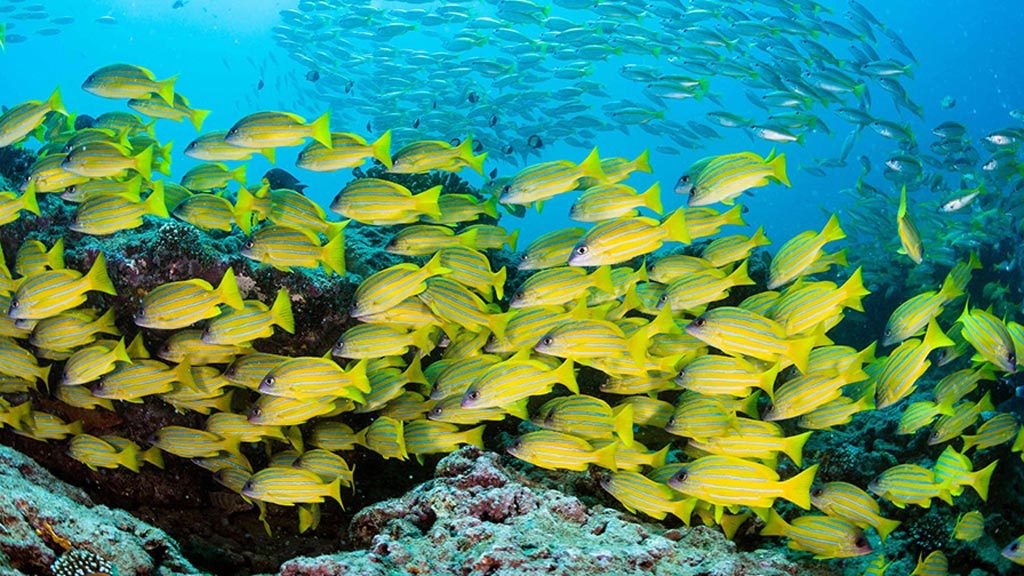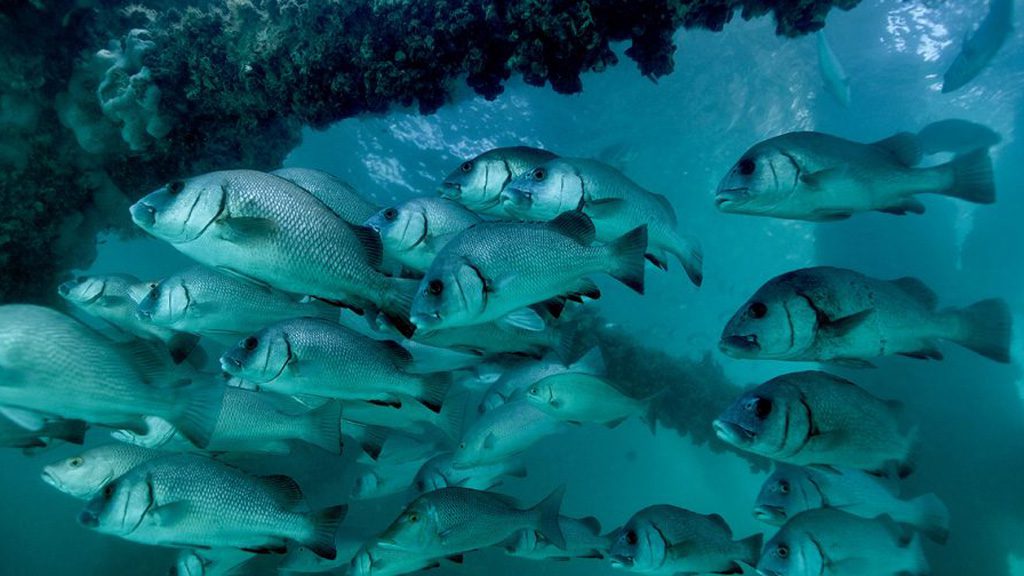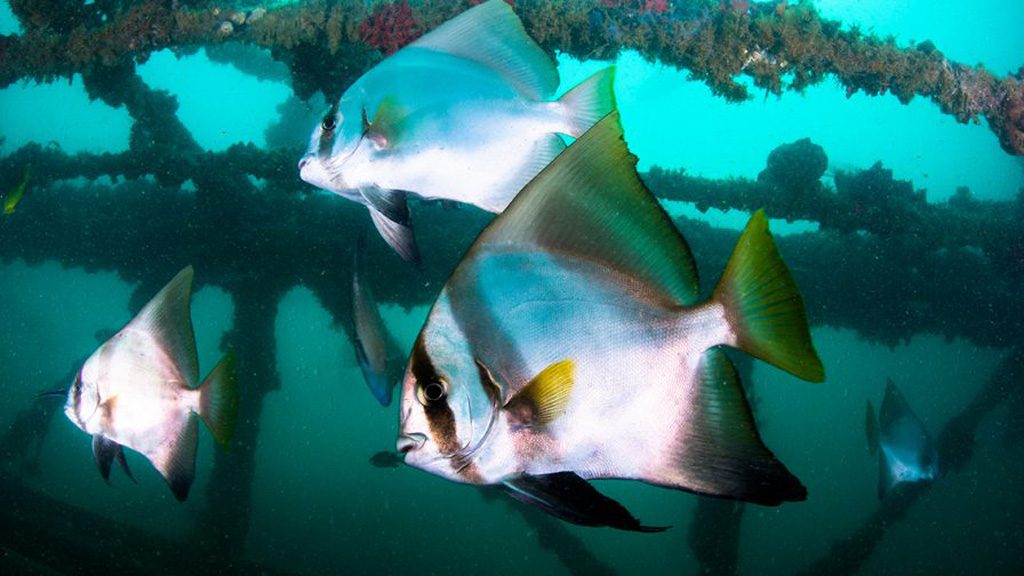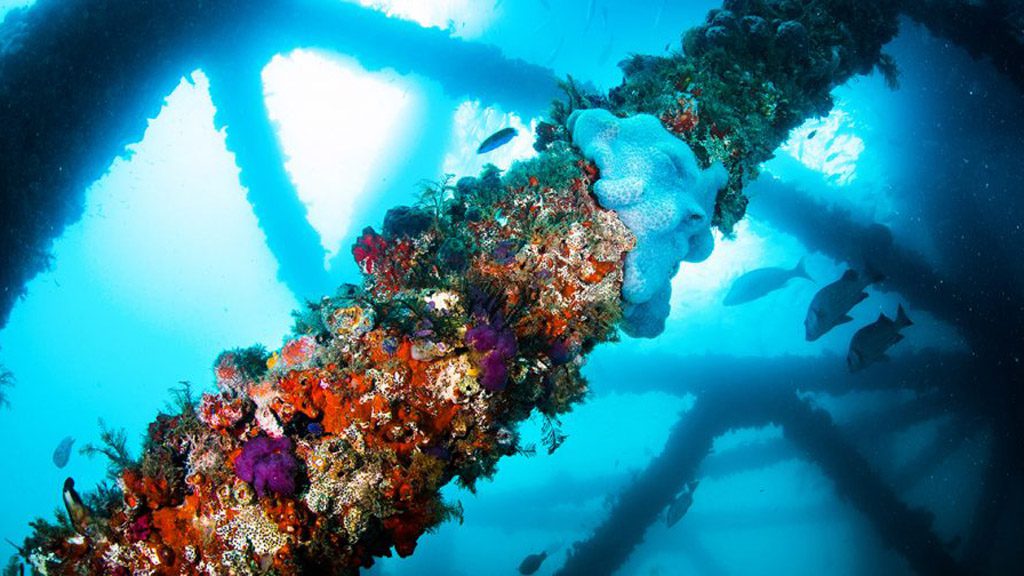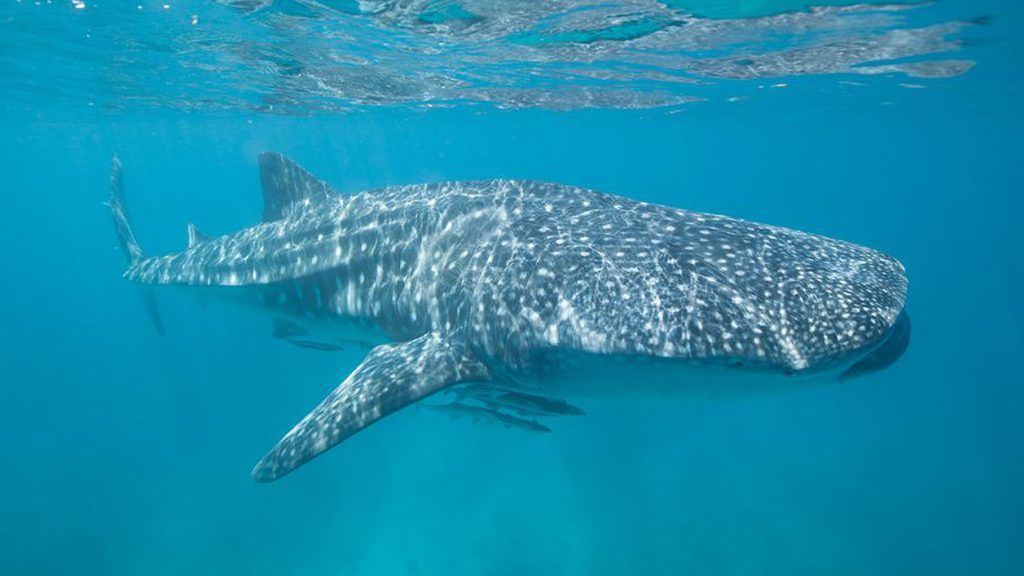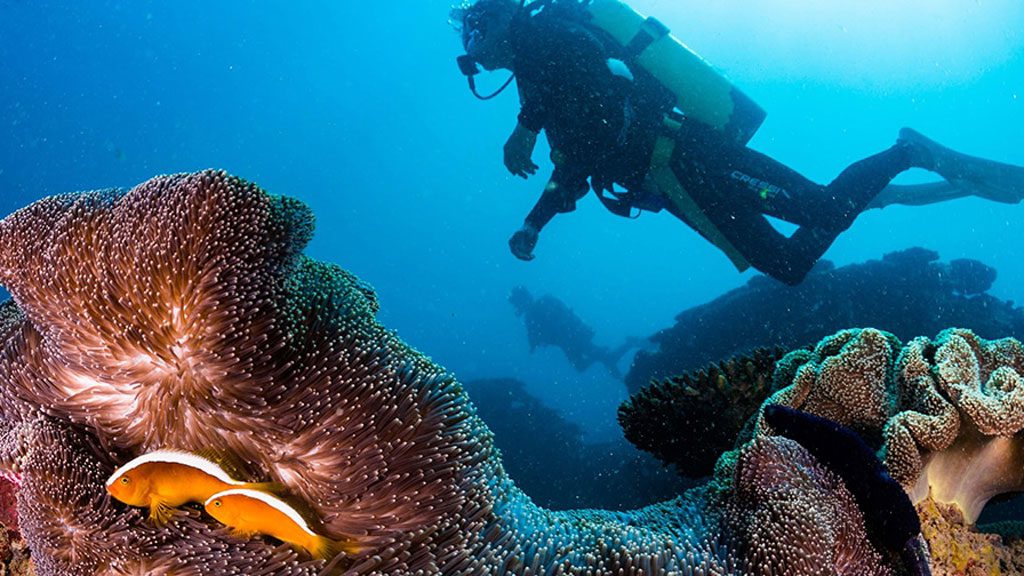 Sail and dive the World Heritage Ningaloo Coast in ultimate style and comfort aboard this 82ft (24m) vessel which can accommodate 18 guests in its 9 double/twin cabins across the main and lower decks. The advanced catamaran design gives way to enhanced stability on the water and a spacious interior featuring indoor and outdoor alfresco areas.  Indoor areas of the vessel are air conditioned, while outdoor areas (excluding the sundeck) are windproof and shaded. Lady Ningaloo has the ability to access hard to reach parts of the reef and tuck into shallow bays. It can also travel at speeds of up to 25 knots with a cruising range of 1800 nautical miles powered by two brand new engines that far exceed current omission standards. Much engineering and many deign features have been applied to this brand new vessel to ensure a reduced carbon footprint on every voyage.
The Upper Deck has a cocktail bar and hot water jacuzzi, perfect for relaxing with a drink and watching the sunset. Also on the Upper Deck guests have access to a seating area, dining room and breakfast bar which offers unlimited tea, coffee, soft drinks, drinking water and ice all day.  The Sundeck sits 8m above sea level and as its name suggests is the perfect place to relax in the sunshine and spot marine life in between dives.  As this vessel has been designed exclusively for diving, the Main Deck features freshwater camera wash bins and camera tables complete with charging ports.  There is also easy access to bathroom facilities, a dryer for wet towels, and a large equipment area with tank holders. State of the art Nitrox compressors are located below the deck.  For added safety during nights dives, and also to attract marine life at this time, underwater lighting has been fitted under the marlin board.
For shore excursions and sites not accessible from the mothership, the tender vessel Baby Ningaloo will be used and is capable of travelling at speeds up to 40 knots.
All tours depart from Exmouth Marina around 5pm, after passenger boarding between 3-4pm. Disembarkation is also at Exmouth Marina and the time will depend on what tour is chosen.
The Lady Ningaloo has 9 guest cabins complete with an ensuite and designed with luxury and comfort in mind.  Each cabin can accommodate two people and the cabins on board are laid out as follows:
Cabins 3, 7, 8 & 9 have fixed Queen Beds and are ideal for couples.  These cabins are located on the main deck.
Cabins 4, 5 & 6 have a King Bed or Twin Share option.  Located on the main deck, these rooms are perfect for couples or friends and the King Bed can be pulled apart to create two single beds.
Cabin 1 & 2 have single sized bunk beds and are located on the lower deck.
Lady Ningaloo guides diving tours to two areas of the Ningaloo Reef – the West Side and Muiron Islands. The West Side has depths ranging between 10m and 20m and depending on the time of year and weather conditions, visibility can be between 10m to 40m.  The West Side is exposed to ocean swells from South Africa and is home to whale sharks, humpback whales, manta rays, dugongs, spinner dolphins, and orcas. Hard corals have formed large structures and surge channels in this area making a magnificent reef.
The Muiron Islands are on the edge of the Exmouth Gulf which is on the eastern side of the Cape Range Peninsular.  There is an abundant array of food in these waters which flow in and out of the Gulf past Muiron Islands making it a soft coral spectacular.  Visibility here ranges from 8m to 20m and 5m-20m in depth. Humpback whales and manta rays do use these waters to feed and rest, but it is largely known for its soft coral gardens and micro fauna.
During a 7 night stay on board the Lady Ningaloo the boat staff will decide on the best dive sites depending on the weather, currents and visibility, and will aim to spend 3 days each at the West Side and Muiron Islands.
Dive Ningaloo Liveaboard 2023 Pricing
AUD
7 Nights in a double / twin share cabin with 25 dives (including 2 night dives)
5900
3 Nights in a double / twin share cabin with 10 dives (including 1 night dive)
2700
Included: accommodation; up to 25 dives including 2 night dives for the 7 nights package / up to 10 dives or snorkels including 1 night dive or snorkel for the 3 nights package; all dive equipment, tanks and weights, 32% Nitrox for certified divers; all meals - breakfast, morning tea, lunch, afternoon tea, dinner; drinks - tea, coffee, fruit juice, soft drinks, filtered water, glass of beer or wine with dinner; bedding and towels; sunscreen; fish and coral reef book
Excluded: accommodation in Exmouth; flights, travel insurance including COVID cancellation insurance
Please use the [Enquire Now] tab to give us your exact requirements in terms of Trip dates, number of divers/snorkelers, and we'll give you the best deal we can.