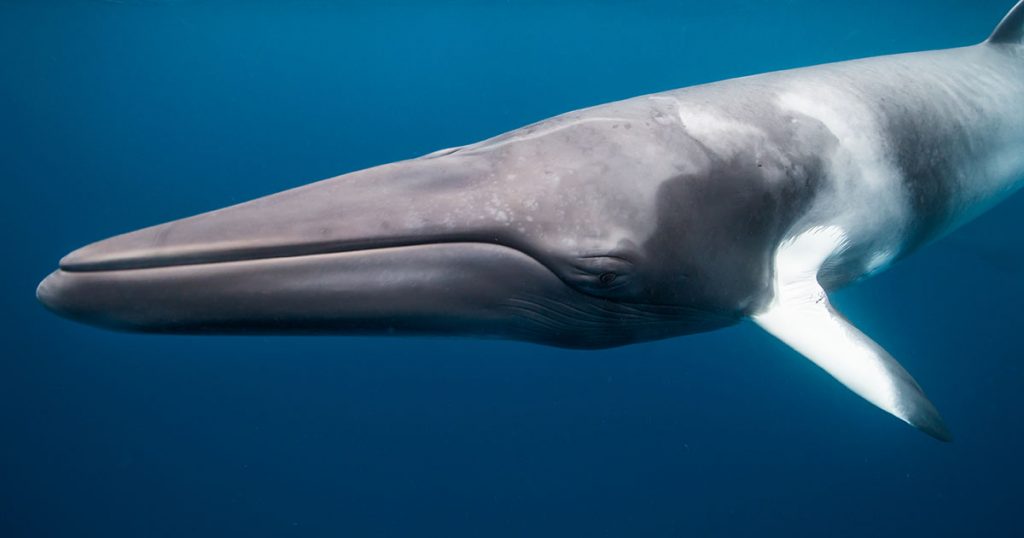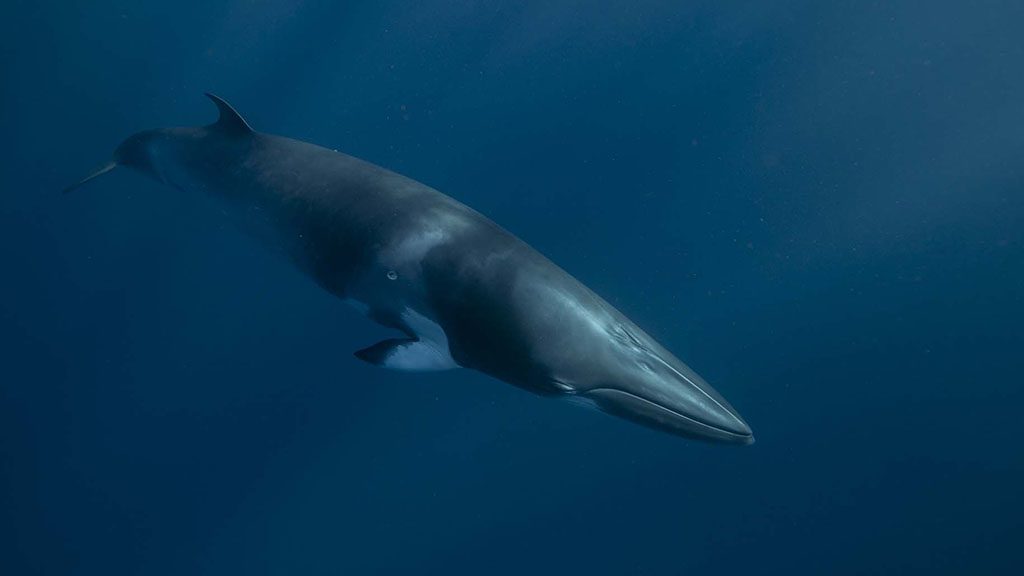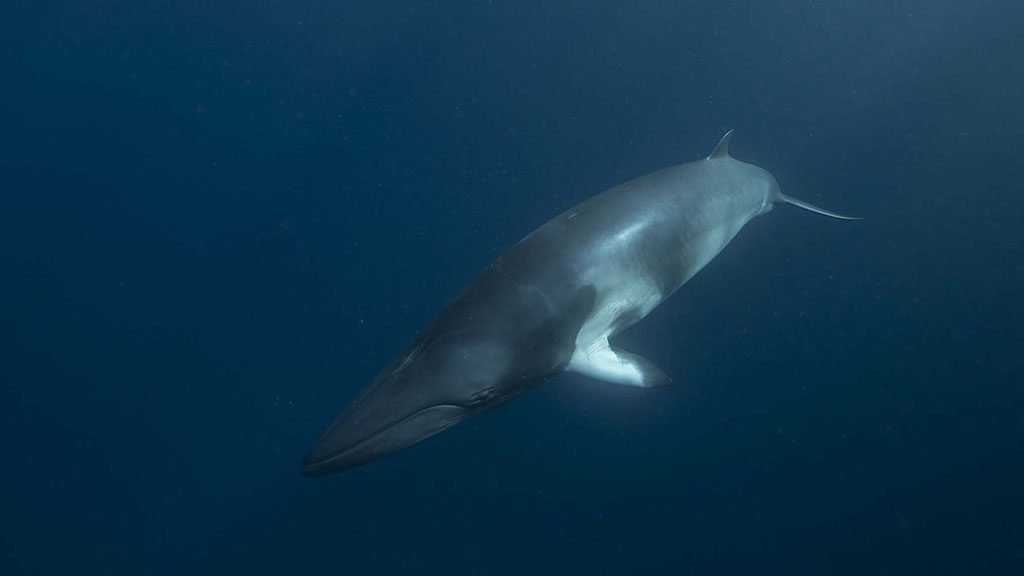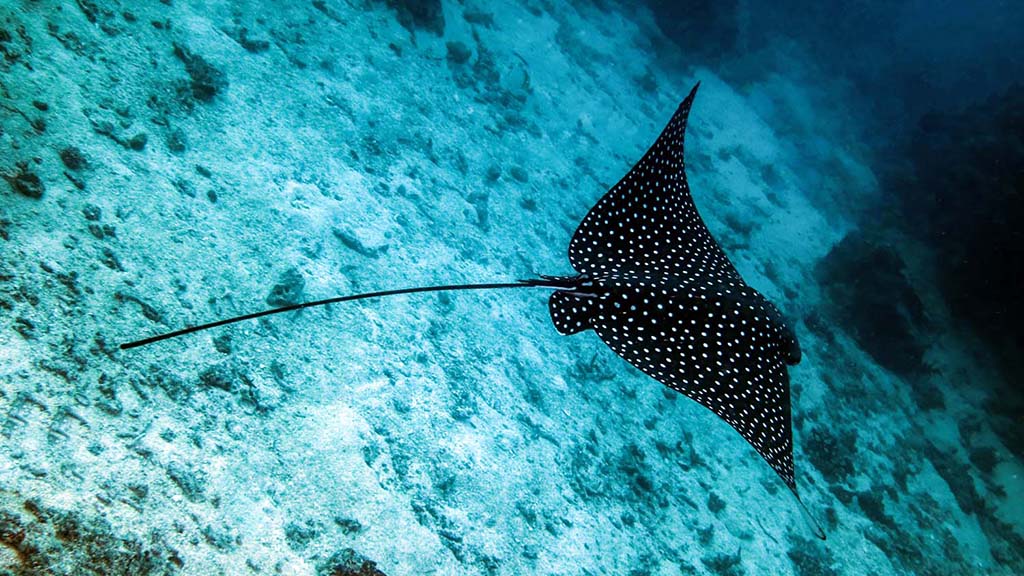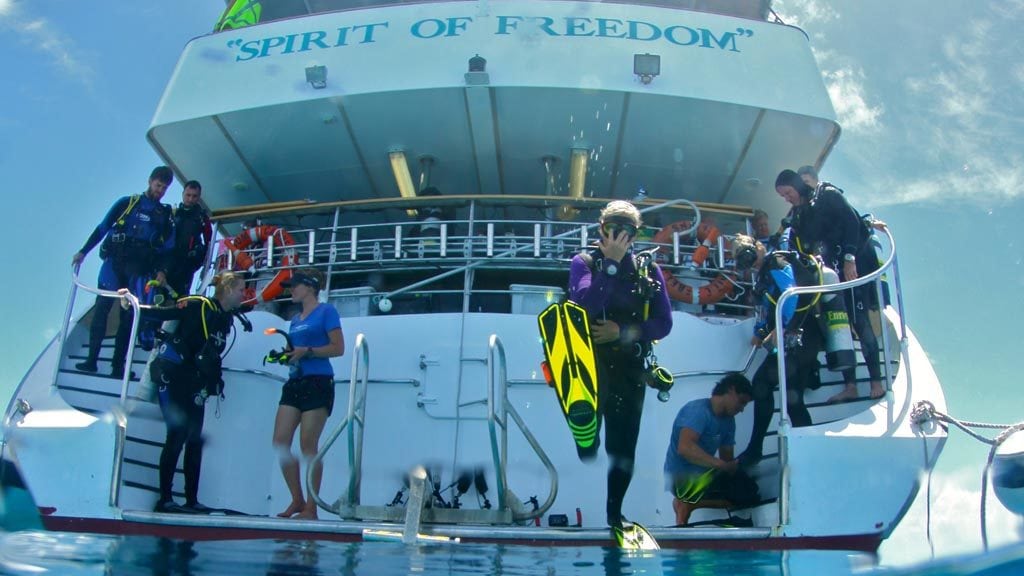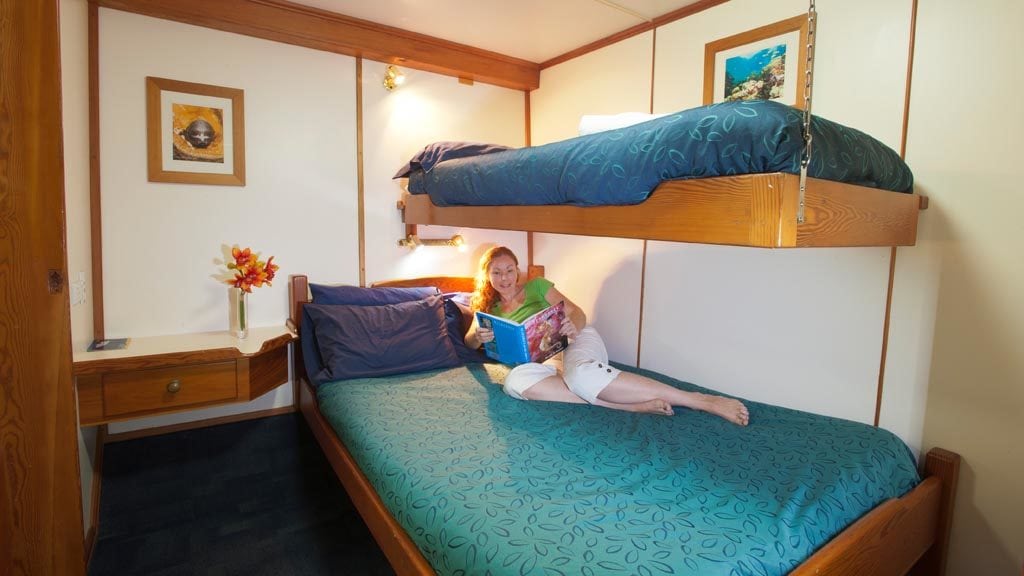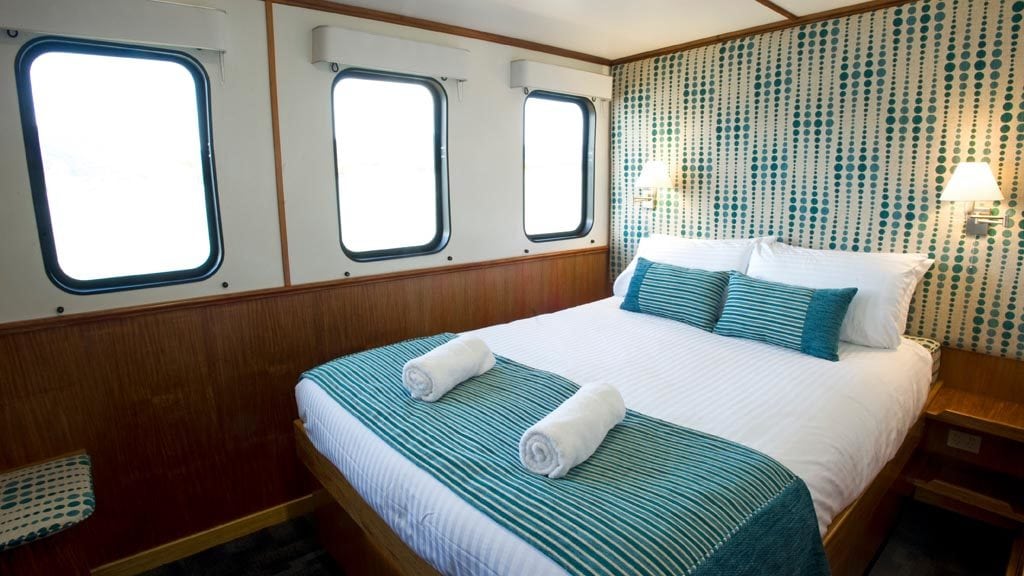 Price: AUD 2140
Travel between: 01 Jun 24 to 31 Jul 24
Book between: 13 Nov 23 and 30 Nov 23
Limited spaces available for 2024 - book now!
Join Spirit of Freedom for a special expedition to the Ribbon Reefs to swim with Minke Whales! This extraordinary expedition, coinciding with the migration of whales is due to begin its journey June next year into July.
The Spirit of Freedom Swim with Minke Whale trip is a modified version of the 3 Day / 3 Night Cod Hole trips. Guests spend lots of time exploring the amazing dive sites of the remote Ribbon Reef, with an underlying focus at all times to maximise in-water encounters with the whales. Over two and half days you will have the opportunity for up to 11 dives and as much in-water swim time with the whales as we can manage.
DEPARTS Cairns 12:00 noon Thursday
RETURNS Cairns 12:00 noon Sunday
INCLUDES:
Transfers to/from your Cairns city hotel
Lizard Island to Cairns scenic flight
Opportunity for up to 11 dives
En suite cabin with daily service
Chef-prepared gourmet meals (Australian style)
Australian wines & soft drinks with evening meals
DIVE LEVEL RECOMMENDATION Swim with whale encounters is suitable for snorkelers. No dive experience or certification required.
Pricing starts at AUD 2140 (USD 1370) in a Quad Share Cabin:
Spirit of Freedom Minke Whale Trips 2024
Ocean View Deluxe
AUD
3130
Ocean View Standard / Stateroom
AUD
2800
Double/Twin
AUD
2470
Quad Share
AUD
2140
Please use the [Enquire Now] tab to give us your exact requirements and we'll give you the best deal we can.
Pre Booked extras:
Full Equipment Rental – $135
Nitrox Package – $110